Today we are showcasing a beautiful wedding venue in France – the gorgeous Chateau Lagorce. The award winning chateau is a 15th Century French castle and is nestled amongst the many vineyards and wineries in Dordogne.
Chateau Lagorce is a family owned and run fairy tale French chateau and is located in a small village called Haux, which is 25 minutes south east of Bordeaux . As the airport is on the opposite side of Bordeaux they are a conservative 35 minutes from Merignac , and 1h 30 minutes from Bergerac Airport.
Chateau Lagorce oozes historic and impressive features such as the ice house in the woods and the monumental steps built for Napoleon's visit for the inauguration of the Lord Mayor of Haux. All of which makes it one of the most important chateau in the region, and a perfect choice for your wedding venue in France.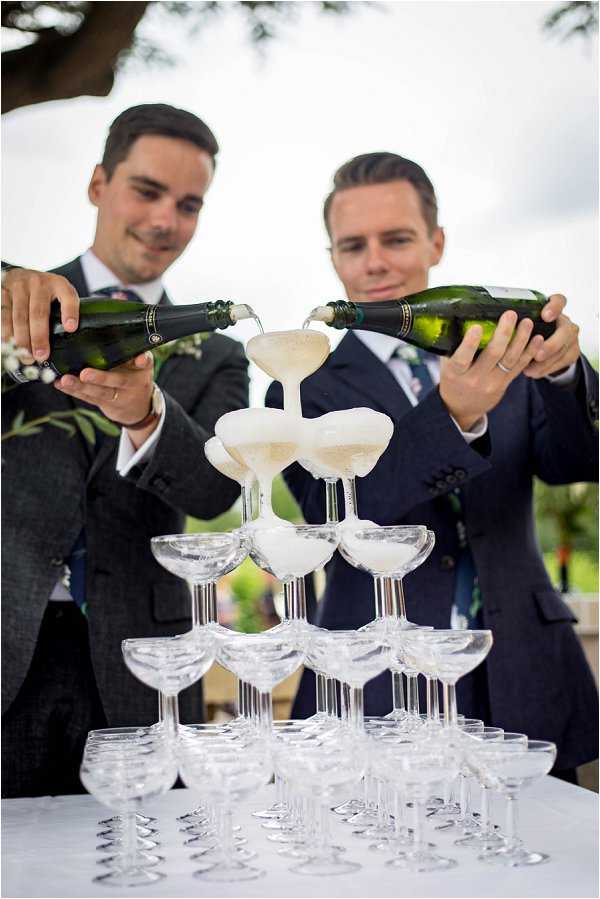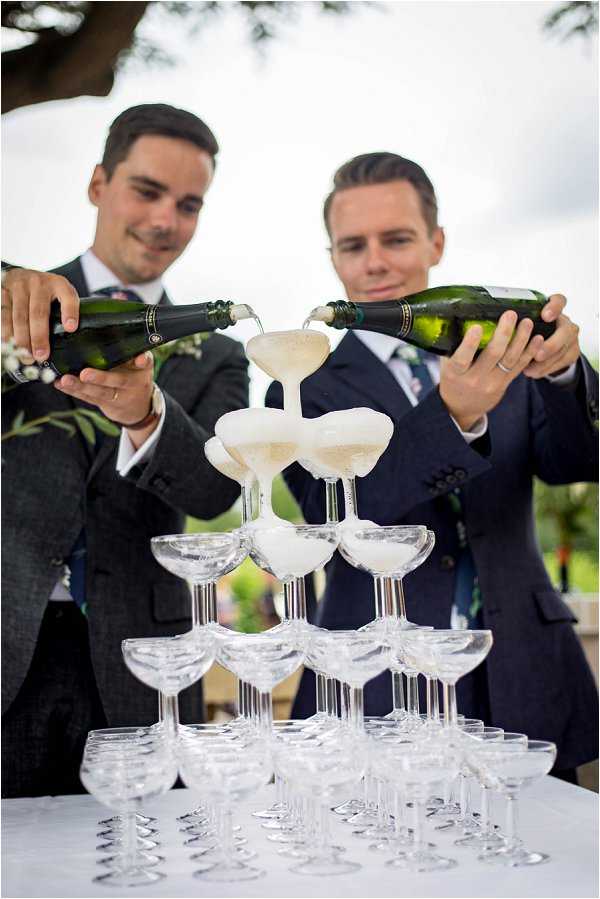 Anna Holmes, the resident wedding planner at the chateau, can create a bespoke wedding package for you, whether for a spectacular large weekend event or for an intimate day.
The Chateau has 22 en-suite and air-conditioned bedrooms, which means your wedding party can relax in the Chateau before and after your wedding. The chateau also boasts a swimming pool, fishing lake, snooker table and golf practice area. There is also a cave network for the more adventurous!
The picture perfect lake at Chateau Lagorce doubles up as a perfect location for some stunning wedding photography, as well as providing a glorious spot to take a romantic stroll after the wedding ceremony.
For the actual wedding planning itself, the Chateau and their onsite wedding planner Anna, have been busy planning weddings since 2004 and have overseen over 200 weddings at the Chateau.   The team at Lagorce are used to organising a wide variety of wedding celebrations, and are keen to create the perfect bespoke wedding for you.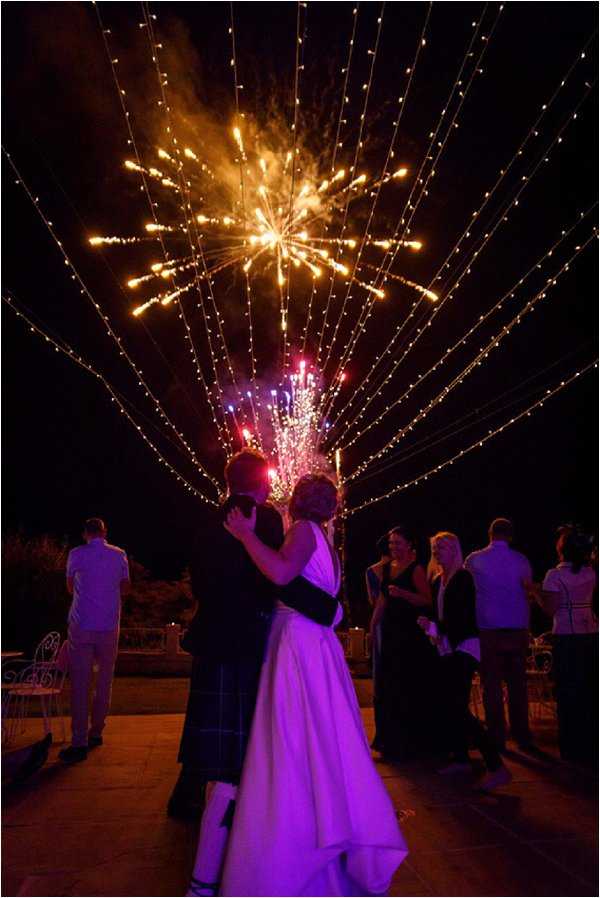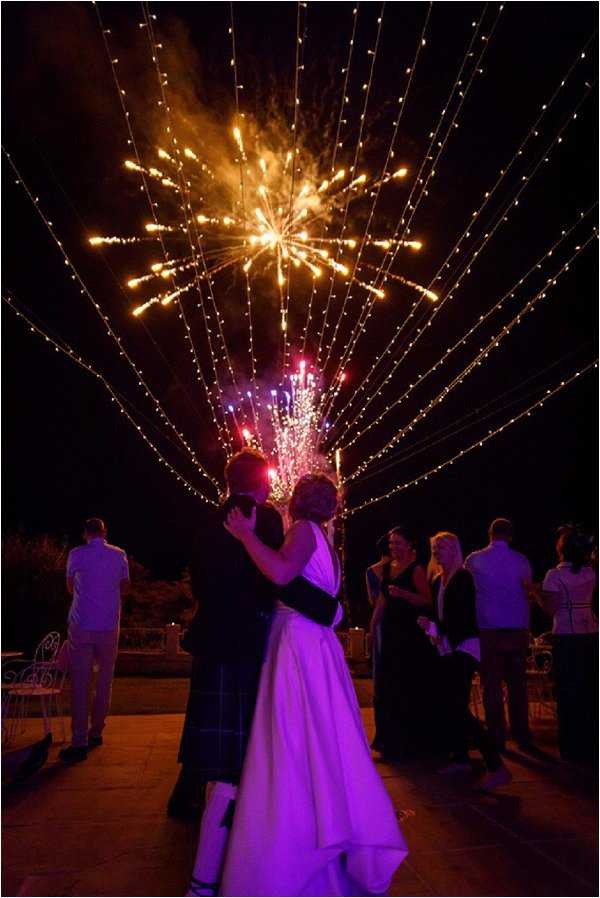 If you think that Chateau Lagorce may be your dream wedding venue,  then visit their website to find out more information.
Contact Details:
Website:  www.frenchweddingchateau.com
Instagram:  chateaulagorce_frenchwedding