Hello lovely French Wedding Style readers, we hope you are having a great week. To begin this brand new month we are sharing some gorgeous real weddings with you including today's Château de Castellaras Summer Wedding in Provence.
We've personally seen first hand what this venue can offer its couples, the views are breathtaking and the large gardens have many possibilities. Why not enjoy a cocktail and canape reception with the sound of a live Jazz band filling the air, hire a beautiful Papakata Sperry tent to dine under later in the evening or better still you can dine under the stars on their original stone terrace. Château de Castellaras with its panoramic views is not to be missed.
Our gorgeous bride chose a countryside chic theme for her big day and with the help of her best friend, talented FWS vendor Aava Wedding, her dreams became reality. We are just in love with the romantic white petal wedding aisle leading to their outdoor ceremony and all the sweet touches seen throughout these gorgeous images…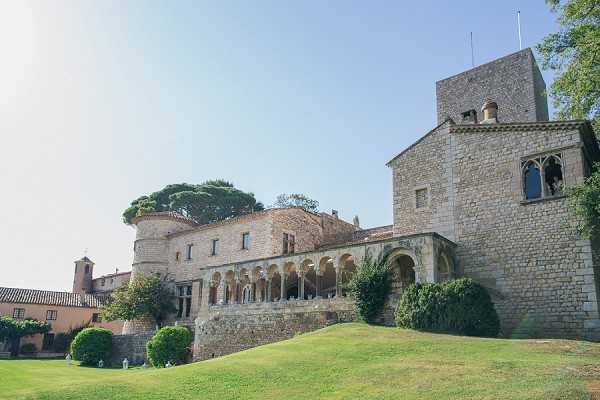 "I met Melanie around 20 years ago, when we were still in high school. She wasn't just a bride-to-be, but also one of my best friends! What a challenge! In 15 years experience of wedding planning, this was a very first for me, I was at the same time her wedding planner, her friend, her maid of honour and her witness."
"Parents of two wonderful toddlers, Melanie and Sebastien wanted a reception that would reflect their personalities, surrounded by the people they love and care about most in the world. Melanie had fallen in love with a magnificent castle in Mougins a few years before. Understandably Sebastien, who wanted to offer his lover her dream wedding, so they decided to celebrate their union in this idyllic venue."
"Him, a landscape designer, with a peaceful personality, and her, a very sensitive interior decorator. They both share very good taste, a love for nature and a real kindness. The wedding design was obvious, a Countryside Chic theme, with plenty of homemade details that would give the reception an undeniable charm."
"Melanie's father, an artist, handmade wonderful rustic signs, made from the barn's wood she used to play in as a child. He also painted wonderful watercolours for the announcement cards, and the table names while Melanie herself, treated us with delicious homemade and personalised cookies, served with a lemonade glass just before the ceremony."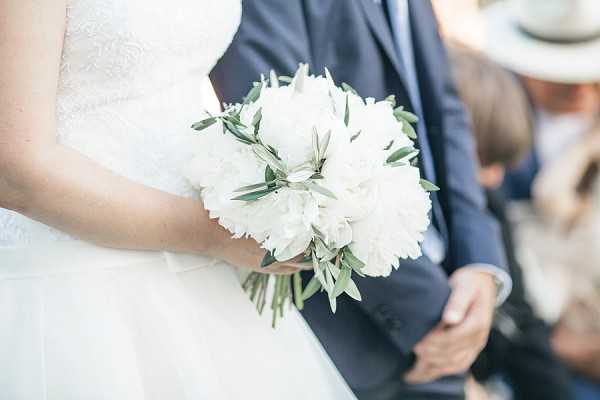 "The guests, captivated by the harp's melody, could assist to a very moving and tearful open air ceremony."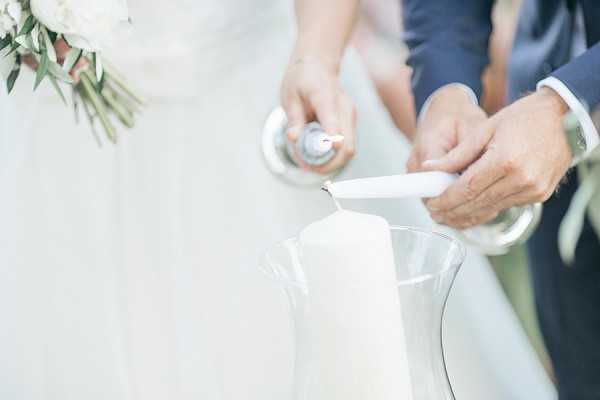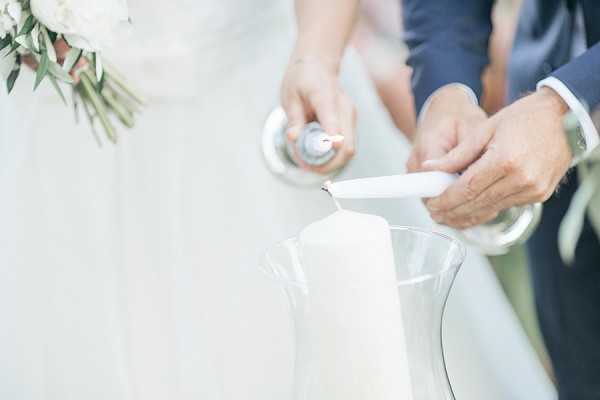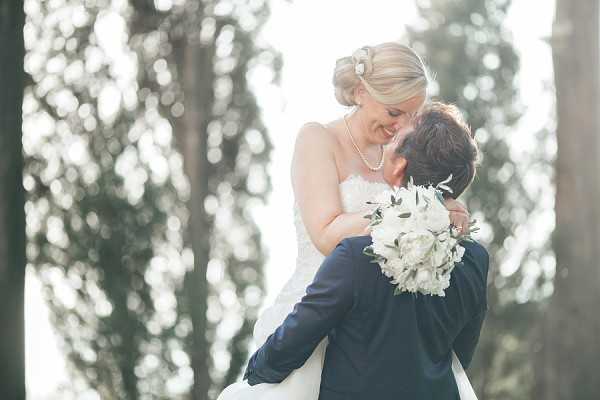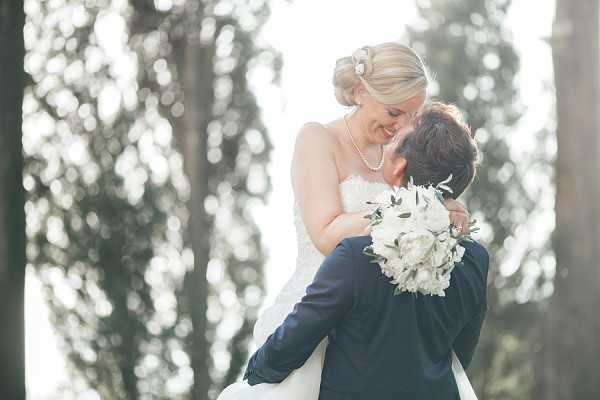 "What a joy and happiness to step through the looking glass, and to enjoy every detail I am working so hard on. And to finally feel the magic: Laughing, Crying and Loving!"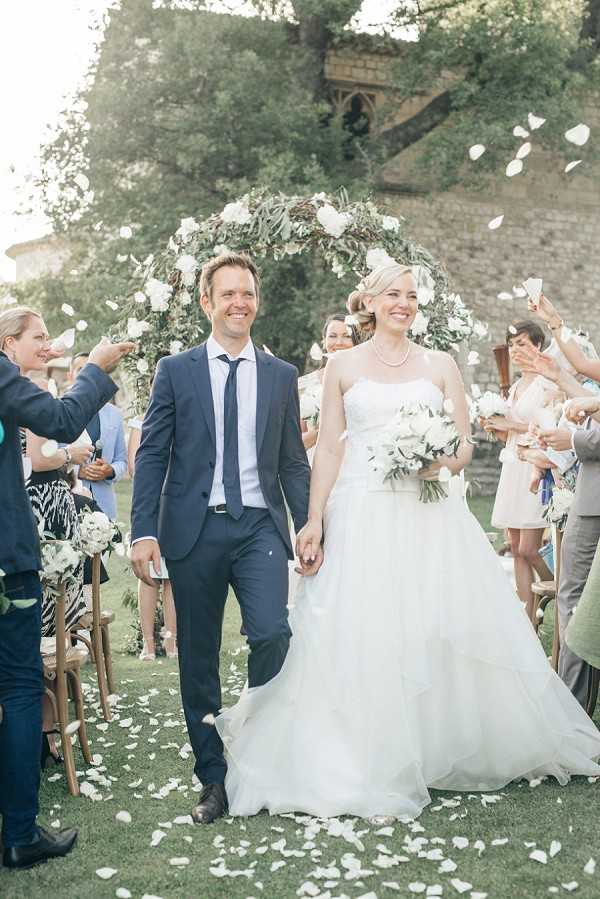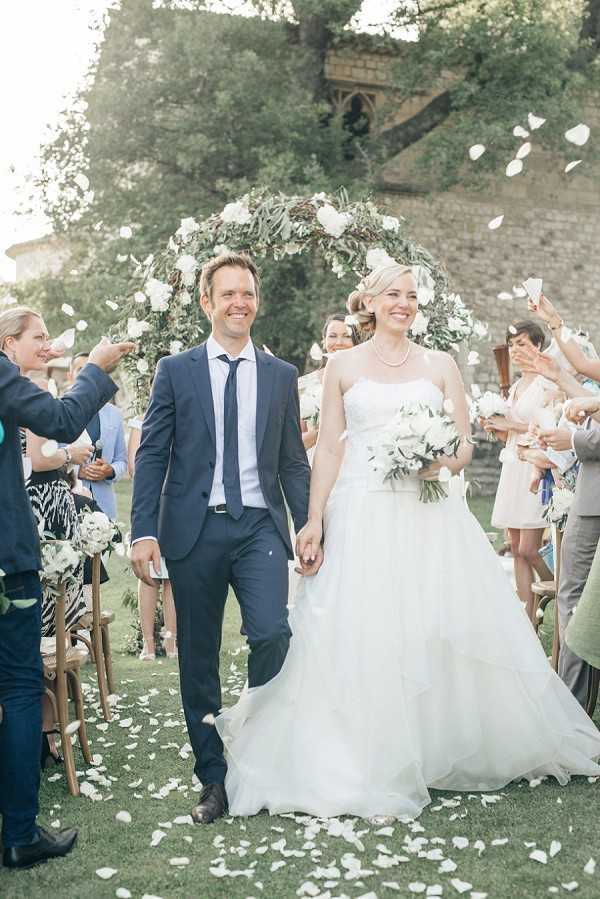 "I keep on repeating to my clients that 'Details make the difference', and during this Oh so special day, it took a real significance."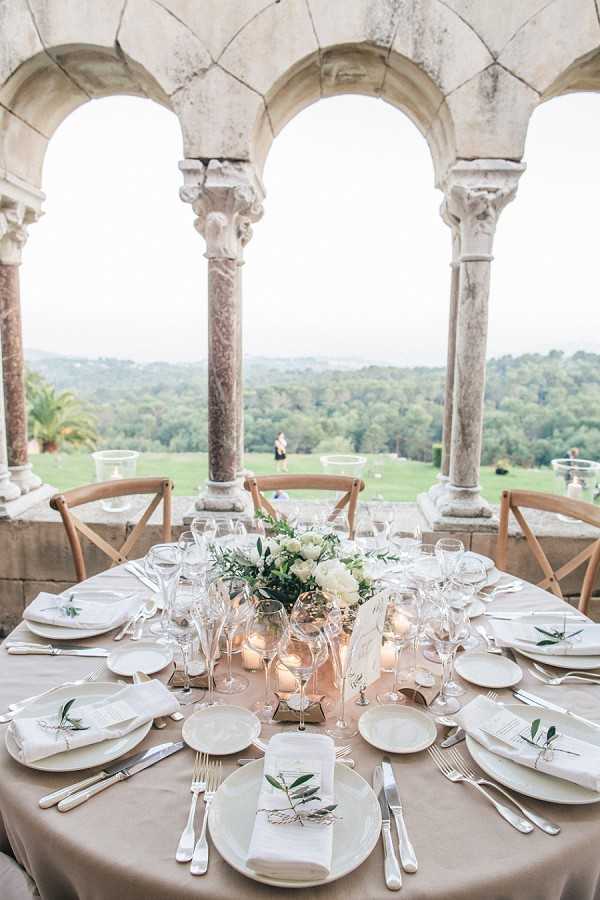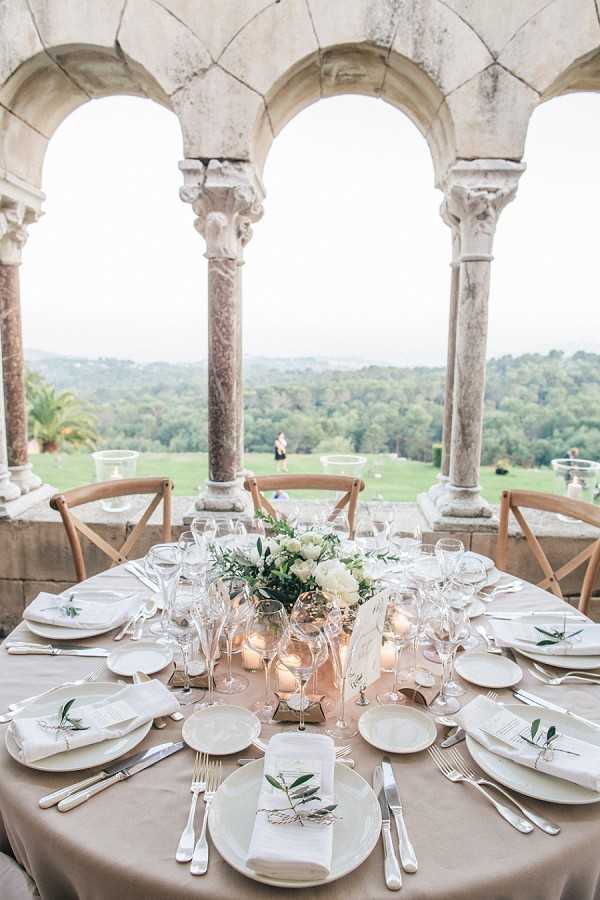 "Melanie and Sebatien, while you thanked me hundreds times for having organised the most beautiful day in your lives, now this is my turn to say thank you."
Such a romantic tale, we just love that the gorgeous rustic signs were made by Melanie's sweet father from the barn she used to play in as a little girl… this line sounds so movie worthy… swoon indeed!
For even more sweet countryside wedding ideas click here.
Chloé ATLAN, Founder at Aava Wedding Snapshot
Wedding Vendors
Venue: Château de Castellaras | Make Up: Laury Guglielmetti | Planner: Aava Wedding | Decoration: Laly Rose | Brides Dress: Rosa Clara | Catering: Giry | Photographer: Love Story
Save
Save
Save