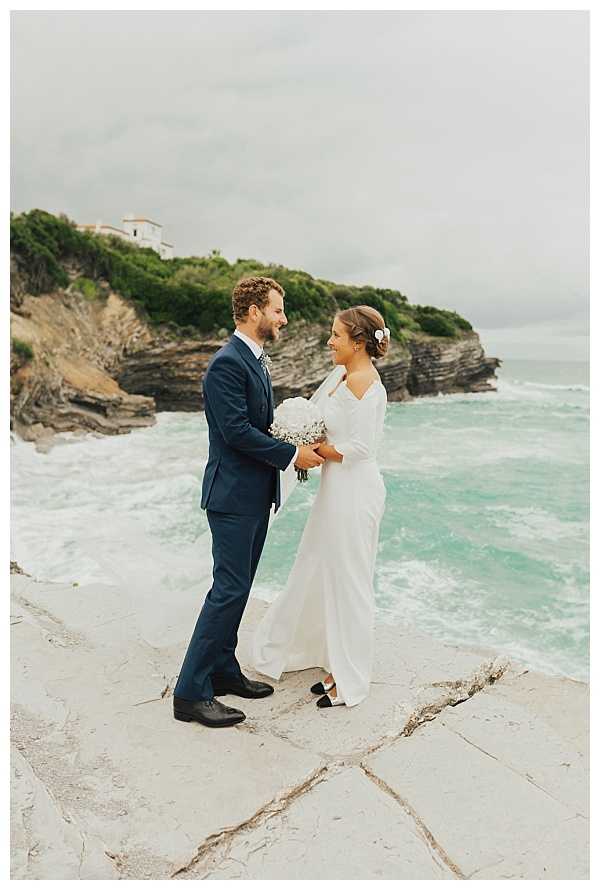 Today we are going to the Southwest of France for a Romantic Basque Country Wedding. To one of the most beautiful seaside towns of Southwest France, Saint-Jean-de-Luz, for the Wedding of Agathe & Vincent.
They contacted the wedding photographer Matthias Toth, who specialises in natural and authentic weddings. They were delighted because he is from Saint-Jean-de-Luz, and therefore knows the best places for couples photo shoots!
We will now let Matthias himself walk you through the beautiful day and all the romantic locations this wedding took place at.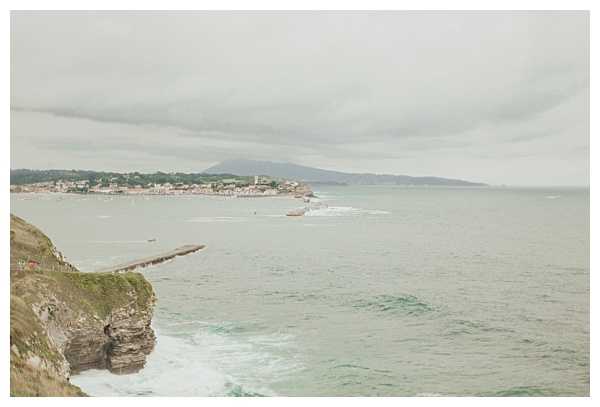 Agathe & Vincent are very attached to Saint-jean-de-luz, this place between Land and Sea, in an idyllic setting, is a mythical place in the Basque Country. City of Louis XIV's ( the king ) wedding and where he had a residence. It is a city that is anchored in the history of the French Royalty. Agathe & Vincent's preparations began in these huge Basque houses, with their very incredible architecture.
Agathe dressed in a wedding dress from Laure de Vitton. A dress made to measure for the occasion with a classic and elegant design with a touch of modernity. Agathe simply looked so fabulous in this dress,  that a small portrait session was improvised in a lush garden.
The ceremony took place in the church of Ciboure, a typical Basque church with 4 levels.
Then followed a couples photo session at a particular place, the "" which is a cliff just above the sea. A storm was coming so the sea was violent which gave a great aspect to the photographs. Between the laughter of the bride and groom and the unique spot, it was an ideal couple's session for a Wedding.
The Cocktail reception was then held on the beach of Bidart, a few kilometers away, at the "Bela Gorri", a perfect place for a Wedding. It is on the beach, unique and atypical for a Wedding. The guests danced and had fun on the Beach. Everyone truly enjoyed this magical place and saw a magnificent sunset.
Then the Dinner was served in large tents set up for the occasion, with a simple and elegant decoration.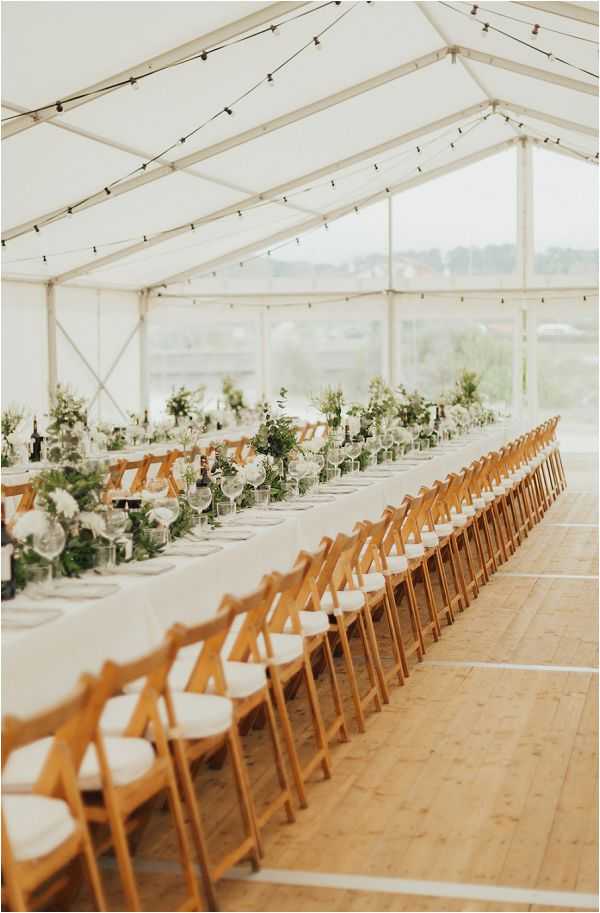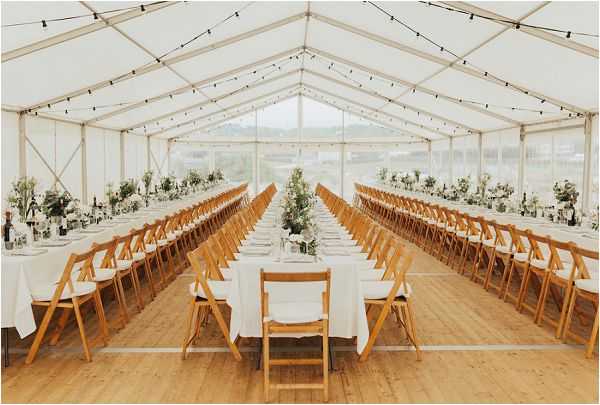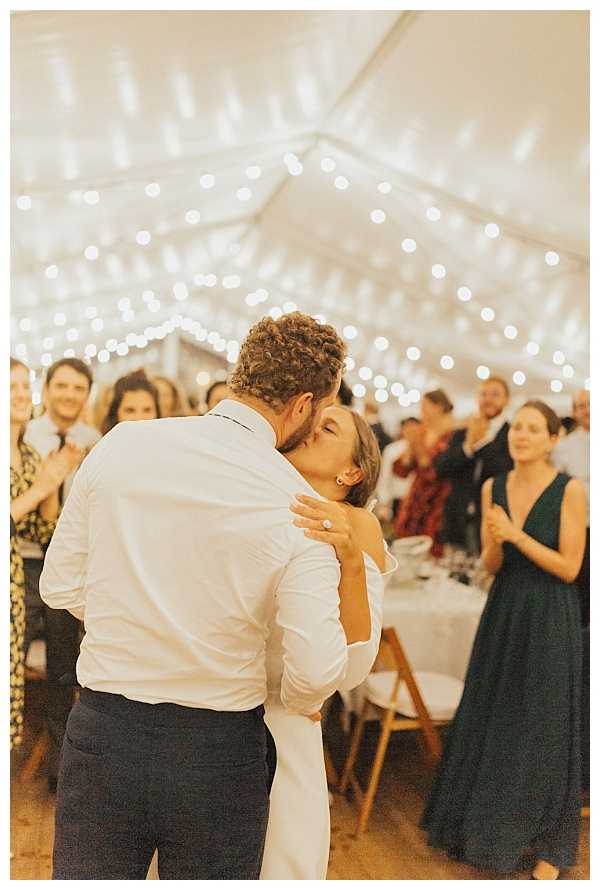 See more weddings by Matthias Toth Photography here
Romantic Basque Country Wedding Snapshot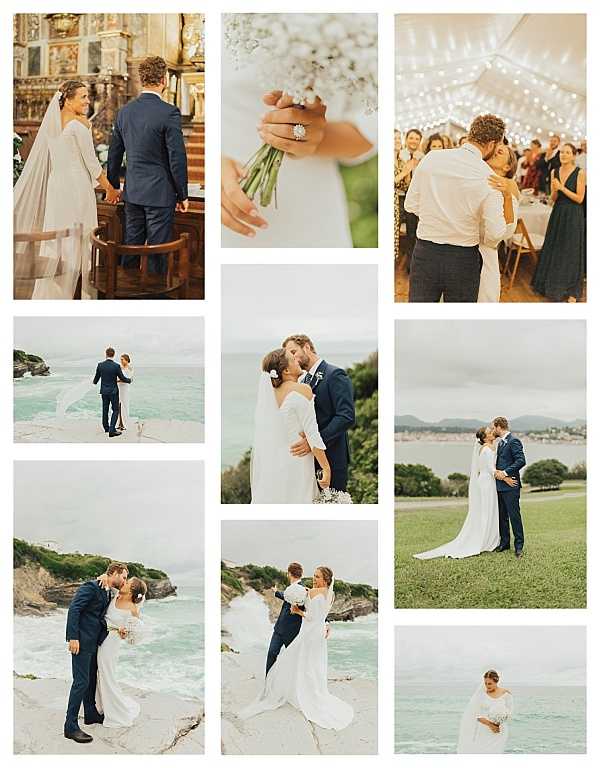 Wedding Vendors
Photographer:  Matthias Toth | Brides Dress: Atelier de Vitton | Accessories:   Florence Chardigny | Hair:  Marival Coiffure | Florist: Coclico |