We love browsing through beautiful wedding venues, so today we are providing oodles of inspiration for your wedding venue with our 20 Best Wedding Chateau in France.   There is something for everyone in today's Top 20 list from romantic chateau in South West France, fairytale castles in Loire Valley and dream Chateau in Provence.
Set in the Pays de Loire region the beautiful Chateau Cheronne is a fairytale castle that you must view.
A 17th century chateau complete with it's own private chapel, Chateau de Fayolle in the Dordogne region is just idyllic.
Set in the Midi Pyrenees region Chateau de Brametourte provides a versatile wedding space, and if you opt for a wedding in the Grand Pavilion there are stunning views of the Pyrenees.
For a Chateau in Provencal paradise view Chateau La Tour Vaucros.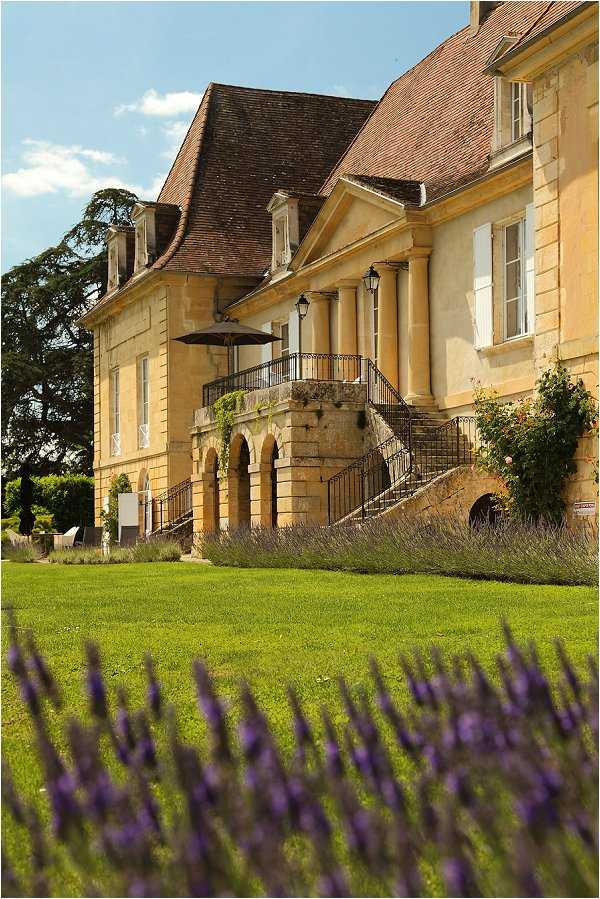 A beautiful property set in the Dordogne in South West France, Chateau les Merles, could be your dream wedding venue.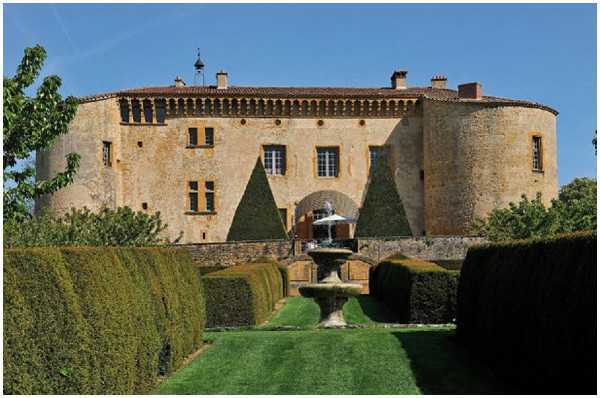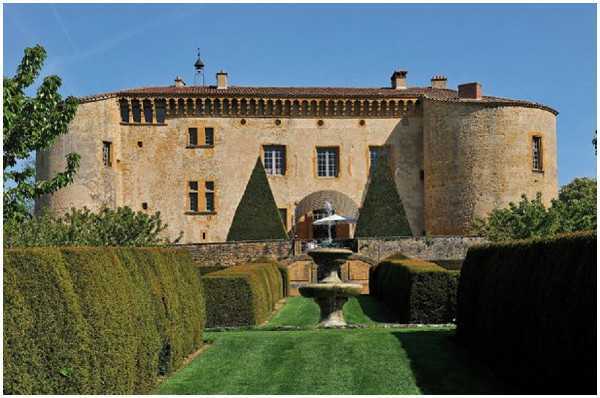 Listed as a "French Historic Monument", Chateau de Bagnols is set in the heart of the Golden Stone Country, in the Rhone Alps region of France.
Blending relaxed chateau chic with privacy and great transport links to the UK and Paris, the recently-refurbished Chateau les Noës Blanches is in the process of getting its 5-star accreditation.
Perched on top of rolling hills, overlooking the Landes and Gers, stunning Chateau Robert makes for a magical and exclusive hideaway
Nestled into the outskirts of the picturesque town of La Souterraine in South West France, the Chateau de la Cazine is stepped in romance originally being constructed in the late 1800′s as a lavish wedding gift from the owner to his wife.
Multi award winning Chateau Lagorce, a fairytale French Chateau near Bordeaux and the Dordogne is the perfect location for hosting your wedding.
Not just a winter wedding location, but the Rhone Alpes region can provide all year round beauty, starting with Chateau des Buis.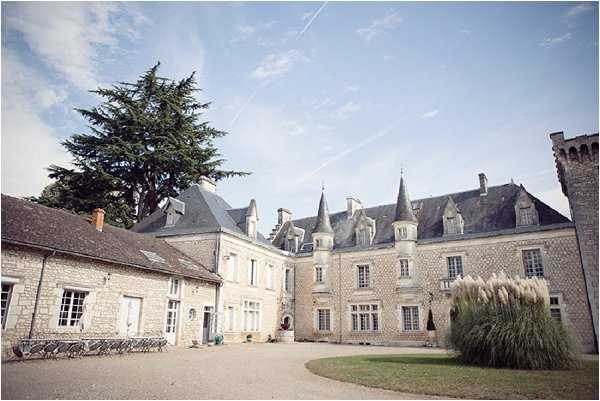 Again heading off to the Aquitaine region with Chateau de la Couronne a traditional turreted chateau between Charente and Dordogne.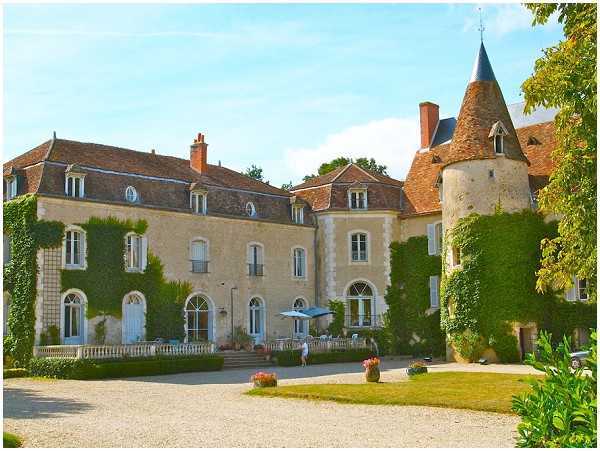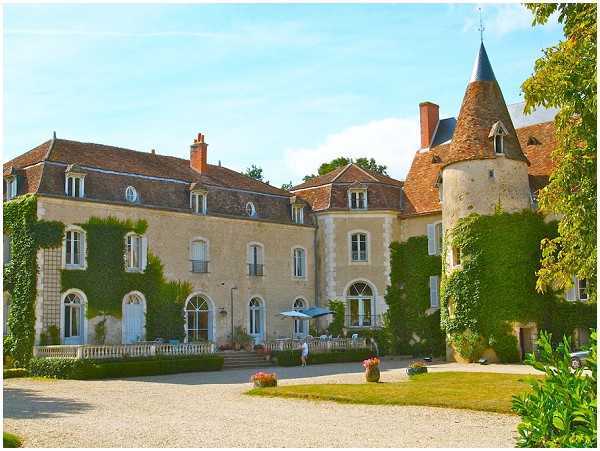 The setting for our real Bride Cassie's wedding Chateau Plessis, 3.5 hours outside of Paris.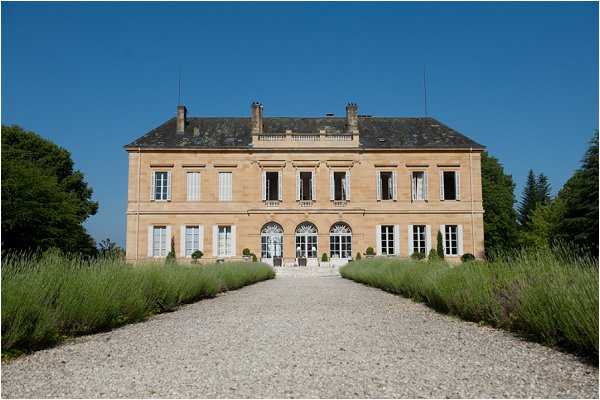 Featured many times on the blog, Chateau la Durantie is a romantic French Chateau located in the Dordogne specialising in Fairytale weddings.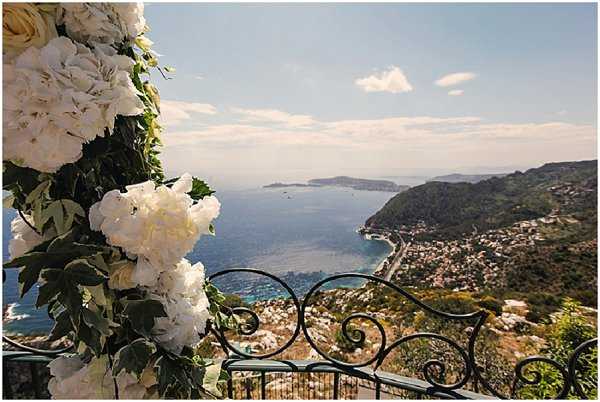 Perfect for high-end intimate weddings for up to 50 people, the Chateau de la Chevre d'Or is located in Eze, one of the most romantic villages on the French Riviera.
A charming, medieval chateau, Chateau de Puissentut is perfect for rustic and small-medium sized weddings in the Midi Pyrenees region.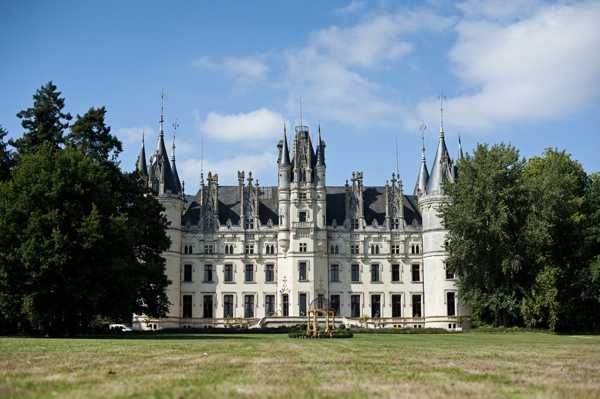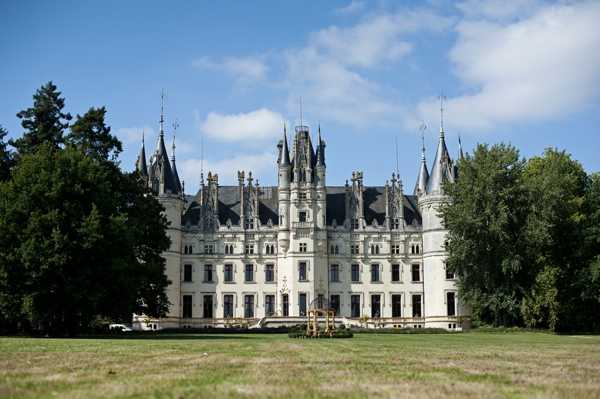 Chateau Challain, just outside Angers in the Loire Valley and only one hour from Paris, is a neogothic style fairytale wedding venue.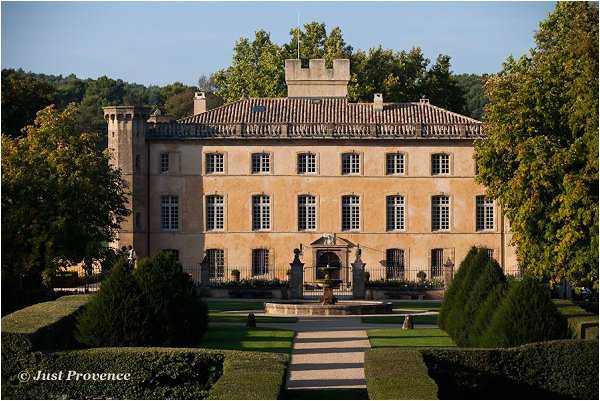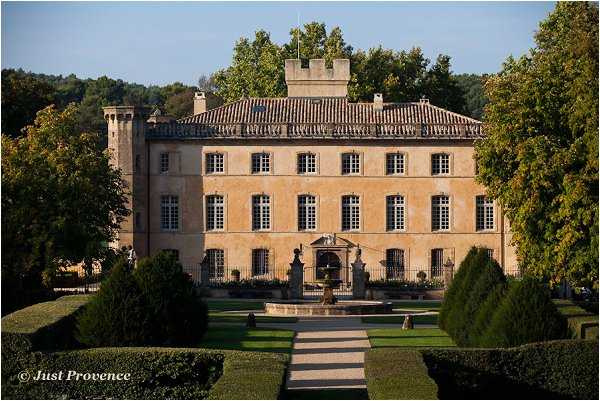 Facing the Lubéron, looking over the Durance valley. Puyricard has, over the centuries, been successively owned by the greatest families in Provence. Getting married in Château Puyricard entitles you, for one precious moment, to be part of Provence's rich history.
Named by CNN among the top ten best wedding venues worldwide and being the only French venue to be selected as such, the Château de Varennes is a luxury estate.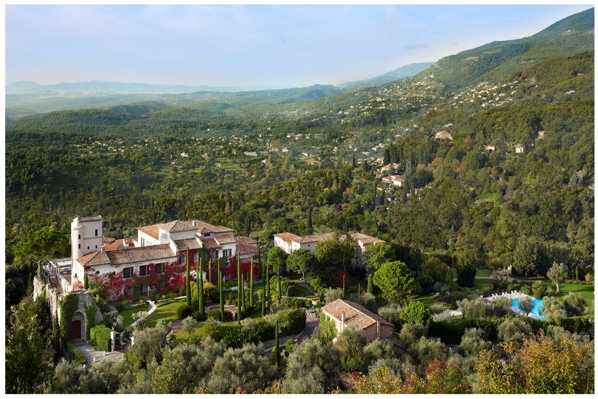 And I could not help but finish with Chateau Saint Martin, I love when we stayed in Vence in Provence at this beautiful chateau in such stunning countryside.