It's that time again when we take you off on a journey to explore a beautiful area of France. This week we're taking you to southwestern France to the famous wine region. If this beautiful location doted with vineyards is your chosen wedding destination then you're going to love our guide to your destination wedding in Bordeaux.
Being the sixth largest city in France and the capital of the Nouvelle-Aquitaine region means Bordeaux is a vibrant and exciting city that attracts many visitors every year, not only because of the wine but also for it's beautiful architecture as Bordeaux has the highest number of preserved historical buildings of any city in France after Paris. Add to that a well connected airport and high tech public transport system, getting your guests to and around this dynamic city wont be a problem.
With that said let's get started and head just thirty minutes from Bordeaux to our first destination…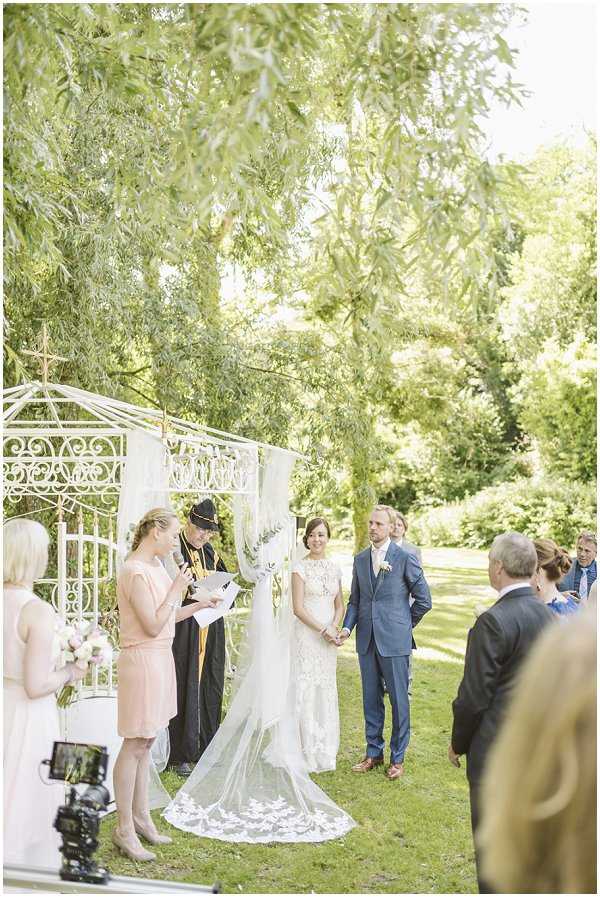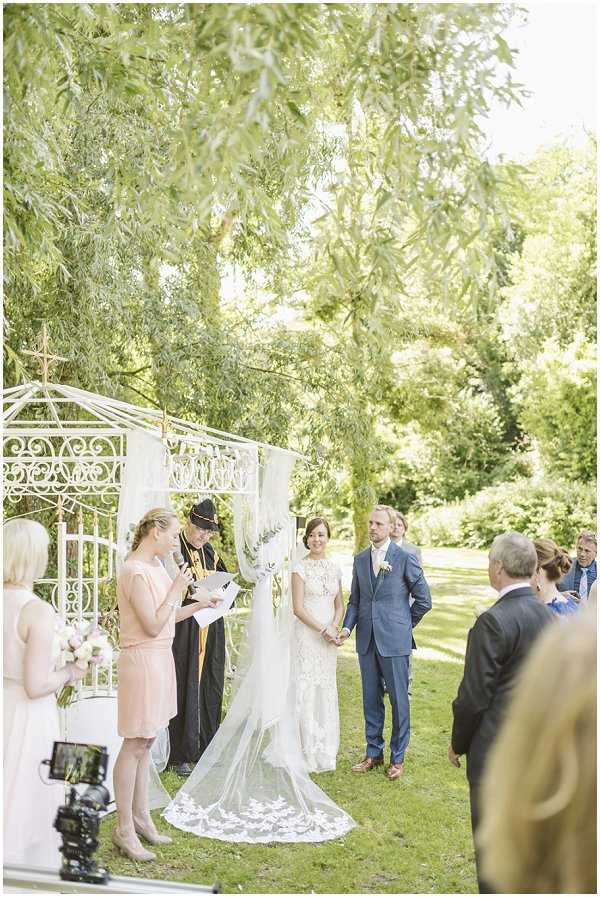 We thought we'd start this guide off with the destination wedding at Chateau Lagorce of Karen and Arie which lasted four whole days. The lovely chateau was able to accommodate all of their wedding guests. We can't think of anything better than having all your loved ones in one place for a weekend long wedding, it certainly seems to be a popular package that wedding venues are now offering to couples.
If you're thinking of a weekend long wedding in Bordeaux why not explore our Bordeaux wedding venues directory to help you find that perfect venue.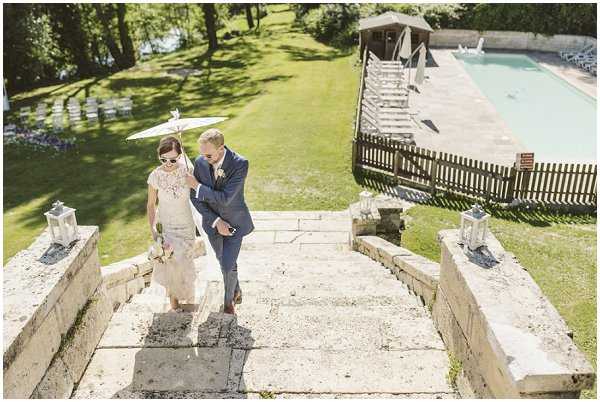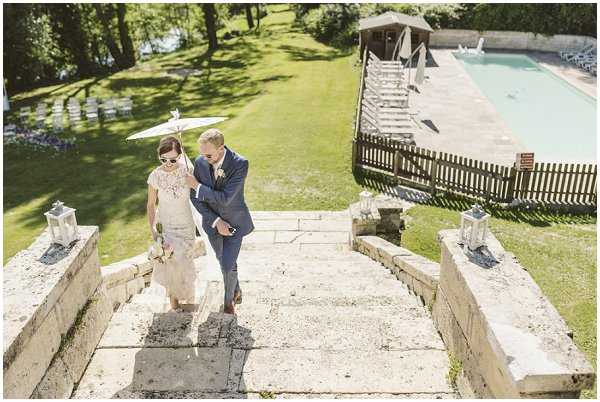 We're sticking to the outskirts of Bordeaux again for our next stop to one of the many vineyards of Bordeaux…

Situated just ten kilometers east of Bordeaux you will find the wonderful Château Carignan vineyard where Lisa and Ruairi enjoyed a classic vineyard wedding.
If you want to plan a wedding where the scenery does all the talking and where you'll need minimal decor due to the gorgeous backdrop, you can't go far wrong in choosing one of the many vineyards around Bordeaux. Many vineyards in France feature a Chateau which combine to make the perfect location for your wedding photography. To help you find the perfect wedding photographer we have put together a list of wedding photographers in Bordeaux here.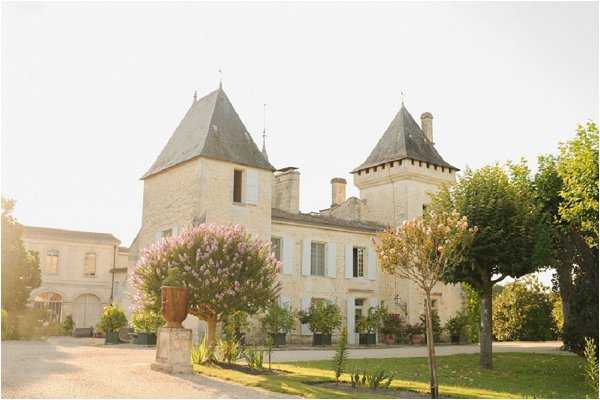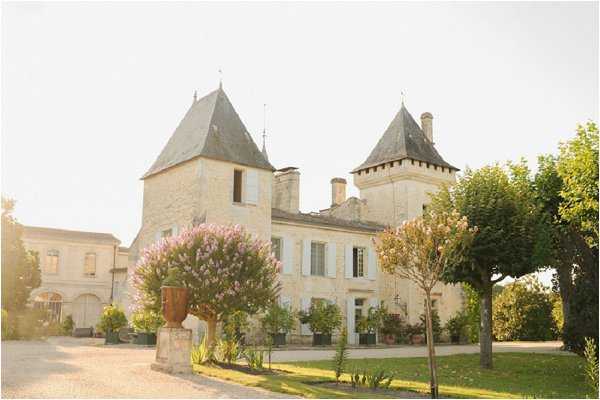 Speaking of Chateaux our next stop takes us a couple of hours from Bordeaux to one of FWS' favourite venues…
If you're looking for inspiration for a chic and elegant French Chateau celebration then the wedding of Charlotte and Jamie at the beautiful Château La Durantie will tick all of your boxes!
This magnificent Chateau can accommodate up to 43 guests and hosts weddings of up to 150 guests, all surrounded by 12 acres of land which boasts a pool, tennis court and a fruit orchard. With so many activities available at this wonderful Chateau all you will be left to think about is how you're going to party the night away and that's where we can help you with our list of entertainment vendors for the Bordeaux area.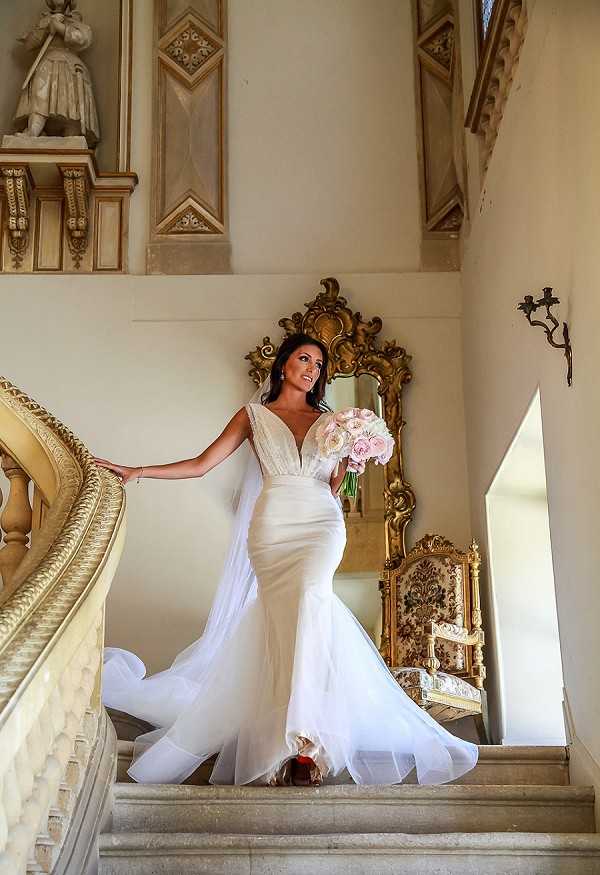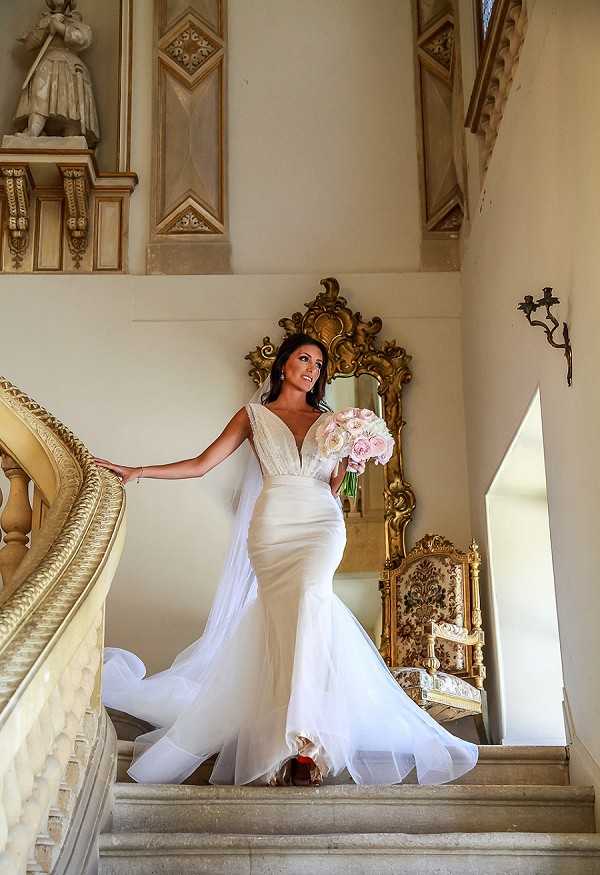 Time for us to head into Bordeaux itself…

Most fairytales involve castles and for Rong and Jing they certainly had the fairytale castle wedding Rong had been dreaming about ever since Jing proposed, when they opted for a destination wedding in Bordeaux.
Planning a wedding is not the easiest of tasks at times, let alone planning a destination wedding. Making the decision to get a wedding planner on board would certainly ease the pressure and take a big weight off your mind during the planning process.
Many Chateaux in France now offer this service as part of their packages, however if you wish to find your own planner check our directory of Bordeaux wedding planners here.
Now for something slightly different as we head south of Bordeaux to a private estate in Preignac.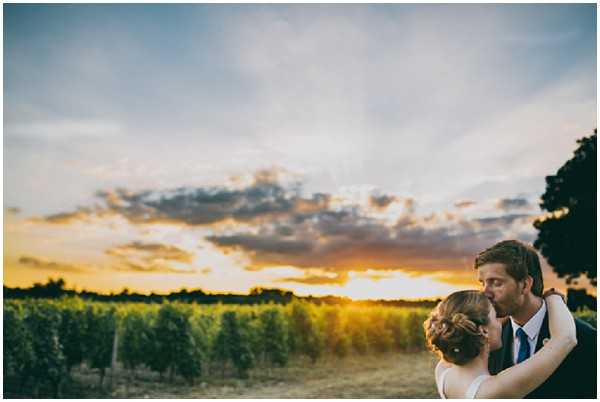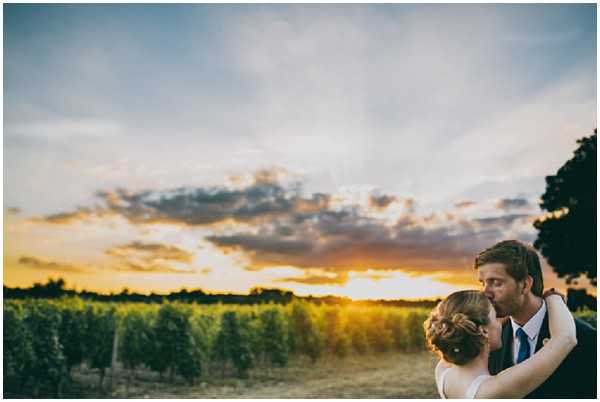 Knowing exactly where you wish to get married doesn't always come easy to everyone however for Marie and Paul there was only ever one place that they were going to hold their medieval barn and vineyard wedding, it does help when there's a Chateau in the family doesn't it!
Fear not, if you don't have a Chateau in the family all is not lost as there are so many venues to choose from. There is also a wealth of wedding vendors out there willing to aid you as much or as little as you need. Whether your going for a rustic DIY feel or a sophisticated elegant affair there are decoration and hire wedding vendors throughout Bordeaux that you can connect with to create that perfect style.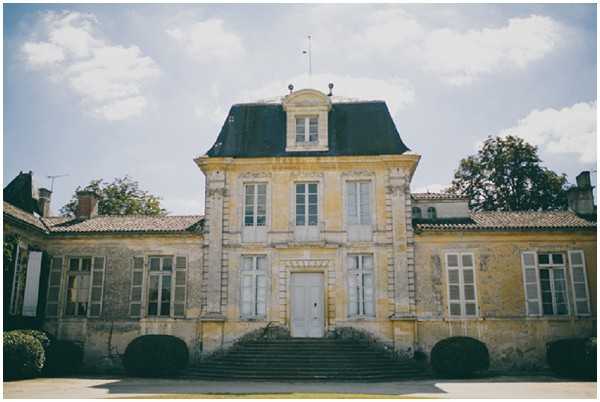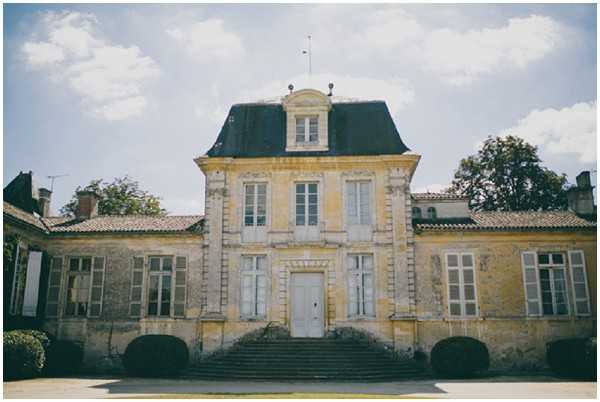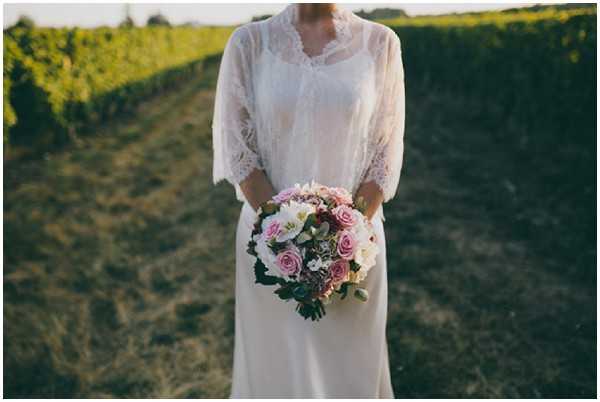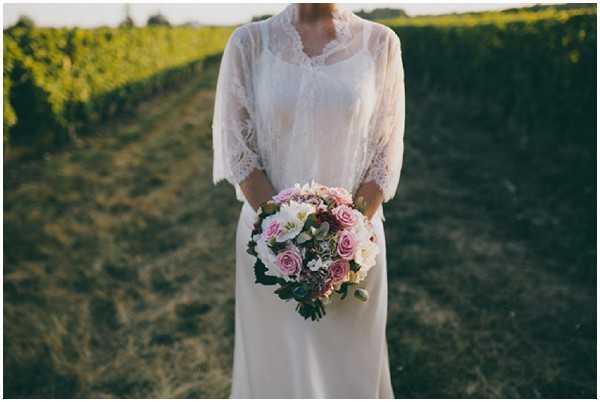 For our final stop in this guide to your destination wedding in Bordeaux we are heading an hour east to a medieval Chateau.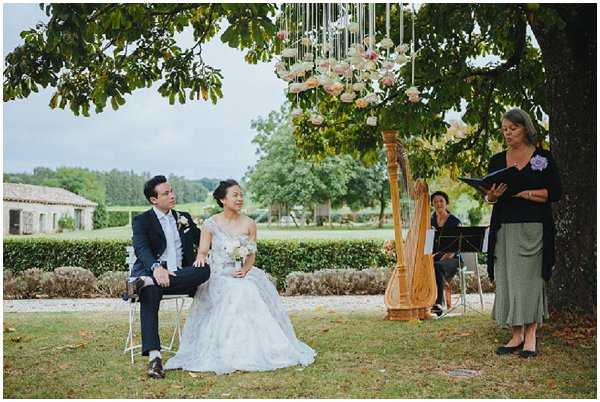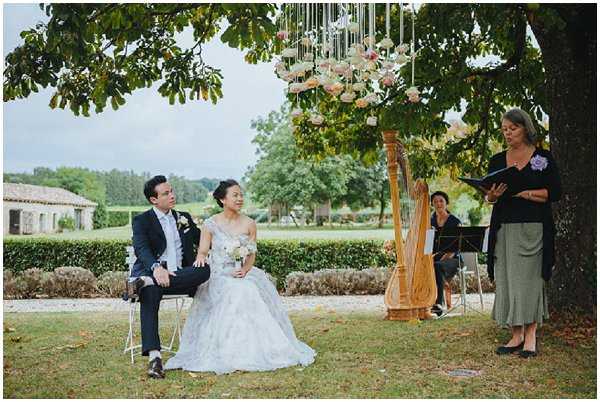 The advantage of a destination wedding in Bordeaux has to be the fine weather allowing you to enjoy an utterly romantic outdoor ceremony just like Monica & Tim did when they traveled all the way from Australia for their destination wedding at Chateau Rigaud.
Top Tip: Don't forget to think about the shade for you, your celebrant and your guests, you don't want anyone suffering from heat exhaustion! Which is why looking for a shaded area at your venue is a great idea (your venue will be able to advise you on this) and having a large supply of cool water is a must!
To really finish off your beautiful day your wedding florist can create beautiful arrangements that will suit the venue and it's surroundings perfectly, from your bouquet, to the table centerpieces and even a flower arch for your ceremony, everything can be tied in to your surroundings.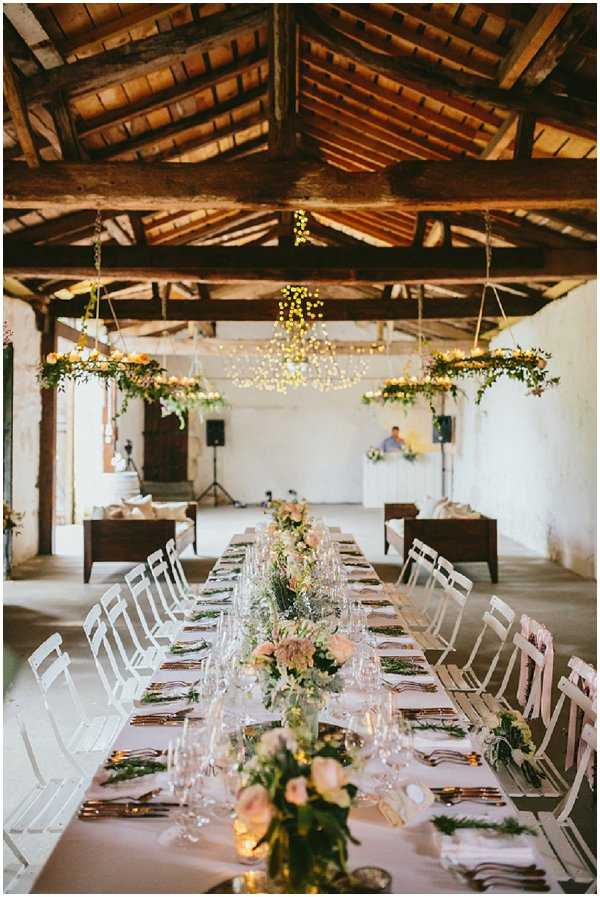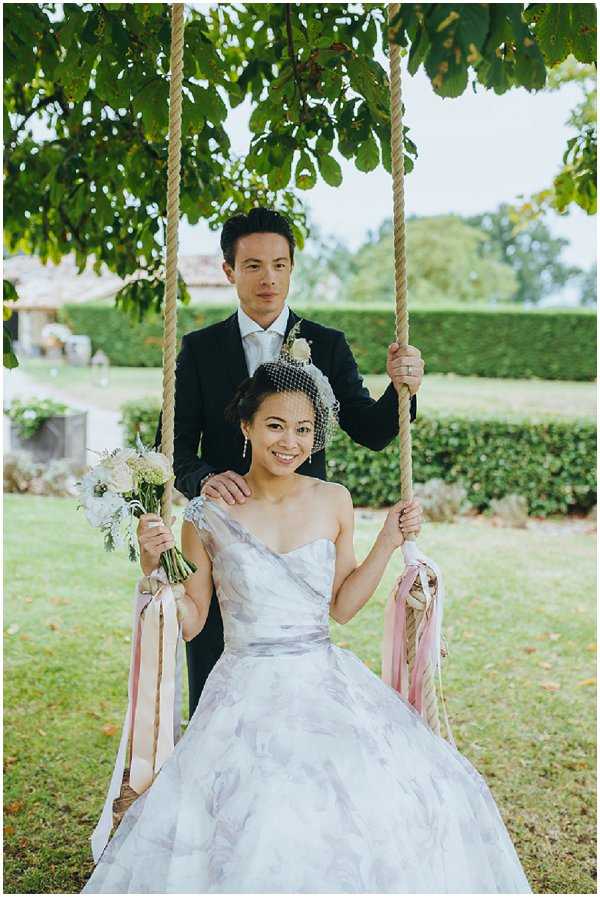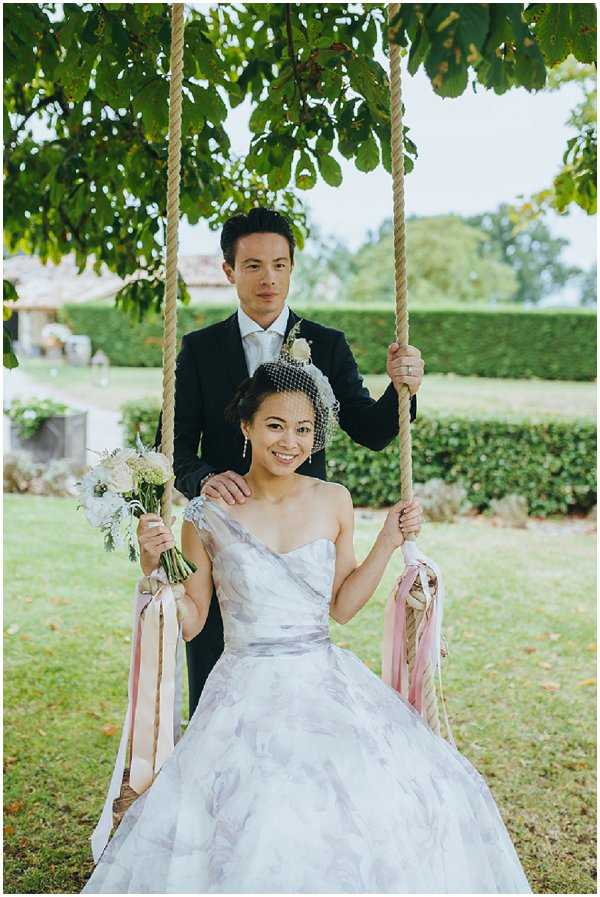 So there we have it, our time in Bordeaux is up. We hope you have enjoyed our excursion today and that Bordeaux may now be on your list as a possible destination for your wedding. It certainly is a wonderful region of France that offers so much in many different ways!
Please don't forget you can find a whole host of wedding suppliers for the Bordeaux and the Aquitane region here to help with your wedding planning.