Today we are of to explore 20 of the Best Wedding Venues in France additional to the Top 20 Wedding Chateau that we featured recently.  We have curated the 20 Best Wedding Venues in France, from converted paper mills,  beautiful rustic farmhouses to ancient abbeys.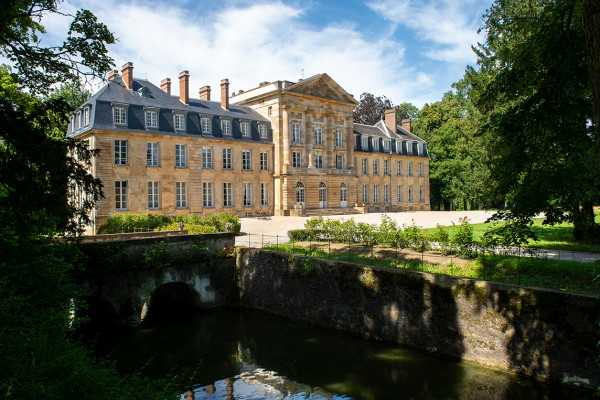 A grand total of 17,500 square feet make up the noble Chateau de Courtomer which has been elegantly renovated to bring it into the 21st Century. This beautiful location is perfect for your next intimate wedding affair. Whether you are planning a formal affair or bohemian dream wedding, Chateau Courtomer and their bilingual staff can help make your wedding dreams come true.
Imagine sipping a glass of wine in the famous French wine region of Dordogne, surrounded by 20 acres of formal gardens, woodland walks and a tranquil lake. Then stop imagining and visit the 18th Century Chateau Lacanaud. With its beautiful terraces and a sparkling swimming pool, this perfectly restored chateau with French-inspired interior decoration is the perfect place for your wedding.
Weddings for 10 to 150 guests are easily accommodated, and 24 guests are able to stay on the estate. Additional guests? Ample accommodation is found close by.
Famous for a rich artistic history (think Van Gogh, Picasso…) Provence and its stunning scenery is a gorgeous choice of location for your wedding. Right in the heart of this magical place, a stones throw away from Avignon, lies Château la Tour Vaucros on the doorstep of some of Provence's best-loved attractions.
Situated in the glorious Loire Valley, Chateau Challain is an overwhelmingly grand and exclusive use venue that really does make fairytales come to life. This unique gothic Chateau and surrounding estate is a must-see when shopping for your wedding venue.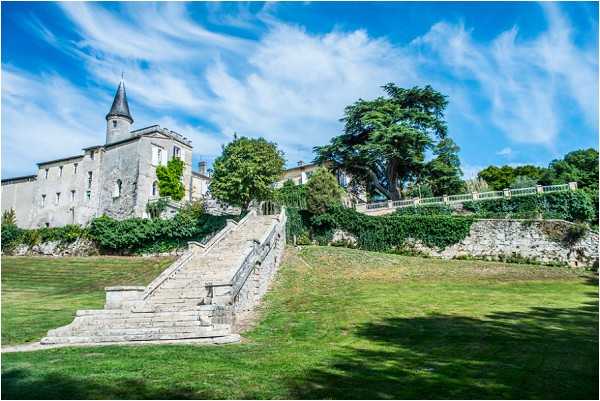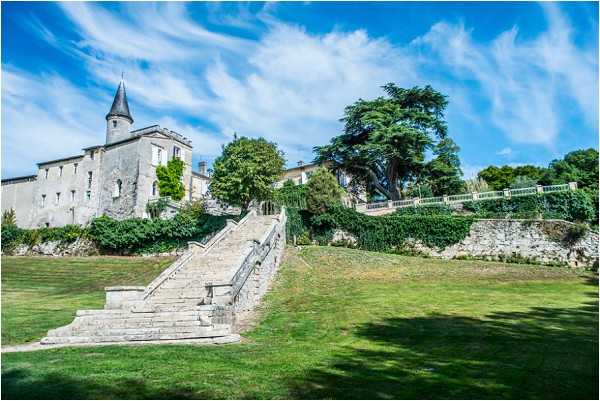 The winner of multiple awards, Chateau Lagorce, a fairytale French Chateau near Bordeaux and the Dordogne is the perfect location for hosting your wedding. Boasting private lakes, gardens and bespoke wedding packages, your personal wedding planner Anna Holmes will work with you on incorporating the best this Chateau has to offer on your big day.
In the beautiful Loire Valley, also known as the Valley of the Kings because of its numerous royal castles the Kings of the French Renaissance and their vassals built along the river, sits the Belle Époque period Chateau d'Artigny.
Overlooking the surrounding countryside and just 20 minutes from Tours and the impressive Cathédrale Saint-Gatien, having your wedding here will be an unforgettable experience.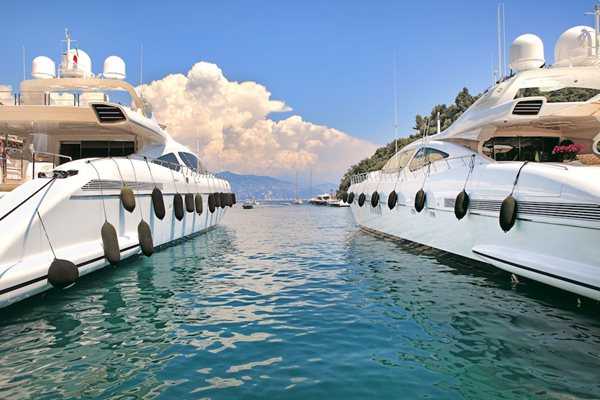 Okay, so it's not quite a chateau! Bespoke Yacht Charter are a London and south of France based company offering luxury yacht charters and boat rentals on the French Riviera and throughout the Mediterranean.
With over 15 years experience arranging charters on the finest professionally crewed yachts in the world, Bespoke Yacht Charter can give you a breathtaking and unique wedding day – at sea. Take advantage of the teams knowledge and experience to help you source the yacht best suited to your needs and plan the perfect event.
Picture your wedding in the heart of Provence on a fantastic property, going deep into beautiful Mediterranean herb gardens, sitting on the terraces in the gentle sunshine or walking around the beautifully renovated buildings.
Keeping the guest experience in mind, the Bastide Saint Julien makes people feel completely at home, with the art of living à la Française capturing the essence of the gentle life in Provence.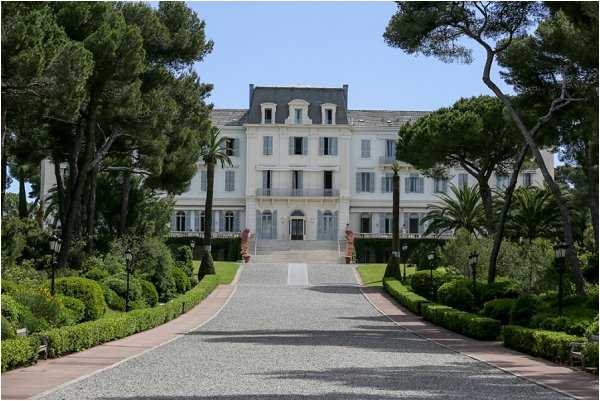 This 5 star luxury hotel with stunning creamy façade, majestically wide driveway (often used as an aisle for weddings), sea side pavilion and Michelin star cuisine, only accepts a small handful of weddings a year to maintain its reputation as an exclusive getaway.
Hotel du Cap Eden Roc is a truly breath taking exclusive venue that will please even the most discerning of brides and grooms.

30km south of Toulouse, Domaine du Beyssac is an old abbey rich with spirit and history. Set on the grounds of a rustic French Chateau and hidden at the end of a leafy, tree-bordered lane, the property is a breath taking setting for your wedding, complete with views of the Pyrenees.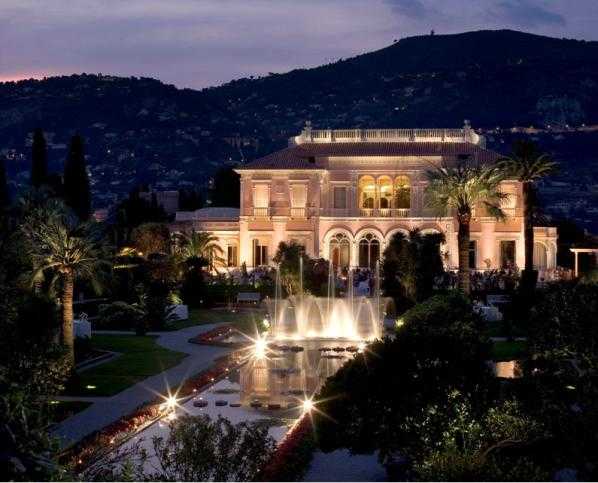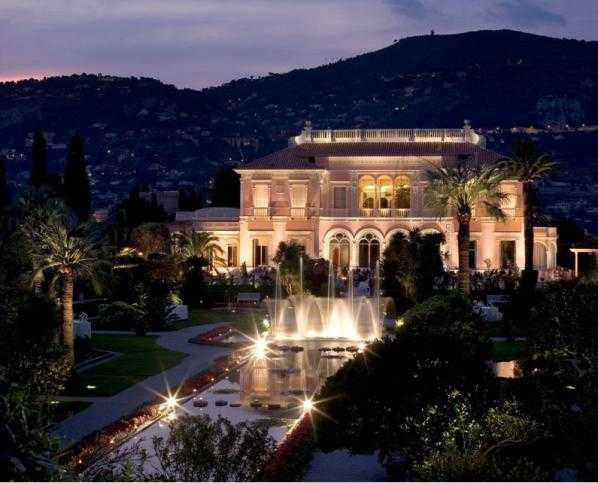 Villa Ephrussi de Rothschild is one of the most coveted and distinguished wedding venues on the French Riviera.
To help you celebrate your dream wedding, this opulent Villa is host to many unique features including musical fountain displays, bountiful green gardens and grandiose architecture. Located on the exclusive Saint-Jean-Cap-Ferrat peninsula between Nice and Monaco.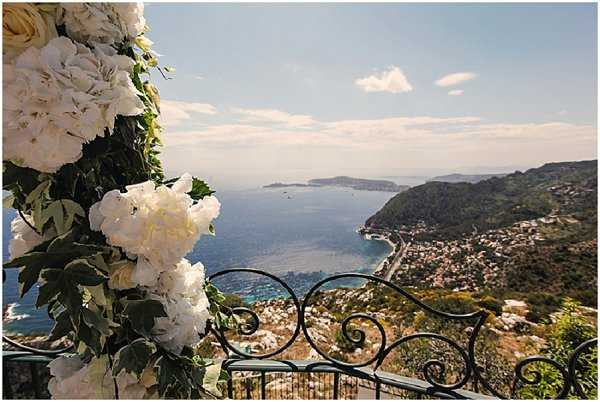 Château de la Chèvre d'Or is something that needs to be experienced to be believed. Whether you plan to slip away in secret or celebrate your big day surrounded by friends and family, La Chèvre d'Or is at your service… with views of the French Riviera, a 2 Michelin Star restaurant and fragrant gardens, your dream wedding awaits you here!
Chateau de Sannes stands in a 70-hectare estate in the soul of the Luberon in Provence. French gardens, a pond, olive groves, orchards of cherry trees, fields of lavender and an old mill, make this venue as perfect as any dream setting you can imagine.
Le Moulin de Chazotte is a 15th century watermill and Grande Maison located in Cognac in the south west of France. The perfect blank canvas, Le Moulin de Chazotte invite you to celebrate your wedding amongst vineyards, secret river gardens, an original stone barn and a sprinkle of English hospitality.
Another water mill, but with its own unique personality, Domaine de Grolhier is comprised of four quaint properties that have been converted from original stone barns but retain their beautiful original features.
Offering all-inclusive wedding packages at unbeatable prices, the Domaine has 5 separate houses totalling 18 bedrooms, sleeping a maximum of 40 guests. You will capture some truly romantic photographs of your big day in this special location.
With panoramic views of Carcassonne spanning across to the Pyrenees, 90 hectares of incredible countryside, in-house chef and a wedding planner, the sumptuous Domaine Michaud is a unique and warm atmosphere for a wedding experience that everyone will remember.
Close your eyes and picture yourself atop one of the highest hills in Dordogne, France. Your guests gather on the manicured grounds of two castles dating from the XVIth and XIXth centuries, sipping champagne as they soak in the dazzling views of the River la Loue.
Le Domaine d'Essendiéras is an exceptional venue, dripping in history and will make your visions a reality.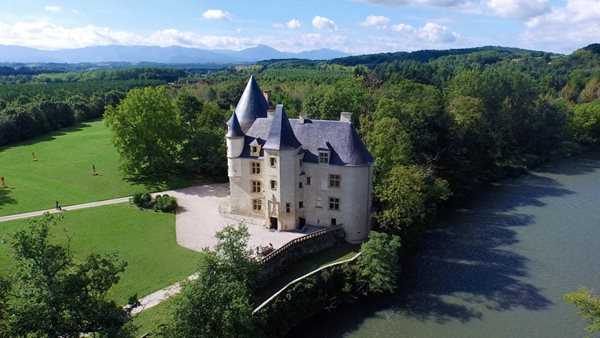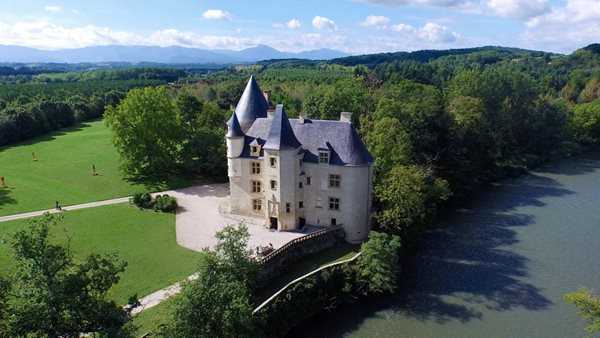 A 16th century chateau, with beautiful 19th century farms, located 40 minutes south of Toulouse? Although it sounds too good to be true, Chateau de Saint-Martory and its 40 hectares is real and it is surrounded by the Garonne river and the Pyrenees mountains. This gorgeous wedding venue awaits you.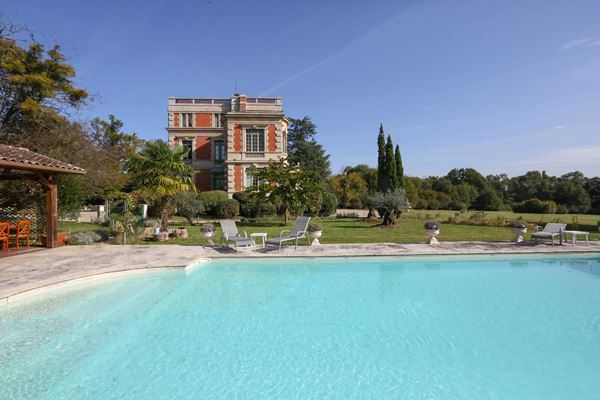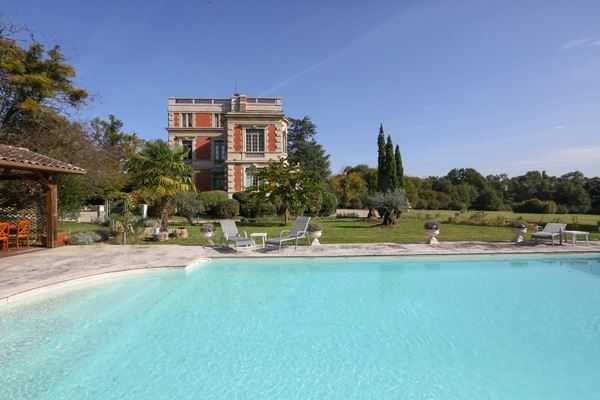 We are delighted to offer Château Le Lout as an exclusive wedding venue to a very small number of couples each year. Built in the 19th Century, the chateau will work with you from planning right through to the big day, making sure everything is perfect!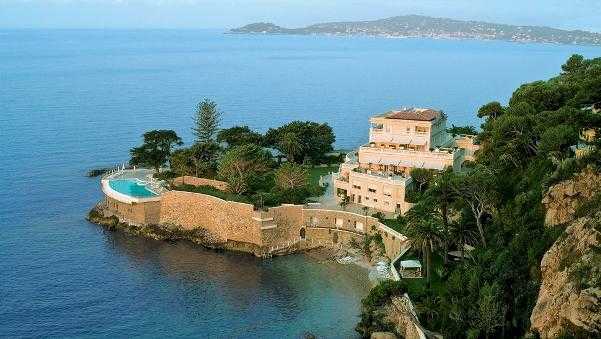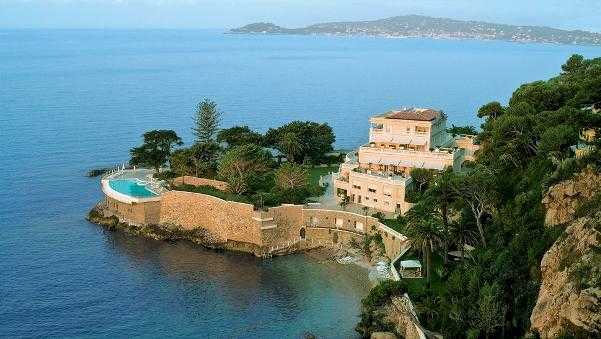 Built in 1899, the luxury, sea-view hotel and landmark, Cap Estel, is a gated estate located 6.6 km from le Casino Monte Carlo in Monaco and 7 km from the center of Eze, a quaint hilltop village. 
Featuring upscale suites with plush en suite bathrooms, balconies and terraces with sea and garden views and a private beach, this is a luxury getaway, not just a wedding venue.

Save
Save
Save
Save
Save
Save
Save