Today we are of to explore 20 of the Best Wedding Venues in France additional to the Top 20 Wedding Chateau that we featured recently.  We have curated the 20 Best Wedding Venues in France, from converted paper mills,  beautiful rustic farmhouses to ancient abbeys.
Situated in the heart of Provence midst the Côtes du Rhône vineyards near Châteauneuf du Pape, a few minutes from Avignon, Château la Tour Vaucros benefits from all the charm of the Vaucluse region, home to some of Provence's best-loved attractions.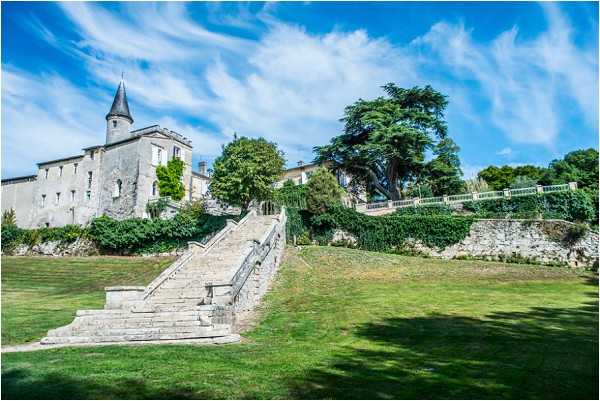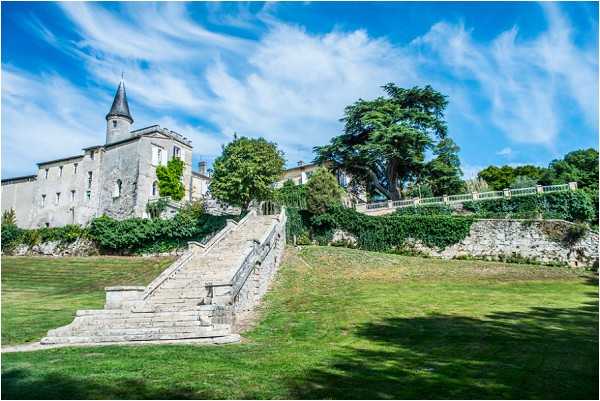 Multi award winning Chateau Lagorce, a fairytale French Chateau near Bordeaux and the Dordogne is the perfect location for hosting your wedding. We offer a bespoke wedding package with your personal wedding planner Anna Holmes.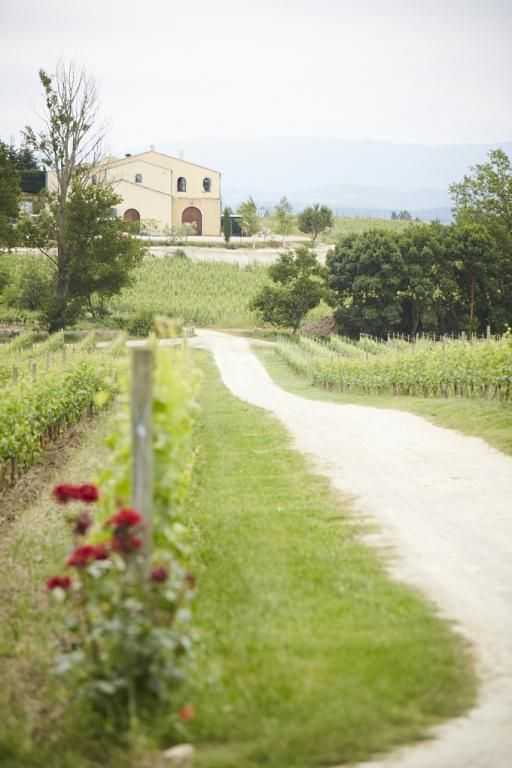 Situated in the foothills of the Pyrenees, surrounded by its vineyards, Domaine Gayda is a new destination in the Languedoc, 25km south west of Carcassonne, in the village of Brugairolles.
Shangri-La Hotel Paris
Part of the Shangri-La Hotel and Resorts Group, the Shangri-La Hotel  Paris offers a wide range of wedding venues, combined with personalised services ensuring all weddings are truly memorable
The beauty of this historical french heritage and our vast experience in welcoming guests make Chateau de Cheronne a French masterpiece.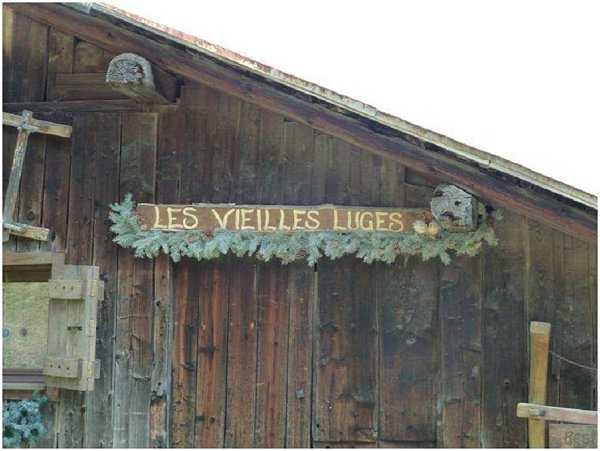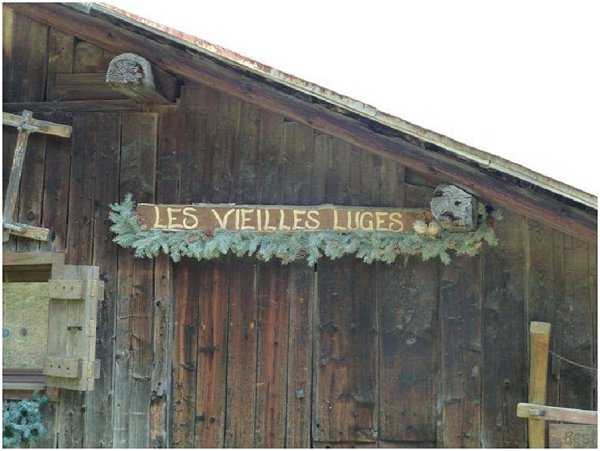 A 250 year old Alpine farm chalet near Chamonix that is the setting for real Belle Bride Hollie C's summer wedding.
Hôtel de la Cité is actually nestled within the ramparts of the Medieval citadel at Carcassonne.  Built in 1909, Hôtel de La Cité was extended in 1913 and 1927.  In the 1920s,  it became the stop-over when travelling between Nice and Biarritz or between Biarritz and Barcelona, and thus earned the reputation of becoming a highly fashionable place to meet.   T
Chateau du Brametourte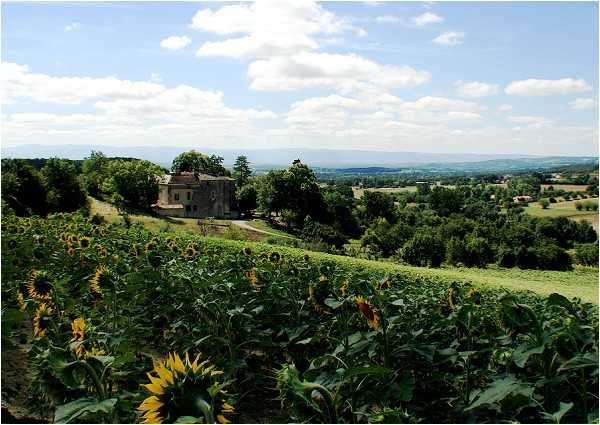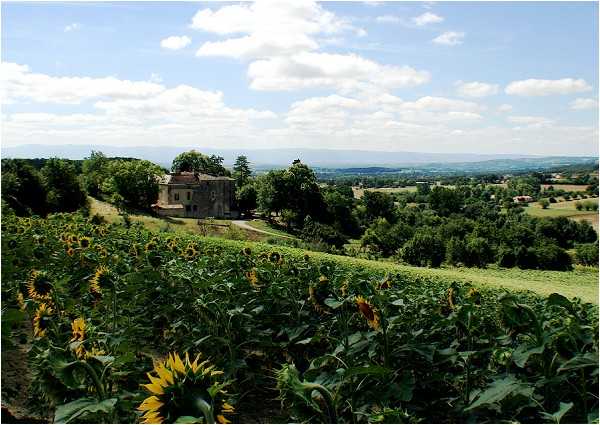 At the Chateau de Brametourte, their Wedding Banquets are typically held in the Grand Pavilion with its superb views across fields, to the Pyrenees. It provides the perfect backdrop to your wedding design choice and works equally well with elegant luxury, silk drapes and candelabras as well as country rustic with straw bales for seats!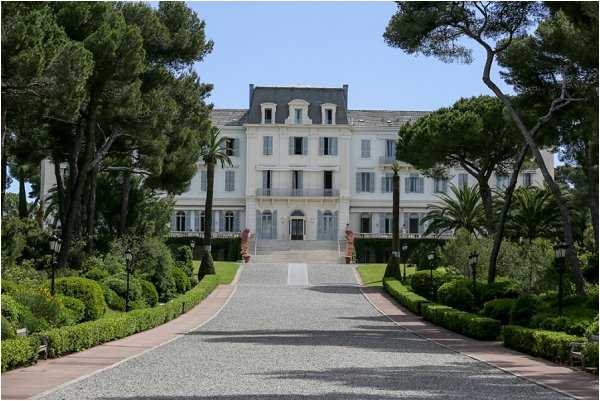 With it's stunning cream facade, majestic 50 metre alleyway (often used as an aisle for weddings), fabulous pavilion which melts into the shore, not forgetting the impeccable service and Michelin star cuisine, this 5 star luxury hotel only accepts a small handful of weddings a year to maintain its reputation as an exclusive getaway.
Situated in a lovely typical village 30km south of Toulouse, the Domaine du Beyssac is an old abbey in the grounds of a gorgeous and rustic French Chateau. Hidden at the end of a tree-lined lane, the property is in heavenly settings, surrounded by fields with views of the Pyrenees.
Villa Ephrussi de Rothschild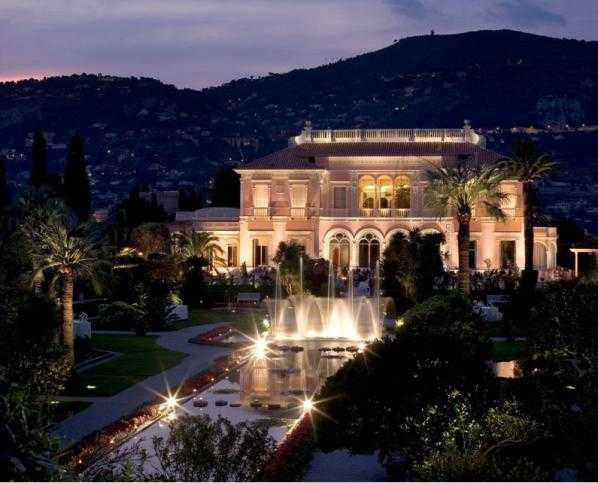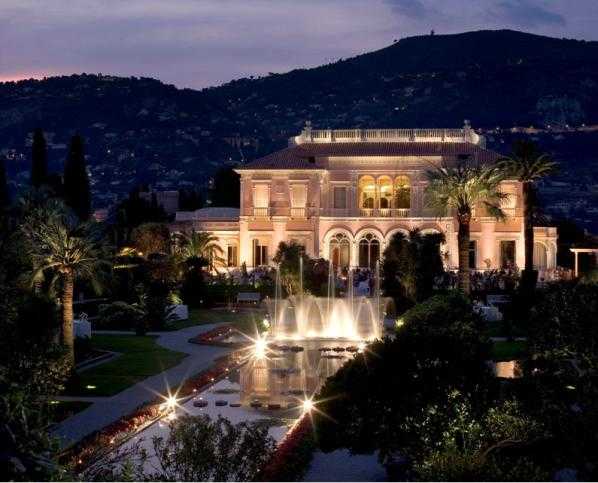 Musical fountains, luscious green gardens and stunning grandiose architecture, located on the exclusive Saint Jean Cap Ferrat peninsula between Nice and Monaco, the Villa Ephrussi de Rothschild is one of the most sought after and prestigious wedding venues on the French Riviera.
Château de la Chèvre d'Or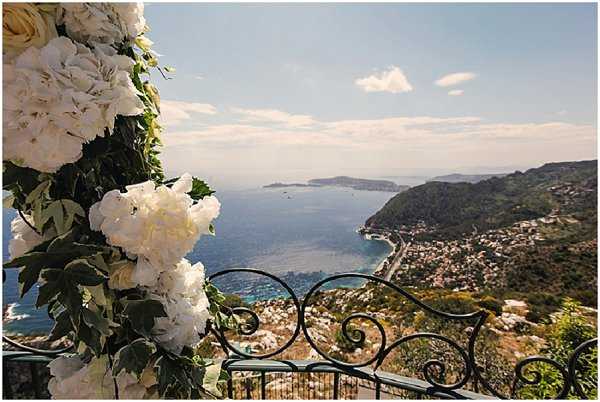 Whether you want to elope or celebrate your wedding with family and friends, savor the happiest day of your life in a unique way at Château de la Chèvre d'Or!  La Chèvre d'Or is at your service to organise your dream wedding…
This is an extraordinary 19th century Chateau only minutes from Grasse with exquisite panoramic views over the bay of Cannes. Hidden from sight, a truly romantic and beautiful property, this is the ideal location for a magnificent Cote d'Azur Wedding.
Domaine des Fleurs is a magnificent manor house dating from the 19th century. This is a true taste of Provence in the heart of the Cote d'Azur.
Once used to cultivate flowers for the perfume houses of Grasse, the mature gardens are filled with olive trees, a fruit orchard and are teeming with flowers in late spring and early summer. There are large terraces and rolling lawns which are ideal for more intimate weddings or larger celebrations for up to 350 guests for a cocktail reception.
Chateau de la Cazine
.
Steeped in romance and originally constructed as a lavish wedding gift from the owner to his wife, there couldn't be a more perfect destination than the Michelin Starred Château de la Cazine for the happiest day of your life. Château de la Cazine is a fairytale wedding destination in the beautiful French 'lake district' of the Limousin.
Domaine de la Baume
Imagine your wedding in the heart of Provence, in a romantic eighteenth-century bourgeois mansion, delicately set between heaven and earth.
The Hotel Particulier Montmarte
A jewel case in the last bit of historic Montmartre scrubland in Paris, nestled between the famous Avenue Junot and Rue Lepic, this vast Directorial style house is located in a unique spot. Facing the « Witch's Rock » this former private home transformed in 2007 into a five-suite, luxury hotel is surrounded by both an exceptional private garden landscaped by the architect Louis Benech and a turn-of-the-century pétanque court.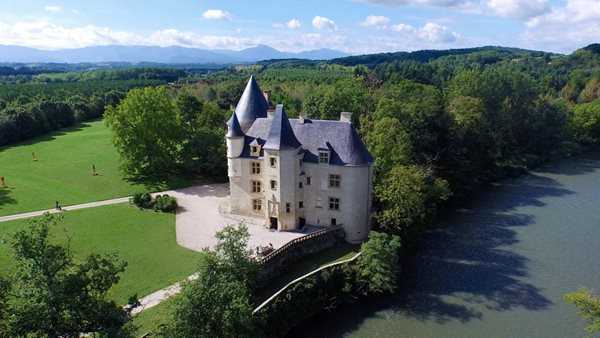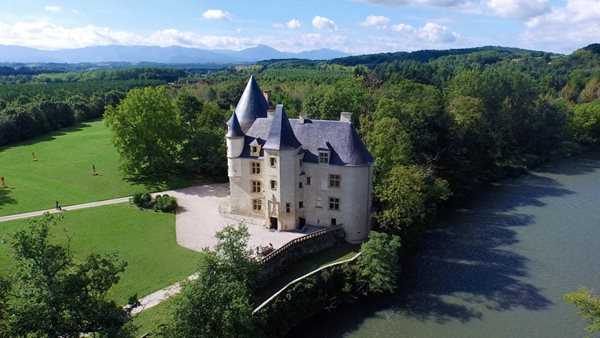 The 16th century chateau and it's beautiful 19th century farms are located 40 minutes south of Toulouse. The Garonne river borders the 40-hectare property. The Pyrenees mountains complete the scenery.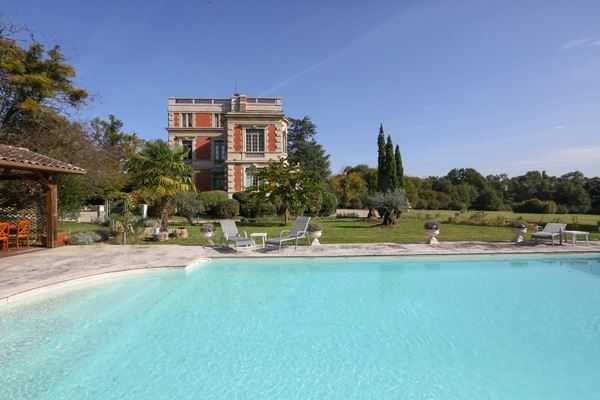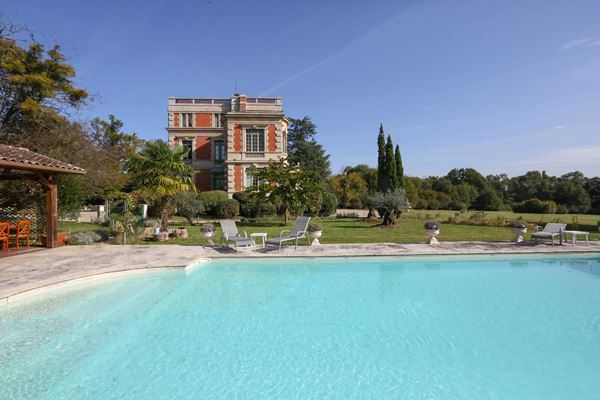 We are delighted to offer Château Le Lout as an exclusive wedding venue to a small number of couples each year. We can work with you from planning right through to the big day, making sure everything is perfect!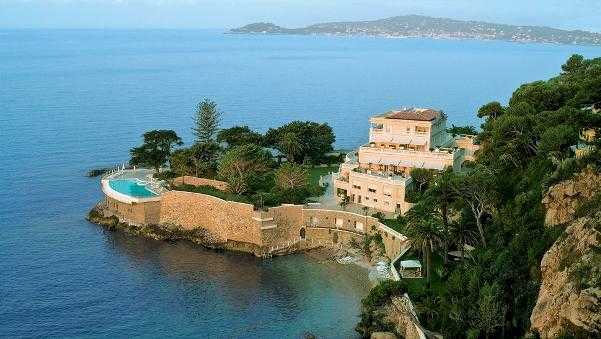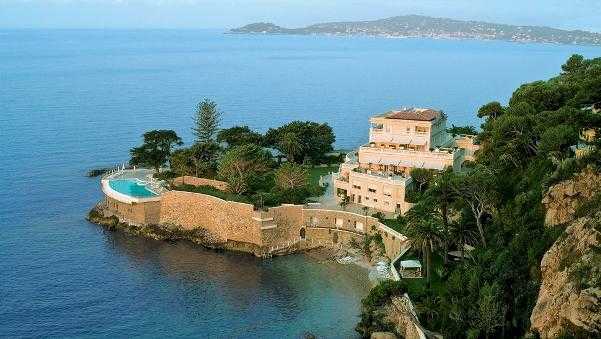 In a landmark building built in 1899, this luxury, sea-view hotel is 6.6 km from le Casino Monte Carlo in Monaco and 7 km from the center of Eze, a quaint hilltop village.   Upscale rooms and suites come with plush en suite bathrooms, sofas and desks. Most feature balconies or terraces with sea and garden views; some have kitchenettes.

Save
Save
Save
Save
Save
Save
Save