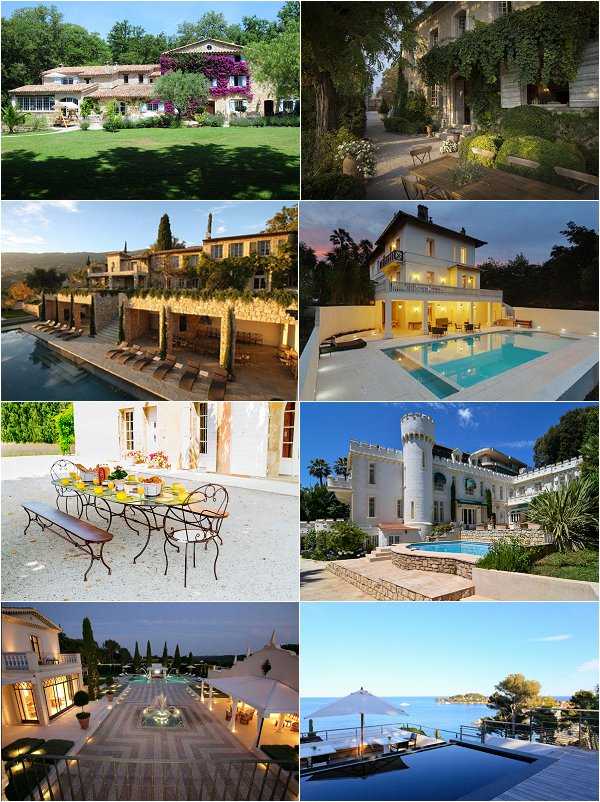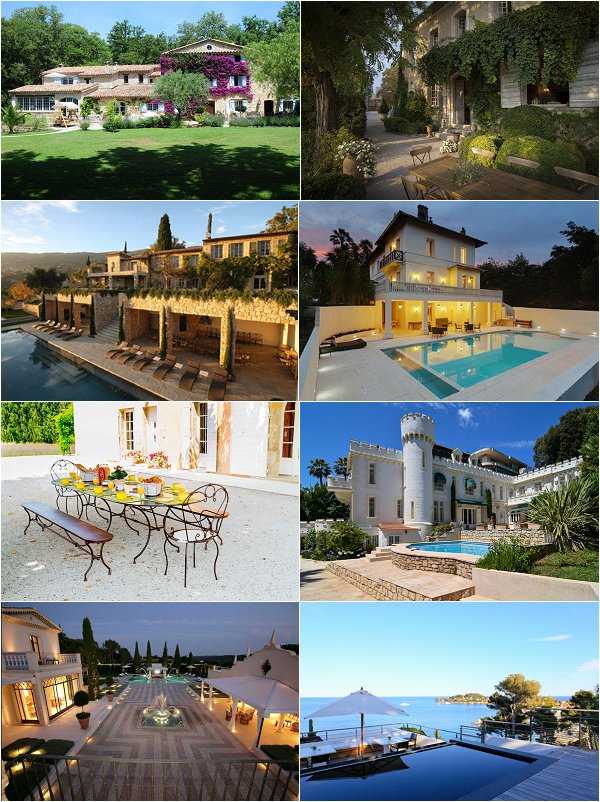 One of the biggest thrills that we have at FWS is finding and showcasing beautiful wedding venues from across France, and it with this that today we are delighted to be shining a light on wedding villas in the South of France, with Cote d'Azur Villas.
Cote d'Azur Villas is a member of the French Wedding Directory and is the leading villa rental agency in the South of France with over 350 villas to rent throughout the French Riviera and Provence.
Based in the region for over 11 years, the multi-lingual team are on hand to help you choose and book your perfect villa. When you arrive a member of the team will be waiting to welcome you to your villa and also available throughout your stay should you need them.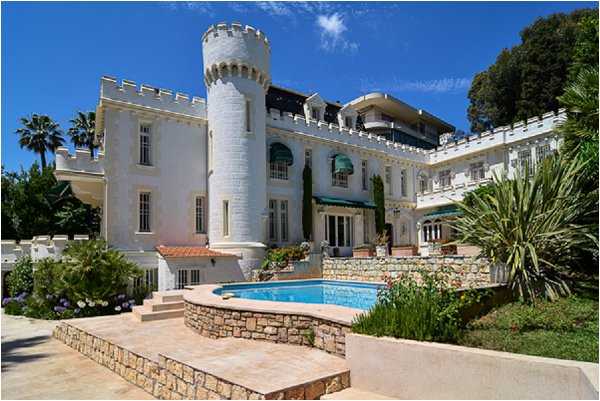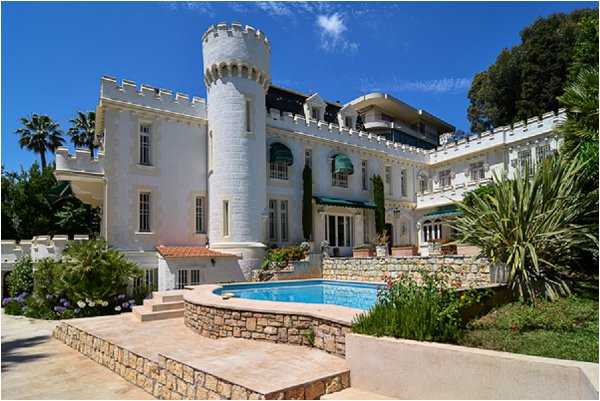 There are many beautiful wedding venues throughout the South of France, but it's the level of personal service that make the difference and especially when you are considering holding a wedding or event in the South of France.
Cote d'Azur Villas work with a hand-picked selection of partners, from chefs and caterers to car hire and hairdressers – whatever you need to organise your wedding we will put you in touch with an English speaking specialist who will work with you to create your perfect day.
So how to choose the perfect villa for your wedding?
Here are the top 5 tips from the team at Cote d'Azur Villas
Early Booking Advised – The key wedding villas are booked at least 12 months in advance, so they key to having the greatest choice is to book early.
Come and Visit –At Cote d'Azur Villas we like to discuss your ideas, style and dreams for your wedding and translate those as closely into reality as we can so that we are not wasting your time visiting villas that really don't match up to your expectations.
Location, Location, Location – The South of France has it all, rolling hills, the azure waters of the Mediterranean, white sandy beaches…….but it all comes at a price. Be realistic about your budget from the start, a waterfront villa in St Jean Cap Ferrat maybe your dream location but will it mean you have to compromise on the remainder of your dream wedding just to afford it?
Not every Villa is a Wedding Venue – Take care! There are many villa owners who will accept your booking without a thought for the logistics of an event. Think basics – toilet facilities, parking, access for the caterer, power supply for the DJ…..at Cote d'Azur Villas we only include villas in our wedding portfolio when we are sure that logistically it will work and not become a nightmare.
Talk to us – Draw on the experience of our team, our contacts and our local knowledge. We are here to help you choose the perfect villa and to create the wedding of your dreams.
Family and friends
Don't forget that a villa rental can be a great alternative to a hotel and much less expensive. If you're guests are thinking of making a holiday out of your wedding then we have villas throughout the region. Starting with smaller properties with 2 or 3 bedrooms up to villas which sleep 20 guests then we have something for every request and to suit a range of budgets.
Cote d'Azur Villas look forward to welcoming you to the South of France and to helping you to organise the wedding of your dreams.
Find out more about Cote d'Azur Villas for your wedding or honeymoon needs on their website www.cotedazurvillarentals.com