Hello lovelies, welcome to a brand new week here at French Wedding Style. Today we are off to the sweet little village of Blomac which is a commune in the Aude department in southern France. Aude is located between the Mediterranean Sea and the Pyrenees mountains, perfect for a French vineyard wedding.
FWS vendor In Love Photography wanted to create a wedding styled shoot at Chateau de Blomac to showcase a wedding at this beautiful venue. "Born in Belgium, Wim currently lives in Ireland. As a destination wedding photographer he creates honest and classic images of weddings celebrated in historic castles and majestic manor houses. A multilingual world traveller with a distinct artistic vision honed by 25 years experience behind the camera, Wim has an expert's eye for the quirky, for the picturesque and for the little touches and gestures that make each wedding day so special."
We love the simple yet pretty blooms created by Isa Fleur used for our brides petite bridal bouquet. They compliment the simple yet elegant feel of the day wonderfully.
Are you planning a Chateau wedding? If you're searching for inspiration for your big day then you've come to the right place, not only has today's French vineyard wedding got many beautiful ideas you'll also find hundreds of chateau weddings here on our blog.
We will now pass you over to In Love Photography who will be walking us through todays Chateau de Blomac wedding…
"15 miles outside the world famous city of Carcassonne, the beautiful Chateau de Blomac is situated. The start of the construction of this Chateau goes back to the 17th century. Together with the church the Chateau was the heart of the village of Blomac."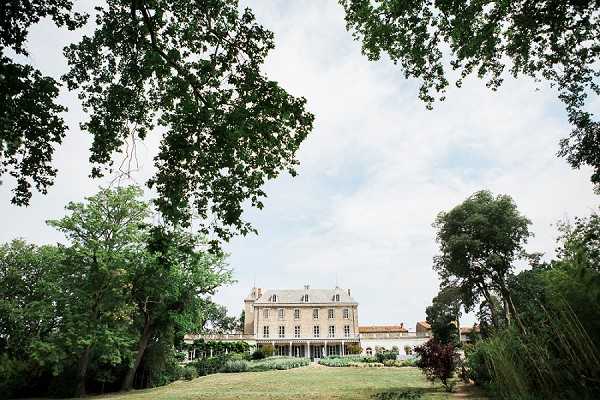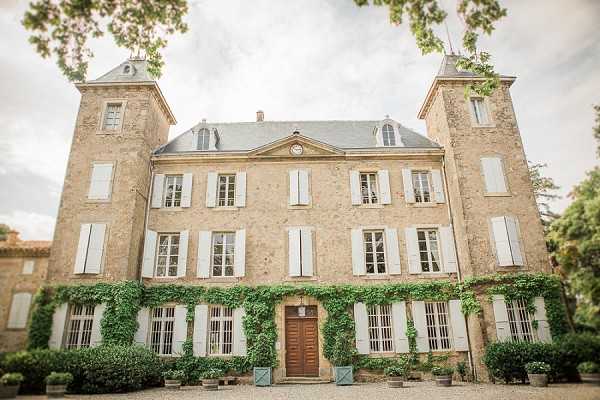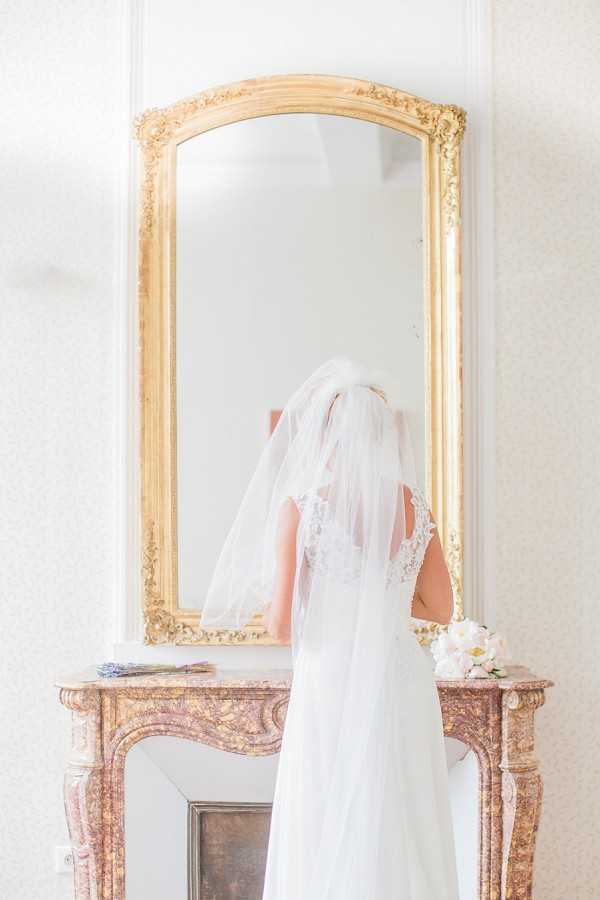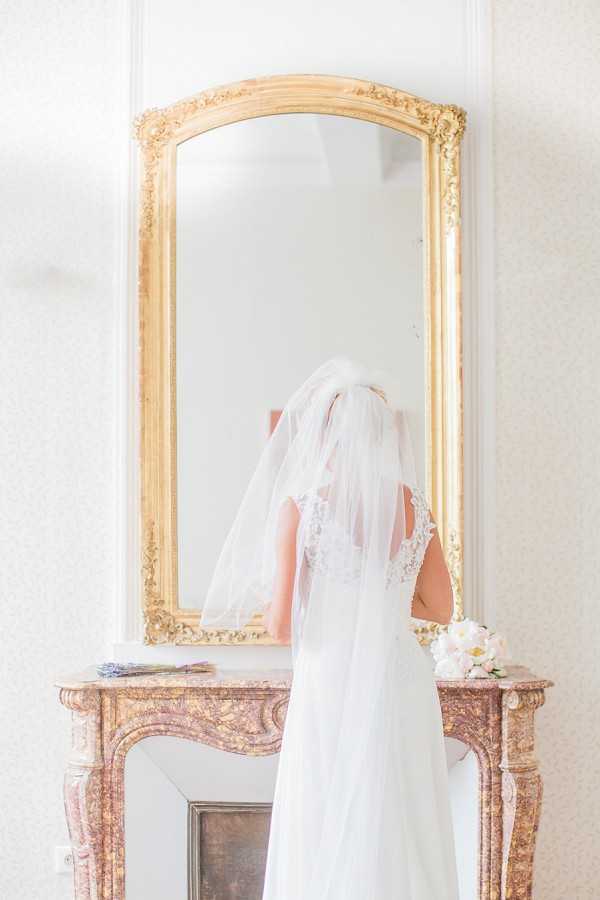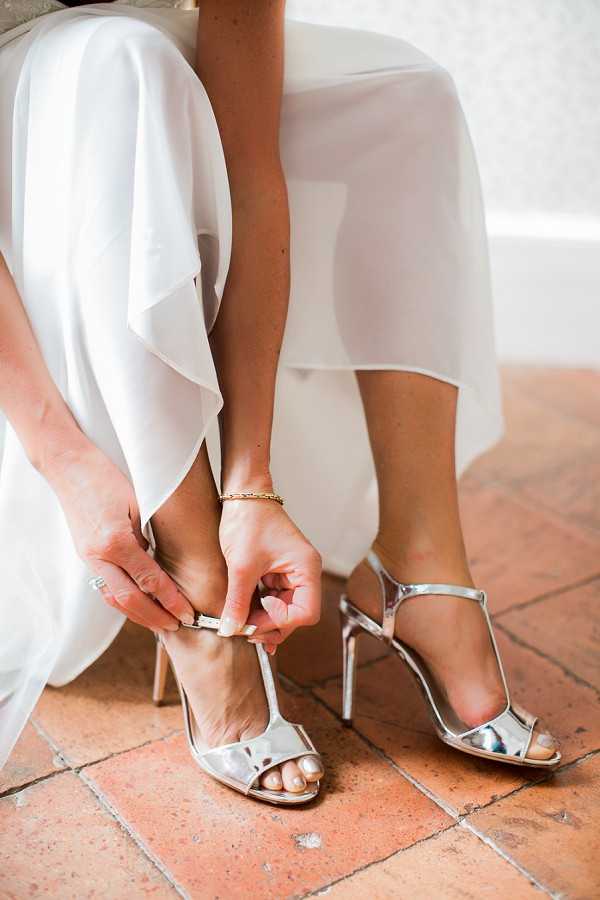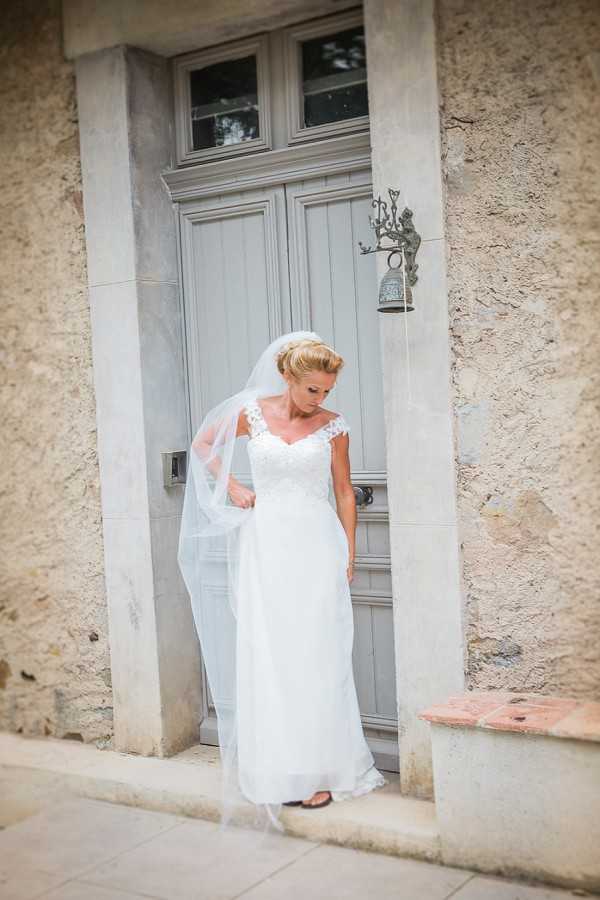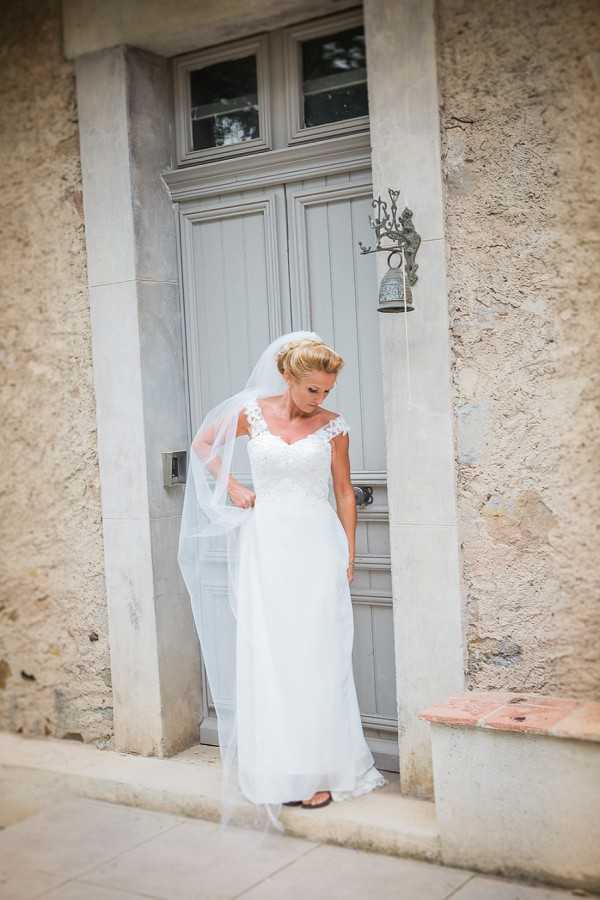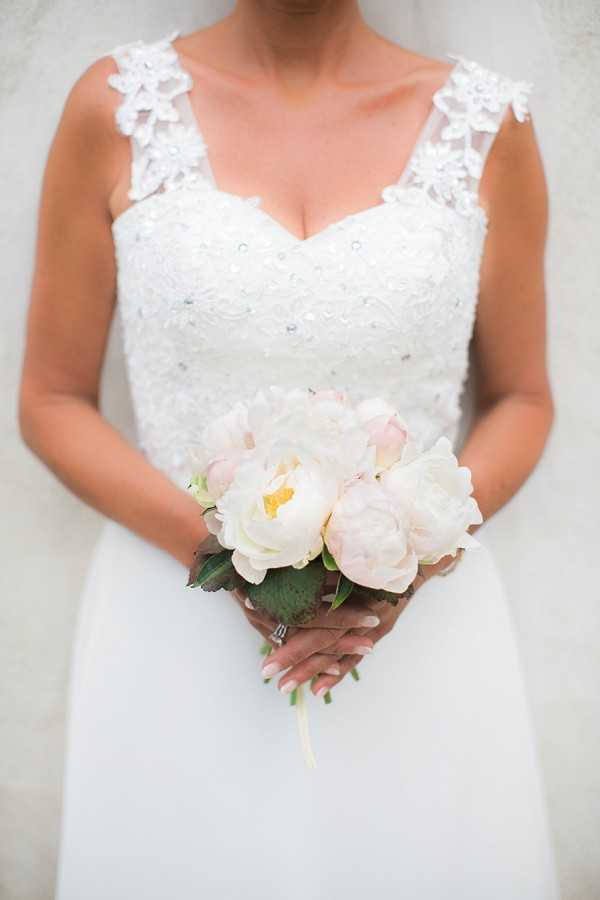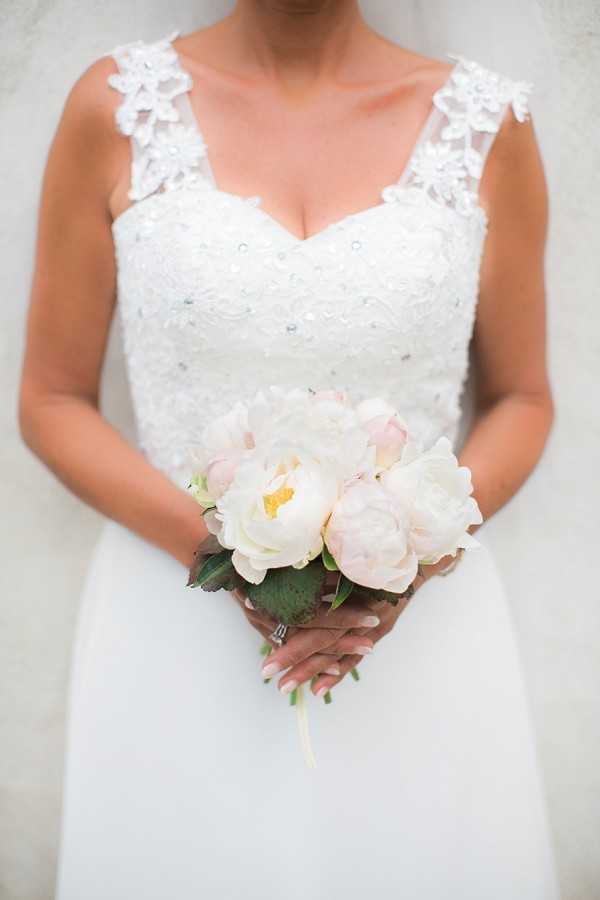 "Once, thousands of liters of wine were made from this Chateau from the almost 100 hectares of vineyards around the Chateau. You have a beautiful view over the vineyards and the surrounding mountains from the Chateau. The magnificent climate and the fertile soil (the Aude and the Canal du Midi are within a few hundred meters away) ensure that his is the ideal place for this old wine chateau."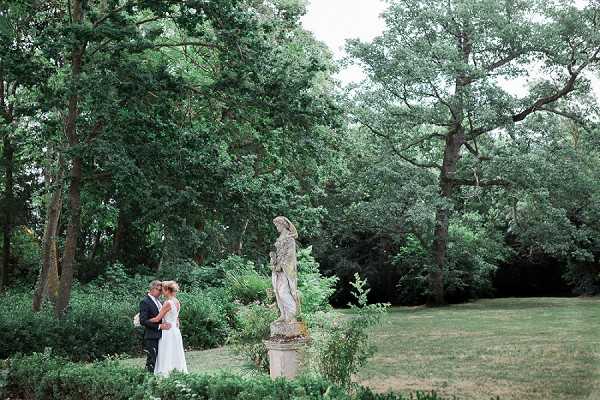 "Nowadays, Chateau de Blomac is a Chambres d'Hote. It is a haven of peace and space. The Dutch owners, Fred and Jacqueline Mangelaars, have managed to retain the charm of the old Chateau. They have combined this charm with all the comforts of present times. With large rooms, excellent beds, very good drench showers, WiFi, and a comfortable swimming pool, Chateau de Blomac is the ideal base for a wonderful stay in Southern France."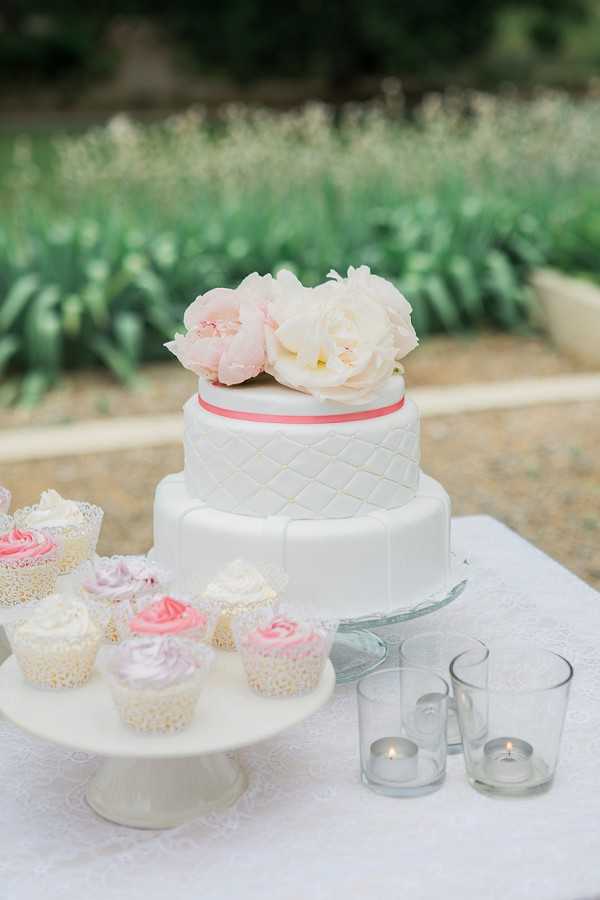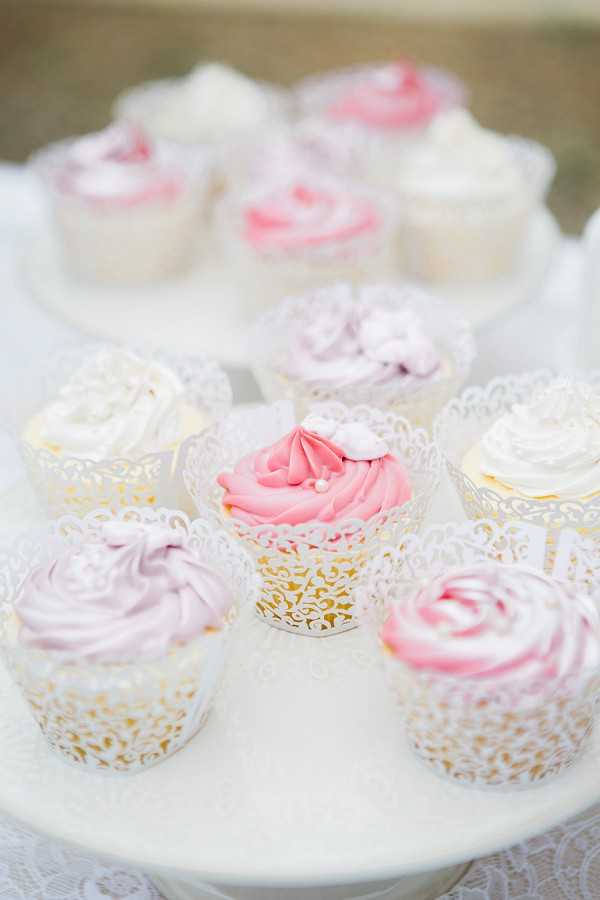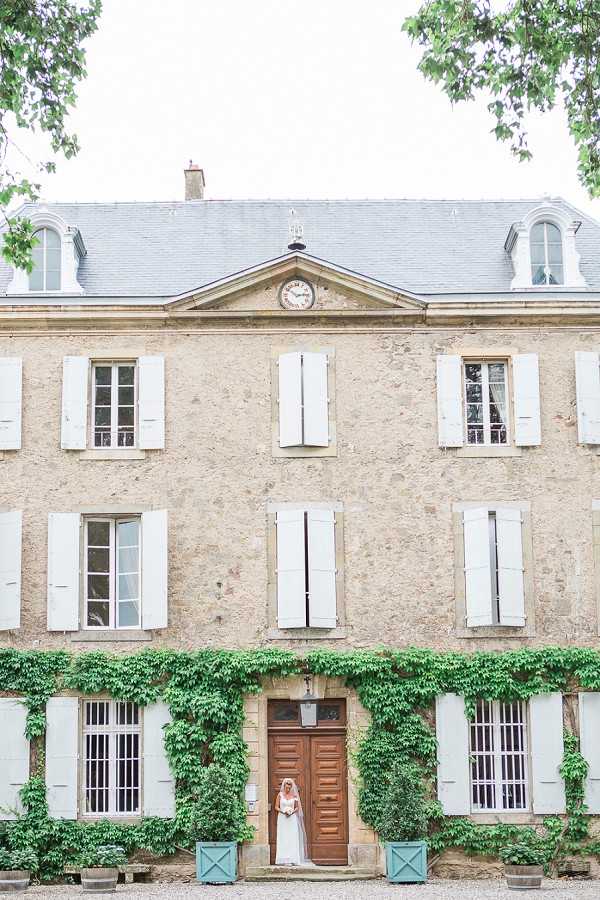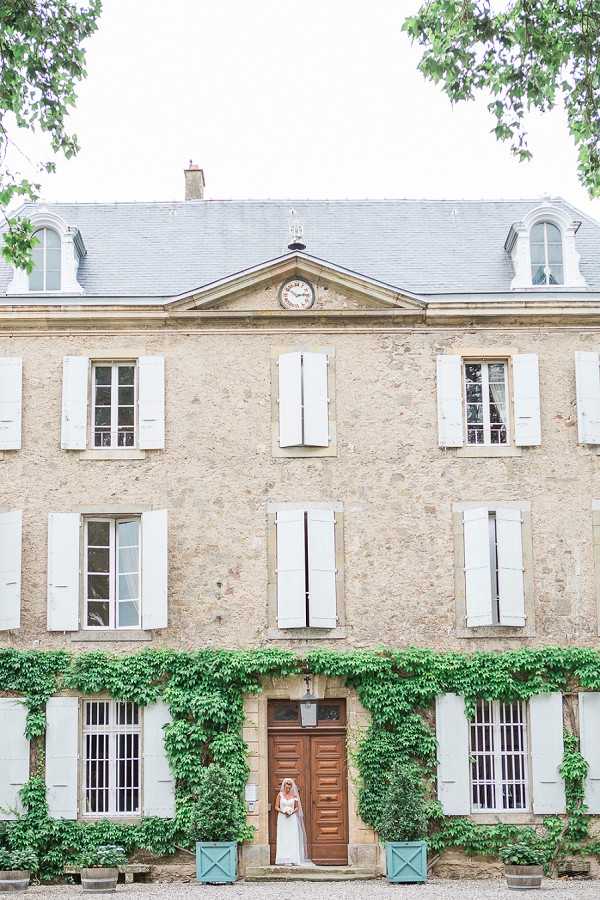 "For guests, Chateau de Blomac feels like home. It is a place where the beautiful moments of life can happen. Whether it is for families, who can do fun things with each other, guests having a very good conversation with other guests during a delicious dinner, tasting wine in the recently renovated cellar, or reading a good roman with a glass of rosé at the swimming pool; those moments which you will remember for a long time."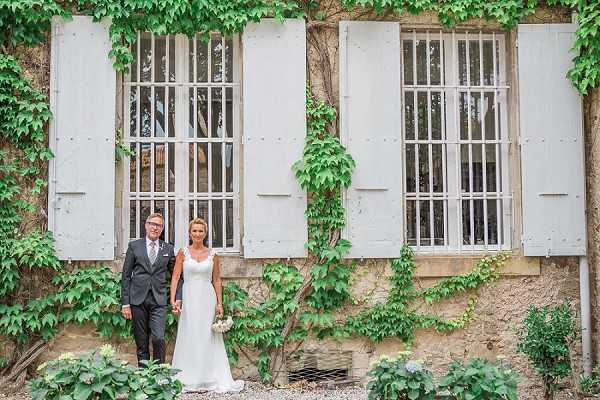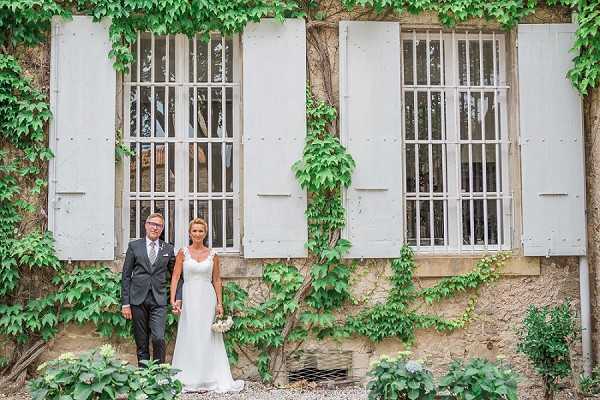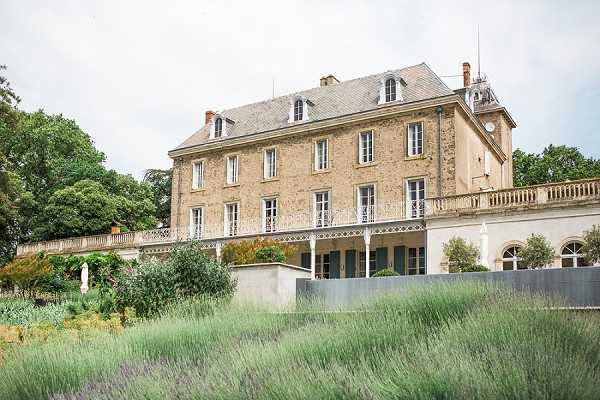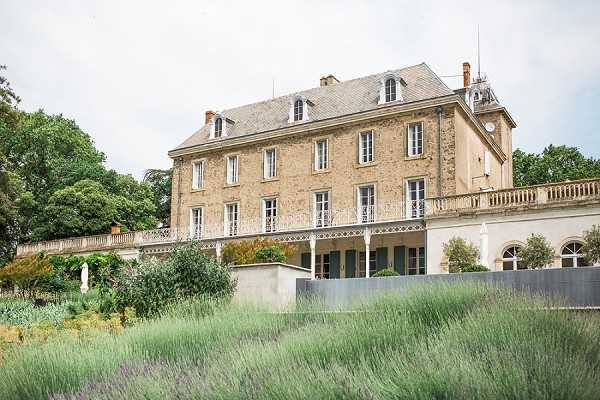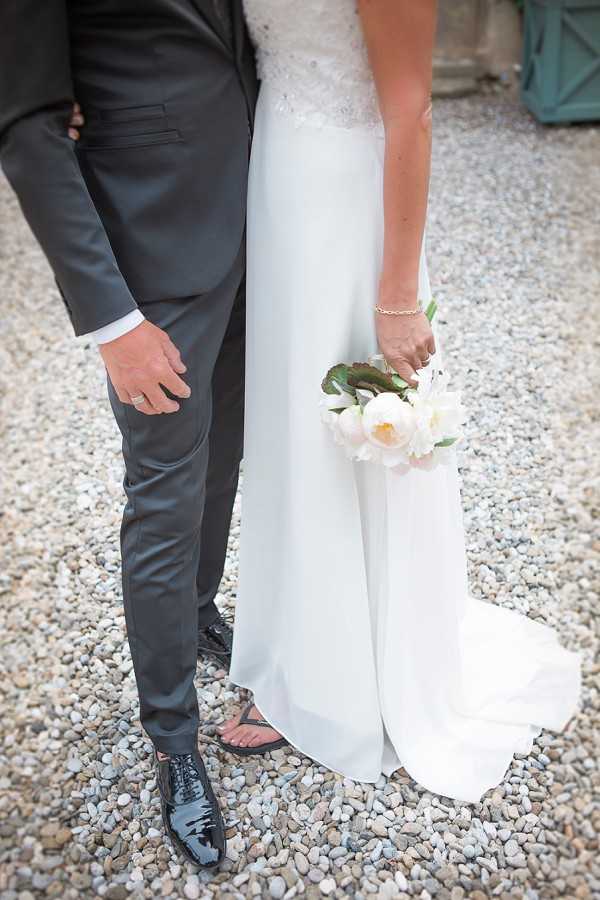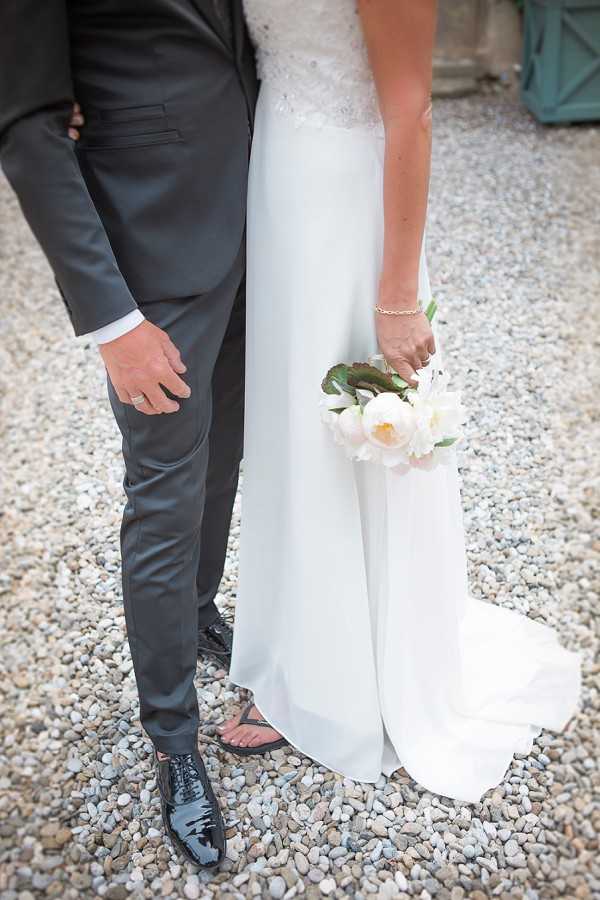 "That is why more and more bride and grooms come to Chateau de Blomac to get married. For 8 years, weddings have been organised in Chateau de Blomac. Dozens of couples got married here taking advantage of a weekend-long exclusive in the Chateau with all your family and friends. It is wonderful to celebrate love together in this beautiful place. If you are looking for a stunning location, with a relaxing, romantic and intimate atmosphere, where everything is arranged until the last detail, you have found the right location in Chateau de Blomac. Just send a brief e-mail to the e-mail address on the website and you will be contacted!"
For even more French vineyard wedding inspiration check out this Dordogne vineyard wedding with FWS vendor Michael Mann Photography.
French Vineyard Wedding at Chateau de Blomac Snapshot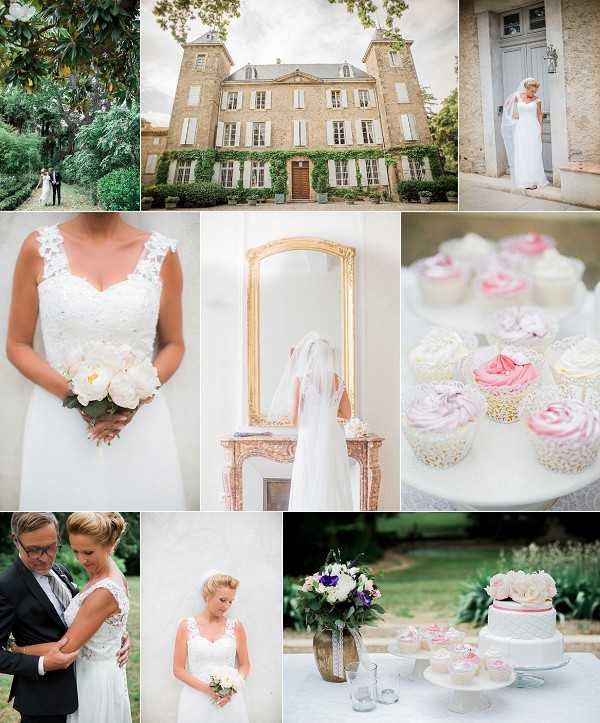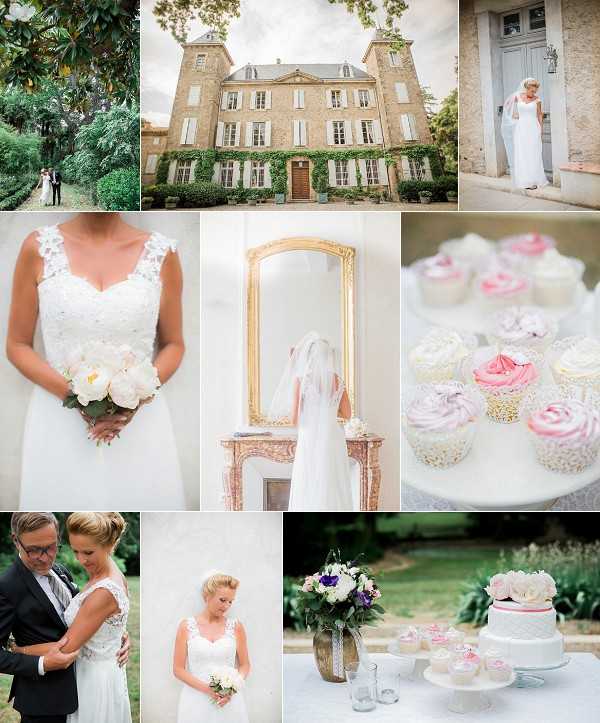 Wedding Vendors
Venue: Chateau de Blomac | Photographer: In Love Photography | Hair and Make Up: Rene Shutte | Florist: Isa Fleur | Cakes: Perle De Sucre