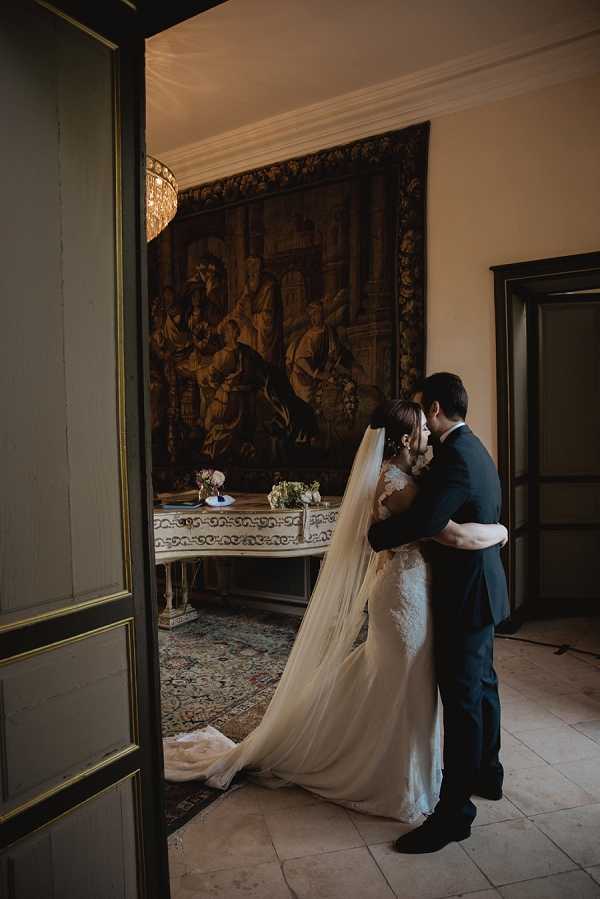 We're are heading to the north of France today for a Classic wedding at Chateau de Carsix. This stylish destination wedding included beautiful make up by the talented Onorina Beauty and romantic blooms from Floraison Floral.
Our bride and groom decided to tie the knot at the majestic Château de Carsix which is perfectly suited for long wedding weekends as it can be rented exclusively for intimate receptions or for larger events. The chateau offers comfortable accommodation for 38 guests and up to 98 guests in the gites. It's perfect for a fine art inspired wedding and ideally located for guests who might be flying in from around the world!
We'll now pass you over to Teri of Teri B Photography who was there to capture their beautiful day as it unfolded…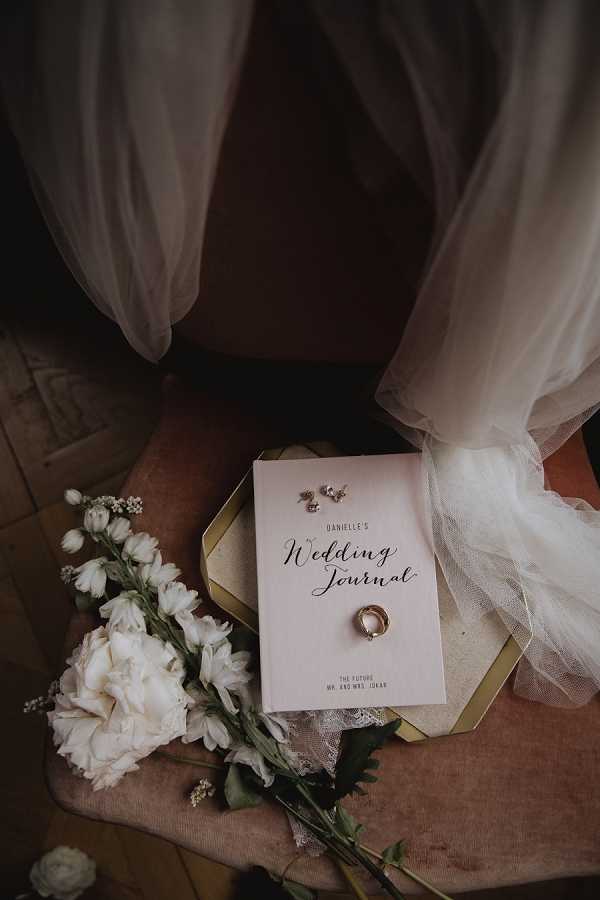 I remember driving down from the sea, taking back roads through farm country and catching a glimpse of the regal facade through the gates as we pulled up. This Chateau took my breath away.
The American bride, Danielle + her French groom, Milad, couldn't have picked a more romantic location to celebrate their wedding day. The castle was completed during the reign of Louis XV by the du Fay where his family lived up until the end of the 19th century. The chateau has gone through renovations to return to it's former 18th century glory and is considered one of the top three most beautiful chateaus in the region.
Wedding day was complete with Western and French traditions. Everyone got ready on the property and I had fun running around to capture all the excitement. The ceremony itself took place along the path in front of the castle with the cocktail hour on the back porch and a traditional coursed dinner in the back tent. There were so many moments in between from goofing grooms getting ready to the ring bearer stealing the show in overalls and a cap, the bridesmaids popping bubbly, balcony toasts, quiet stairway moments and dancing into the night.
My favorite moment was sneaking the bride and groom away between courses out to the front of the property. They danced and twirled on the country road as the moon watched from above.
Destination weddings, where I get to stay on the property and spend extra time with the families and bridal party, are special. I feel so lucky to have gotten to share in this beautiful weekend with this remarkable group of humans. I should give proper credit to my mom for helping me second shoot for a brief moment and being the garment steamer for the chateau.
Congratulations Danielle & Milad from everyone here at FWS!
For even more from Chateau de Carsix check out these 5 Stylish chateaux including this gorgeous venue:
DIY wedding at Chateau de Carsix Snapshot
Wedding Vendors
Lead Photographer Teri B Photography | Make Up Onorina Beauty | Ceremony Venue Chateau de Carsix | Wedding Coordinator: White Pumpkin | Caterer: Chef François Duperrey from Le Moulin de la Margotière | Lead Hair Stylist: Jessie Silverman from Mynd Spa & Salon | Cake: Synies | Live Band: Deyster | Florist Floraison Floral |