Happy hump day lovelies, today we have for you some gorgeous wedding inspiration for every season, each offering you a totally different look and feel! We have to say the dresses and blooms pictured below are some of our favourite!
Have you decided at what time of the year you'll tie the knot? It's quite a tough decision especially with so many options to choose from so we thought we'd make it a little easier for you and round up some of our most popular inspiration boards for our wedding inspiration for every season post…
Bright St Tropez Wedding Inspiration
Imagine enjoying a spring weekend wedding on this glamorous Mediterranean coast!? From floaty gowns to refreshing cocktails, it's all here…

A destination wedding is guaranteed to supply sunshine and it doesn't get much more amazing than St Tropez. Famous for its jet-set lifestyle this coastal town oozes luxury yet keeping a relaxed French feel. There are also some breathtaking venues to choose from such as Hotel Villa Belrose and Chateau Messardière. See more of this beautiful bright spring inspiration board here.

Image Credit: Jodi Miller Photography
Summer Yellow Gingham Wedding Ideas
This inspiration board is full of the joys of summer with its bright yellow touches and gingham style, we just love the fresh and vibrant tablescape and the refreshing drinks idea. To see more of this summer yellow wedding inspiration board click here.
Autumn French Wedding Inspiration
This autumn inspiration board offers something a little bit different, yet at the same time is wonderfully romantic. It's all about figs, pumpkins and silvery foliage (an odd combination you might think). Just you wait and see…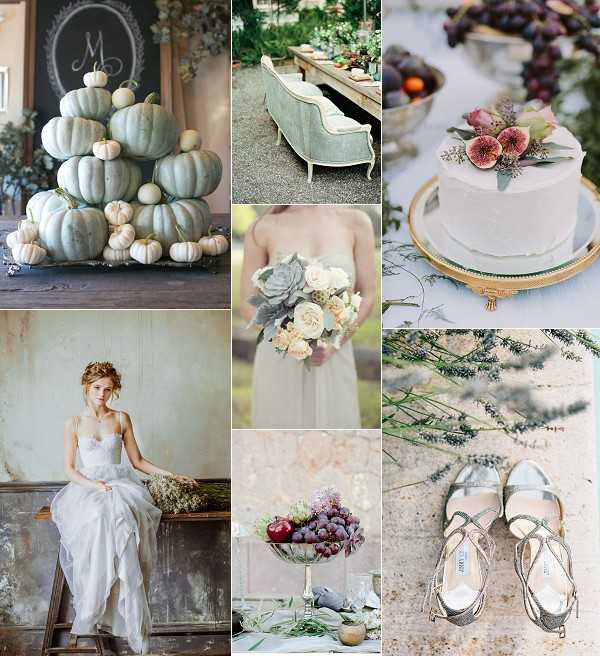 Figs are ripe and ready for picking in early autumn and with their deep purple flesh make the perfect fruit for an autumnal wedding. Figs add beautifully to your colour palette due to their rich hue and not only do they look stunning but this little versatile fruit can be used in many ways from savory to sweet. To read about more autumnal wedding ideas check out our inspiration board here.

Image Credit: Bohème Moon Photography
French Chateau Winter Wedding Inspiration Board
The cooler months of the year have inspired this chic inspiration board including an AMAZING Ines Di Santo gown…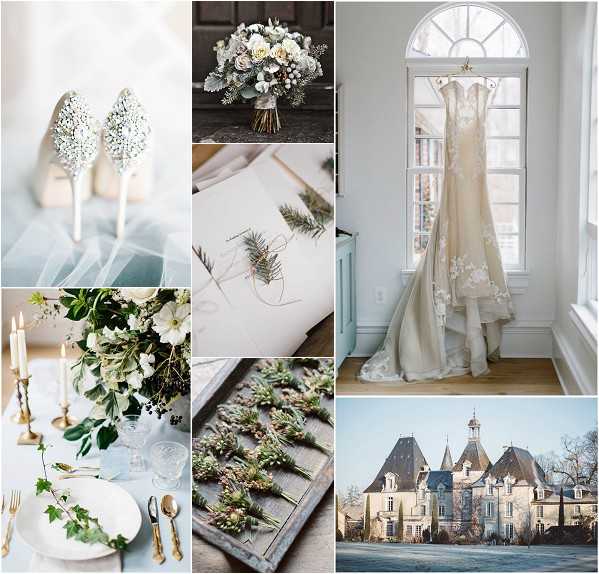 Are you concerned about choosing your dress for your winter wedding? Worry no more because we've discovered the perfect designer guaranteed to offer you the perfect dress that will WOW your guests!"Ines Di Santo's designs capture the essence of sophisticated glamour. Using techniques that are often found only in…". Click here to read more.
We hope that's helped you just a little to choose the best season for you and your hubby to be, we'd love to know in the comments section below which season you've chosen…
Top Image Credit: Sarah Bradshaw Photography