FWS Team
Image by Claire Morris Photography
French Wedding Style launched in 2011, created by Success Coach Laura Payne-Stanley under the alter-ego of blogger Monique Trulove, a newly-wed more than a little obsessed with French style and weddings.
French Wedding Style was created for Brides planning their wedding in France at a time when there were no dedicated resources for English speaking brides planning their French wedding.
Today French Wedding Style, part of Styled Media Limited, is one of the most popular destination wedding blogs with over 48,000 unique visitors viewing their pages every single month, from brides in France to brides from across the world, planning their wedding in France.
Award winning French Wedding Style is the home of French weddings with over 500 real weddings and a wealth of French wedding ideas, and in 2016 we were crowned Best International Wedding Blog.
Let's get official
French Wedding Style Blog has been created for those couples who are planning a destination wedding in France or who are looking to add a little French style into their wedding day.
Whether you are looking for wedding suppliers in France or love shabby chic, rustic country and vintage wedding ideas, French Wedding Style is full of wedding inspiration, real life weddings in France and resources to help you plan your big day.
As well as a blog full of inspiration, be sure to visit our interactive wedding directory if you are planning a wedding in France – the French Wedding Directory.
Becoming the expert on all things related to French style weddings, Laura and French Wedding Style has appeared in wedding industry press including Elle Magazine, Perfect Wedding Magazine, National Wedding Magazine and Zankyou Magazine and is also a regular contributor to UK and international weddings and event blogs for styling work including Style Me Pretty,  Burnett's Boards, JuneBug Weddings, and Belle and Chic, La Redoute and Wedding Chicks.
Meet the Team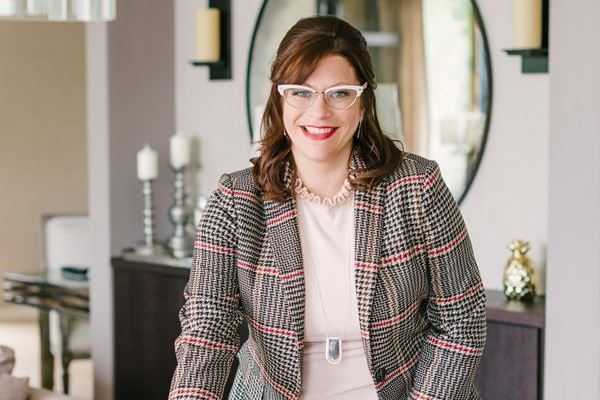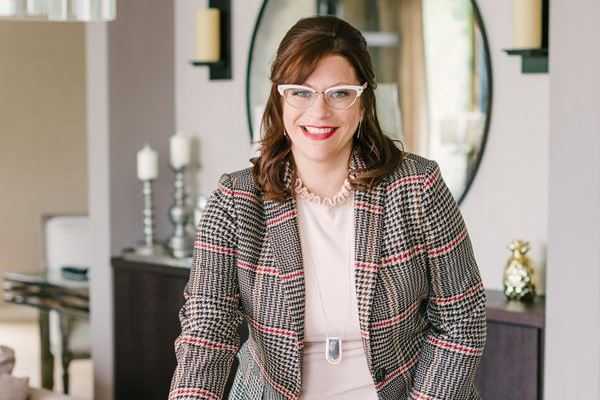 Laura Payne-Stanley
Founder & Editor in Chief
With a friend planning her destination wedding in France and finding a lack resources to help, Laura sought to create the world's first exclusive home to French weddings back in 2011.   As an experienced wedding professional and entrepreneur, Laura blends her background in marketing and sales with a love of all things France, to provide a haven for all those planning a destination wedding or lovers of French style. Laura also loves to travel with her husband and business partner Leigh and can often be found working with wedding professionals and companies to grow their businesses.
In addition to founder Laura and the FWS team behind the scenes, we also have industry leading experts who provide advice on French Wedding Style and are available for your weddings in France.
Carey

Hair and Make up in France

An expat now based in Poitou Charentes region in the West of France, Carey has vast experience in films, commercial and bridal industries which she offers brides in West of France.
Save
Save
Save
Save
Save
Save
Save
Want to join the FWS Team?
If you love French style and weddings in equal amounts, we are always on the lookout for talented people. If this sounds like you, email in a resume and relevant experience to [email protected] to see if we have any opportunities.