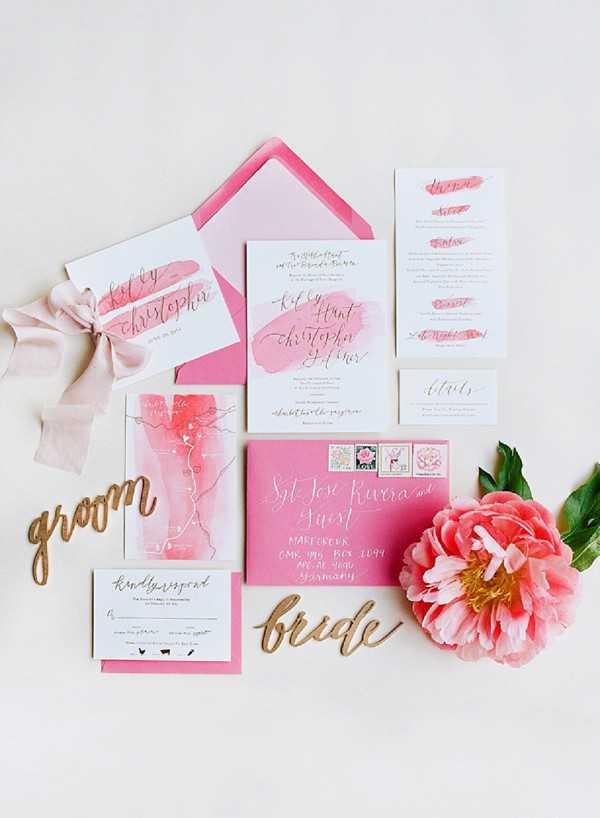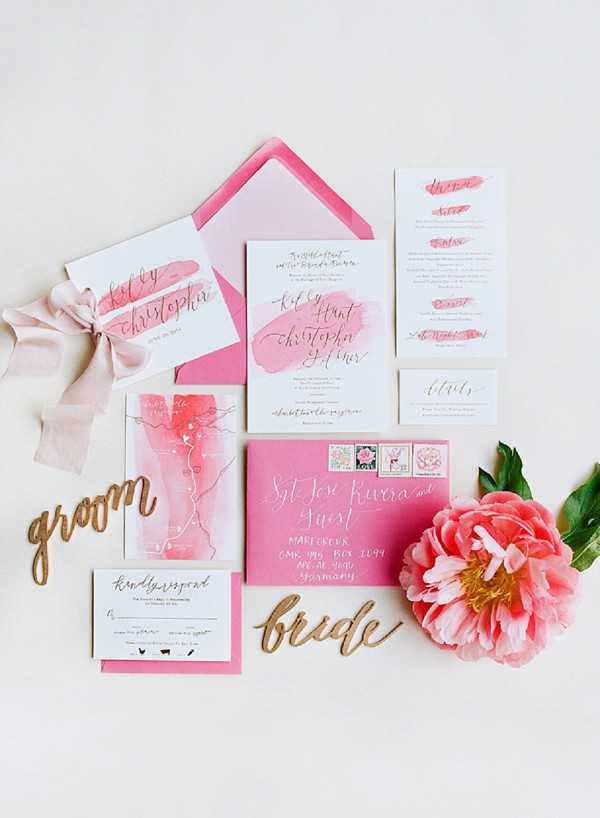 Hello lovely French Wedding Style readers, I hope you've been enjoying some lovely spring sunshine!? I'm a little giddy over all the blooms that are bursting through in the garden at the moment which brings with them the promise of summer.
Due to all this lovely sunshine I've been dreaming of re-visiting the chic coastal town of Saint-Tropez on the French Riviera which has inspired my bright St Tropez wedding inspiration board that I'm going to share with you today.
Imagine enjoying a spring weekend wedding on this glamorous Mediterranean coast!? From floaty gowns to refreshing cocktails, it's all here…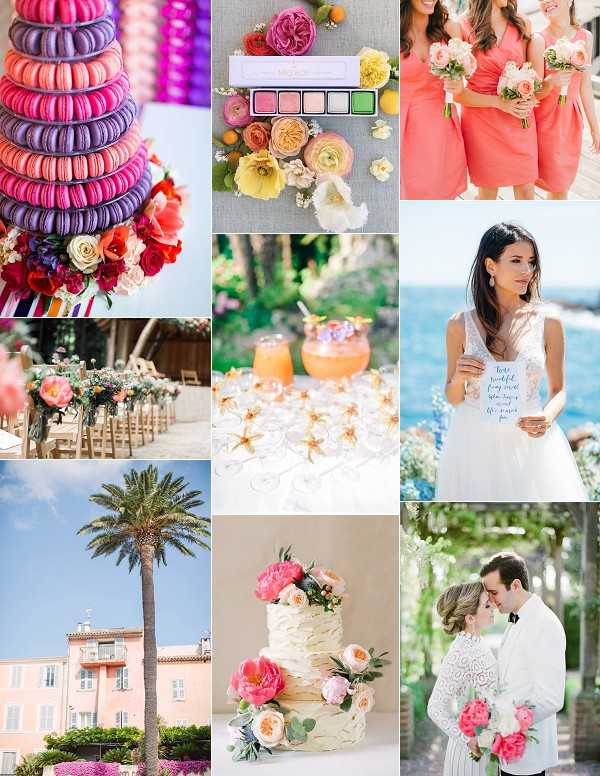 Bright St Tropez Wedding Inspiration – Shop This Look:
A destination wedding is guaranteed to supply sunshine and it doesn't get much more amazing than St Tropez. Famous for its jet-set lifestyle this coastal town oozes luxury yet keeping a relaxed French feel. There are also some breathtaking venues to choose from such as Hotel Villa Belrose and Chateau Messardière.
A pop of colour is the perfect addition to any spring wedding, this can be achieved with your pretty spring blooms, brightly coloured bridesmaids gowns, delicious treats and the little details such as your wedding stationary.
The Mrs.Box is a colorful limited edition vintage inspired velvet heirloom ring box, which makes the perfect wedding gift to present your beautiful ring. You can even personalise them with custom monograms.
Refreshing cocktails served under the warm Mediterranean sunshine, ahhhh dreamy! Not only should these reception drinks be delicious but pleasing on the eye too. Add a few edible flowers and fresh fruit for the perfect combination.
Flowers are the perfect way to bring in beautiful pops of colour, be this via your bridal bouquet, table center pieces or even a bridal flower crown the choices are endless. The experts at Wayne Riley Flowers will be there to guide you every step of the way and come highly recommended.
Macarons are the perfect touch to a spring French inspired wedding! With so many colours and flavours to choose from you really are spoilt for choice. While in St Tropez you can enjoy these delicious meringue-based french cookies from the world renowed Laduree, who can create magnificent macaron towers for your celebration and sweet wedding favours for your guests.
I hope you enjoyed todays bright St Tropez wedding inspiration. To view even more beautiful inspiration boards on FWS click here.
With love,
Christina x
CREDITS
Inspiration Board Created By: Christina Sarah Photography | Top Left Image: Anneli Marinovich Photography | Top Middle Image: Josa Villa | Top Right Image: Clane Gessel Photography | Middle Left Image: Ilaria Petrucci Photography | Middle Image: Sarah-Jane Ethan Photography | Middle Right Image: Tony Gigov | Bottom Left Image: Christina Sarah Photography | Bottom Middle Image: Hannah Duffy Photography | Bottom Right Image: Julie Michaelsen Photography | Top image: Stationery Suite, Image by Jodi Miller Photography
Save