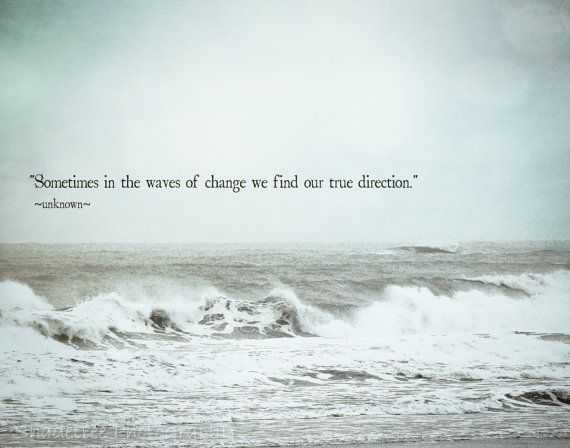 Whilst 2014 was a year of great achievement for me, it ended with a profound loss of our beloved Pops on 28th December.  Whilst his death was not unexpected due to a long illness, the passing of life and the release of the soul does have a profound affect on your own life.
A wave of sadness descends over normal activities and whilst the part of you rejoices that he is at peace, our lives are that more grey without him in it.  Pops loved to walk and walk by the beach and sea whenever possible – so lately I have found myself thinking a lot about the ocean and waves.
How many secrets, truths and fears have been shared with those waves? How many hopes and dreams lie drifting with the ebb and flow of the tide?  So today's wedding ideas board is inspired by the ocean and our pops, in the Whisper of Waves Wedding Inspiration.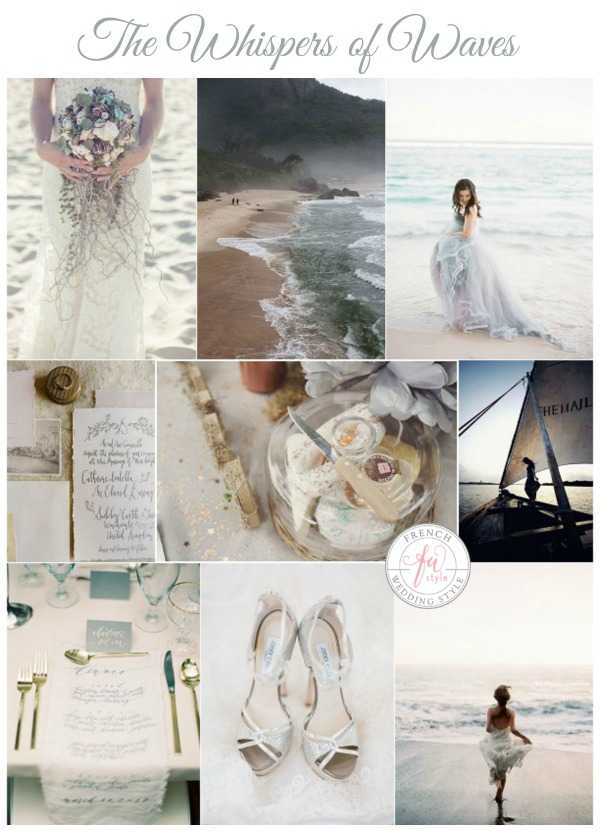 Bouquet: via Burnetts Boards | Beach via Pinterest | Bride:Jemma Keech via Style Me Pretty | Calligraphy: Laura Catherine Photography  via Wedding Sparrow | Food: Rebecca Douglas Photography via French Wedding Style | Boat: The Cherry Blossom Girl |Table: Rylee Hitchner Photography with Jessica Sloane Event Styling & Design via Style Me Pretty | Shoes: Jemma Keech via Style Me Pretty | Running towards waves: Eric McVey |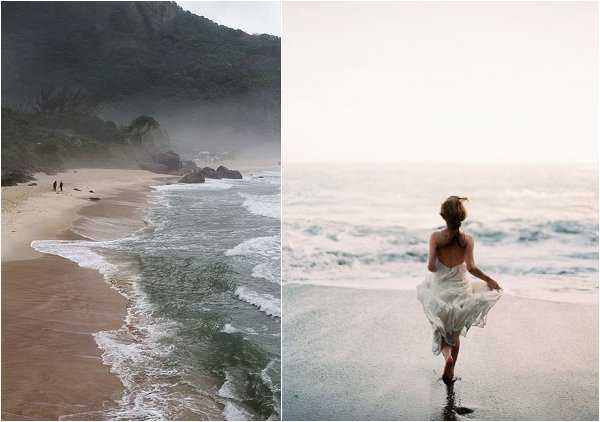 Much Love