Something a little different on the blog for inspiration board Tuesday – black and white challenge style!  Via Facebook there has been a black and white challenge, with photographers accepting the challenge of posting only black and white images instead of the regular colour ones.
This really interests me as colour works so well via social media and black and white images are often relegated to the blog slush pile.
With black and white, the details including the colours almost become irrelevant and the board or image has to be able to hold its own, on sheer beautiful imagery, classic lines and emotion.
So here is my odd to the black and white photography challenge, but black and white inspiration board!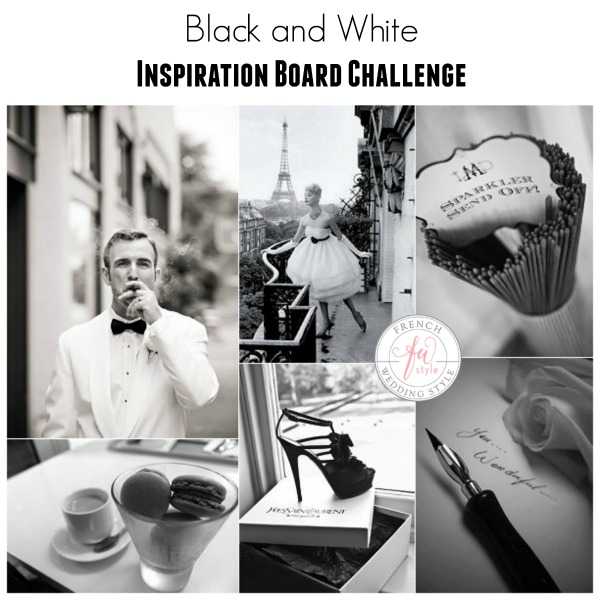 Sparklers; Garrett Photography via Style Me Pretty | Bride in Paris 1958 via Pinterest | Groom: Stephanie Cristalli Photography via JuneBug Weddings | Shoes: via Pinterest | Macarons: Part Time Traveller | Love letter; via Pinterest |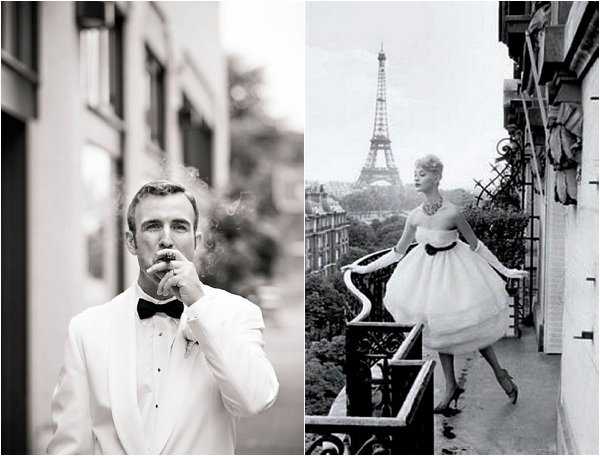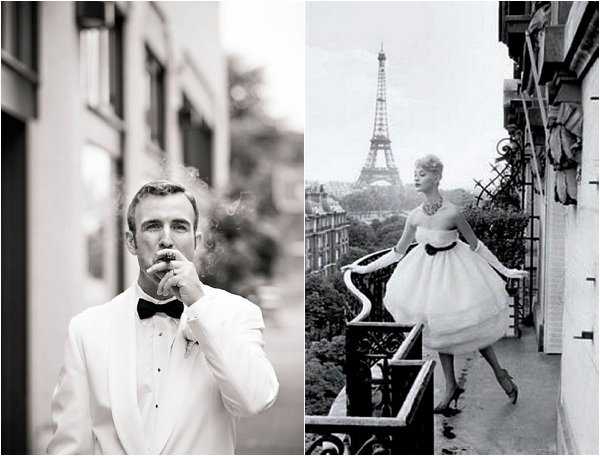 It was really a labour of love to find black and white images that I loved!  I am going to be taking this on board and including where relevant, more black and white images within our real weddings.