Welcome one and all to inspiration board Tuesday!  I love letting my creative side loose and today's inspiration board or moss wedding ideas are inspired by my wedding florist.
I am ashamed to say that our wedding album is in a beautiful box that is constantly getting moved around the house, normally in one of my redecorating jaunts.  I was looking through it, especially at my wedding flowers and commenting how ahead of his time our wedding florist was.  Now this was 6 years ago we met him, when wedding flowers were still pretty much roses.  However on our first appointment he showed us a moss wall display he was working on for a wedding and I was hooked!
This set my mind a buzzing and so today I am looking at moss wedding ideas that can be used throughout the day.  The different greens and browns used within a moss accentuated colour scheme have a real connection with nature, bringing a natural element to the wedding style.  Now you know that I like to include shoe styling into my boards, but alas no moss inspired shoes were located, but the Dogwood Branch and Moss floral sculpture shoe is a fabulous substitute.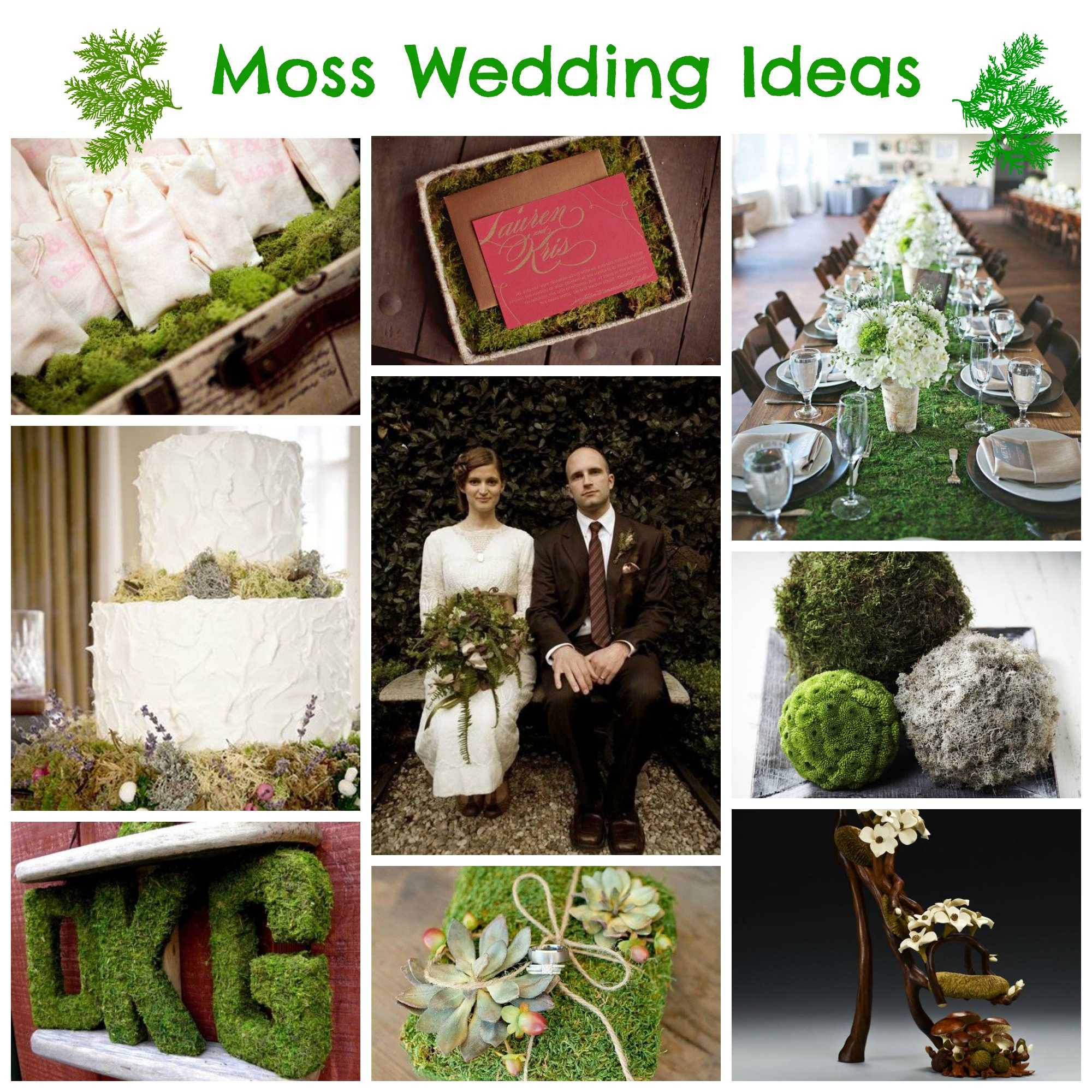 Wedding Favours: Photography Laura Ashbrook Photography on Style Me Pretty, Stationery: Planner  April Foster Events on Elizabeth Anne Designs, Moss Table Centre: Florist Artisan Flowers photography by Phindy Studios on Style Me Pretty, Wedding Cake:  Photography Tux and Tales via Love My Dress, Wedding Couple; Oncewed, Moss Balls: Little Lillies, Moss Monogram Letters: Teresa's Plants, Ring Pillow: April Hiler Designs, Dogwood Branch and Moss Shoe: Denise Nielsen and George Worthington,
If you like to moss concept and wanted to include this into a romantic table centre, this inspiration from Elizabeth Anne Designs is easily achievable.
Romantic table setting: Styling  Opulent Couturier  with photography Donald Yeager on Elizabeth Anne Designs,
 Or rf you are a DIY or crafty bride then be sure to check out the DIY moss centrepiece tutorial over on OnceWed.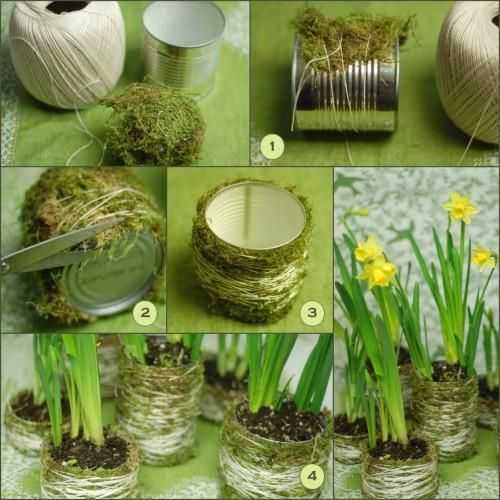 Be sure to view again next Tuesday for my next wedding ideas installment!