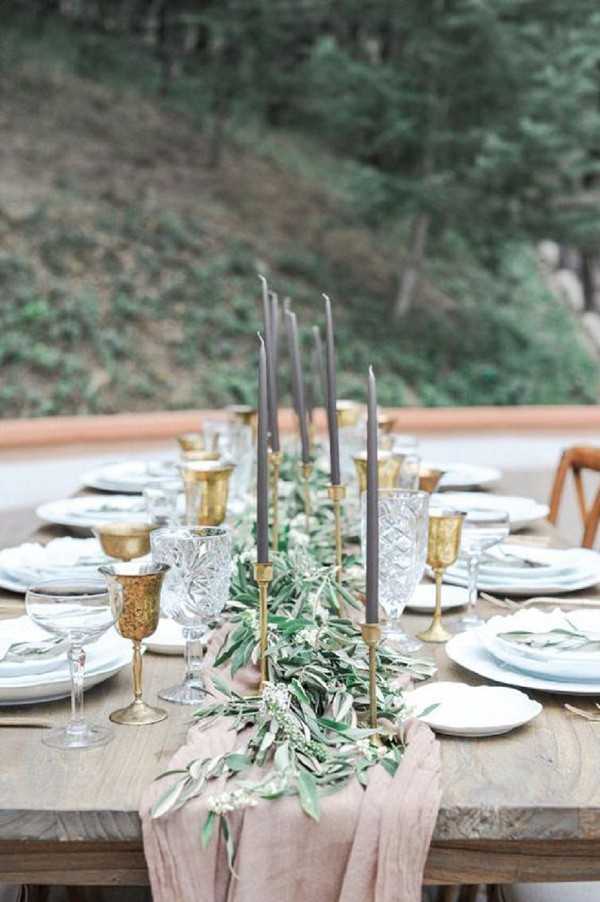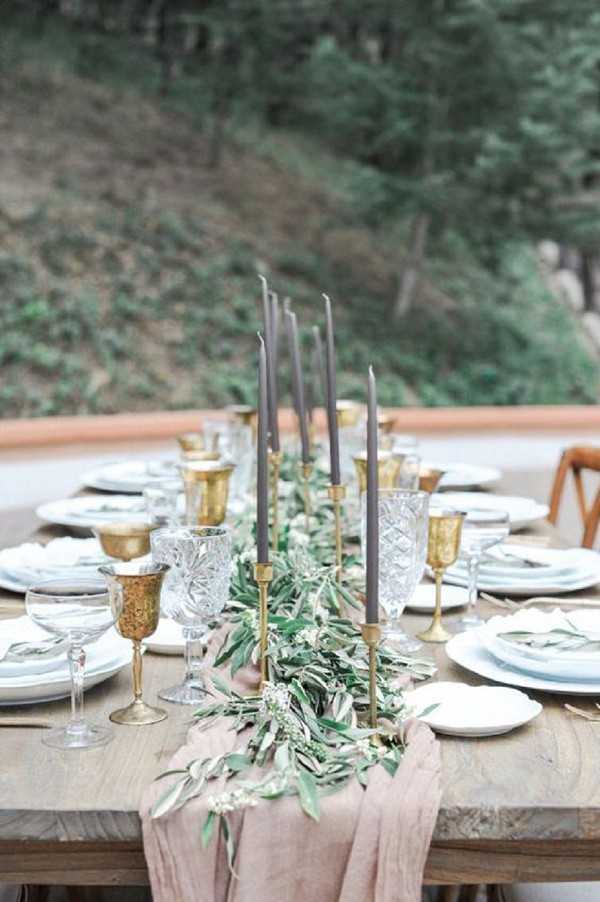 Hello lovelies, I hope you are having a wonderful week! Today I'm showering you with some inspiration from this year's top wedding trends in my French chic wedding inspiration board.
I love all things French, the food (who doesn't!), the stunning architecture (especially Chateaus), the quaint streets and the glorious weather. One of my favourite Chateaus has to be Chateau de Varennes in Burgundy which featured in the most picture perfect wedding on FWS blog last year 'an old world elegance destination wedding'. The venue is just so exquisite and the perfect location for a luxury affair.
Today's inspiration board was inspired by grey and nude romantic hues, Valentino rockstud heels, pretty stationery suites, two piece tulle wedding outfits and delicious yet visually pleasing treats…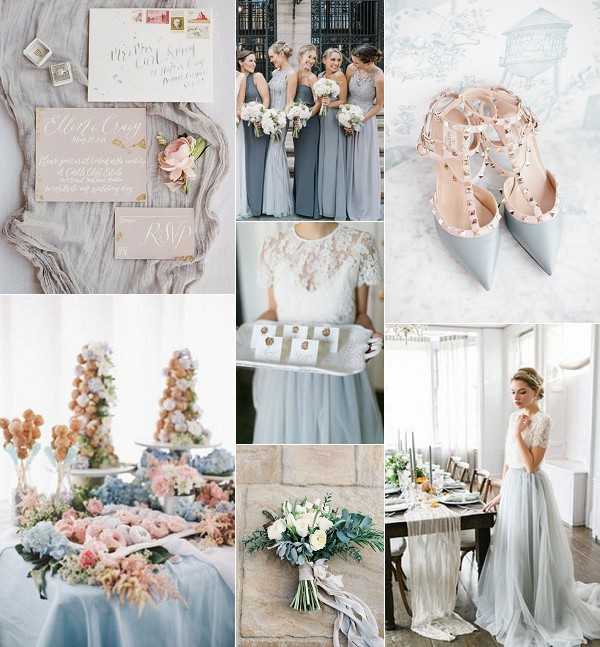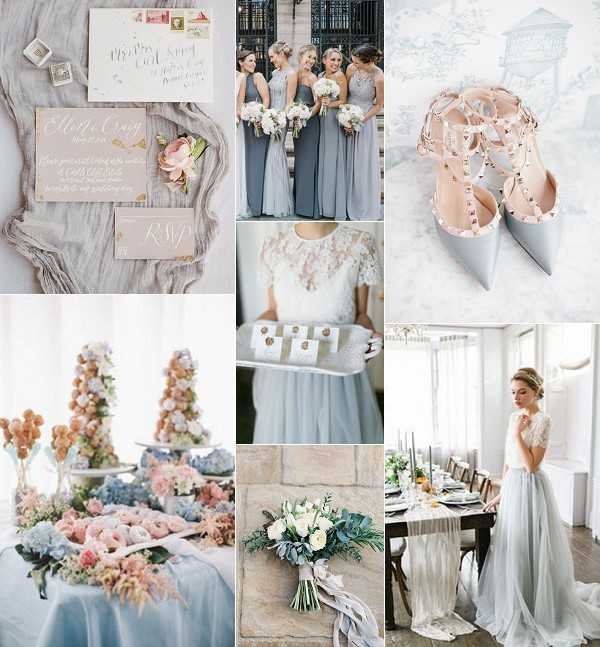 Grey French Chic Wedding Inspiration – SHOP THIS LOOK:
Your colour scheme is such a personal preference that really sets the mood for the entire day. For my French chic wedding inspiration board I chose grey and nude hues for that romantic feel. It adds such a soft tone to the entire day and is the perfect colour palette for your Fine Art Wedding photographer.
Valentino rockstud heels, perfect for the fashion conscious bride. With so many colour combinations to choose from your outfit won't be complete without a pair of these killer heels!
Grey foliage, my favorite of the trends!! We are less about flowers this year and all about foliage. Not forgetting a few David Austin roses of course but this year is all about first impressions and with greenery you really can go to town and make a huge impact. The choices are endless from dusty miller leaves to the popular eucalyptus which symbolises protection and abundance making it a meaningful addition to any floral display.
A chic desert table, desert tables have been around for a while now but 2017 is all about pretty treats including donuts… "DONUTS?!" I hear you say, well yes this sweet fried desert is enjoying its pretty make over and boy are they going down a treat.
Romantic calligraphy as part of your wedding stationary is a little nod to a bygone era and oh so romantic don't you think? This year is all about pretty wedding invite suites so why not get your guests excited from the very beginning. There are so many different options to choose from to personalise your wedding stationary, you really are spoilt for choice!
Two piece wedding dress, if you're a lover of tulle like me you'll love the dusky blue tulle skirt teamed with a pretty white lace cropped blouse, not only is this outfit a show stopper its easy to wear (great for dancing) and utterly romantic and the pop of colour blends perfectly with the over all feel of the day. Perfection!
I hope you love today's inspiration board as much as I loved creating it and I hope you feel inspired while planning your own dream day. To view even more beautiful inspiration boards click here.
With love,
Christina x
CREDITS
Inspiration Board Created By: Christina Sarah Photography | Top Image: McCune Photography | Top Left Image: Tamara Gruner Photography | Top Middle Image: Ashley Largesse Photography | Top Right Image: Isabelle Selby Photography | Middle Image: Corina V. Photography | Bottom Left Image: Olli Studio | Bottom Middle Image: Vicki Grafton Photography | Bottom Right Image: Corina V. Photography
Save