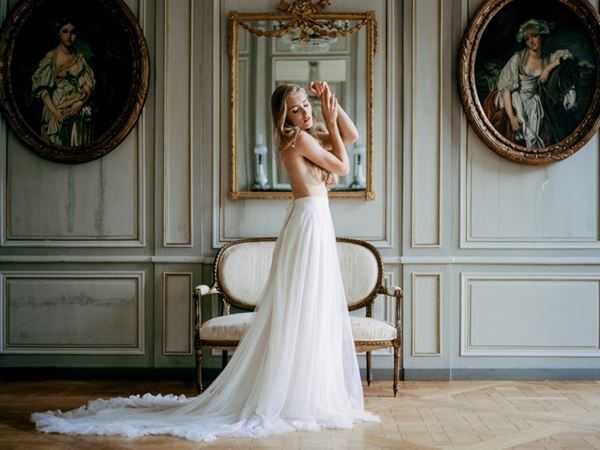 Jewels of France: Five Chateaux That Redefine Elegance
Happy hump day lovelies, hitting the blog today we have for you five stylish French chateaux to consider for your destination wedding in France. If you're thinking about tying the knot en France then you'll be spoilt for choice when it comes to French chateau wedding venues. So we decided to select five stylish French chateaux from all over the country including, Dordogne, Burgundy, The French Riviera, Upper Normandy and The Loire Valley. You'll certainly find a venue and an area that will suit all you needs!
Let's kick off this glamorous post with a trip to Burgundy to our first utterly chic chateau…
Château De Varennes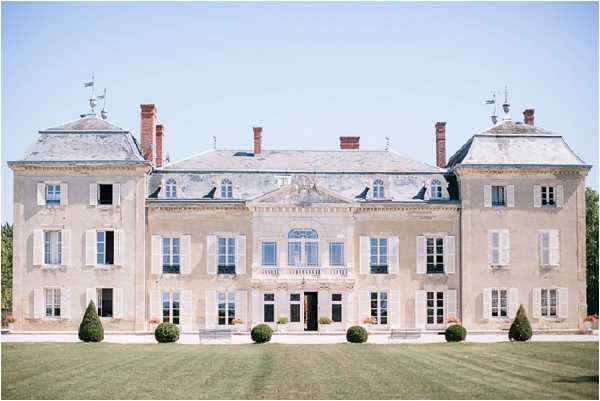 Chateau De Varennes, located in the Burgundy region of France has hundreds of years of history. Built almost 400 years ago and recently named by CNN and Luxworldwide to be among the top ten best wedding venues in the world, it's one not to miss. There are so many different options at Varennes including their own onsite chapel, beautiful grounds for your outdoor wedding or a crisp white barn for your indoor wedding breakfast dreams, whatever you plan here it will be a fairytale to remember!
Check out this old world elegance destination real wedding which was held at Château De Varennes.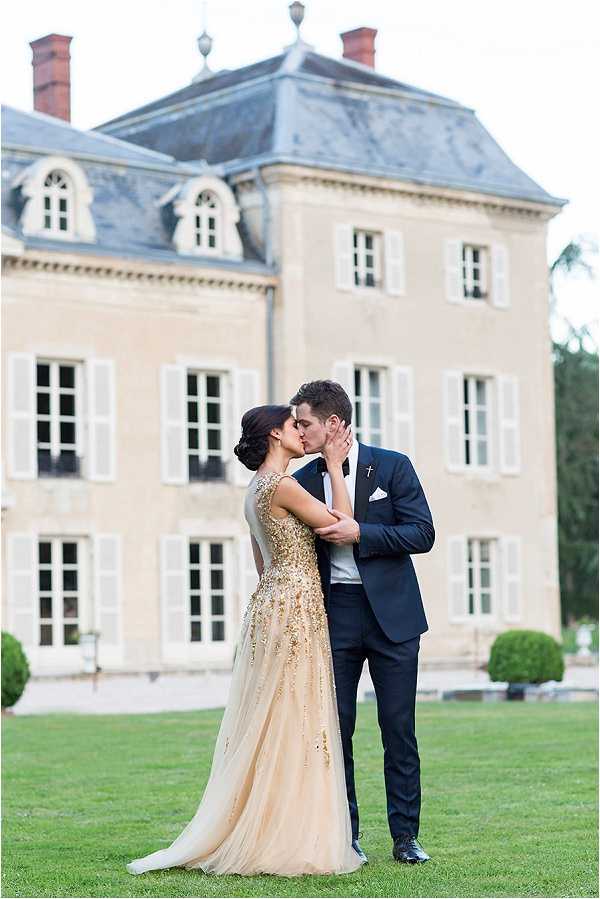 Now we will head down to The French Riviera to the luxury Villa Ephrussi de Rothschild…
Villa Ephrussi de Rothschild
The villa is located in Saint Jean Cap Ferrat between Nice and Monaco and oozes extravagance whilst retaining a French Riviera charm. With a very limited number of weddings per year, Villa Ephrussi really is an exclusive venue. Not only is the villa itself a sight to behold but the musical gardens and panoramic views must be experienced. Just imagine you and your beloved having an outdoor ceremony surrounded by all your friends and family in such an unforgettable location.
Check out this real wedding held at Villa Ephrussi de Rothschild by Greg Finck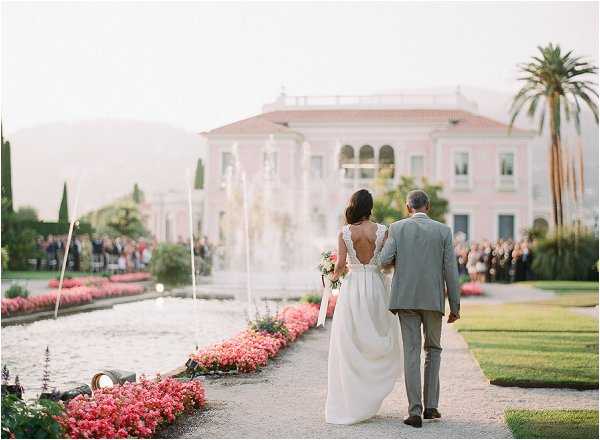 It's time to head to the french countryside of picturesque Dordogne to the magnificent Chateau La Durantie…
Chateau La Durantie
La Durantie, a magical French chateau that has been refurbished and maintained with a tremendous love for details. With original pieces and varying decor in every room, you and your guests will be taken in by the French atmosphere and scenery. It is a dream wedding location which is only a few hours away from Paris and is often sold out years in advance.
For more Chateau La Durantie inspiration check out this Chateau La Durantie Real Wedding by Peaches & Mint.
Now we are off towards Paris to Château de Carsix in Normandy…
Château de Carsix
The Château de Carsix is perfectly suited for long wedding weekends as it can be rented exclusively for intimate receptions (less than 50 guests) or for larger events thanks to the Mirror room (100 guests) or marquee accommodating up to 250 seated guests. The chateau offers comfortable accommodation for 38 guests and up to 98 guests in the gites. This venue is perfect for a fine art inspired wedding and perfect for guests who might be flying in from around the world!
Last but not least we are off to the beautiful Loire Valley to visit the breathtaking Chateau Challain…
Chateau Challain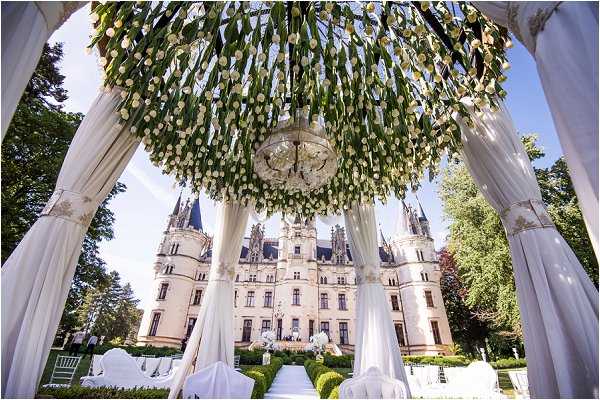 Chateau Challain is a privately owned French chateau in the Anjou region of the Loire Valley in France, and is home to an American family, who pride themselves on making you feel at home for your destination wedding.
"We pride ourselves on our service and staff, who go above and beyond to cater to all your needs. We really are a one stop shop for all your bridal needs, most of what we can offer you comes from our in-house staff : catering, fireworks, floral design, event planning/organisation, cake design, dj, etc… this enables us to be efficient and consistent with our high standards".
To see more of Chateau Challain check out this black tie Chateau Challain real wedding.
We're quite sure we've managed to talk you into a French chateau wedding after that! We'd love to know in the comments section below which area of France you're considering?
If you're looking for more French Wedding Venue inspiration, check out these two must read articles.
20 best wedding chateaux in France