Chateau Challain: France's Epitome of Fairytale Wedding Elegance
We have an amazing real wedding to share with you today at a fairytale luxury wedding venue Chateau Challain in Loire Valley France.  At FWS we think all good Fairytales have an element of travel and discovery within them. And this luxury wedding of Patricia and Andrew at this stunning French Chateau has more than just a whiff of the romance of an exotic far flung destination.
Patricia and Andrew decided on one of the Chateau's Gold Packages with a few bespoke additions, spoiling their guests with all the elegance that only comes with a Chateau Challain wedding.
They visited the gorgeous Chateau in the beautiful Loire Valley last October just as the chateau donned its autumnal colours, and profited to the balmy fall evenings.
During their three day, two night stay this wonderful group of close family and friends got to disconnect from this hectic life, and just soak up the timeless beauty of the chateau and its surrounding park.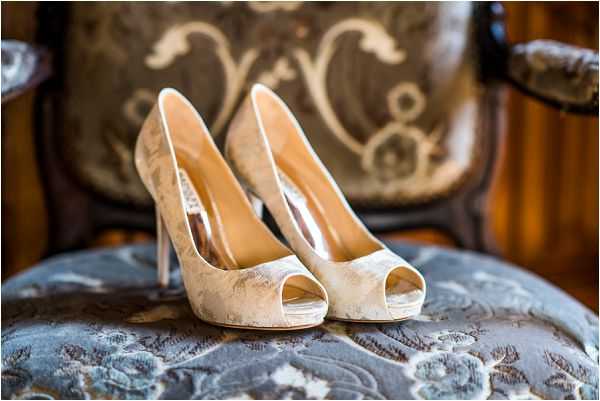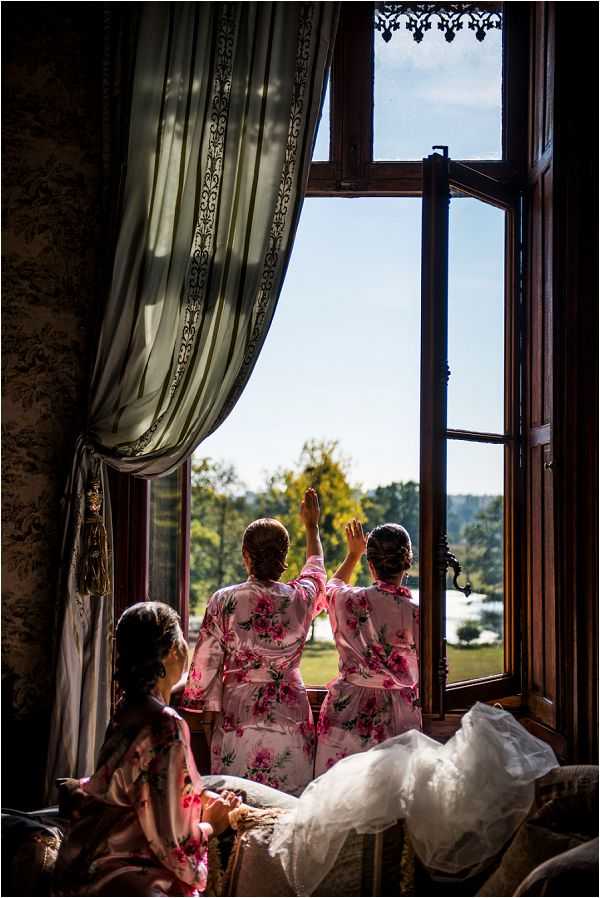 On the first night of their stay they had one our traditional hog roasts, dining beneath the canopy of trees in our barbecue area.
On the wedding day itself the emphasis was clearly on the design aesthetic. Patricia and Andrew wanted to tell their story, and the team felt they expressed themselves beautifully with this travel themed wedding. The Chateau's in-house stylist, Cynthia Nicholson, worked closely with the couple to make sure their dream came true, and that the whole day passed off flawlessly. And the very talented Janis Ratnieks made sure not only to capture the moment, but to really help create something special with his marvellous photography.
The services were provided by the Chateau's talented in-house team from food to fireworks, the Chateau covered everything so the couple and their guests could relax and enjoy an unforgettable experience, knowing they were in the hands of an experienced and capable team.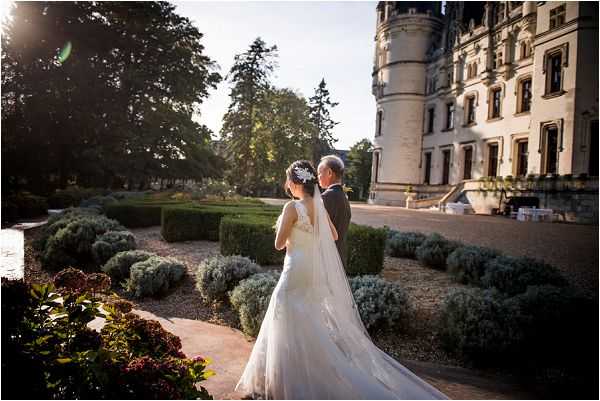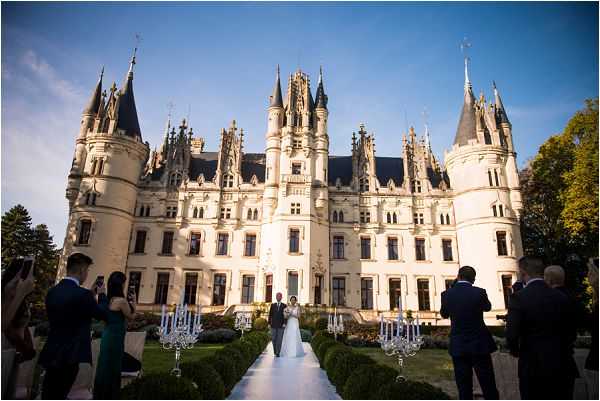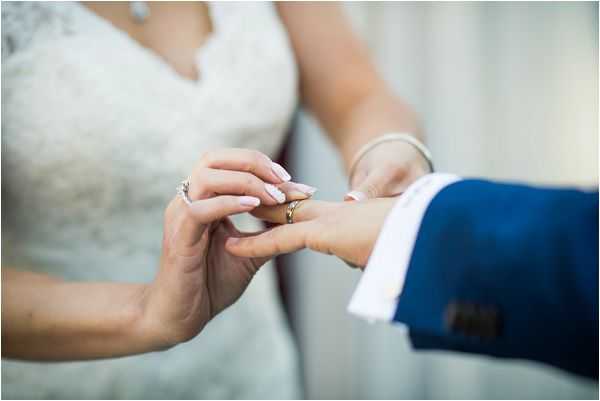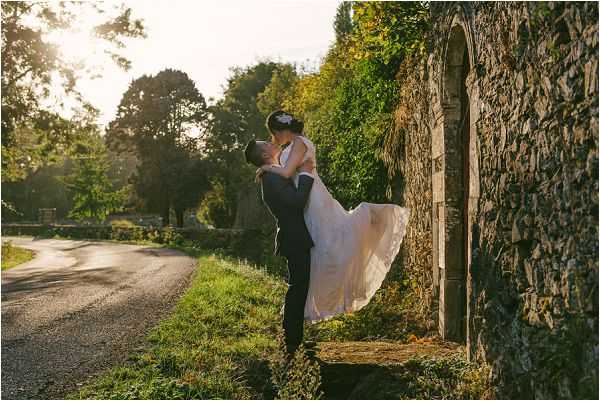 From the bride Patricia:
"A lot of trust was involved in the Wedding Planning process as we'd never seen the venue, but after being able to meet Cynthia in person, we knew this was it… Chateau Challain our wedding venue and Cynthia our planner.  We gave Cynthia ideas and what we were looking for and trusted her to go with it and I am so happy we did so.
I'm the type of person who needs updates and details often and I totally didn't hesitate to ask Cynthia tons and tons of questions.  She always came back with answers and updates when needed.
Because Cynthia was our planner, honestly I think it was the smoothest and easiest wedding planning process ever!   DJ? check, Cynthia's got it. Harpist? check, Cynthia's got it.  Photographer, videographer, fireworks? check, check and check. Cynthia's got it all!
The themes were on point!  Cynthia took Vintage Travel and ran with it for our reception – the attention to the design was amazing- absolutely loved our sweetheart table decor and the attention to detail in the centerpieces.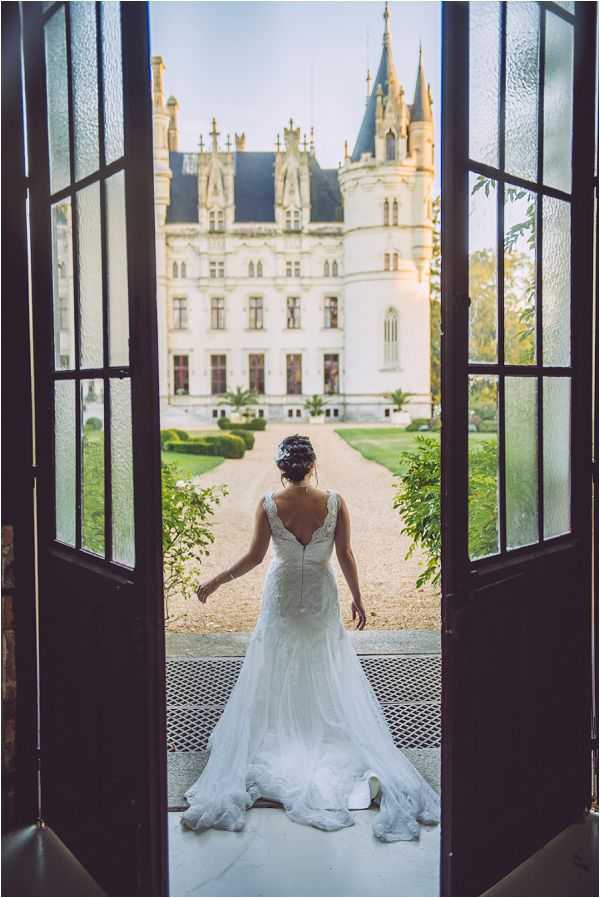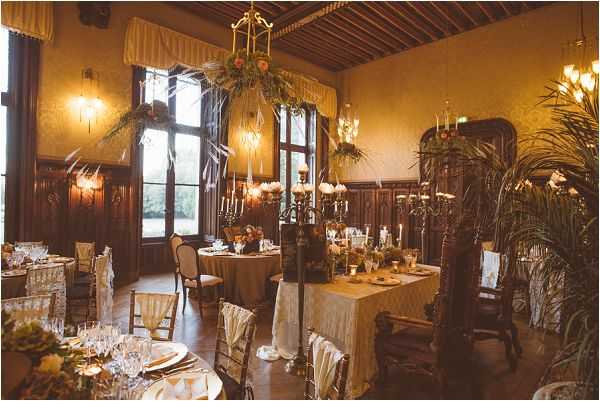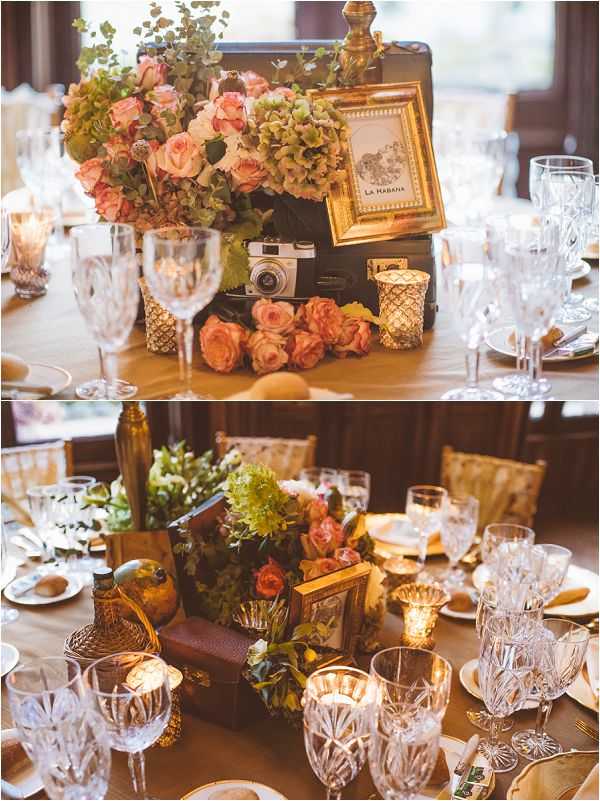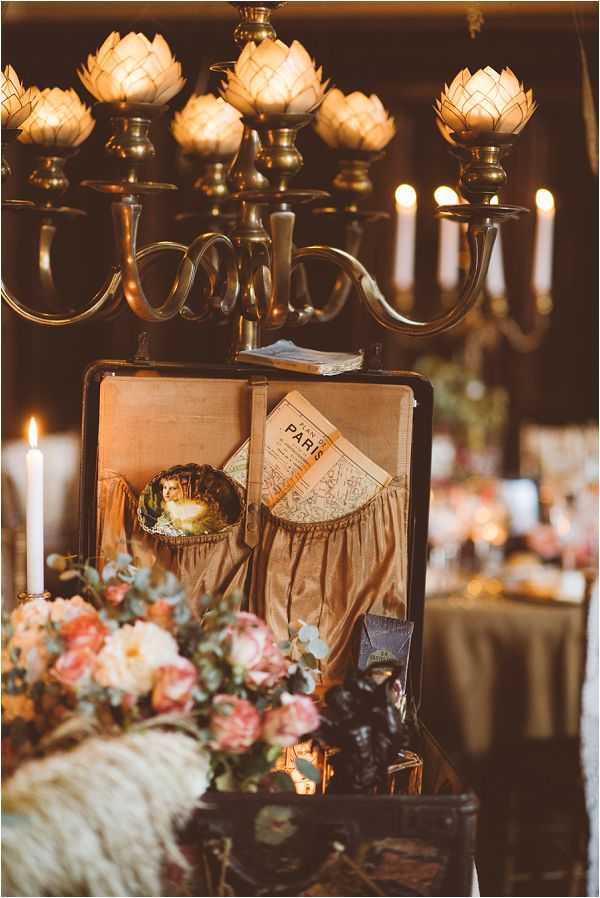 Our wedding was just about everything we imagined it to be and then some.  The attention to detail from Cynthia and staff was amazing.  From our welcome party roaring 20's theme to our reception theme of vintage travel, Cynthia and team nailed it.
Must also give a shout-out to our amazing photographer (Janis Ratnieks) and videographer (Alexander Znaharchuk) who perfectly captured our Wedding! Our wedding took just about 12 months to plan, which flew by!
Don't hesitate and just book your dream wedding at Chateau Challain, we could not imagine a more perfect wedding!"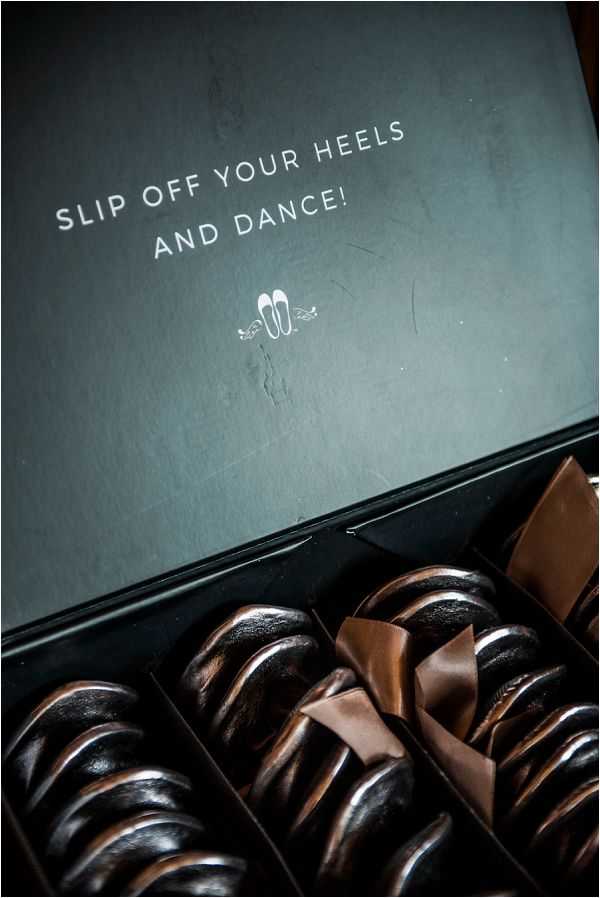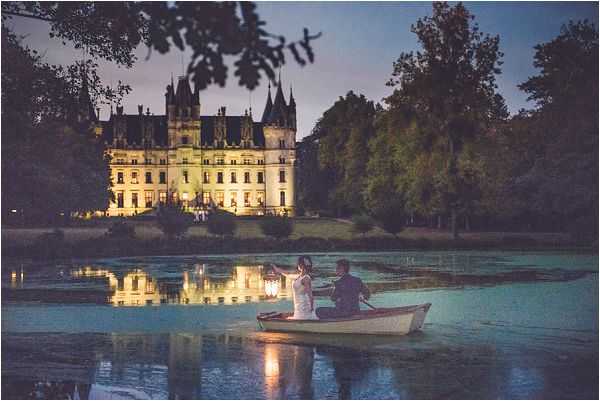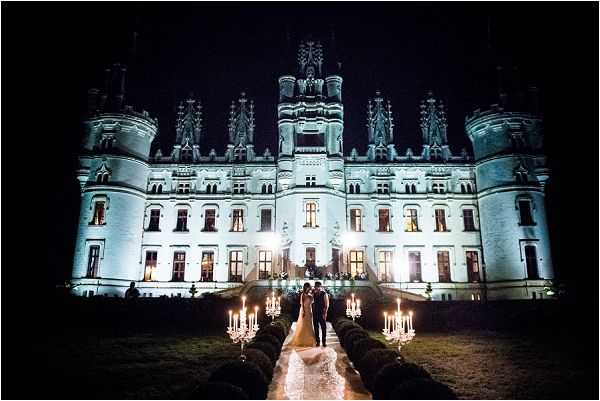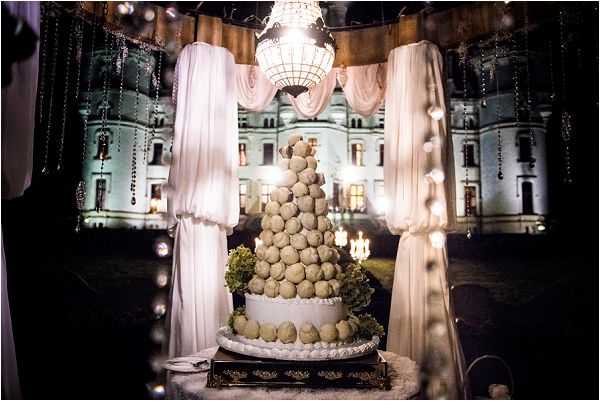 Congratulations to Patricia and Andrea and why not take a look at Chateau Challain for yourself here: Click Chateau Challain
Fairytale Luxury Wedding Venue Chateau Challain France Snapshot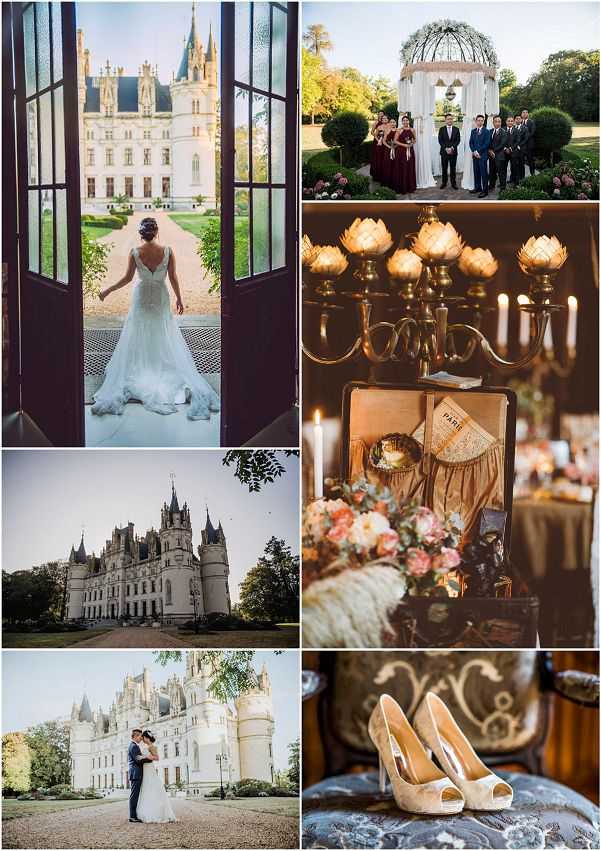 Wedding Vendors
Venue: Chateau Challain | Photography: Janis Ratnieks | Videography: Alexander Znaharchuk