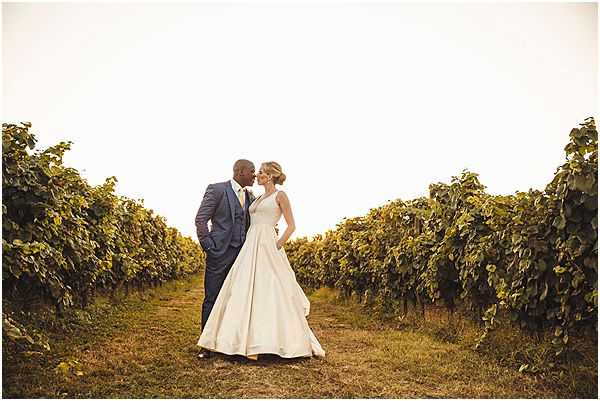 Happy Monday all, today we are excited to share a Romantic and Relaxing Vineyard Wedding in France planned by the talented Matthew Oliver Weddings and captured by the expert eye of Isasouri Photography. Here at FWS we love a wedding venue offering something different and Hount Dessus is no exception. Located in Gascony Region this vineyard is perfect as a backdrop to catch the summer sunset in the Southwest Region of France.
Breathtaking. This was how the family and friends of Nelson and Courtney's wedding celebration described their experience at the vineyard of Hount Dessus in the Gascony Region located in the Southwest region of France. To friends and family hailing from the Mid-West and East Coast of the USA, the selection of this venue was both questionable and spot on, at the same time.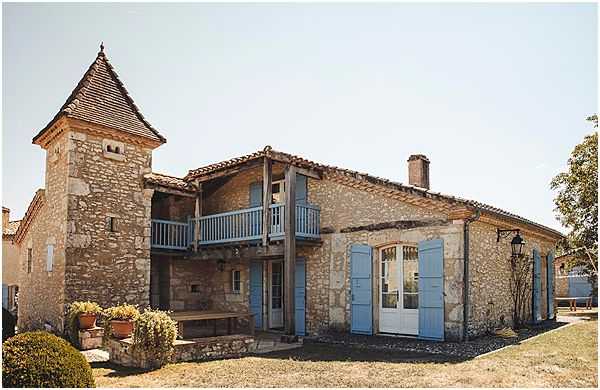 Similar to Tuscany, with rolling hills and wooded valleys, hot summer sun and rivers flowing from the Pyrenees to the Atlantic, Gascony is both a relaxing and romantic region, perfect for both foodies and wine lovers alike, an ideal choice for anyone that knows the couple.
We come from very different backgrounds. When it was time to plan our dream wedding, we knew we wanted something different from anything we've previously experienced. But where do you find that? The team at Hount Dessus offered an amazing opportunity for the couple: Being the first couple married on the vineyard!
This opportunity drew emotions of both fear and excitement. How do you convince guests to travel to a lesser-known region and at the same time ensure the their going to have an amazing time?
We enlisted the help from the Matthew Oliver team based out of the UK to help plan our celebration. Our only request from the team was that whatever direction we went with the plans, we wanted our guests to know that we thought of them throughout the process. They executed phenomenally.
Congratulations to Nelson and Courtney, thank you for sharing this beautiful venue with us.
Romantic and Relaxing Vineyard Wedding Snapshot
Wedding Vendors
Planner Matthew Oliver Weddings | Venue Hount Dessus | Photographer Isasouri Photography | Brides Dress Kleinfeld Bridal | Bridesmaids Dress Ash & Light | Shoes Bloomingdales | Stationery Minted | Florist Amy Space | Grooms Outfit Reiss | Hire Options Hire | Hire Be Lounge  | Hire Souchon | Entertainment Groupe Fuzz | Entertainment Nigel Broadbent | Catering  L'alamboutic | Catering Le florida | Catering The Arlo Bar