Happy humpday folks! Today we have for you a romantic Château Castellaras outdoor French wedding. This gorgeous day has us dreaming of summer weddings…
There to plan our bride and grooms perfect destination wedding was FWS vendor Rock My Love. The mother and daughter team Angelique and Manon are a wedding planning agency working together with full complicity and complementarity.
"We are based in the beautiful village of Saint Paul de Vence, we plan weddings and elopements in Provence and in Corsica. We take advantage of our significant knowledge from the south of France to recommend you idyllic venues, high-quality wedding suppliers and original ideas."
We've personally seen first hand what this venue can offer its couples, the views are breathtaking and the large gardens have many possibilities. Why not enjoy a cocktail and canape reception with the sound of a live Jazz band filling the air, the options are endless. Château Castellaras with its panoramic views is not to be missed.
We'll now pass you over to Rock My Love who will be walking us through E&K's outdoor French wedding…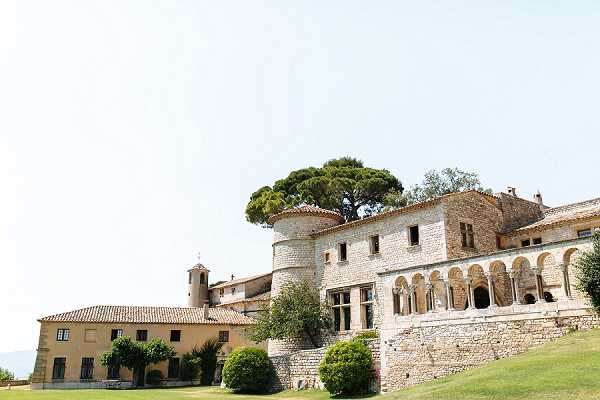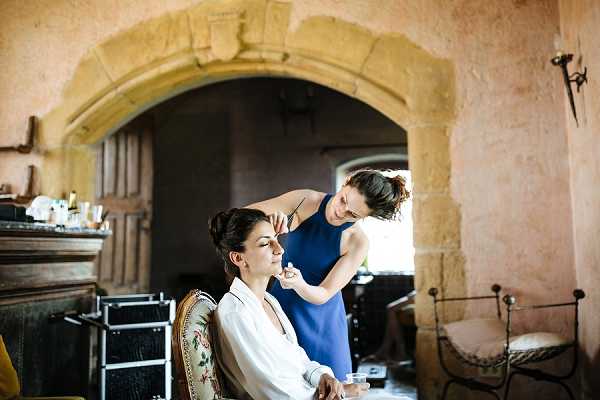 "This wedding venue is located on the French Riviera near Cannes. Even though it looks a lot like a medieval Château, it is actually not. Jacques Couëlle, the famous architect, visionary and ecologist, was only 26 years old in 1927 when he designed this building. In Castellaras, he conceived a Château that assembled architectural elements from the XII, XV and XVI centuries."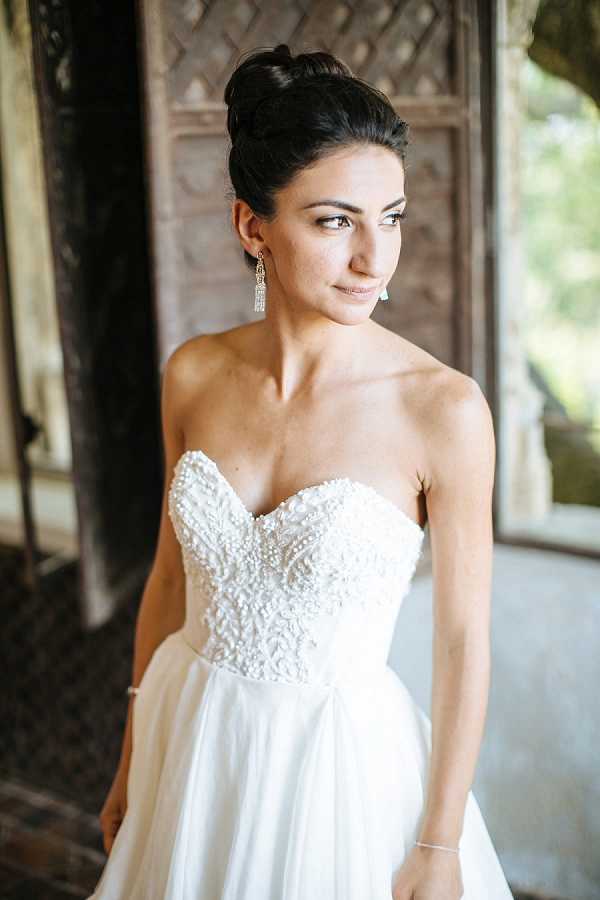 "You will now find huge stone walls, a charming chapel, stunning gardens, breathtaking views, a stone terrace to have your wedding dinner on and beautiful colours vibrating perfectly at sunset. There is accommodation for up to 21 guests who could even enjoy the swimming pool and the famous French "petanque" game while you are getting ready."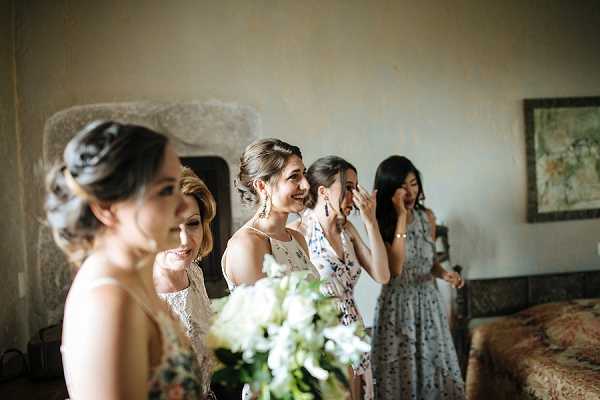 "E&K's wedding day started with a great atmosphere, they got ready with their friends who were staying at Château Castellaras and didn't wait for all their guests to arrive before opening the champagne!"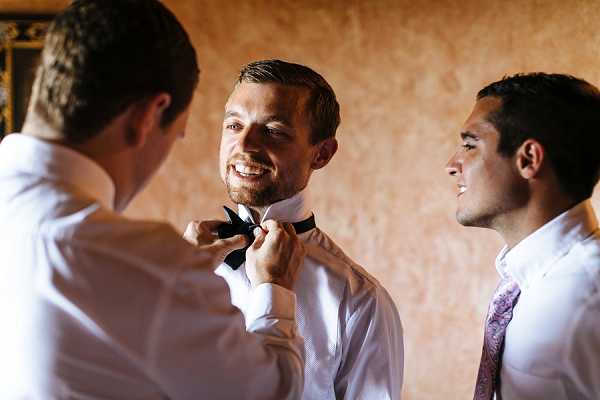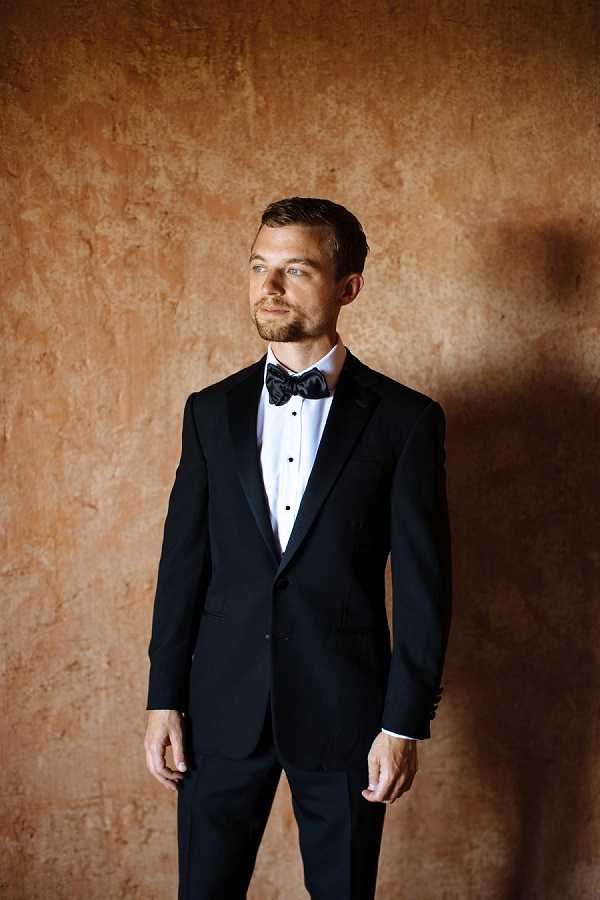 "E&K live in the USA but they chose the romantic South of France to celebrate their love. When they contacted Rock My Love for the organisation of their wedding day, they had already started building their wedding team by choosing the talented Adam Alex as photographer and the great Thomas Dusseune as DJ. You should have seen the vibes on the dancefloor, what a blast!"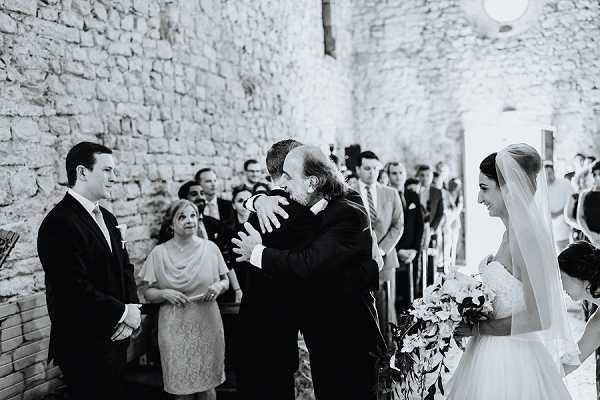 "The wedding ceremony was celebrated in the Château's chapel decorated with flowers and many candles, it was a very special moment with romantic tones due to the violin and guitar duet playing. We could see a mix of smiles, laughs and tears."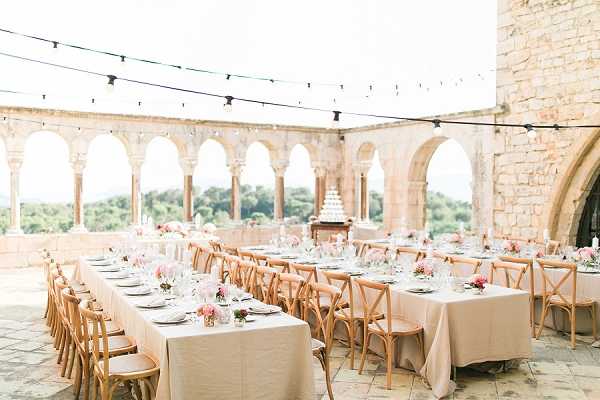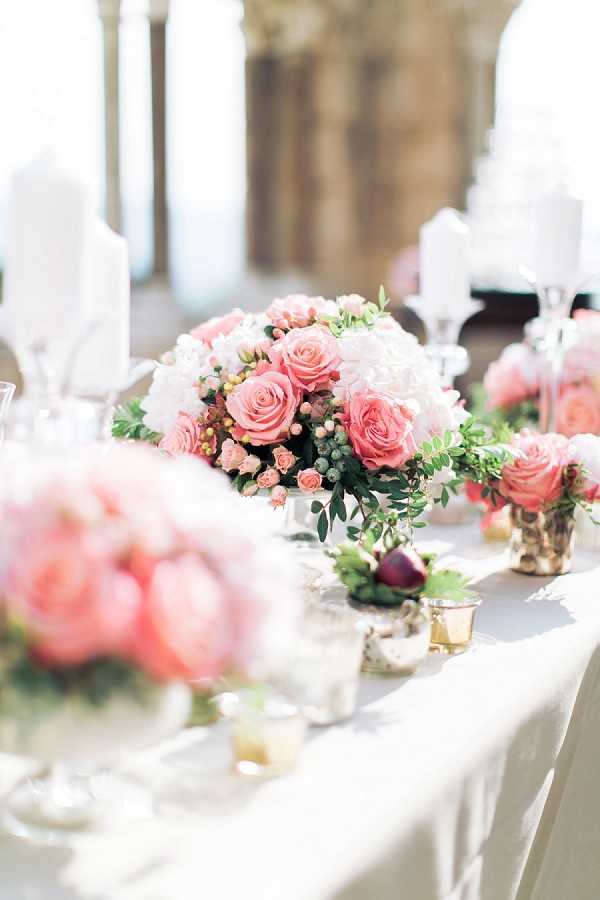 "The happy couple then had a cocktail reception in the Château's garden which offers an amazing view of the coast. The musicians changed their instruments, bringing out an electric violin and sax which gave a taste of the coming party."
"The dinner took place on the terrace, E&K had a table for the two of them facing all their guests. Their first dance was outdoors and it was just magical. They were able to continue partying after dinner in the wonderful room next to the terrace."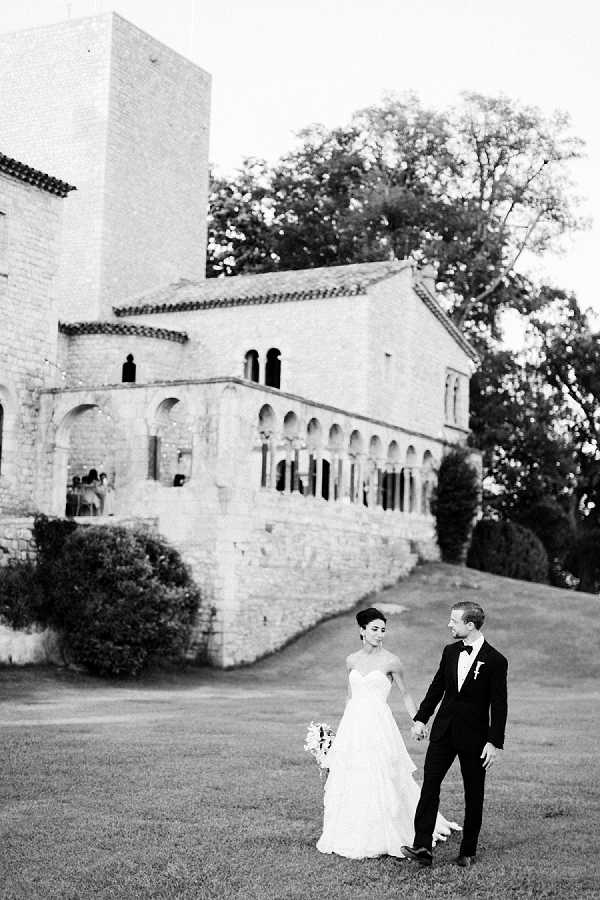 "Their whole day was perfectly smooth but because there are always unexpected moments, this wonderful day also had one we remember well: 45 minutes before the ceremony the bride noticed she had forgot her veil in a hotel located more than an hour from the Château. Of course we can never say no or not find solutions to make our couples happy. This was the moment we were happy to have so many contacts in the area, quickly a new veil was found and delivered a few minutes before the ceremony… Phew!"
Congratulations E&K from everyone here at French Wedding Style!
For even more French Riviera wedding inspiration check out this wedding inspiration board.
Château Castellaras Outdoor French Wedding Snapshot
Wedding Vendors
Venue: Château Castellaras | Planner: Rock My Love | Photographer: Adam Alex | Hair: Catty Topin | Make Up: Amandine Poisson | Stylist: L'Art des Fleurs | Catering: Giry Traiteur | Entertainment DJ: Thomas Dusseune | Entertainment: Iryna Music Services | Transport: Azur SD Transport