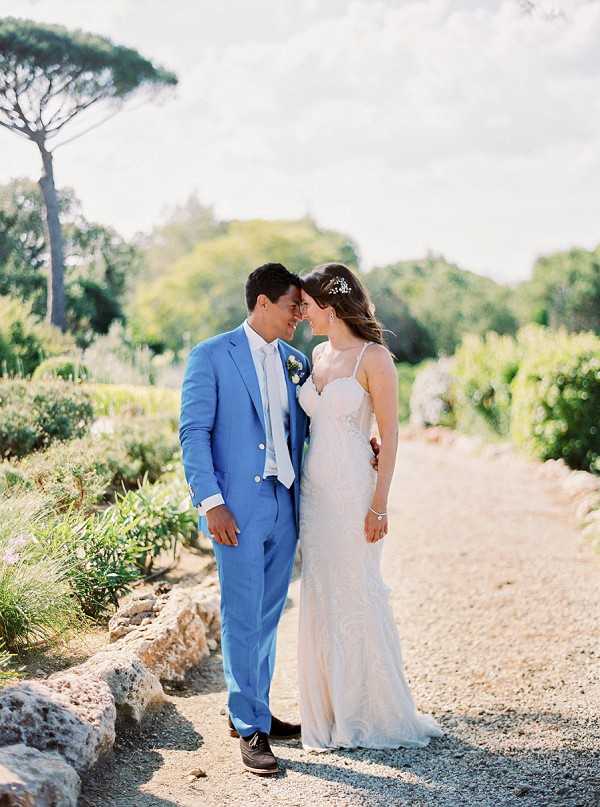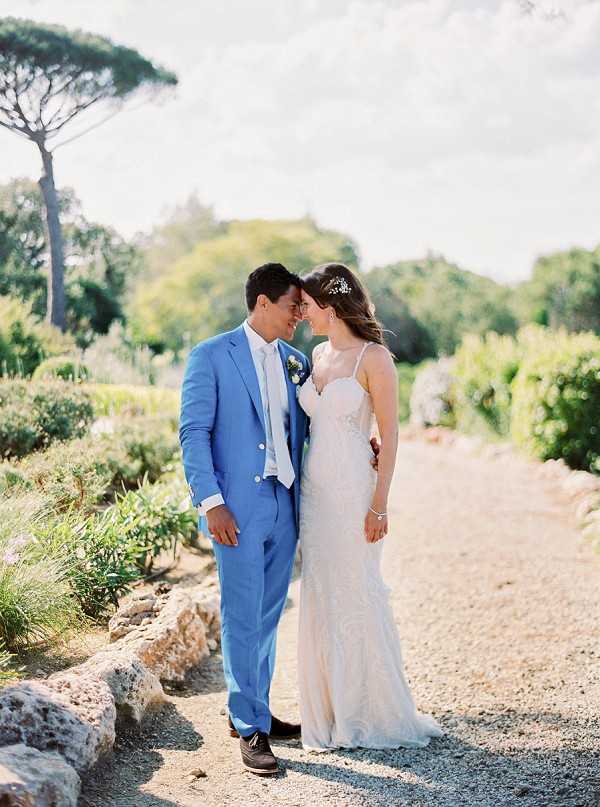 This gorgeous Monday we are heading to Saint Tropez for a stunning real wedding at Chateau de la Messardiere, a 19th-century chateau set in 10 hectares of pretty gardens. This luxury hotel with views of Saint-Tropez bay is 1.8 km from the beach and 2 km from downtown Saint-Tropez. A perfect destination for a French wedding.
Our gorgeous bride and groom chose a destination very close to their hearts and as you can see it was a moment to treasure. Captured by hybrid photographer Christophe Serrano who is a Provence wedding photographer who loves to be creative and original when capturing photographs. Christophe places great importance on creating a relationship with you allowing him to capture you and your family at their most natural.
Today's wedding is full of elegance with a couture lace Galia Lahav gown, delicious French Riviera sunshine and a beach side Chateau wedding venue, what could be better…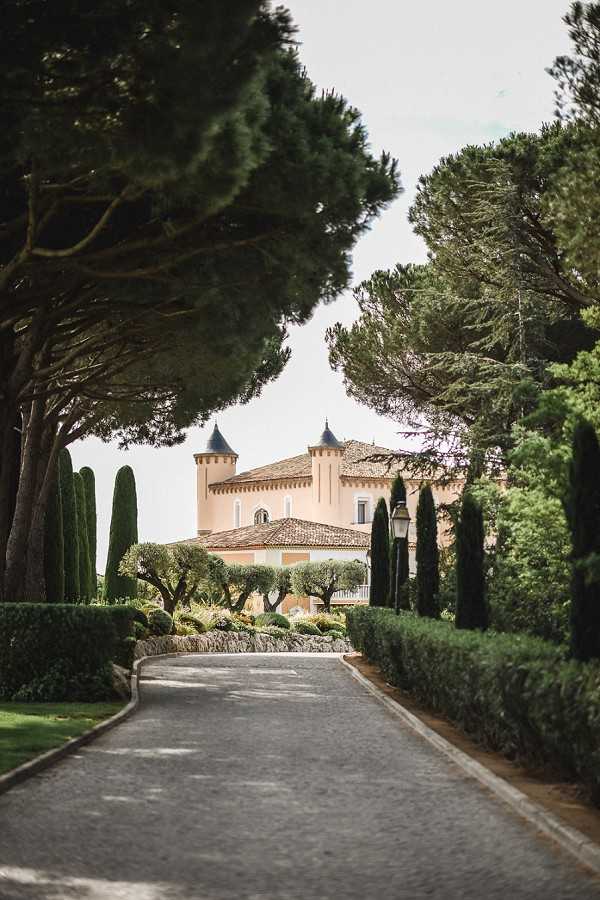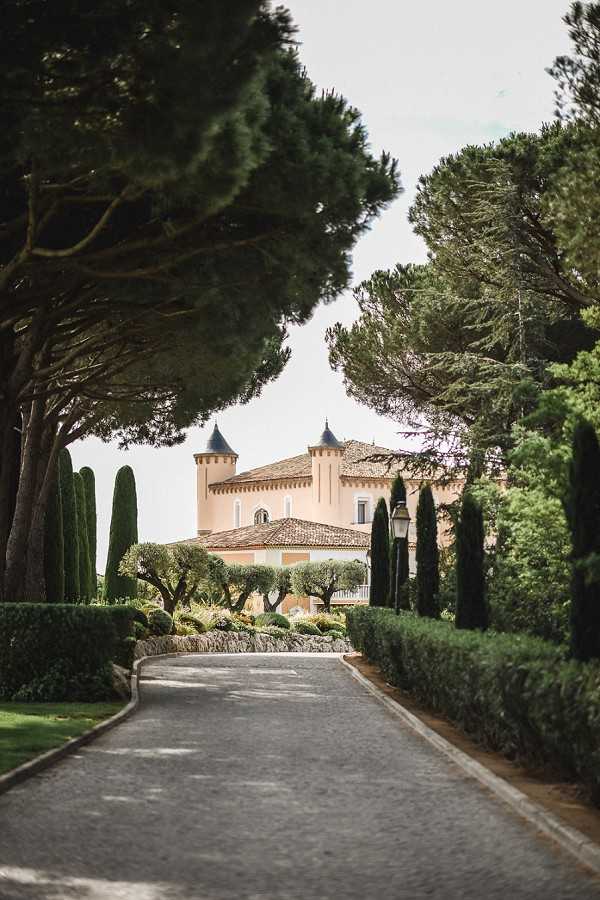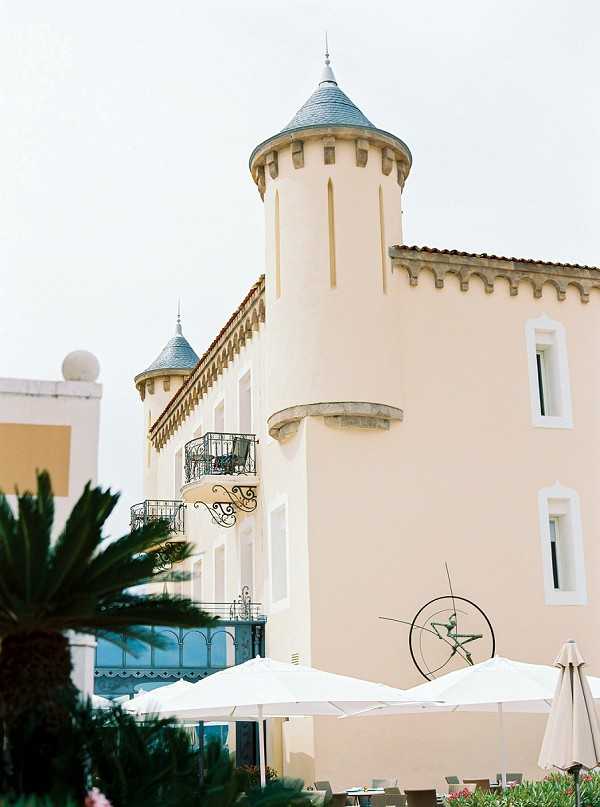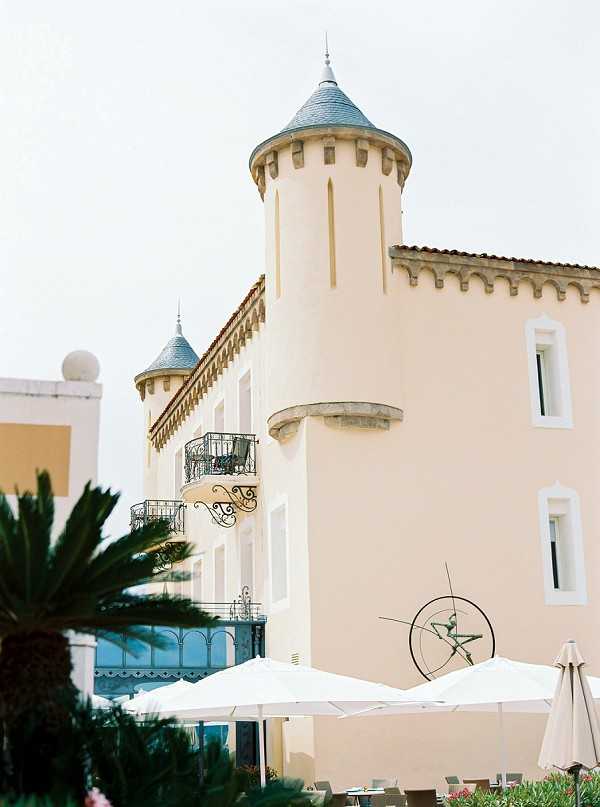 French photographer Christophe Serrano invites you to discover a wedding that took place in one of the most famous places in southern France, Saint Tropez. The city of Provence where all the stars of Showbiz flock.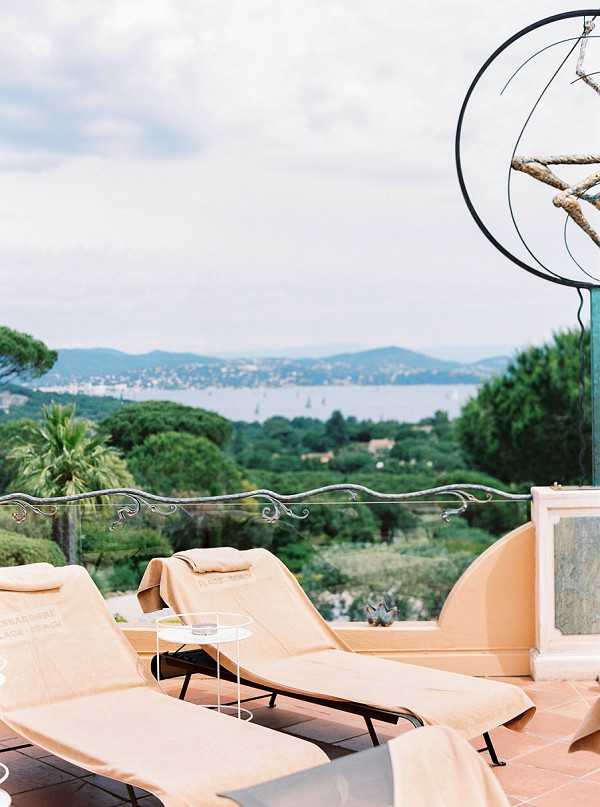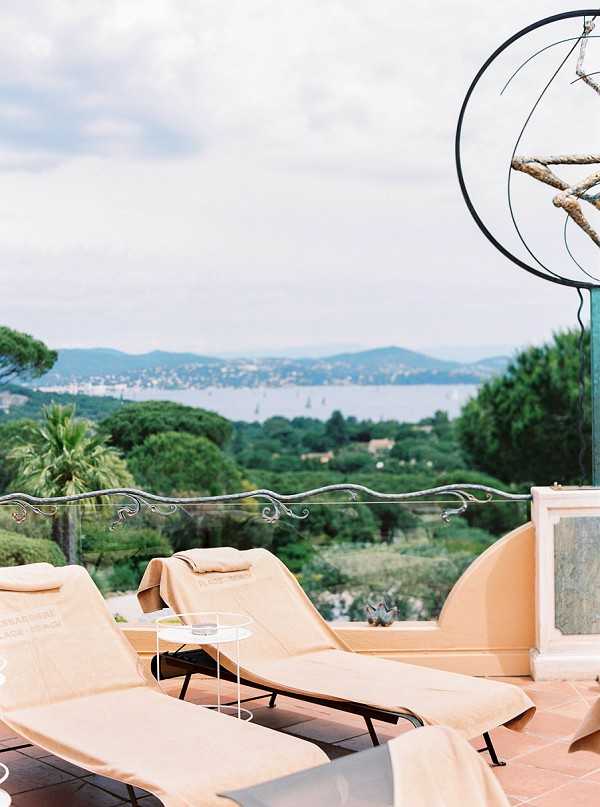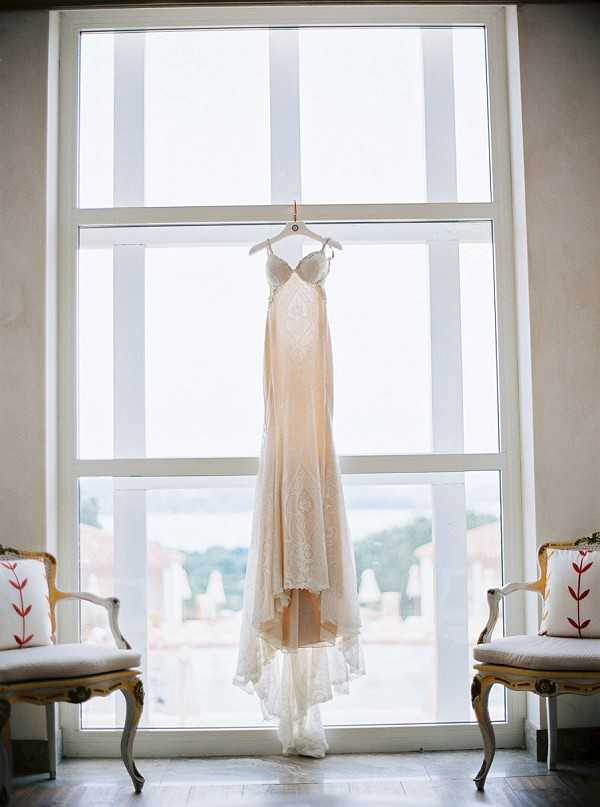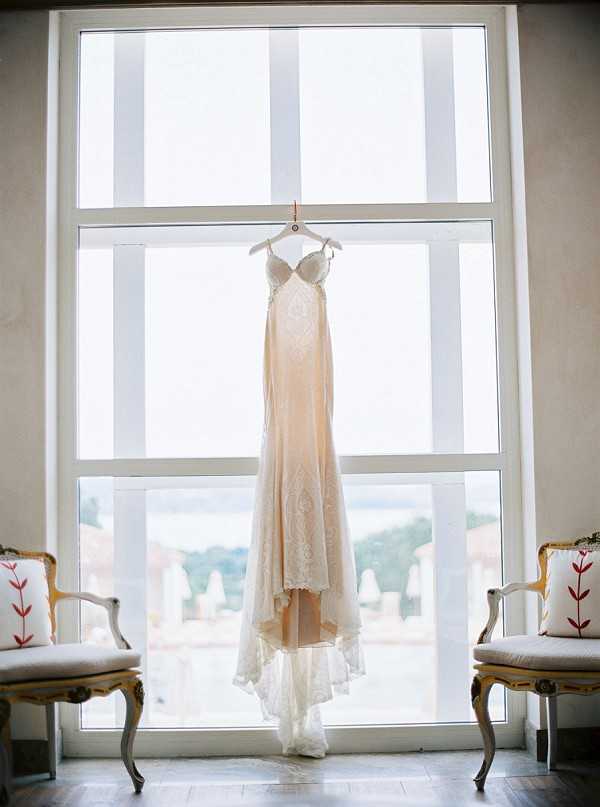 "The wedding took place at the Chateau de la Messardiere. This is the largest hotel in Saint Tropez. The Chateau dates from the 19th century and has been completely restored. They chose the Chateau de la Messardiere because they loved the place and they found it beautiful."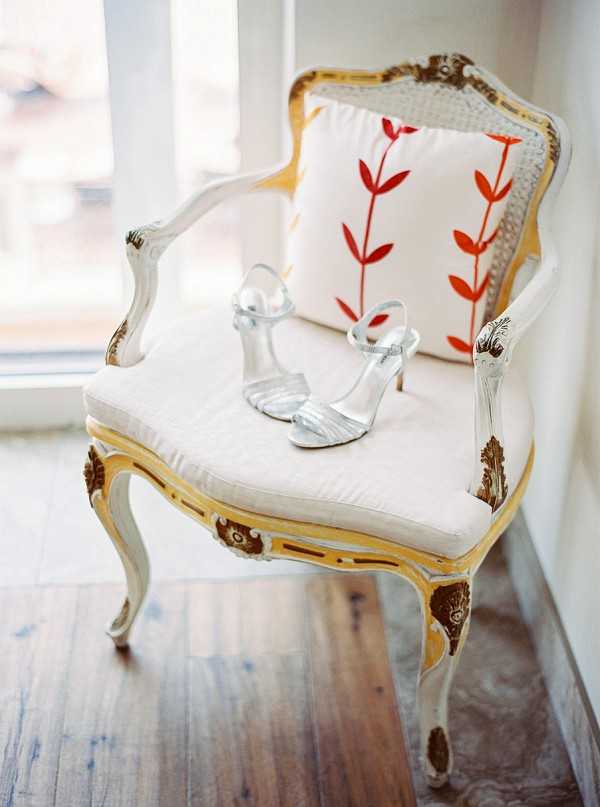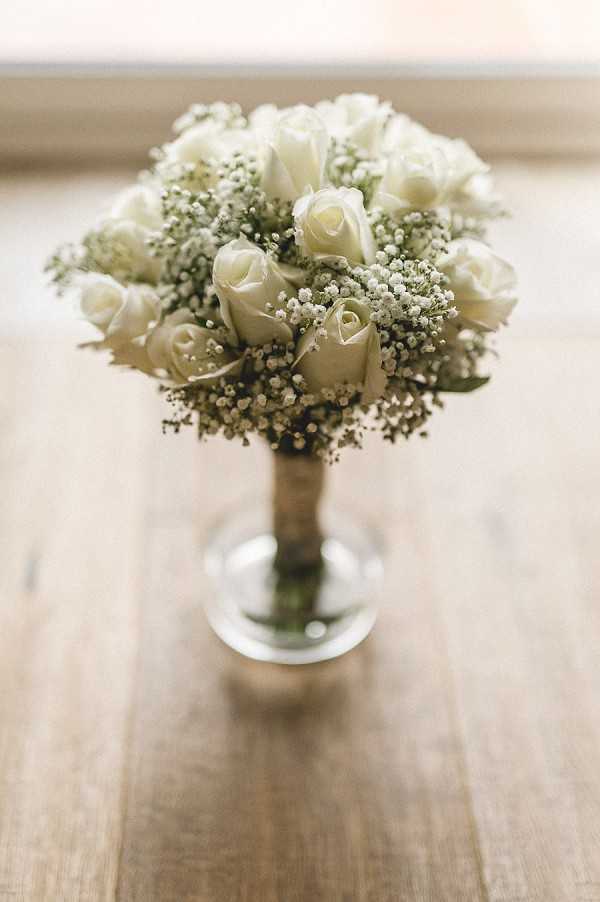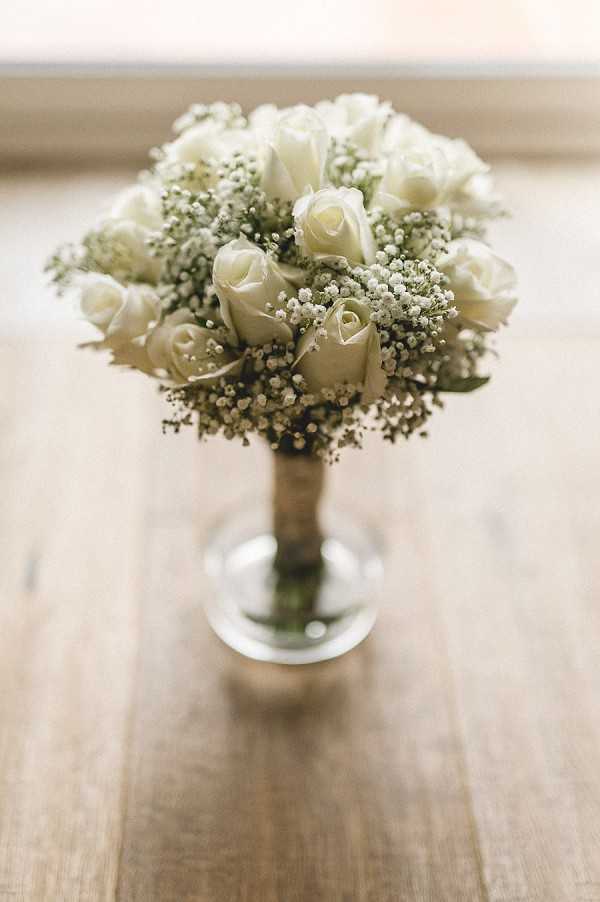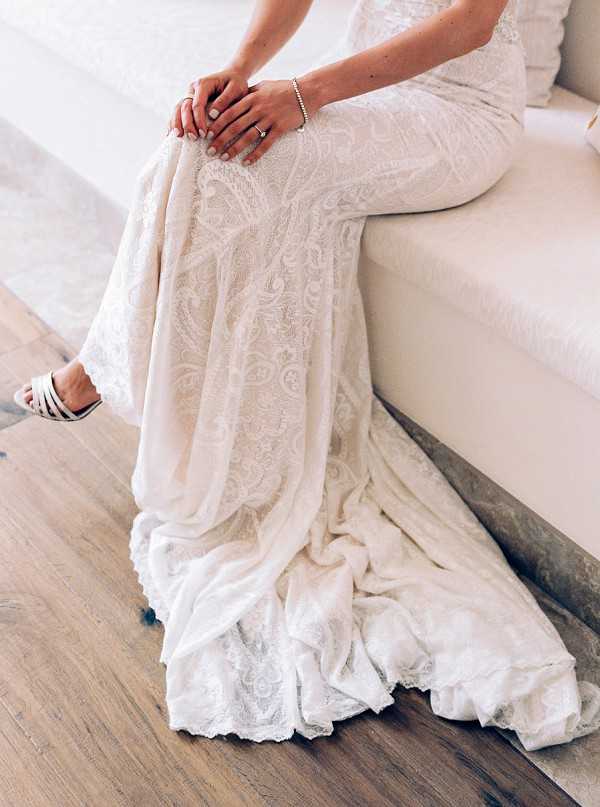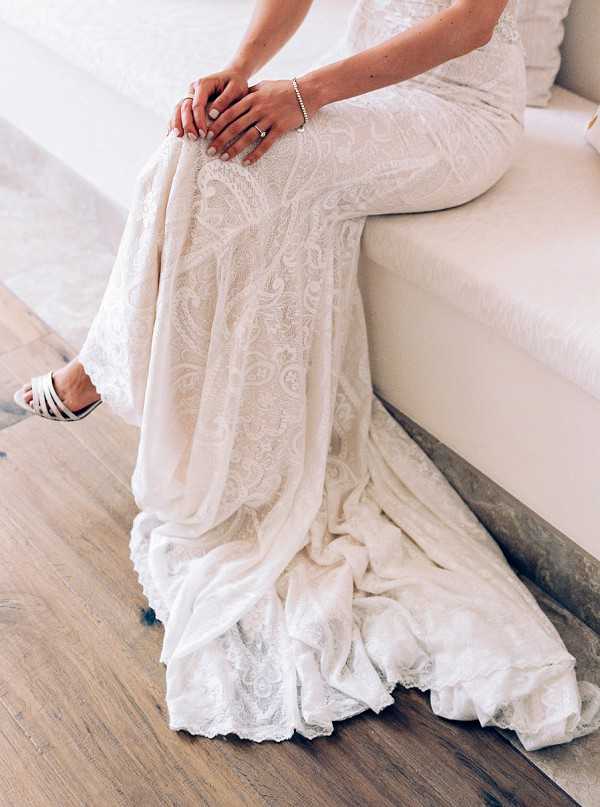 "Jodie and Tariq were friends before falling in love. To be more exact, Tariq was a friend of the family. Their relationship began when Tariq came to surprise Jodie, who was working at that time in the South of France, with a romantic ride in a boat. Their relationship started at that time… In addition, it is also in the South of France where Tariq proposed to Jodie… In short, for them, this region is very special."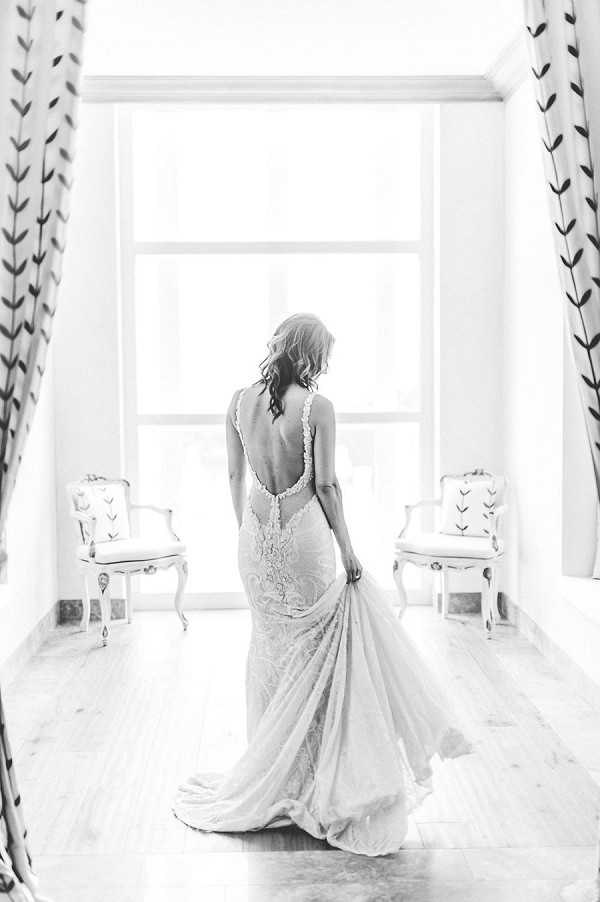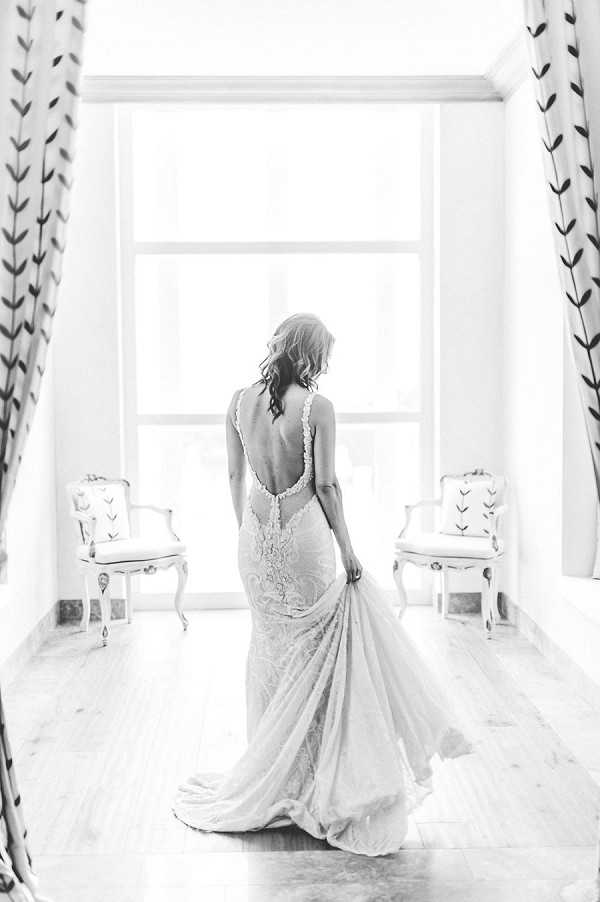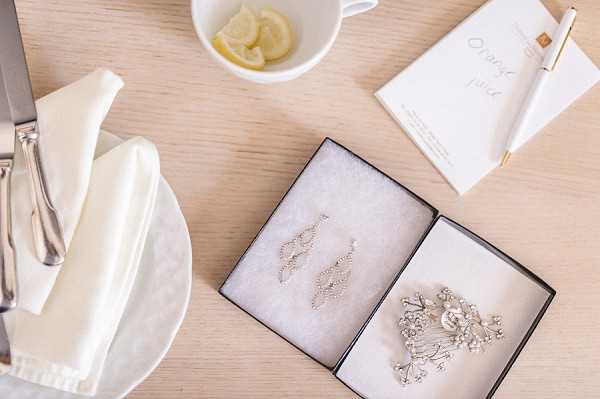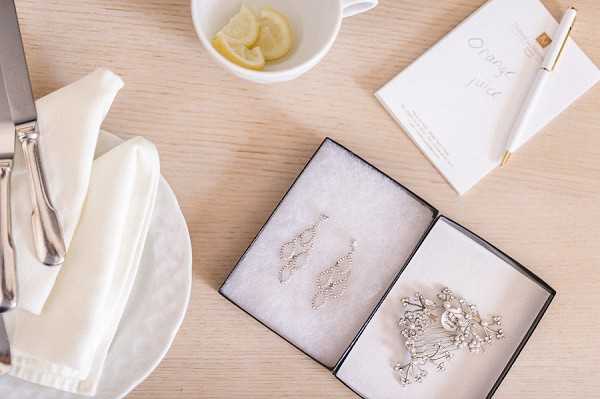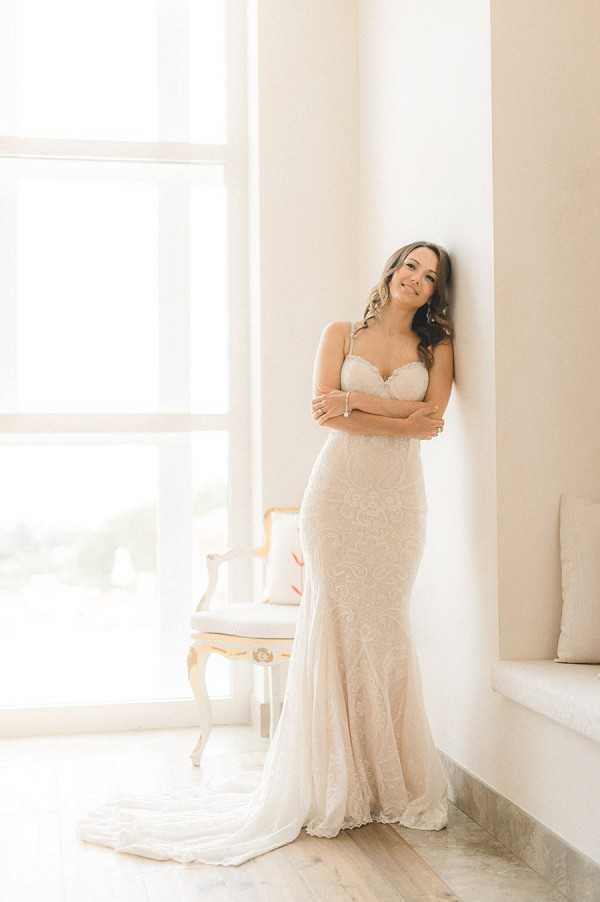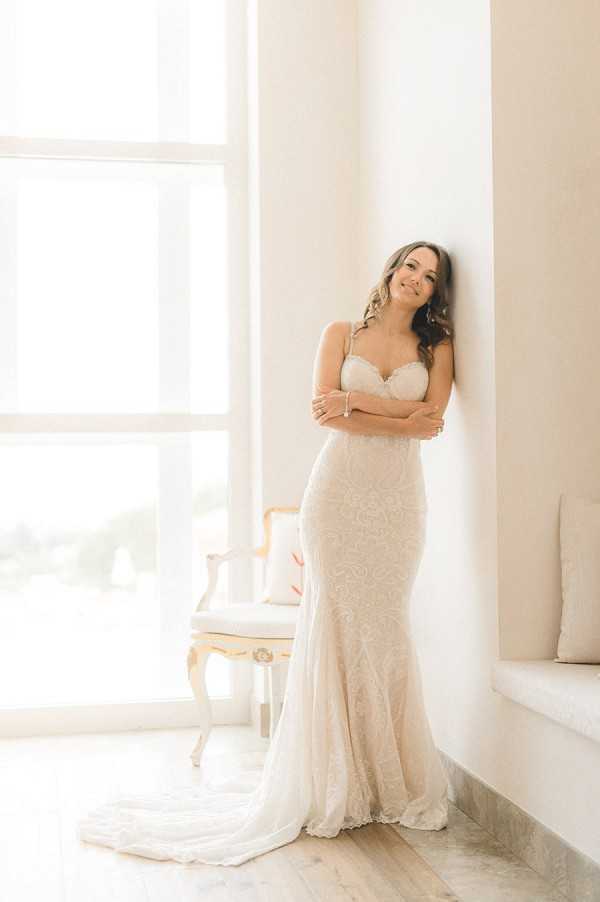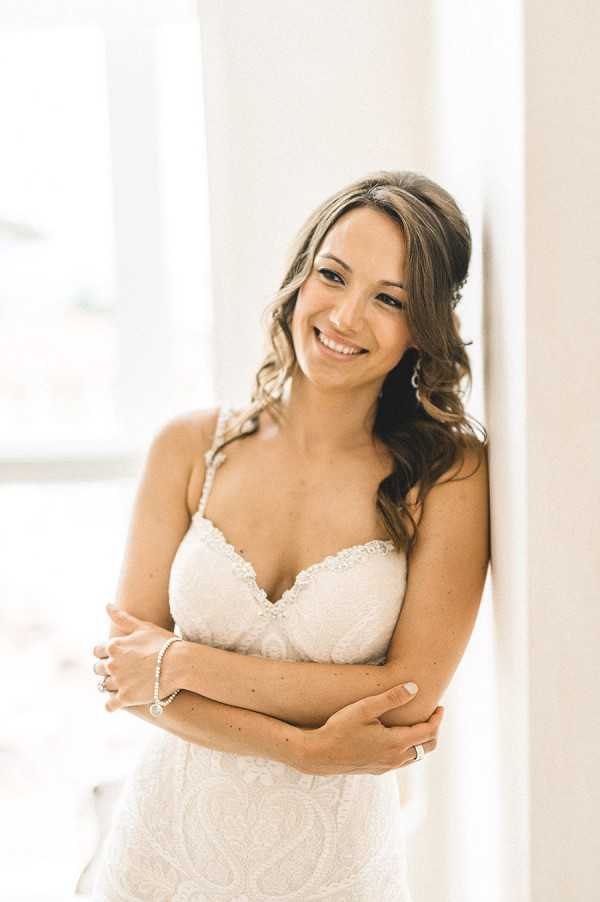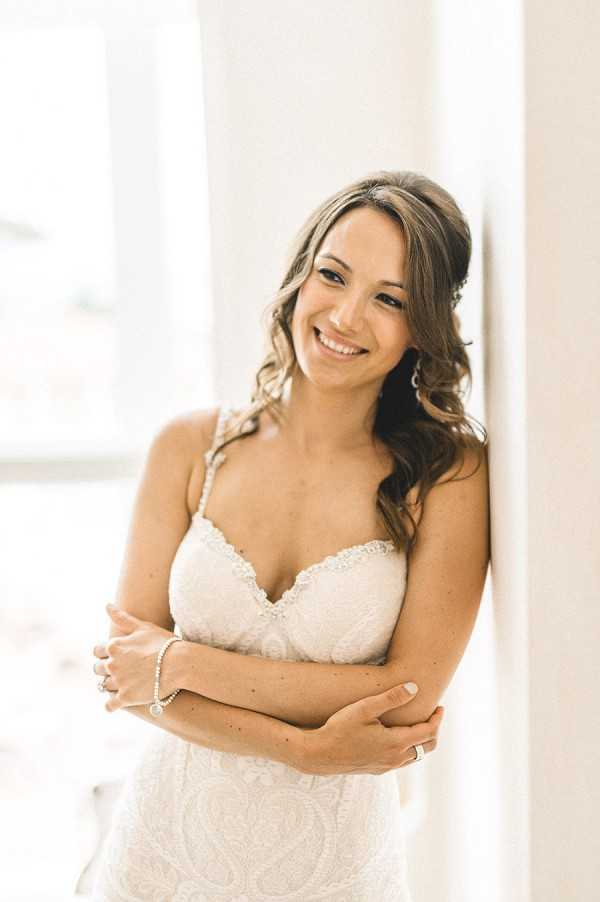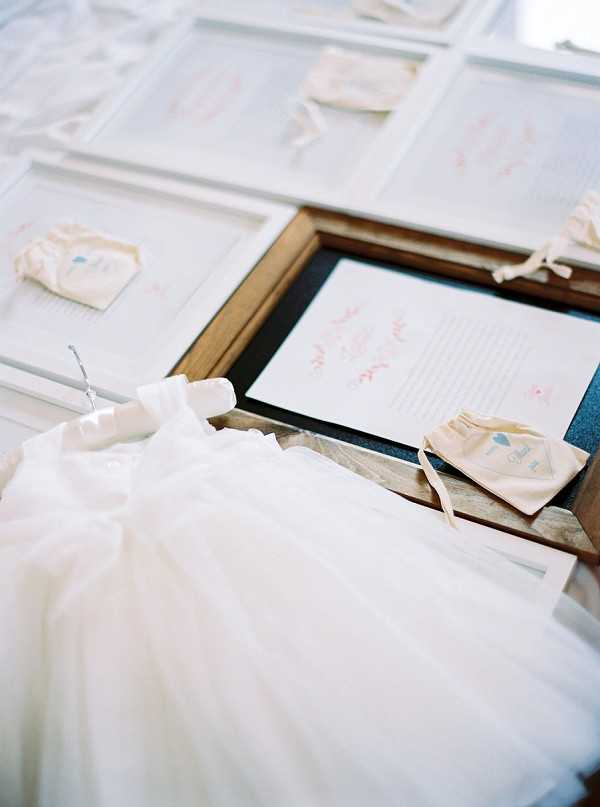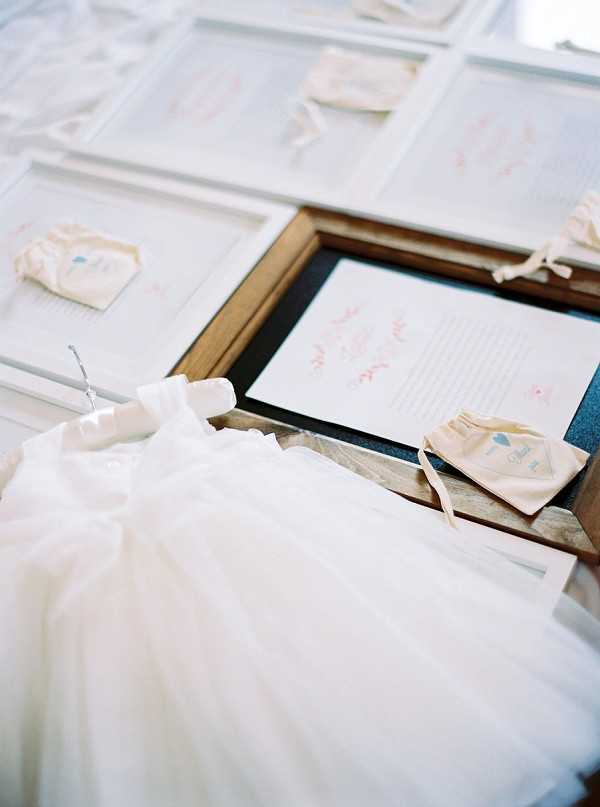 "The couple imagined their wedding filled with special people who mattered to them… and a day filled with laughter, excitement, emotion and love."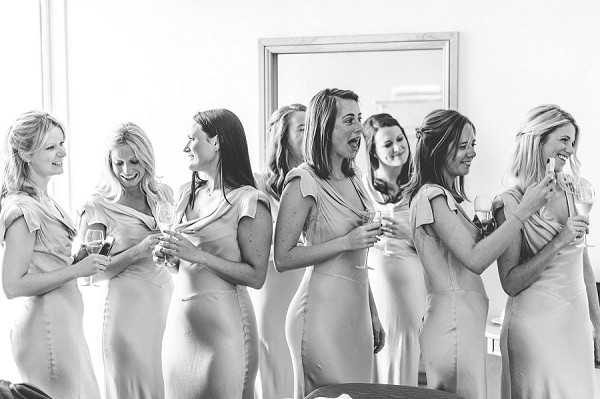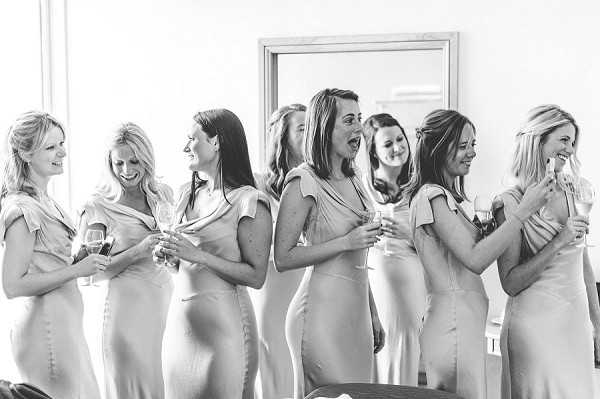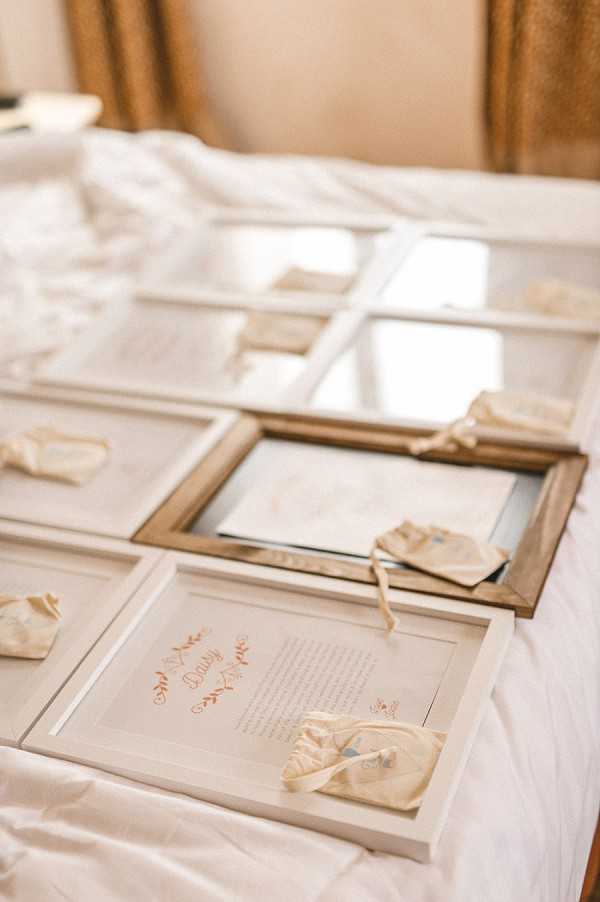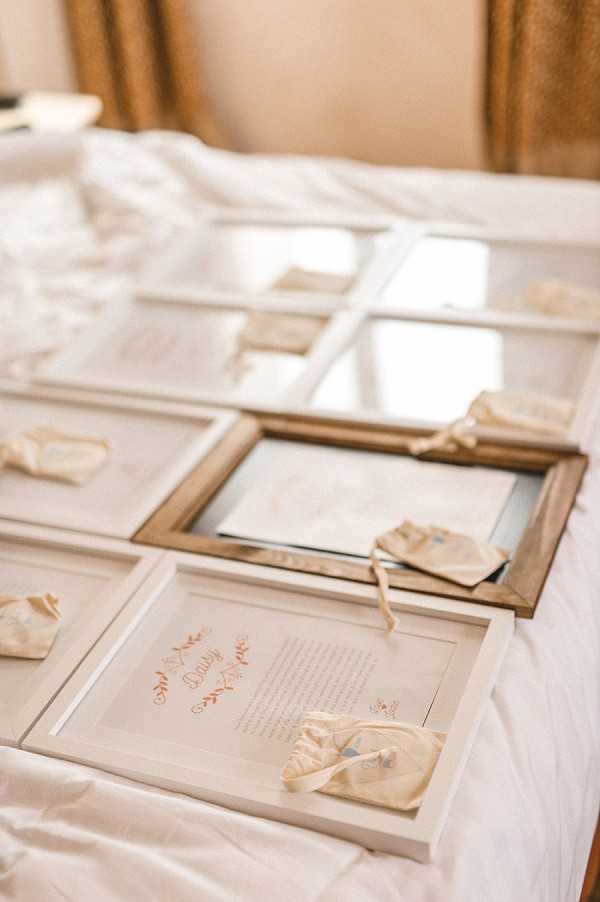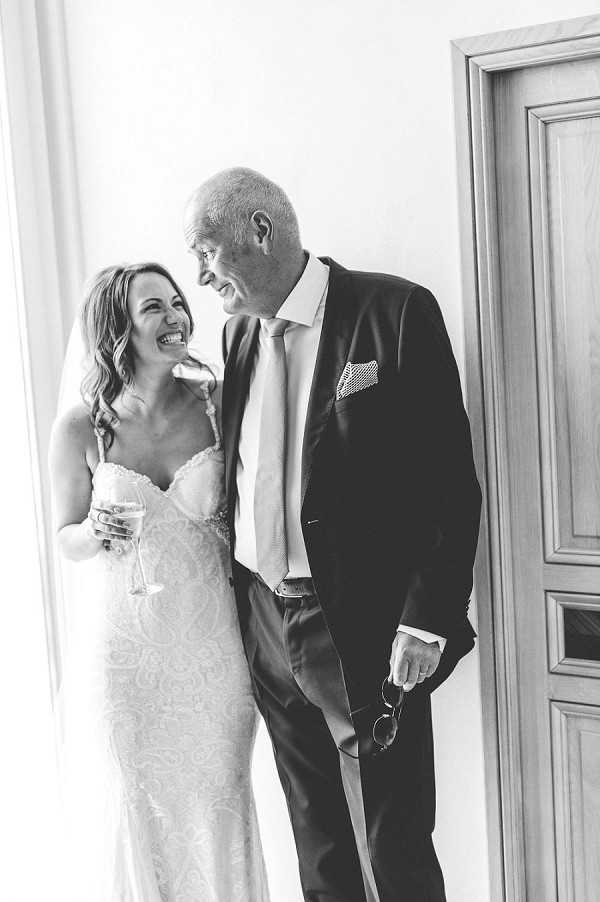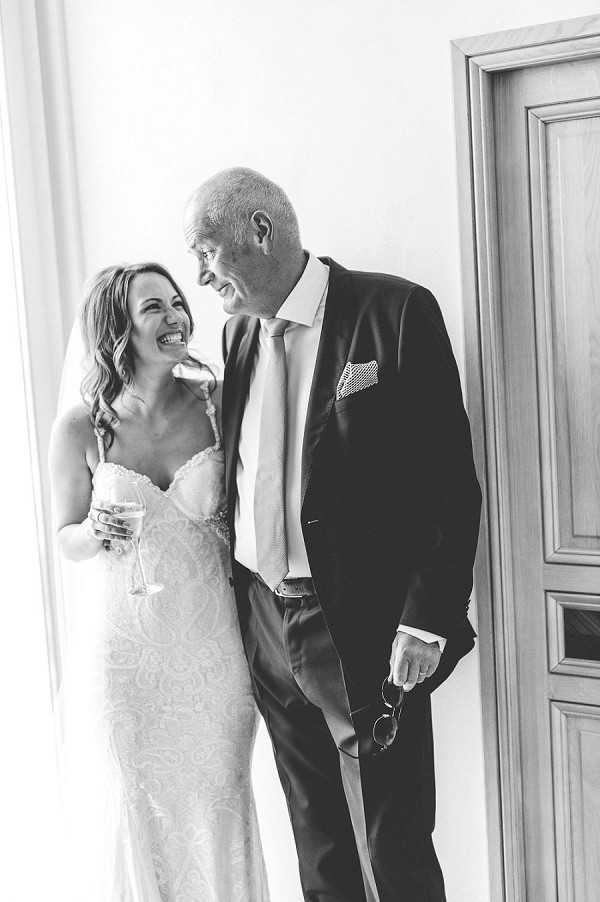 "All suppliers for the wedding had been found with Google, Blogs, Pinterest and wedding magazines… everything was simple. Organisation and contact with all the wedding suppliers was easy."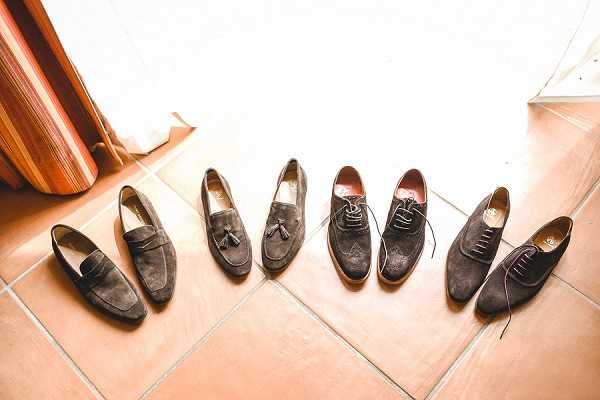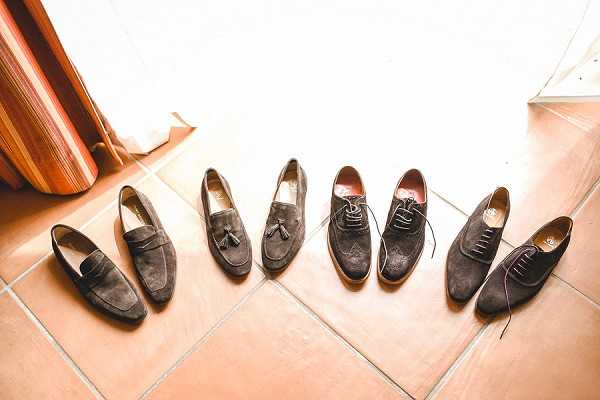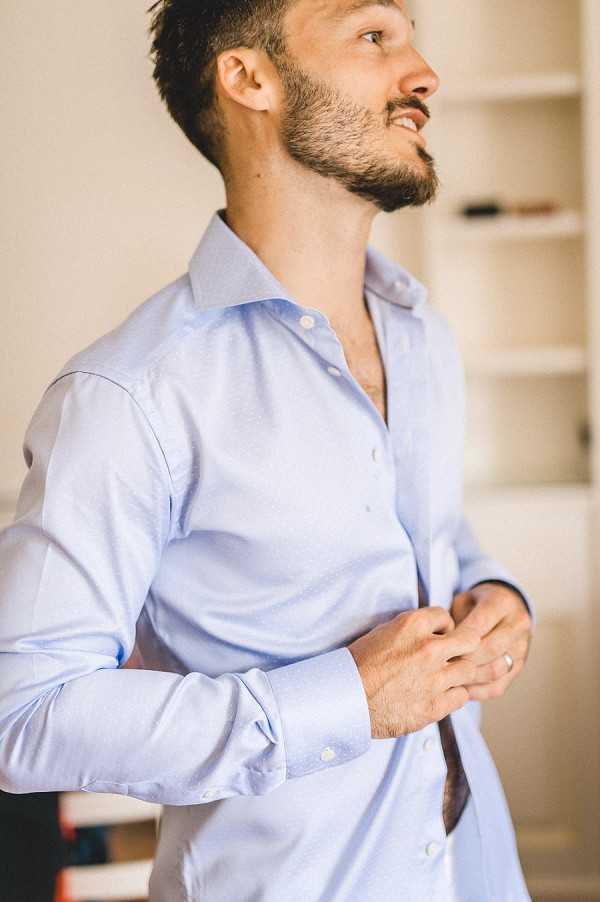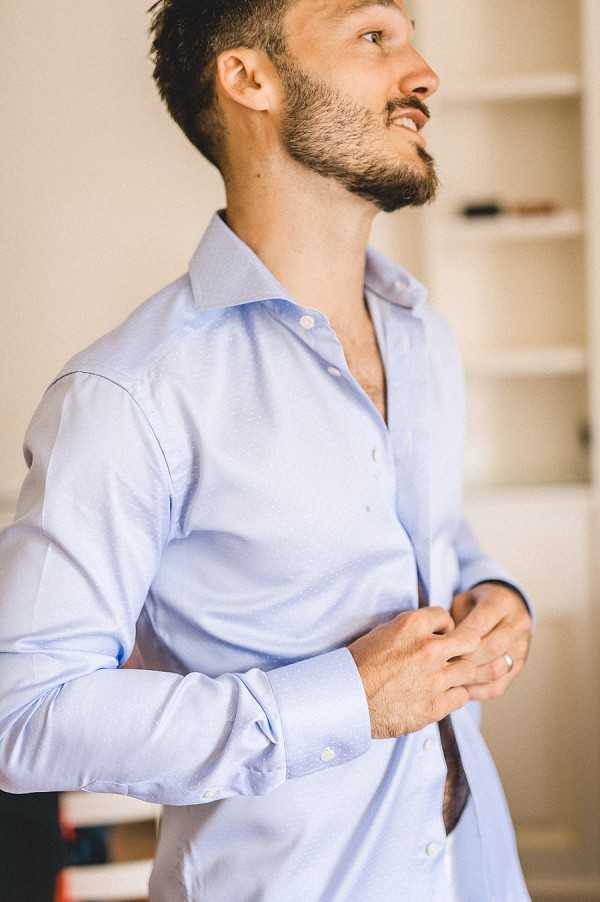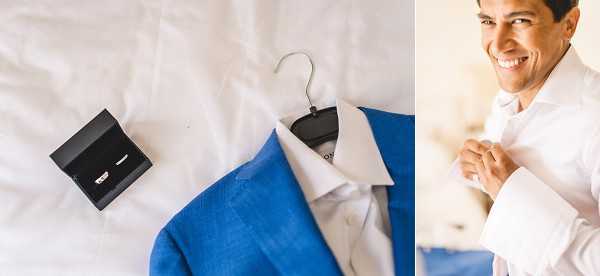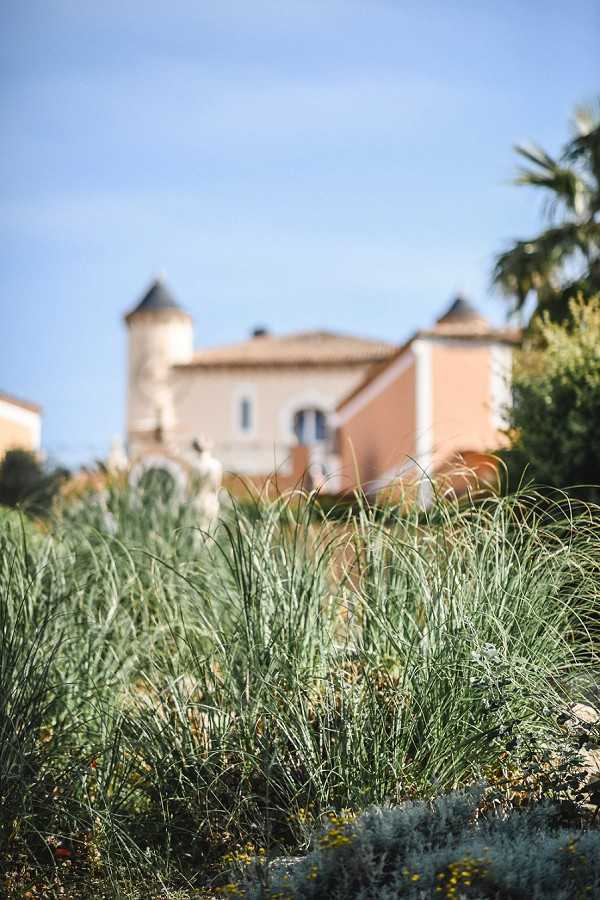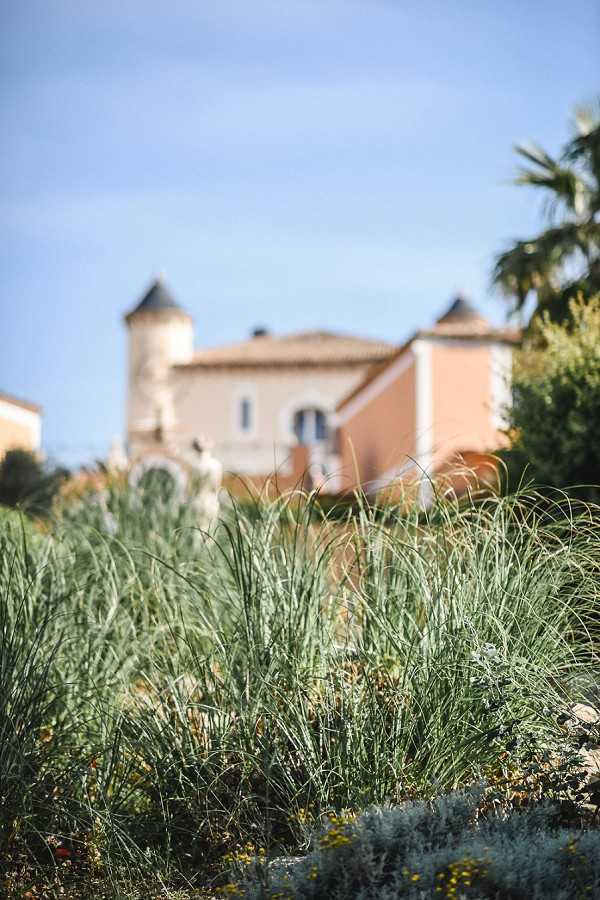 "The bride's dress is a dress by designer Galia Lahav – a master of couture design and luxury dresses."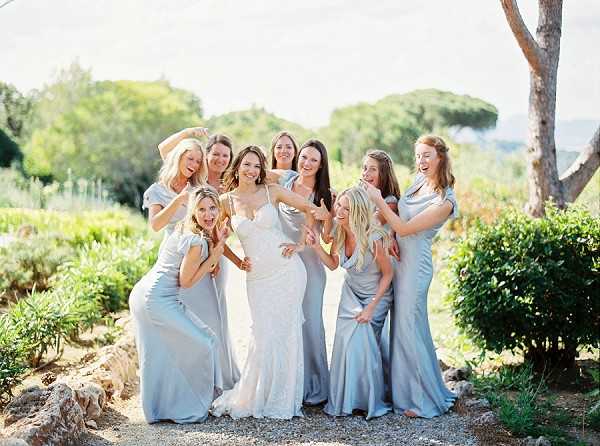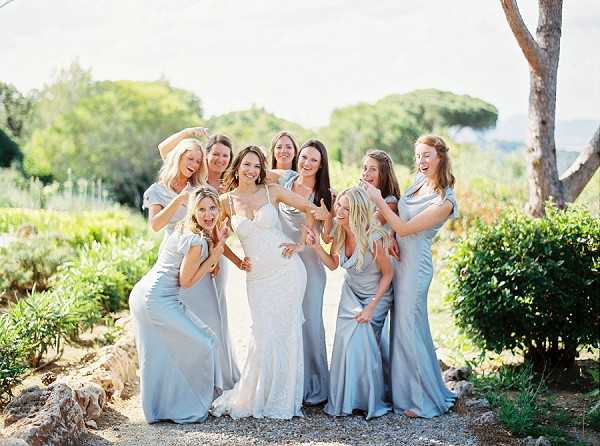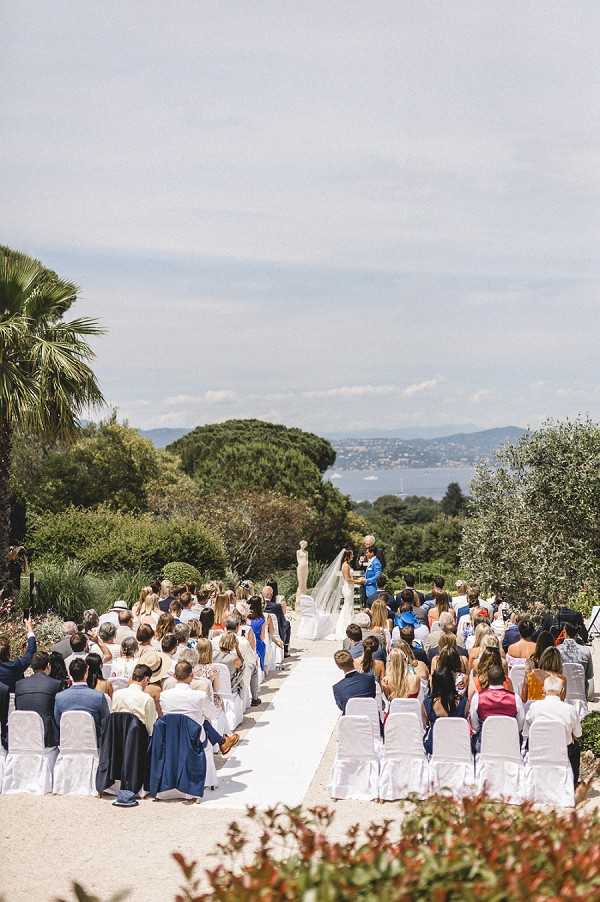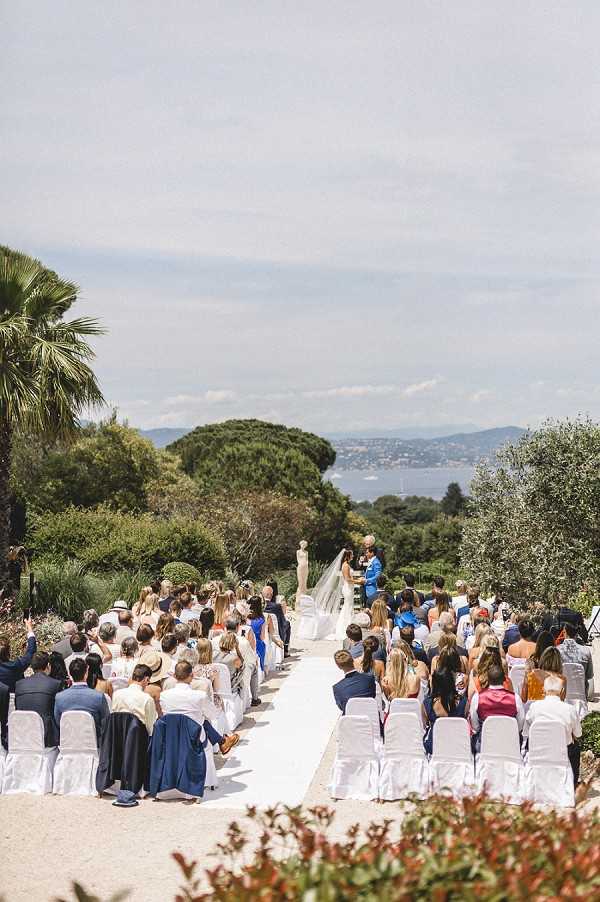 "The marriage ceremony was covered by digital photography, but part of the preparations, including the couple's photo shoot, was captured with a film camera for greater photo quality."
Now who fancies a day of Saint Tropez sunshine on one of those inviting Chateau de la Messardiere sunbeds. For more inspiration on The French Riviera wedding check out our glamorous French Riviera wedding inspiration board here.
Stunning Real Wedding at Chateau de la Messardiere Snapshot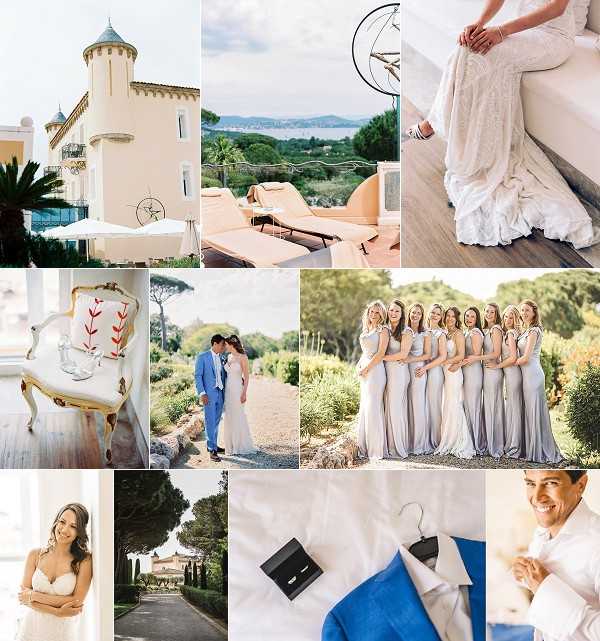 Wedding Vendors
Photographer: Christophe Serrano | Venue: Chateau de la Messardiere | Bride and Bridesmaids Hair: Victoria Farr | Dress: Galia Lahav
Save
Save
Save
Save