Happy Monday lovelies! It's the first day of the week and we want to give you a dash of fairy tale French wedding at Chateau de la Valouze! This beautiful couple prove that love doesn't have to be average, and you can go all-out fairy tale!
Here at FWS, we believe that every story deserves an out of this world love experience!
Every wedding detail was carefully planned by Kristian Mundell – Events Etc in association with FWS Vendor Marry Me In France.
And all the nooks and angles were captured by À Ce Moment-Là Photography in the impressive estate in La Valouze.
Read on about their love story below…..
Ollie and I have a true love story- one we will be happy to embrace our future children grandchildren will hopefully be proud of.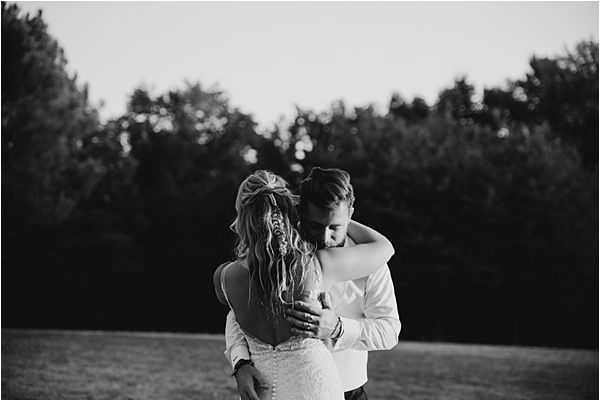 I'm Canadian and moved to London as soon as I had finished university. I began my career in education and Oliver was working as a public speaker for a multi-national company. We met a mutual friend's birthday party and the rest was not history- haha. I thought he was not interested so wrote him off so to speak. I'm not sure he was that interested either at the first meeting, but we met again a few times in the next 6 months and a few sparks had been flickering. However, my two-year visa was up for England and I was en route to Kiev, Ukraine at the end of summer. Oliver had heard I was leaving and insisted on making me a going away dinner. As I was a little nervous I made sure our mutual friend came along as well. She probably regretted that now as we left her out for most of the night and Ollie and I hit it off that evening, after great food, good wine and… that's enough details.

After a few text messages we lost touch for a few years and it wasn't until he had posted on Facebook that he was moving to Dubai, three years later, that we met up again. I had moved there over a year before this and thought to myself, "It's a sign! We are meant to be."

Very quickly we made up for lost time and were together as a couple within 3 months. A year and a half later while we were in Bordeaux for a friend's wedding Ollie proposed at a lovely restaurant in a vineyard near St. Emilion. As we all know June weather in France is unpredictable and since the weather was less than ideal that week he suggested we go venue hunting. I was not going to say no to a French wedding! (not only a dream of mine, but also my mother's). Since I am from Canada, he from England, we live in Dubai, and have friends and family from further abroad, we felt that France was a nice neutral place for us to get married, and it was very special as we had gotten engaged there.

The Wedding
We had seen a few venues that day, but once we drove long the long drive and Chateau de la Valouze came into sight there was no further discussion. We had found our venue.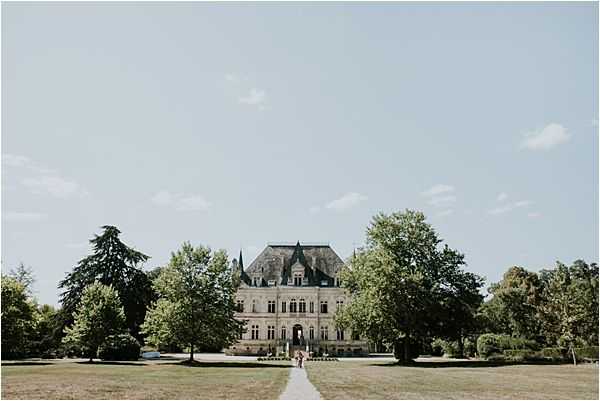 We wanted to throw a party to remember, while still retaining the atmosphere and charm of the location and venue. And I think we succeeded. We started with a welcome dinner on Friday night in a beautiful Unesco Heritage village called Aubeterre sur Dronne at the Hotel de France. As a group of almost 100 we basically took over the village square that night! But it was everything I had dreamed of and more- the scenery, the food and the meeting of so many people that we love and love us. The following day was the formal wedding. My soon to be husband had arranged massages for myself and our mothers that morning- a lovely surprise, and the morning was for getting ready and preparing for the afternoon ahead. Our actual wedding went off without a hitch- it was absolutely magical. Everything went as planned as far as I'm concerned and all of the minute details I had planned were worth it.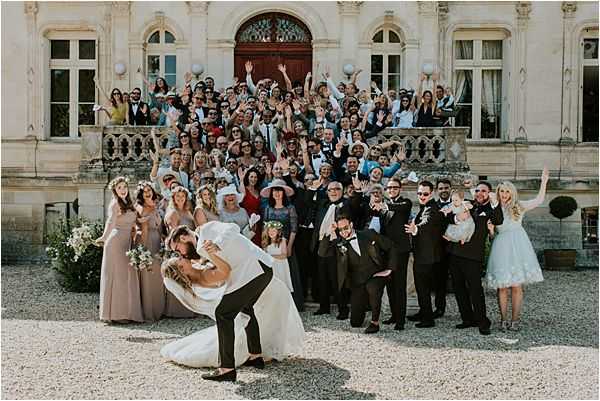 Although now I wouldn't care as much about napkin colour or chair style from Souchon Reception which has everything a wedding would need and more. We had a mix of English and Canadian traditions, from a family style head table to poutine as our midnight snack. The highlight for me was the speeches- although we know our close family and friends love us it was sensational to hear it put into words. In Canadian tradition, the bride and her side of the family and bridal party also do speeches and it added to the wonderful memories that day.
The following day was a pool party when everyone was invited back to enjoy a more relaxed day of celebration and made it easier for us to get a chance to speak to all of the guests. A cousin DJ'd, there was plenty of free-flowing organic French wine, and the vibe was very easy going and fun. We especially loved seeing our parents let loose after all the stress they had felt the day before. I suggest everyone do this if they can.

Planning
I definitely had been using Pinterest, making boards and sharing them with the bridal party and my mother. It's very difficult planning a wedding across continents and this made it easier. I also used instagram a lot using accounts such as French Wedding Style (and the blog), Martha Stewart Weddings, Marry Me in France, Wedding Forward and Wedding Dress Official for inspiration.
I made a Google Doc with ideas I liked and shared it with my mother in law (our fantastic florist), my mum, our wedding planner and the bridesmaids so they also had a vision of what I was going for.
To be honest, our Wedding Planner had given us a lot of suppliers to check out, but I ended up finding most of the ones we used on my own. He, however, was a shock- we didn't think we would be able to afford him, but luckily it worked out that he was in budget. Kristian from Events Etc, in association with Marry Me In France, was great to work with from our first Skype meeting, throughout the entire process. He made a lot of what happened happen. Overall, we were on a strict budget and didn't want to go over and that influenced a lot of decisions we made, but I honestly wouldn't change a thing. Google was my friend during this process and I contacted a lot of the suppliers myself.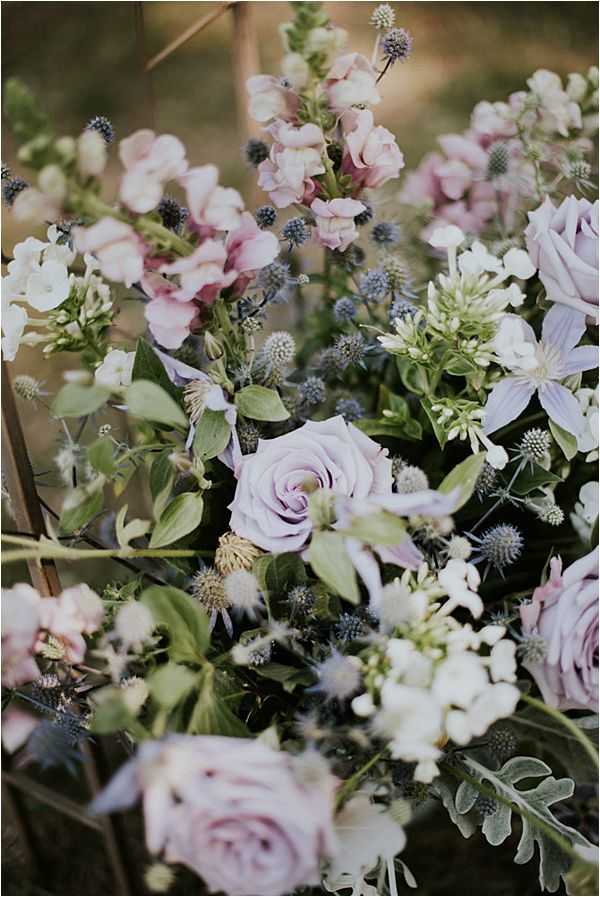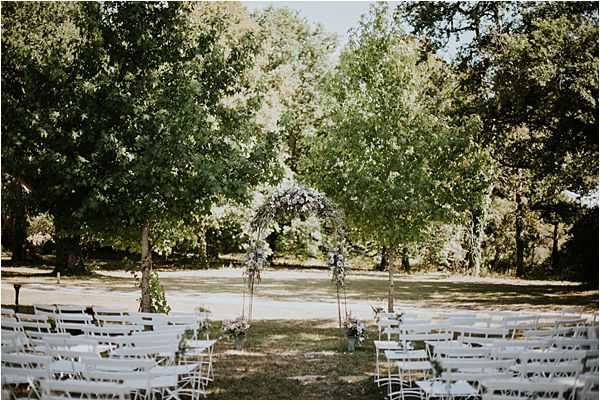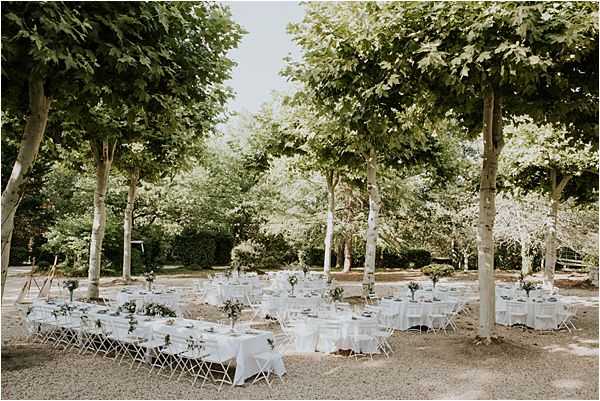 Laurence, our photographer, from À Ce Moment-Là Photography, was so cheerful from our first meeting and her repertoire was stunning. She also listened very carefully to the suggestions I made for pictures I wanted on our day and I was amazed to see her pull out a hand-written list of poses for us !
Pierre-Yves, our drone videographer from Apyfilm (if you're thinking about this- just do it) also captured our day in ways we wouldn't be able to recreate in our minds.
My dress I had tried on in Dubai, but was unsure and had tried many more on. My original idea was for an A-line strapless gown, but as soon as I put my Justin Alexander dress on I knew it was the one- similar to my husband. When you know, you know. I ended up ordering it in London, having a friend bring it to Dubai, having very little alterations (only the straps needed shortening), and brought it with me to my Hen-do in Amsterdam and onto Bordeaux. It's done a lot of miles! But I couldn't be happier with it overall.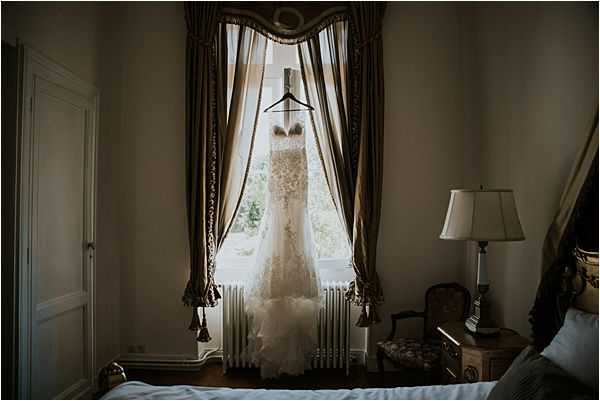 Accessories I kept very simple: my shoes were Vince Camuto, I wore a necklace my soon to be husband had gifted me that morning, and old earrings I've had forever, but that were very special.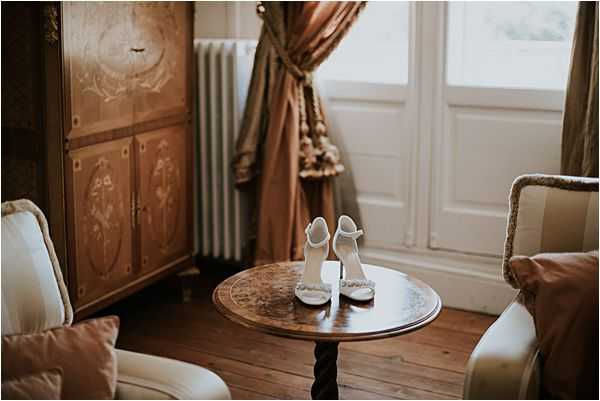 My one of my favourite elements of the day was my hair- an ingenius creation by Eglantine Reigniez. The wonders she can create!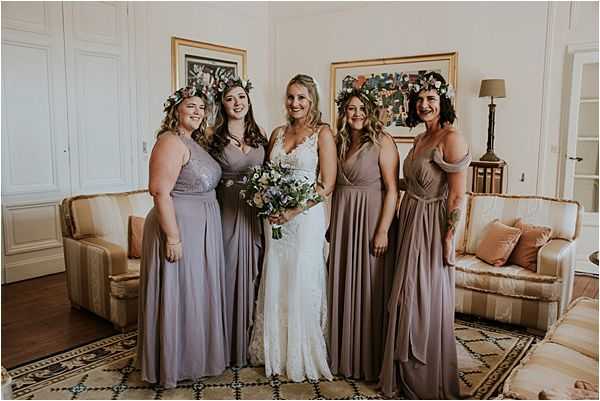 As for our wedding attire, we wanted a formal look to suit the venue and theme of the whole wedding day. My husband is definitely the more fashionable of us two and he had his suit custom made for him here in Dubai by Square Gems. He wanted loafers to wear for the wedding and he wanted them custom made as well. He went to Duke & Dexter in London. At first he was going to have "The End" put on them, but at my suggestion he had it done in French. I'm okay with that.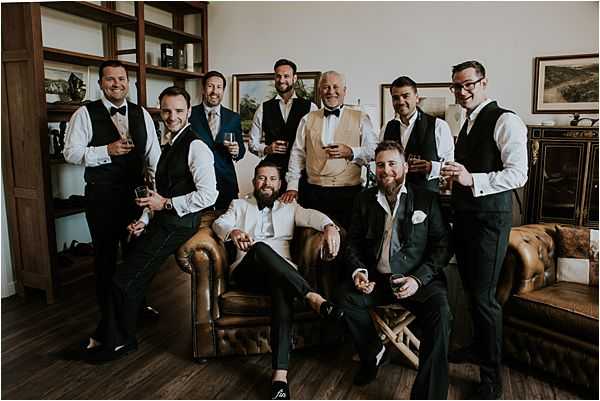 The food was local and lovely from Sophie Duchesne, a suggestion from the former venue manager Kiri Eldridge. Kiri, in fact, was an amazing contact and helped with so many details and suggestions including the catering and food truck for the pool party (Crazy Diamond Food Truck– their burgers were to die for).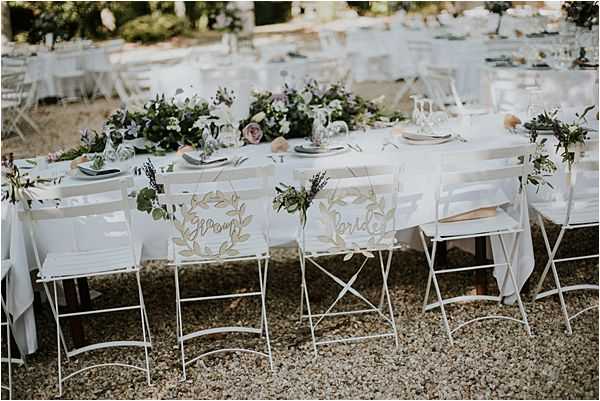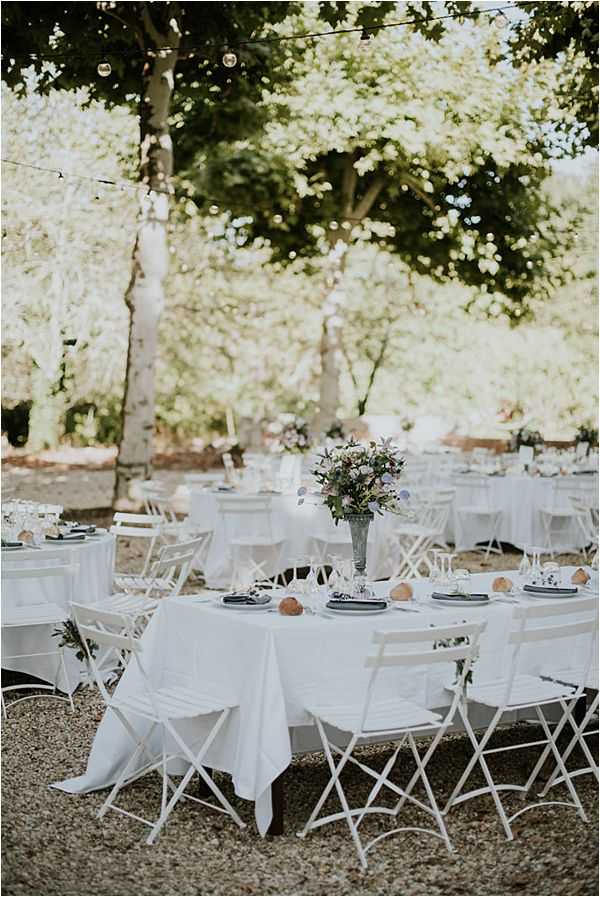 After the Wedding / Advices
Now that it has been a few months since our wedding, the one thing that we continually say about it is how happy we were with the day, how it had surpassed all of our expectations, and how we would love to do it again and be more present. Friends had said that to me before the wedding, and you think you will be able to take their advice and really be there, but your adrenaline is going so quickly, and the day passes before you know, I really wish I could just go and do it all again. And maybe be a guest to really enjoy the food, atmosphere, conversation and joy. I had no problem enjoying the wine.
It's difficult not being in the same place as your wedding. We went the December before to do food and wine trials, met with the photographer and do hair and makeup trials, but it was only a quick weekend during our holidays. The rest we had to cross our fingers and hope for the best. But knowing that they are all professionals and have done this many more times than I have did give me hope for success. Plus very good communication is key.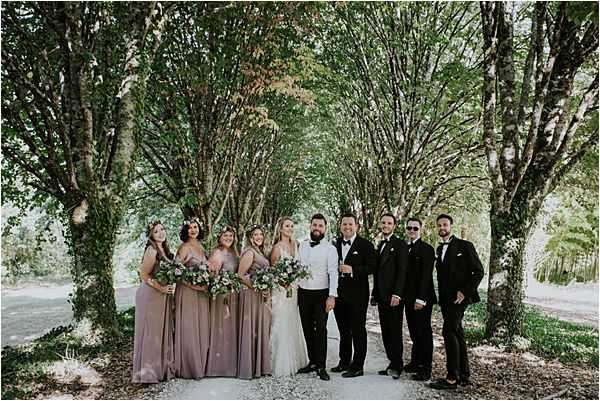 My advice for couples thinking of having a wedding in France? Do it. Best decision we made and plenty of memories and future opportunities to relive it all. But give yourself plenty of time and do lots of research and look into vendors yourself. A great hashtag to follow is #frenchwedding and #frenchweddingstyle – there's lots of inspiration there. And give yourself lots of time ! We had 14 months and that was just about perfect.
Congratulations to the couple and best wishes!
Fairy tale French wedding at Chateau de la Valouze Snapshot