Happy Monday folks, let's kick this week off with an intimate Chateau la Durantie real wedding in southwest France in the stunning Dordogne region. This fairytale wedding held in a beautiful chateau surrounded by 12 acres of land was all planned from hundreds of miles away in California and wonderfully captured by the talented Jessica Lund Photography .
Today's wedding includes stunning floral displays from amazing florist and FWS vendor French Flower Style and a breathtaking wedding film by the uber talented Zen Film Works another of our FWS vendors who was on hand to record our bride and grooms magical day!
Now we'll hand over to our beautiful bride Audrey to walk us through her stunning Chateau la Durantie real wedding…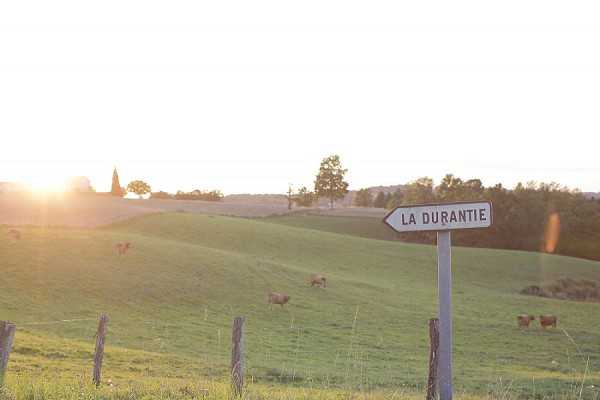 "We had our first coffee date after speaking online. Yes, it really does work! After only six weeks of knowing each other, we vacationed in Singapore and have been traveling ever since. After a surprise proposal in the vineyards of Napa Valley and a celebratory dinner at The French Laundry, an unconventional destination wedding was obvious."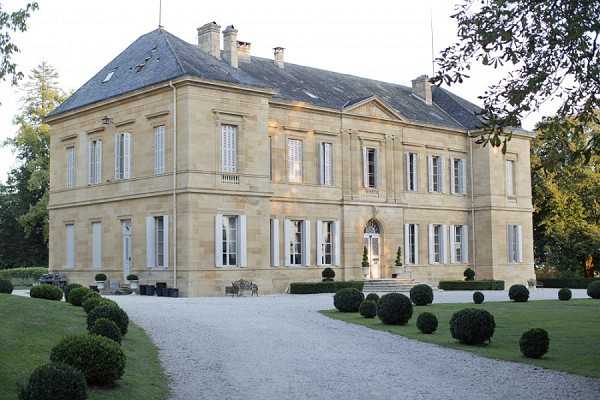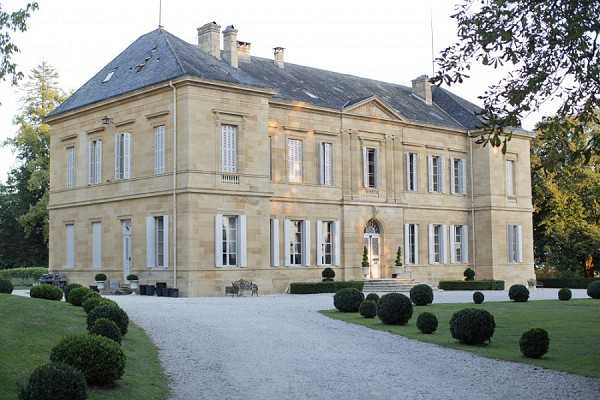 "We wanted an intimate party that would give our friends and family the memories of a lifetime instead of an overpriced affair. After scouring French Wedding Style, Pinterest, and other blogs we stumbled upon Chateau la Durantie in the southwest of France. The summer before our wedding we visited the surreal grounds and signed on the dotted line.
Not only was the chateau a fairytale, but its 12 acres could accommodate our wedding group of 33 for the week. Since we would spend the year planning from California, we trusted the features we saw on French Wedding Style and took a leap of faith. All our vendors were a breeze to work with, and we don't even speak French!"
"For other couples, we recommend doing as much as you can on your first visit and then a little bit more the week of. For example, we had scheduled tastings and hair and makeup trials. Then when we came back to France, we had our wine tasting at Caves Auges in Paris. We communicated the romantic and personal style we wanted through Pinterest. The rest you'll have to let flow freely since you can't have much control from overseas.
We provided our guests with the comforts of home, traditional French meals, and the sights of the Dordogne region. We highly recommend starting off with a local wine tasting ice breaker for your jet-lagged guests and laughs."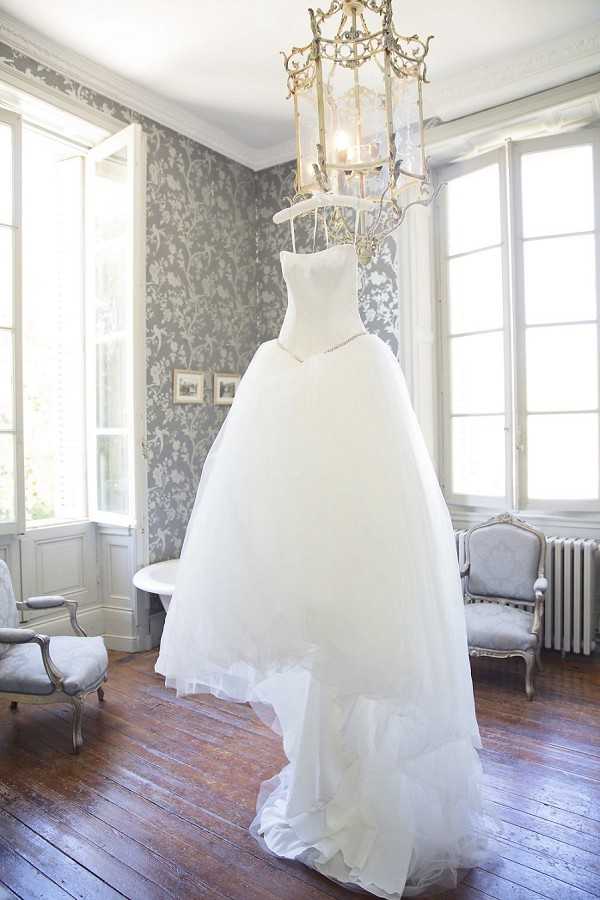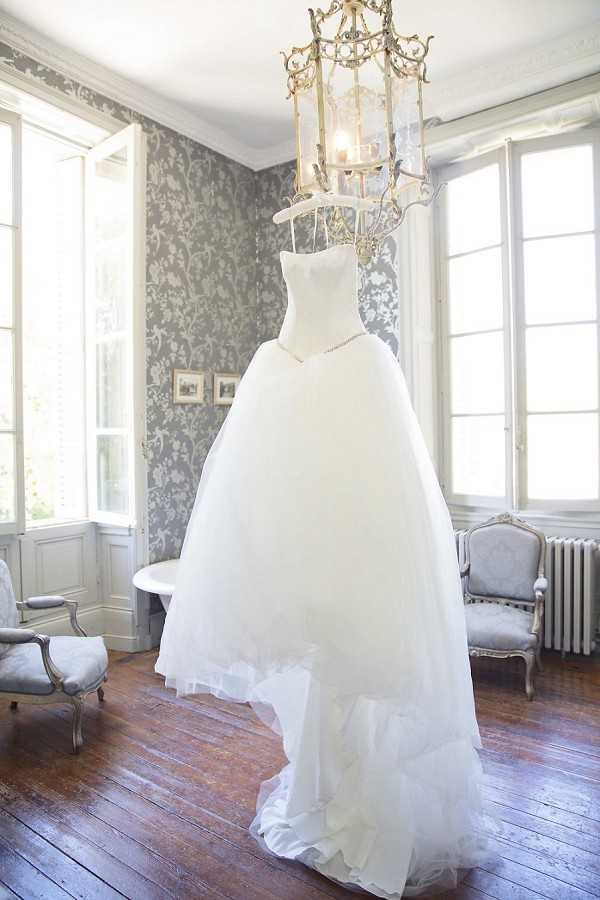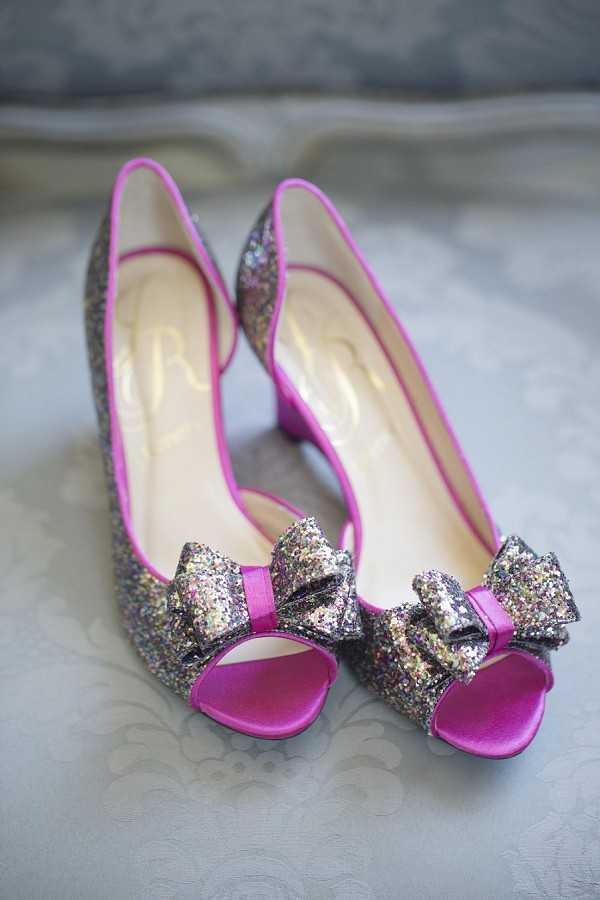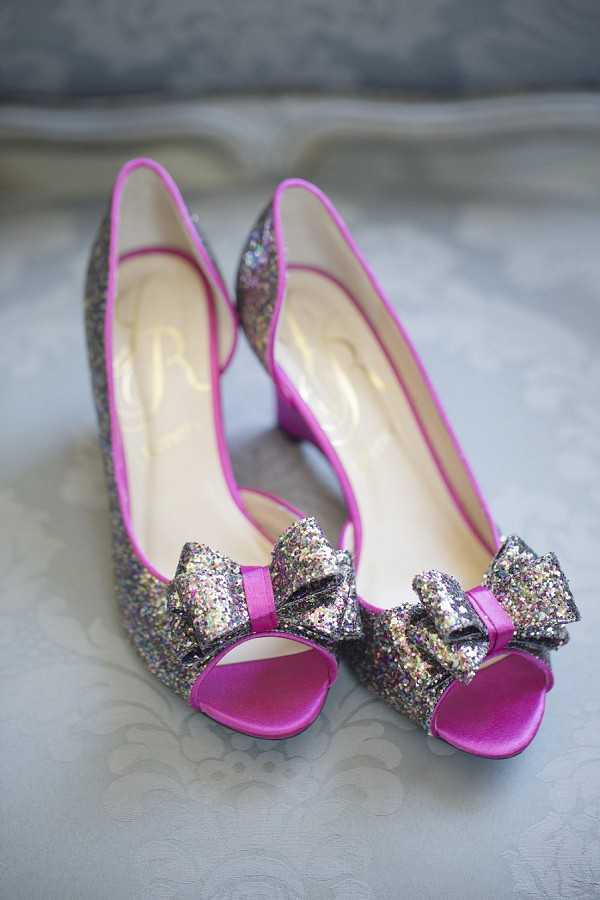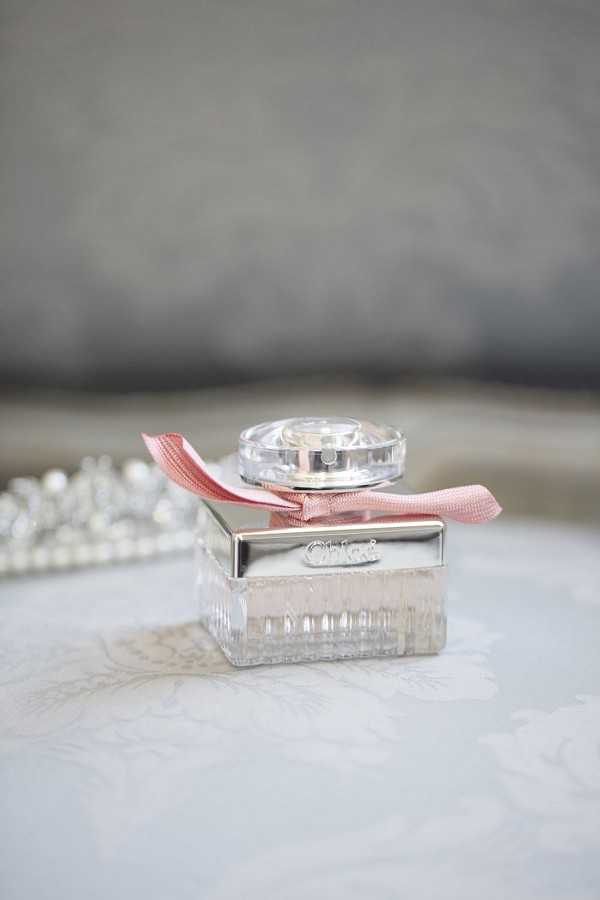 "The day of the wedding was glorious and sunny; the atmosphere was relaxed as we didn't want anything to start until later in the afternoon. I chose a lightweight tulle and lace Vera Wang ballgown that I could easily take on the airplane and a custom royal length veil to spread down the aisle of our medieval cathedral."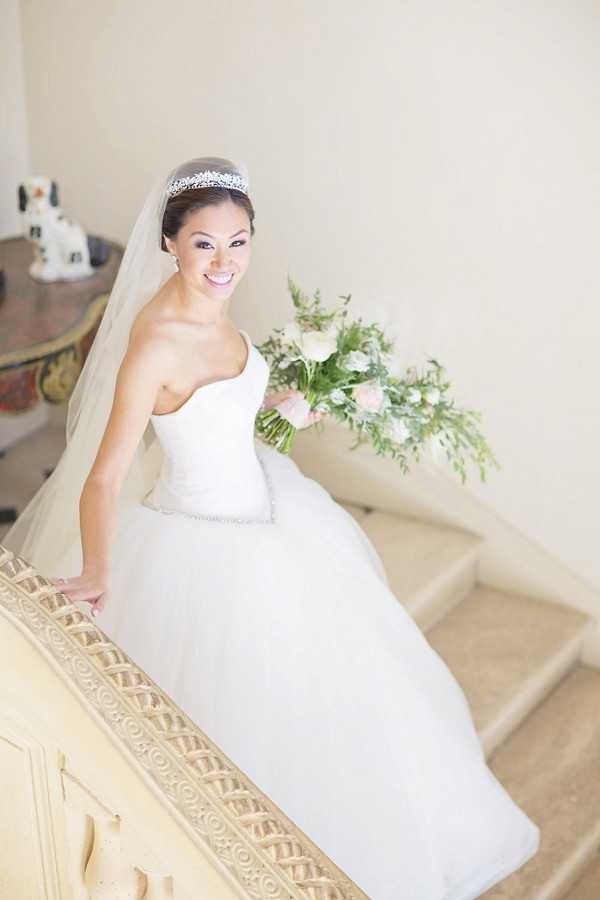 "Accessories came from Etsy, including a handmade pearl crown that looked almost like a Napoleonic one to tie into the chateau built in 1840, an antique Limoges ring box that was made in the region, and custom bullet cufflinks for the groom."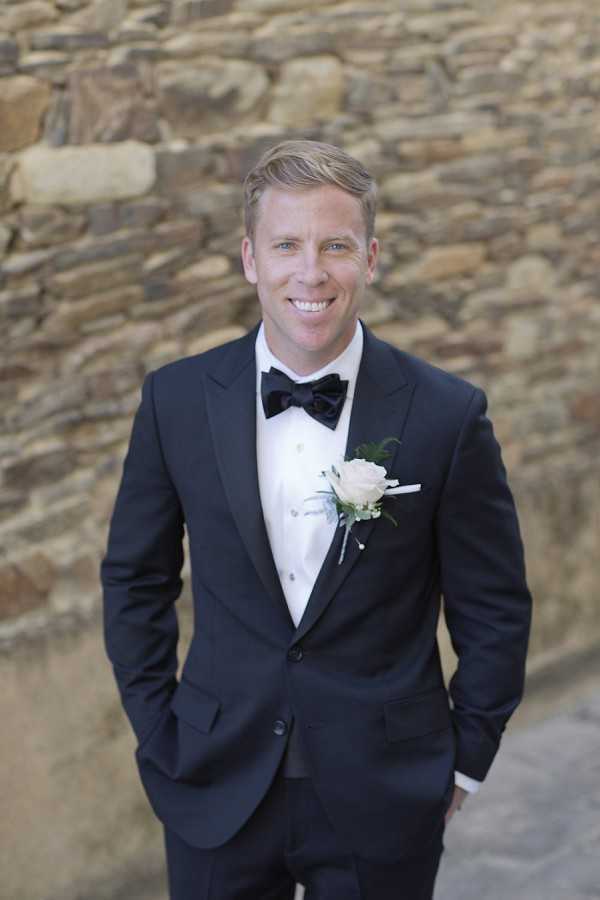 "Our ceremony was in French with English translations and the village mayor played the famous organ. The guests threw fresh rose petals as the bells tolled and local residents came to see these crazy Americans."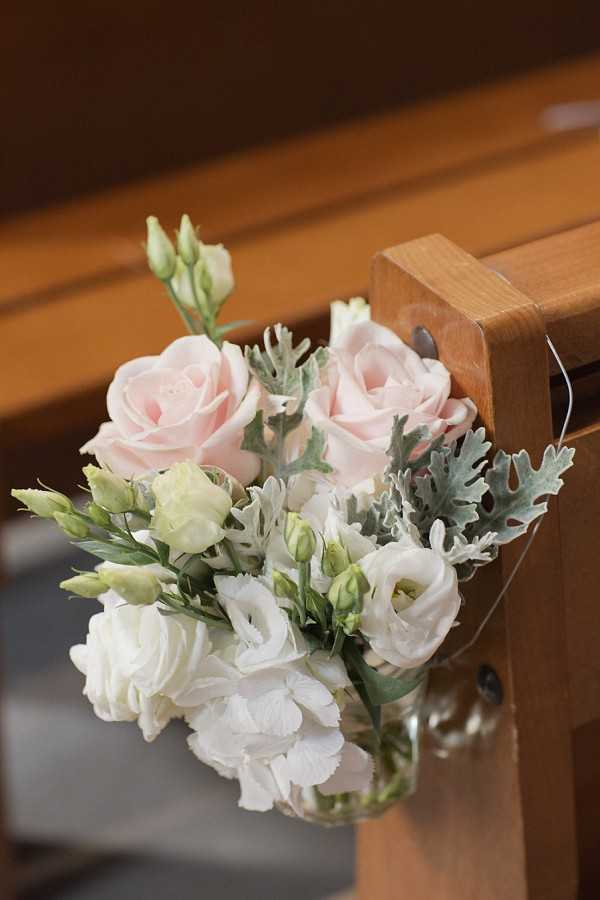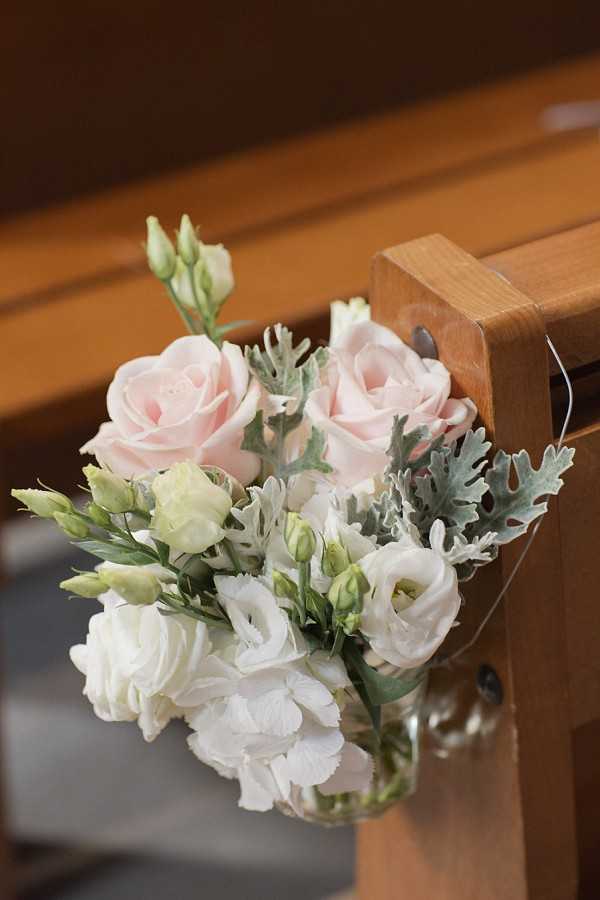 "A vintage Rolls Royce dropped us off for cocktail hour, we entered as husband and wife to gangster rap, and finished formalities with group photos and a champagne tower."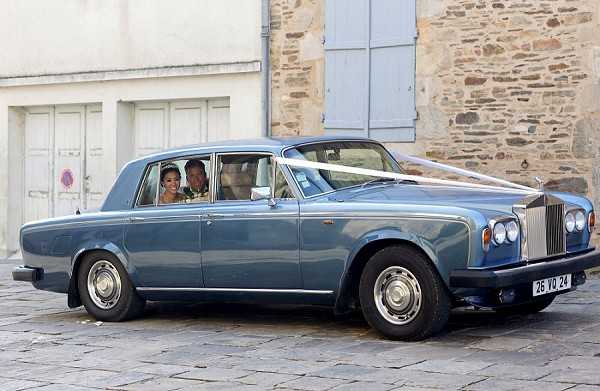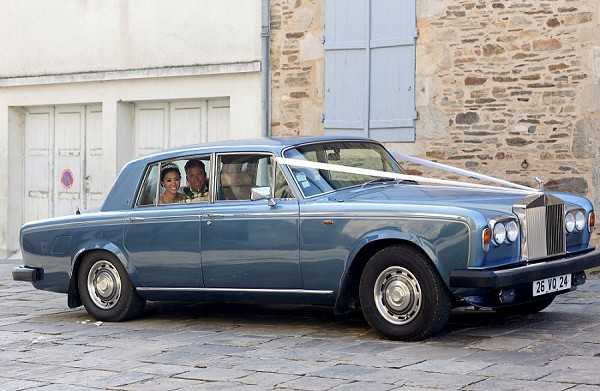 "After taking advantage of the Golden Hour, we joined our party under candlelight in the formal dining room for more amazing French food, fromage, a traditional croquembouche, and dancing into the morning hours."
"Canoeing the next day made for a very interesting experience. After everyone made their separate ways to continue their European adventure, we flew to Istanbul and the Maldives for our unforgettable honeymoon.
Since we've been guests of so many weddings for so long, we learned some lessons along the way: give yourself time to plan, stock up on alcohol, focus on only the details that are important to you such as food and music, do splurge on the videographer, relax, and have fun. It really does fly by!"
Take a look at the film by FWS Vendor Zen Film Works:
Minh-An and Sean : France wedding videographer : A classic French Chateau wedding : Zen Film Works from Zen Film Works on Vimeo.
I'm sure you'll agree that it looks like our lovely bride and groom had an amazing day and we here at FWS would like to pass on our congratulations! For more gorgeous inspiration check out this Chateau La Durantie Wedding by Peaches & Mint.
Intimate Chateau la Durantie Real Wedding Snapshot
Wedding Vendors
Photographer: Jessica Lund | Videographer: Zen Film Works | Florist: French Flower Style | Planner: Trudy Hasker | Ceremony Venue: Le Collegiale du Mousier | Reception Venue: Chateau la Durantie | Wedding Dress: Vera Wang | Bridesmaids Dress: David's Bridal | Grooms Outfit: J .Crew | Hair: Kerrie Langfield | Makeup Artist: Sanni Sorma | Catering: La Table d'Aline | Cakes: Denis Gourdet | Entertainment: DJ Jon | Transport: Mark Grenville
Save
Save
Save
Save