Forget big weddings, our gorgeous Texan couple show us how to do intimate and elegant when they eloped to Provence for their nuptials this spring.
We have fallen in love with the stunning views from their wedding venue Hotel Crillon Le Brave. Perched on a tiny hilltop village surrounded by vineyards and olive groves this relaxed and informal refuge allows you to enjoy all of the simple pleasures of Provence.
Each detail of today's wedding was carefully planned by FWS vendor Haute Wedding who specialise in luxury destination weddings throughout France. They ensure your dreams are brought flawlessly to reality while reflecting your desire for travel, culture and beauty.
Our beautiful bride and groom started their day with a first look after spending the morning getting ready in all their wedding attire. Have you ever thought of including a first look into your big day? It's something that is becoming increasingly popular and many photographers explain how much calmer their brides are before the ceremony, not forgetting the moment makes for beautiful photographs.
Let's hand you over to Haute Wedding who will be walking you through todays Hotel Crillon Le Brave Romantic Elopement…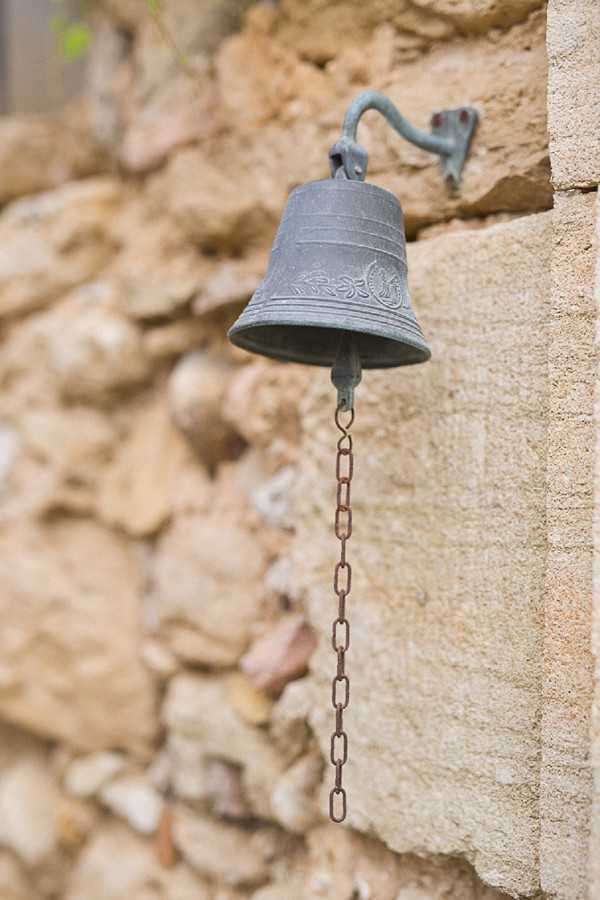 "This picture perfect Texan couple eloped to Provence this Spring spending their wedding weekend at a charming luxury boutique hotel set among world-renowned vineyards. "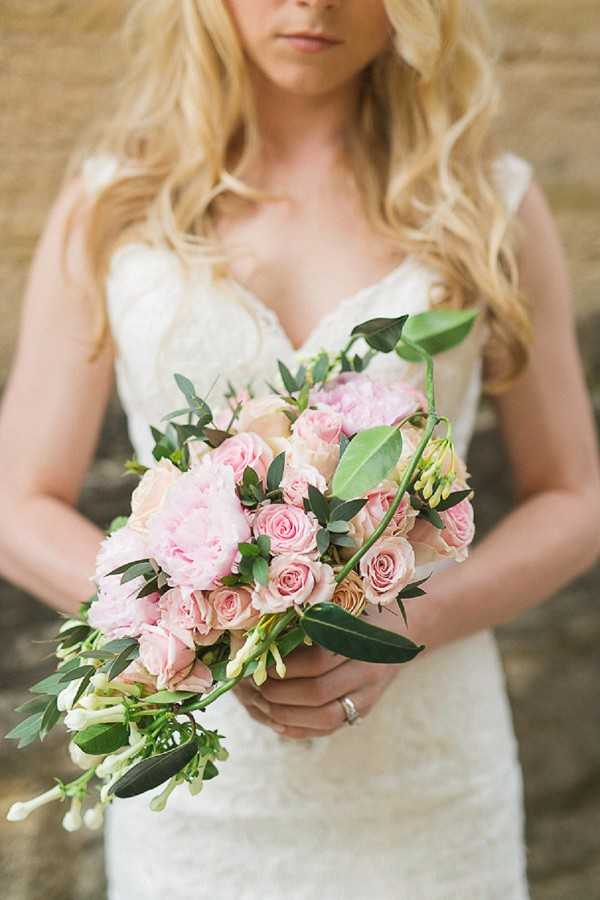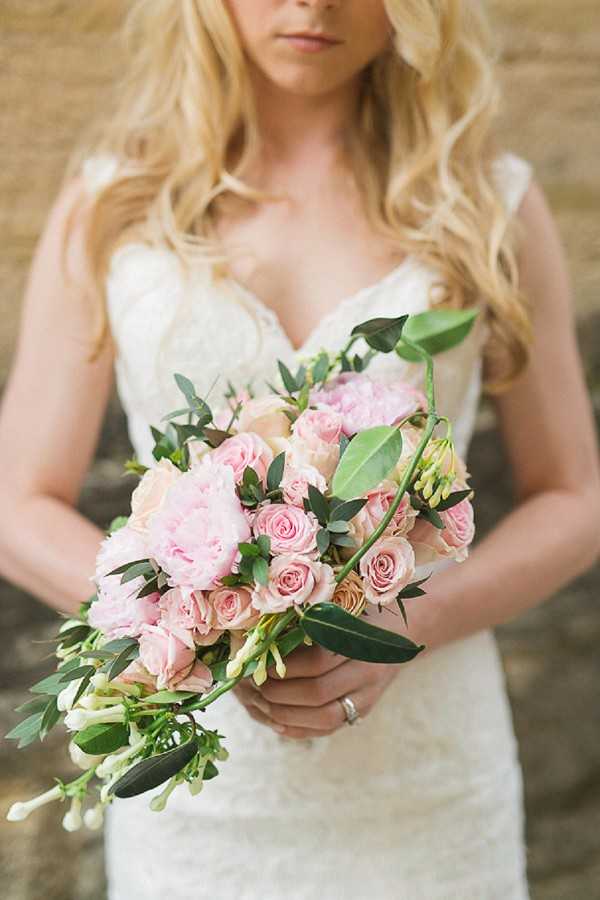 "The atmosphere is relaxed and informal and the lush vineyards and olives groves that surround this safe heaven makes it the perfect place for a romantic elopement."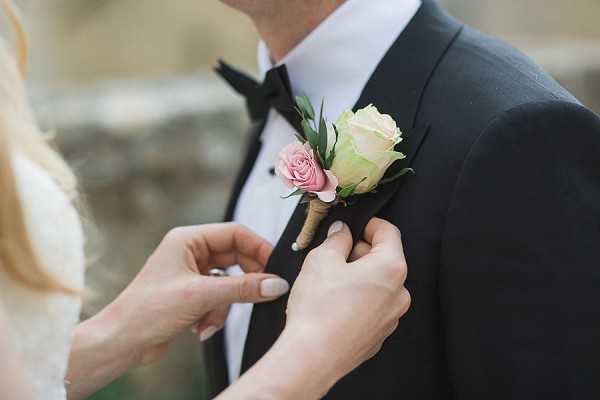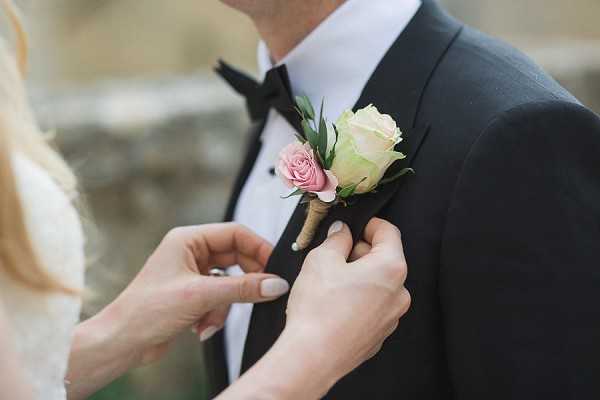 "The couple floated through the garden dancing by vined buildings and a carnation covered wall matching her blush rose and honeysuckle bouquet."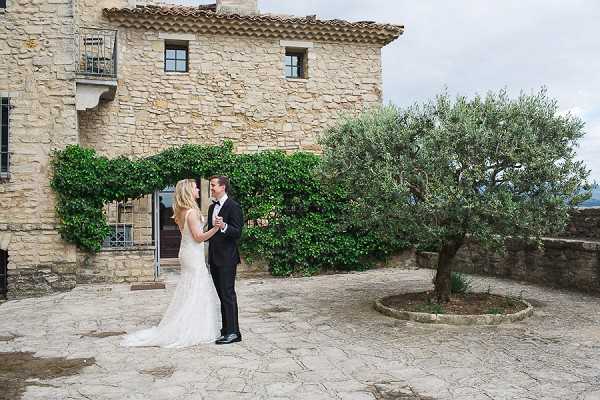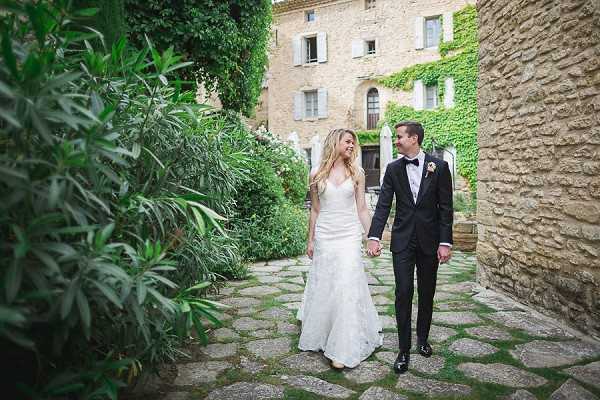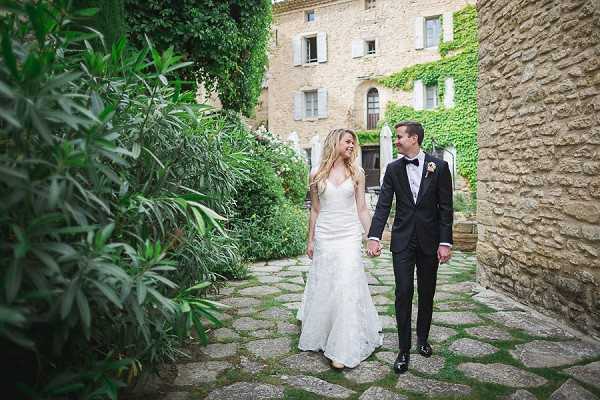 "The vineyards of Châteauneuf-du-Pape, the roman city of Vaison-la-Romaine and the beautiful Lubéron region are just a stone's throw away making this the perfect getaway weekend."
"Having arrived in the midst of Mother's day, their original plan for the ring blessing in the village church was modified to an incredible unprecedented moment at a local monastery, it truly turned out to be a blessing in disguise!"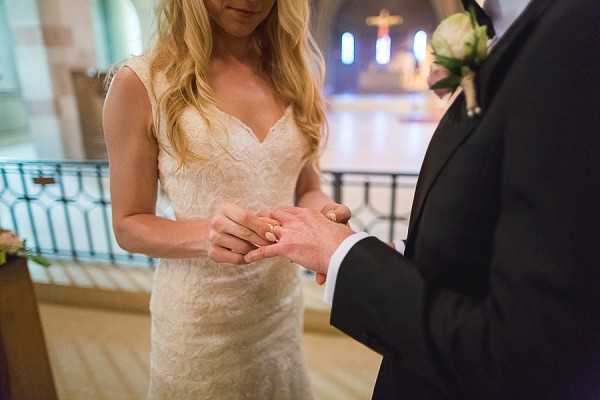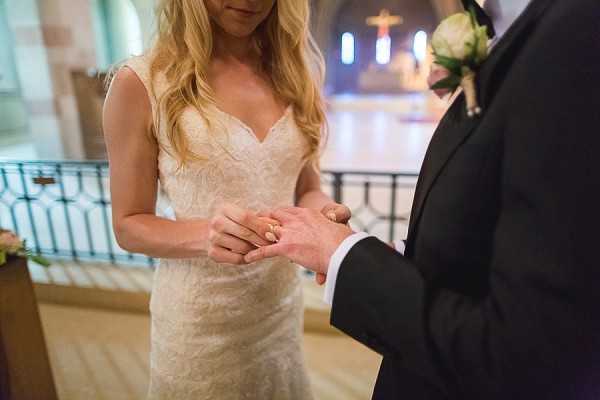 "Their rings were custom made in their home state of Texas, both white gold. His was a simple band and her's a brilliant cut with three smaller diamonds on either side of the center stone."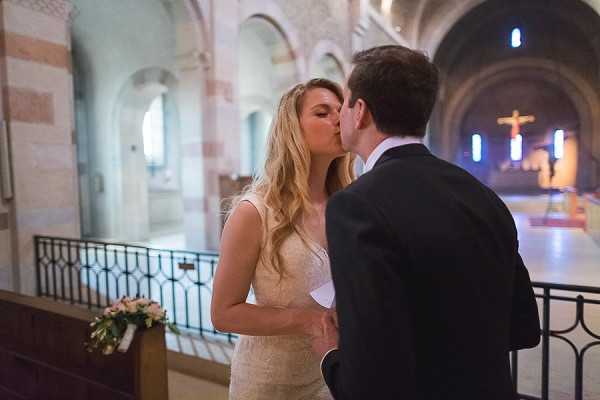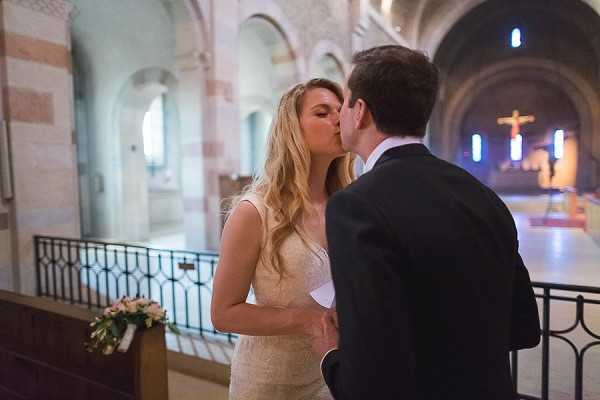 "The modern lines of this old church contrasted perfectly with the ivory trumpet with laser cut lace and beaded floral of the brides dress. But the true treat was just behind the doors. The light bellowed in through the stained glass windows creating rainbows that danced around the monastery as they said their hand written blessings."
"After the ceremony they blessed themselves in the holy water of the monastery before whisking away to their happily ever after."
"The views from the bride and groom's terrace were stunning overlooking the terracotta rooftops with views as far as the eye can see."
For even more inspiration for your elopement check out another recent feature here at FWS – Houston to Paris an utterly romantic City of Love Elopement!
Hotel Crillon Le Brave Romantic Elopement Snapshot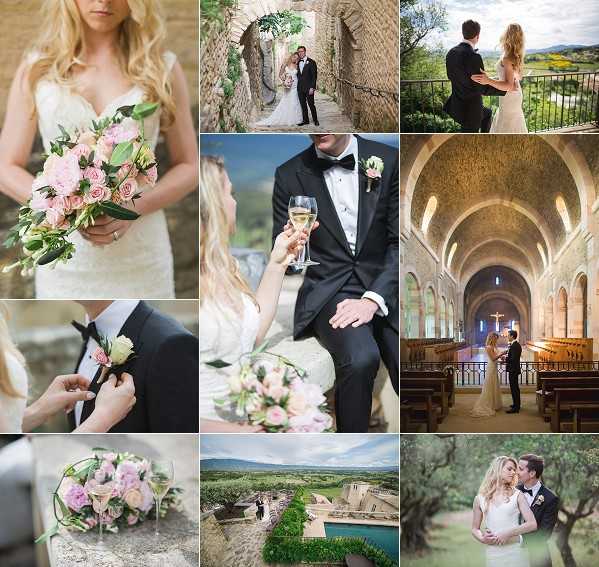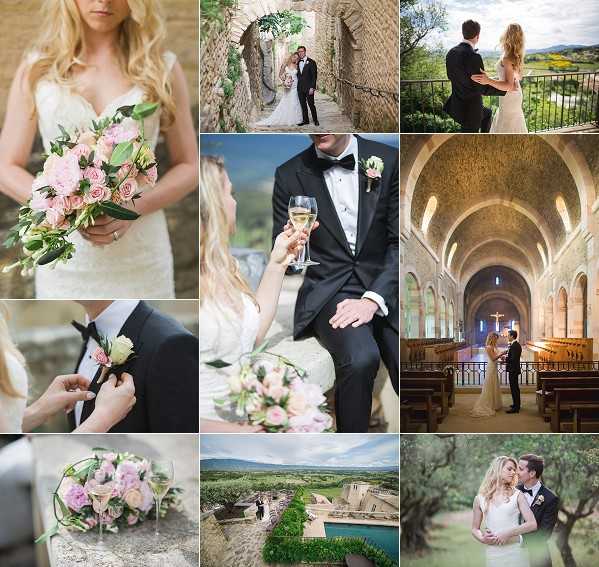 Wedding Vendors
Accommodation: Hotel Crillon Le Brave | Planner: Haute Wedding | Lead Photographer: Sylvain Bouzat | Brides Dress: Jewel at Davids Bridal | Grooms Outfit: Simply Suits | Accessories: Diamond Doctor
Save
Save
Save
Save
Save