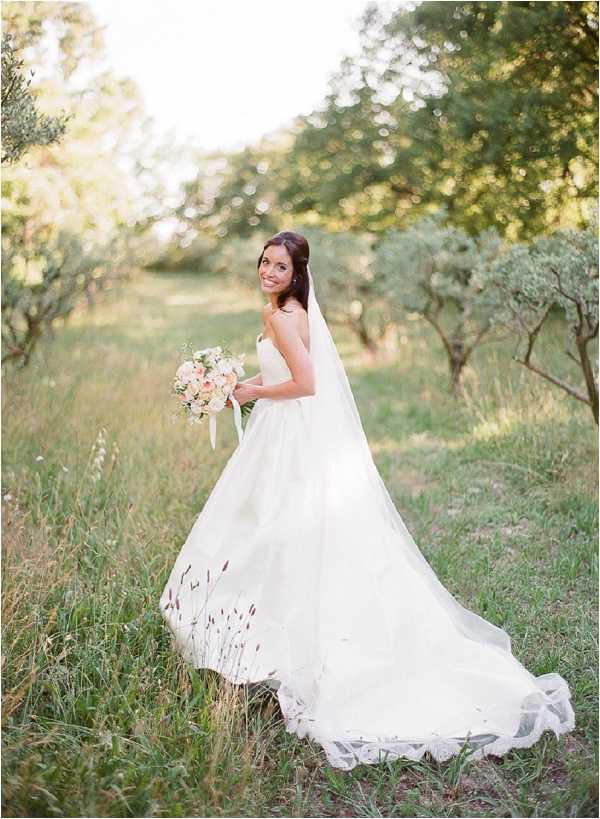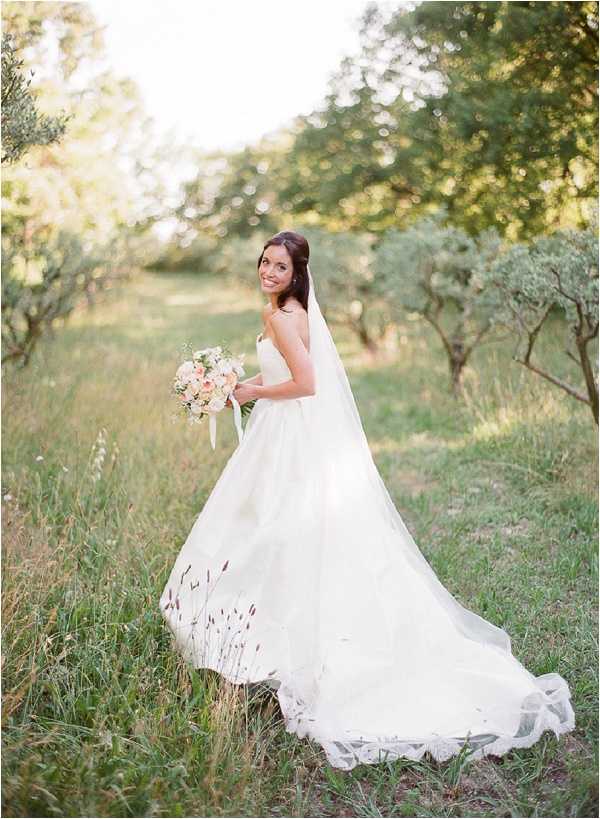 I have the best start for the week for you today, a gorgeously romantic Chateau de Grimaldi wedding in Provence, planned by Lavender & Rose and captured by the talented Greg Finck Photography.  When two creative powerhouses such as the team at Lavender & Rose and Greg Finck come together, you know that something extra special is going to be created.
Our real couple today Nicky and Daniel met in the South of France a few years ago, and since then they have held an enduring affinity with the region.   With the help of their planners Lavender & Rose,   Nicky & Daniel chose the truly unique and magnificent Chateau de Grimaldi in Puyricard, just a stone's throw from Aix en Provence, as their wedding venue.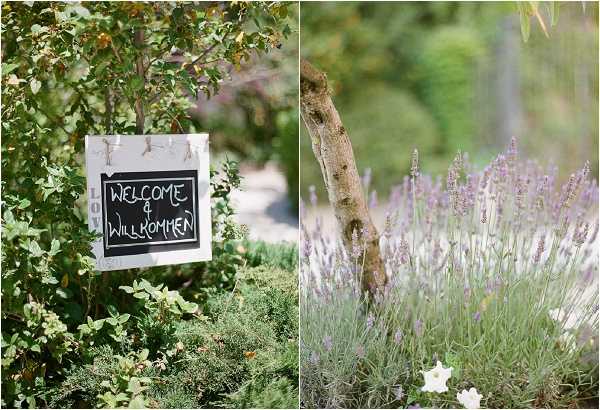 When Nicky, Daniel and their respective families visited the area a few months prior to the big day, they were bowled over by Chateau de Grimaldi and it became clear that this would make the perfect venue for their wedding. On June 20, bathed in the abundant Provence sunshine, the wedding preparations began. In a laid-back atmosphere, the vendors did their very best to ensure that Nicky & Daniel's friends and families would experience the event the couple had been dreaming of for months.
As the day unfolded, Chateau de Grimaldi was transformed, starting with the chapel. Carrying a bouquet of white and green blooms, Nicky made her entrance on her father, John's arm. A teary Daniel could be seen battling with the emotions brought on by this magical ceremony, led by celebrant, Peter Madan. A few words in German were uttered to bless the couple, accompanied by the divine singing voice of family member- Elizabeth.
The ensuing pool-side cocktail party was the perfect opportunity for two cultures and two languages to mingle in a festive ambiance; with the smooth bossa nova and jazzy sounds of Parisian band, Lovelydays, who travelled all the way to Provence for the event. Gradually, candle and lantern light replaced all artificial light sources to offer an oh-so romantic setting for dinner. The flowers, which were carefully chosen and assembled by Wayne & Jeff, brought the touches of elegance that the couple was so eager for; with grey, peach, green and white hues.
Dinner was a succession of French delicacies, while speeches were given in good humor by dear family members and old friends. An evening of dancing followed, with the group Brightlights, who skillfully whipped up a storm among the guests, making for an unforgettable evening.
Wedding Suppliers:
Photography : Greg Finck Photography | Event Design : Lavender&Rose Weddings | Venue : Château Grimaldi | Assistant Photographer : Gert Huygaerts | Bride's Gown : Caroline Castigliano | Bride's Shoes : Christian Louboutin | Floral design : Wayne Riley Flowers | Makeup Bridesmaids : Camille Bonardi | Makeup Bride : Ylva Langenskold | Hair : Carol Bonnet| Jewelry : Tiffany&Co.