Today our couple Charlotte and Axel from Paris ask us to accompany them for their real wedding at Chateau of Arcangues in Basque Country.  Their wedding is a relaxed wedding delight full of love, laughter and romance as they celebrate with their guests.
Charlotte & Axel are a Parisian couple who wanted to marry in the Basque Country, one of the most beautiful regions of France, between the mountains and the sea.  They called on the Wedding Photographer: Matthias Toth, specialized in unique Weddings with an elegant and luminous style.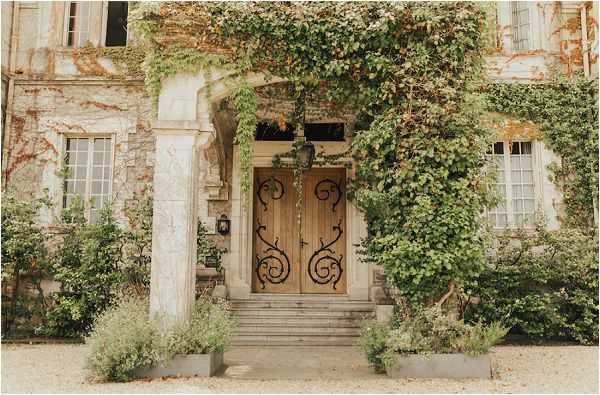 Charlotte & Axel wished to marry in one of the most beautiful places in the Basque Country : the Château of Arcangues, a place filled with history that was rebuilt following the Spanish War of Succession. The venue is a Castle but also a museum, The castle rises on a small hill, in the middle of a vast park planted with oaks, from which the view extends towards the valley of the Nive and the city of Bayonne on the one hand and the Pyrenean mountains on the other.
The preparations were made at the Château of Arcangues, in one of their room so grandiose reminiscent of French royalty, between glasses of Champagne and laughter, the elegance of the place brings a cachet to the Wedding. The place is grandiose, with a huge library, perfect for the photos of Wedding Dress and wedding Suit, unique pieces, filled with object straight out of the French history.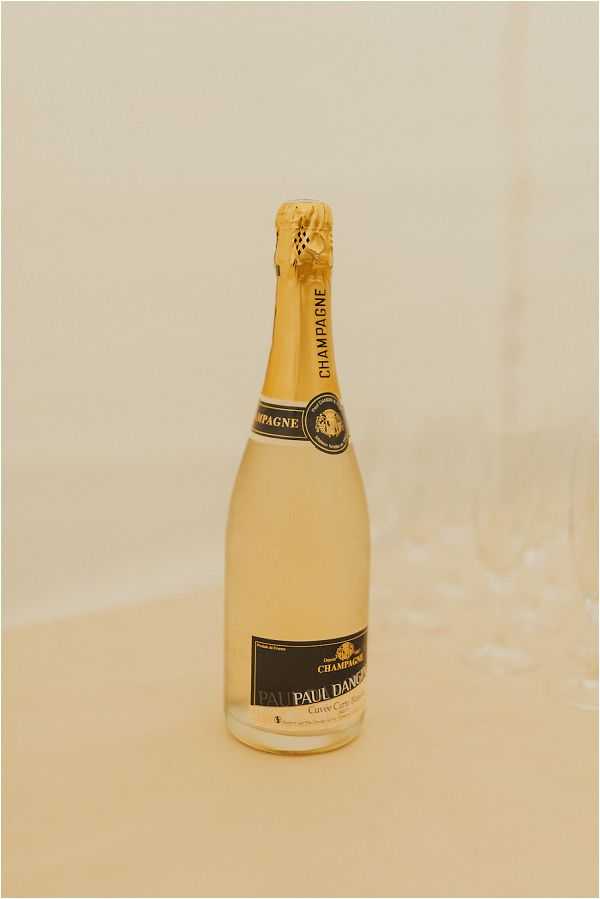 The ceremony took place in the church of Arcangues, a typical Basque church, with its 3 levels, and its unique architecture.  The wine of honour was elegant, between French Wine and Jambon Ibérico, guests could enjoy the luxury of a Magnificent Wedding in such an exceptional place.
The couple session took place in the Gardens of the Castle, between the centenary trees of the Castle, and the view that overlooks the forest of the Castle, an ideal place for the couple session, the place is quiet, and grandiose.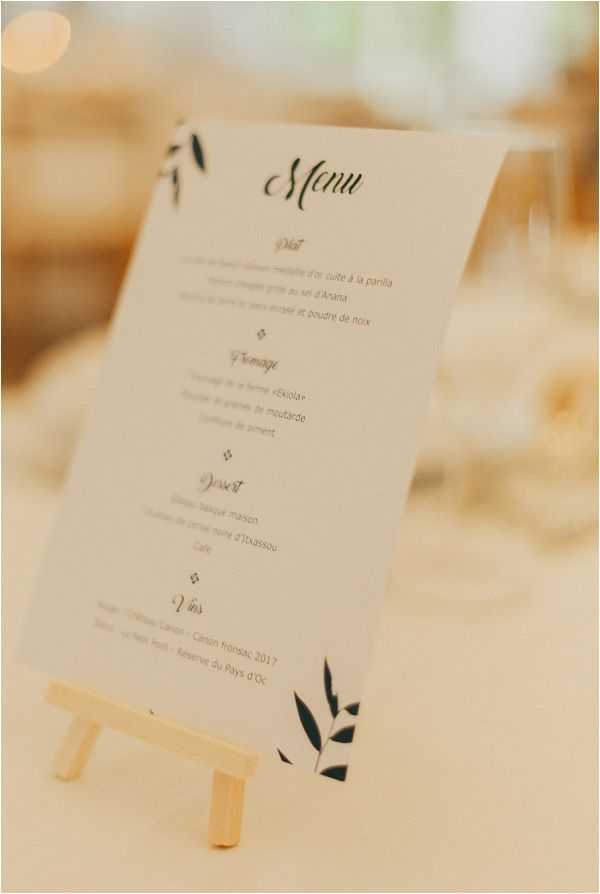 At the end of the day with a Dancefloor inside the Castle, the historical contrast & Dance combines well to make you want to dance all night !
See another Basque Country wedding here
Real wedding at Chateau of Arcangues Snapshot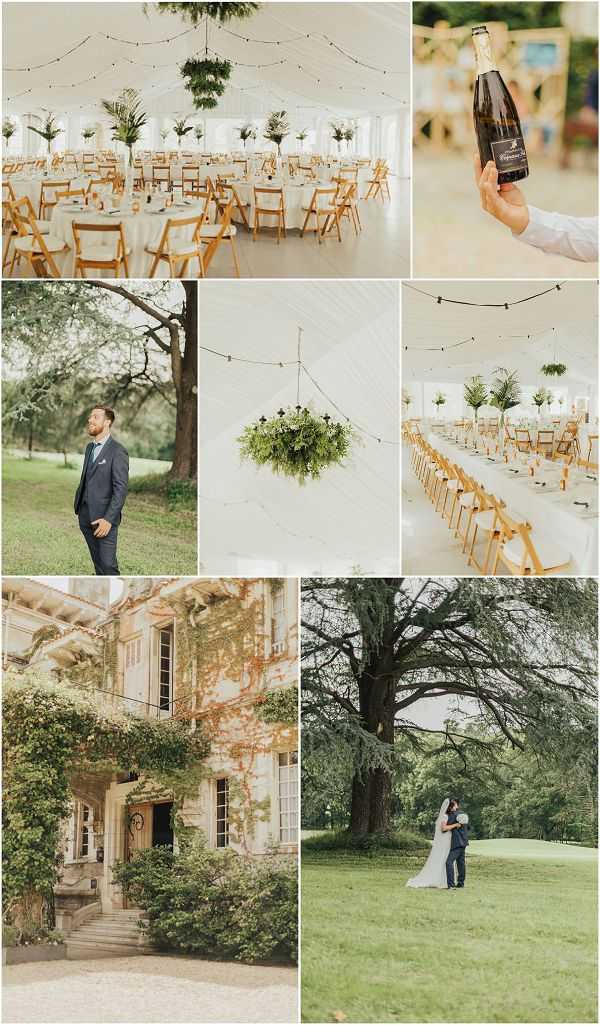 Real wedding at Chateau of Arcangues Vendors
Photographer: Matthias Toth | VenueChâteau d'Arcangues | Hair Marival coiffure | Florist Coclico Véronique | Entertainment Arnaud Mrnd-Payet | Catering Zazpiak | Cakes Pariès |  Accommodation Champagne Crépaux et fils