If you could have the best of two worlds, what more can you wish for? Let's take a look at the beautiful wedding at Chateau d'Autricourt that brings together two families of French and Mexican culture, where they celebrate love and marriage.
The charming couple, Julien and Adriana chose Studio Royal Wedding as their planner. Each intimate image captured tells a story of love conquering two different cultures made stronger with family and friends. The day was covered by Magic Flight Studio Photography.
This is their story:
They chose France as their destination wedding because it is not always easy to have your family and friends in the same place at the same time, particularly being from two countries this far away.
Julien is a Frenchman who went to Mexico to teach French at a cultural center downtown in Adriana's home city. The two met when Adriana was looking to improve her French skills after a few months spent in France. Julien was introduced to Adriana as her teacher to apply for a test and find other French fluency, he decided she needed to learn from the basics ; )
That's where their story began…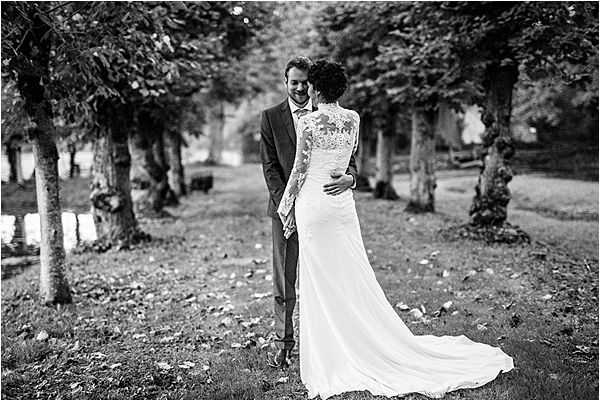 Six years later and learning from each other's culture, they decided to get married. The couple already had a civil ceremony in Mexico and they wanted a religious ceremony in France. It would be a great opportunity to celebrate with all their beloved and give the chance to their relatives and friends from around the world to join in the celebration.
France has always been a romantic country by definition. As much as it sounds like a cliche, it does have its magic especially when you think of a wedding and two cultures that share so much history like Mexico and France.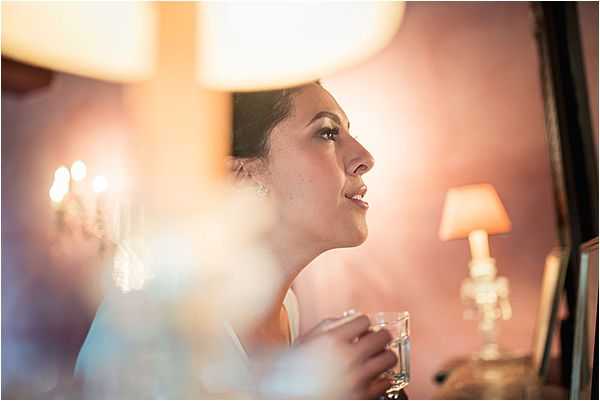 "I wanted to have a special place for this special day, Julien just wanted me to be happy for life and be able to share this joy with our closest…" Adriana fondly recalls.
From the day they started planning up to day after their wedding, Adriana remembered it like it was a dream…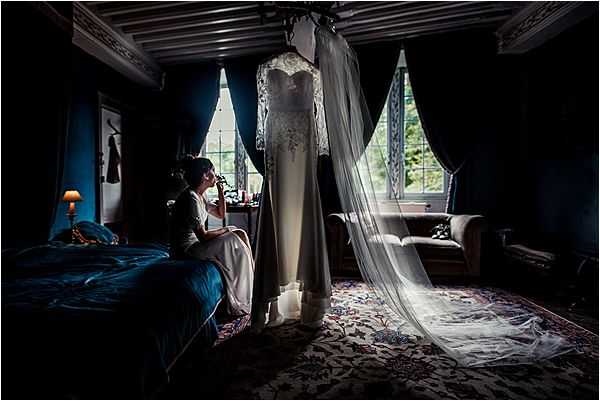 The place was very special in the Burgundy region. In the middle of the nature out of the city, in a small village with our closest friends and relatives.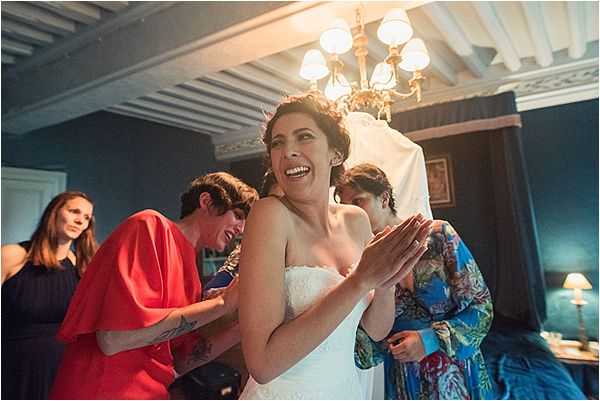 Their relatives created such a warm environment, the colors of fall were just perfect on the D-Day. "The priest had such a special speech and what was remarkable was that regardless of our friends' culture or beliefs, this day we were all in tune. It was an intimate celebration with such a touching speech from my sister and its much perfect translation in French from a good friend." -Adriana
"Every person who was at our wedding made the magic, from the photographer who became part of the family, to my lovely makeup artist who I felt I've met before. The musicians singing Mexican songs and the dinner, our coordinator who surprised us with the incredible ambiance… but must of all, our sweet parents who believed in us in every mad idea we had…"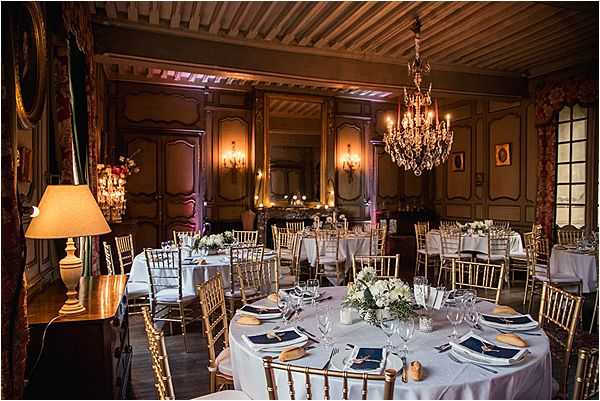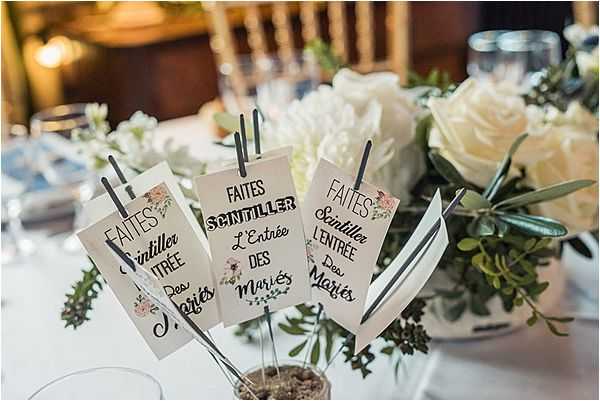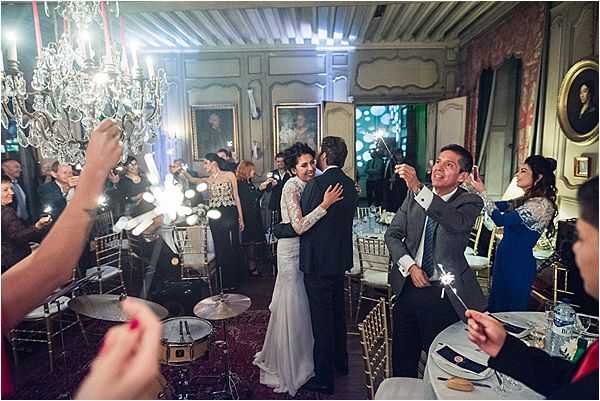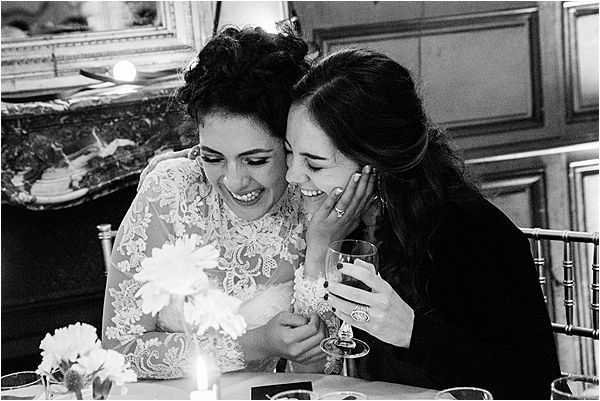 "Both of our families did not seem to have any language barrier. We learn what really matters in a special day by seeing our friends travelling with us to the castle and spending incredible nights at the fire place, playing piano, singing and having wine."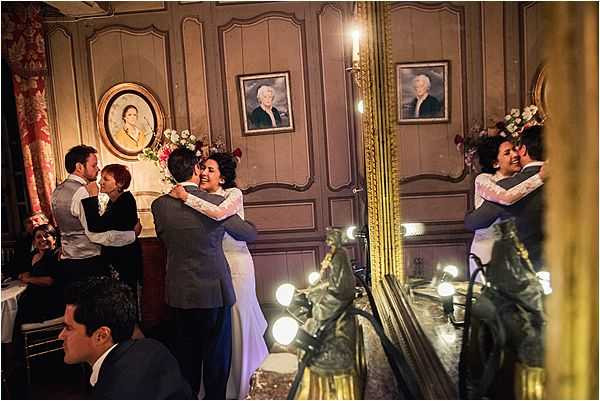 "Despite the challenges of organizing a wedding from overseas, with all its surprises, improvisations and nerves on the big Day, crying, laughing, dancing, eating and drinking. We truly remember this day as the most memorable…" Adriana said.
Congratulations Adriana and Julien! x
Destination wedding at Chateau d'Autricourt in Burgundy snapshot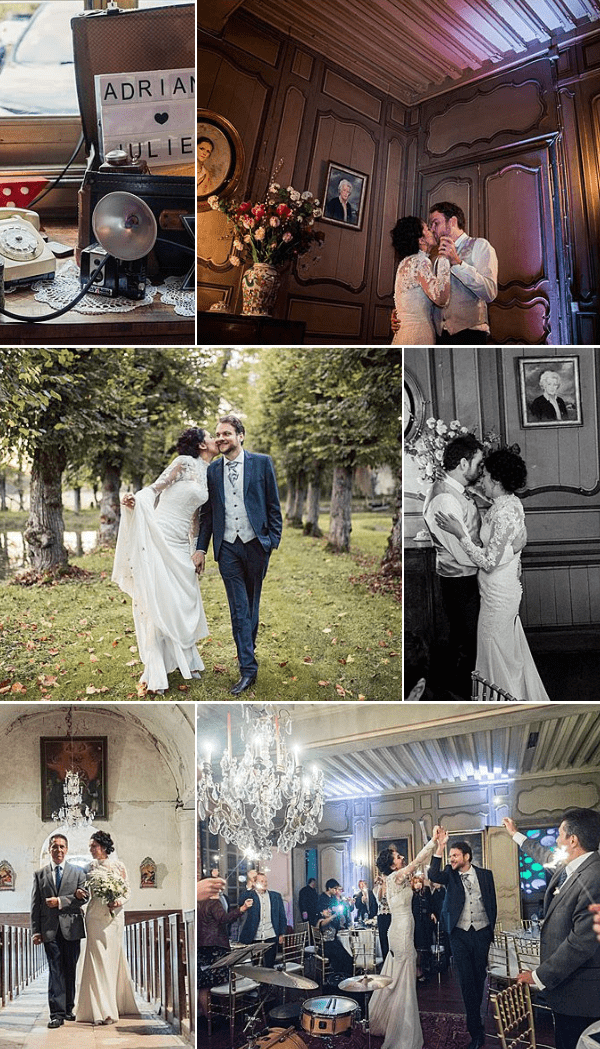 VENDOR DETAILS:
Photographer: Magic Flight Studio | Location: Chateau d'Autricourt | Wedding Planner: Studio Royal Wedding | Make Up: Rika Bitton | Catering: Laforge Traiteur | Florist: Fleurit Sourit | Band: Epicerie du jazz