Today's wedding or should I say two weddings are both delightful from a legal chic wedding in Central Park in New York to a fairytale vintage/ shabby chic wedding at Chateau Challain in France.  I always love receiving real wedding submissions, but what caught my eye most about Alison and Eoin's wedding was the two distinctive styles for the two very different New York and France Weddings.
The wedding in France captured by  Dove Photography mixes shabby chic decorations and styling with vintage accents that culminate in a beautiful Louise Kennedy dress and a stunning french vintage bride.
,
Scott Dove from Dove Photography takes us through the both weddings and the big days:
"Prior to their official ceremony and reception in France, earlier this year, on a beautiful and unusually warm day in March Alison Hurley, MD and Eoin Fenton, MD who arrived from their hometown of Dublin, Ireland..met Scott and I for the first time as their taxi rolled up to the entrance of Central Park where Cynthia Nicholson of Chateau Challain had their chariot awaiting them…literally. Yes, a horse drawn carriage was ready to whisk them away to their ceremony location but not before Cynthia handed a gorgeous bouquet to Alison and a lovely boutonniere which she swiftly pinned onto Eoin's newly acquired and may I add, dapper suit.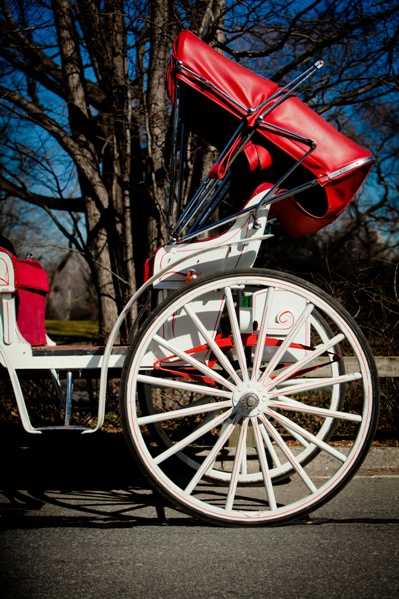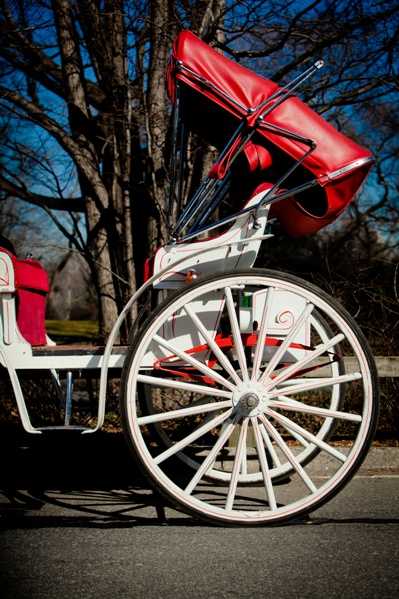 With the sun shining brilliantly in the crisp blue sky, Eoin escorted Alison down the tree lined path to live music provided by two young ladies whom played the guitar and sang on a rather large rock adjacent to the The Ladies Pavillion.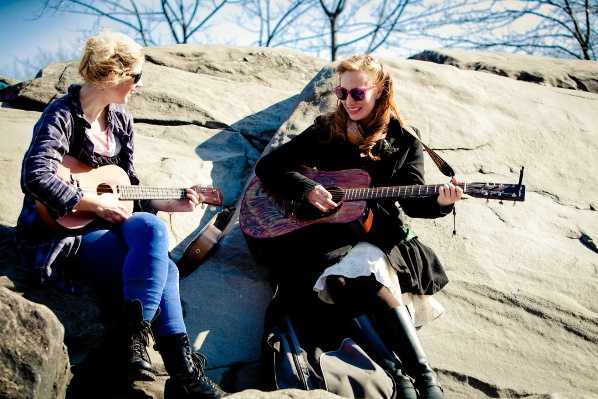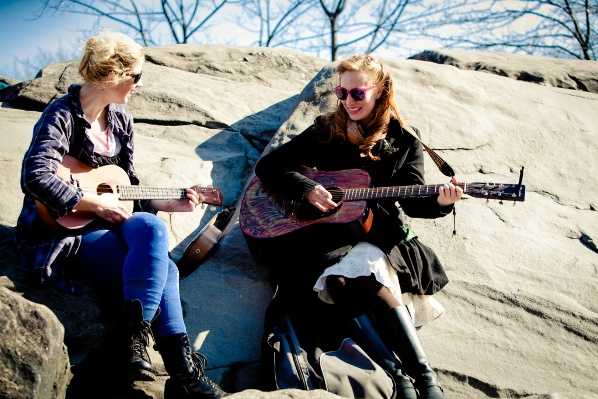 How did we acquire the talents of lady musicians you may wonder? Earlier I watched as the two lovely mistresses passed by me with instruments in hand jollily walking through the park and I quickly approached them and requested their services of which they joyously obliged.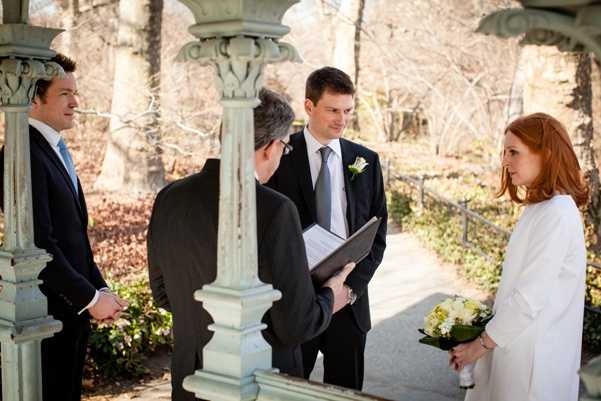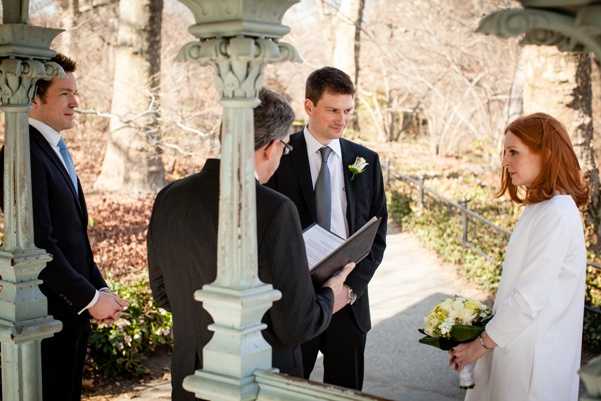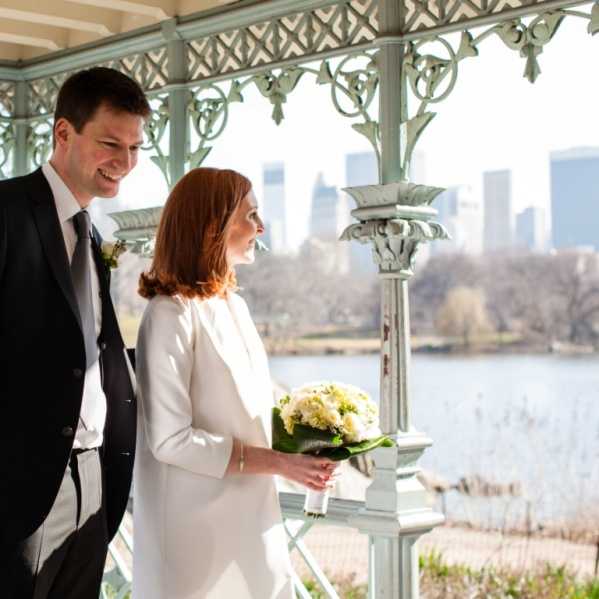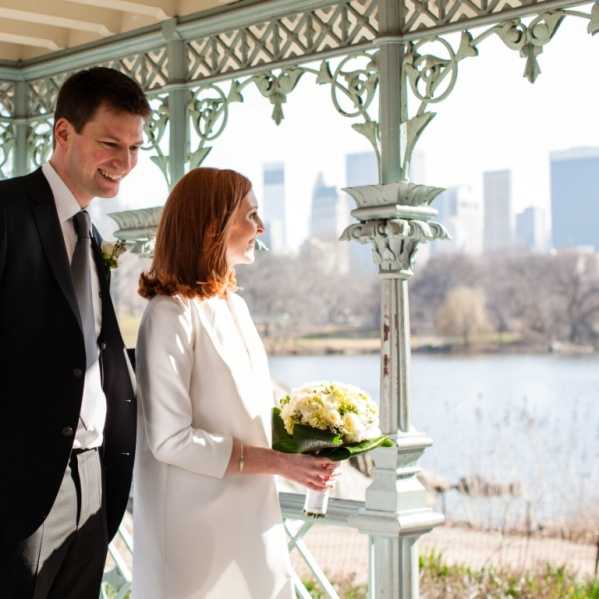 In the end we walked over to The Mandarin Oriental Hotel for some champagne and enjoyed the vistas over Columbus Circle and Central Park.  Why did they get married in NYC if they were going to France for their ceremony you may ask? Because France does not grant marriage certificates to foreigners so if you are not a citizen of France you best get your license before you arrive here my friend.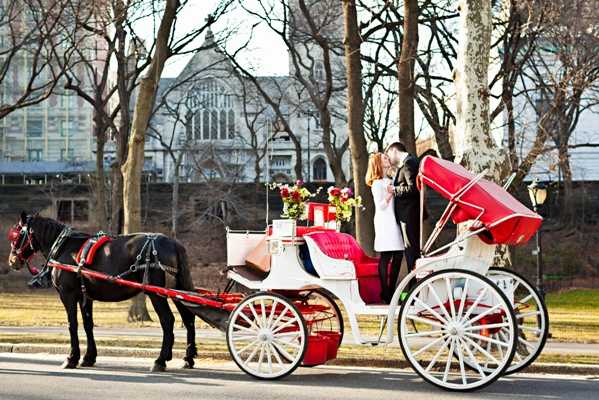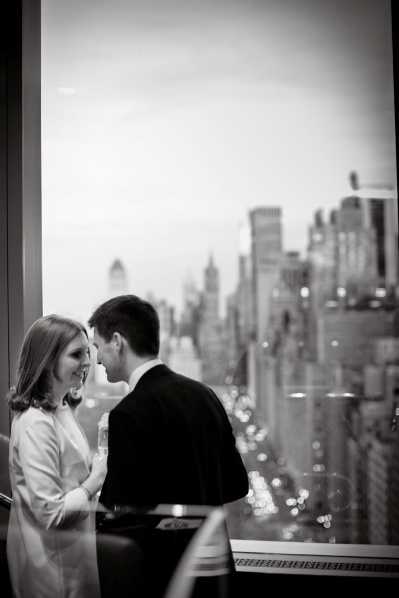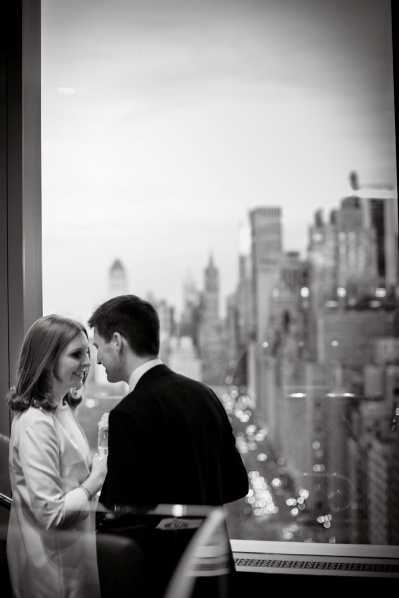 Without further ado I now invite you to peruse through and perhaps even sigh over these beautiful moments we lovingly captured. Alison and Eoin were a true pleasure to be around. They are meek and both very shy in front of the camera which you would almost never guess when you see how gorgeous they both are. They married outside in some incredibly inclement weather but neither rain nor hail, yes, I said hail would stop their abounding love for one another. The Chateau Challain is an incredible and magical place which will make your wedding feel like the fairytale you always dreamed your wedding day could be."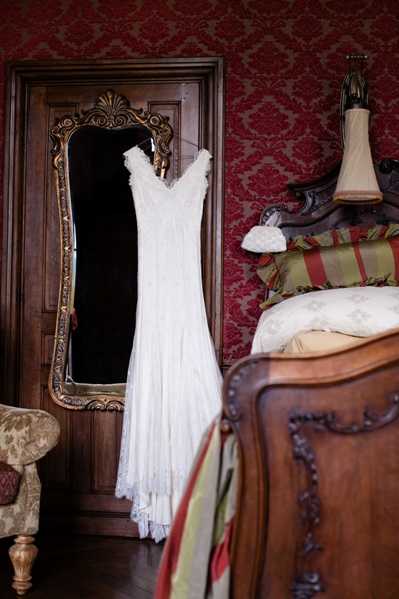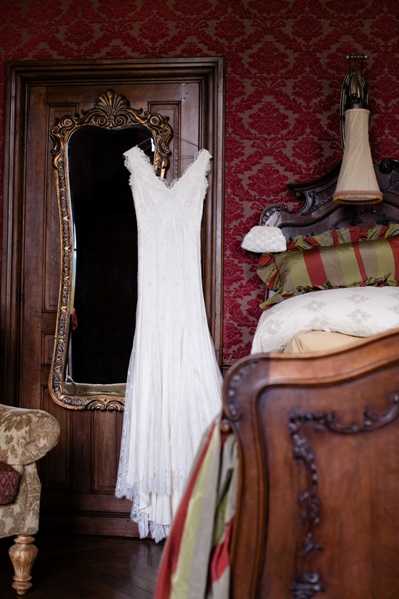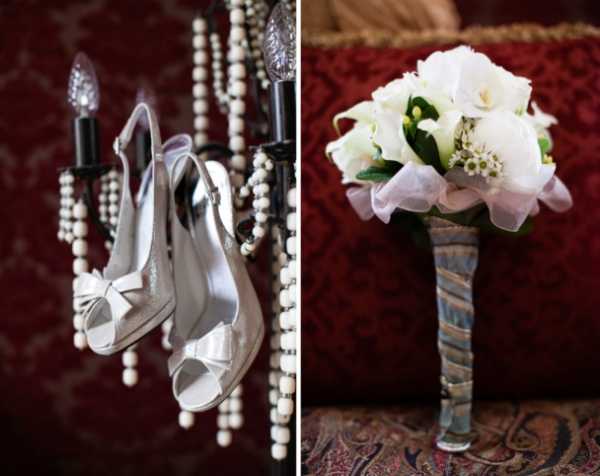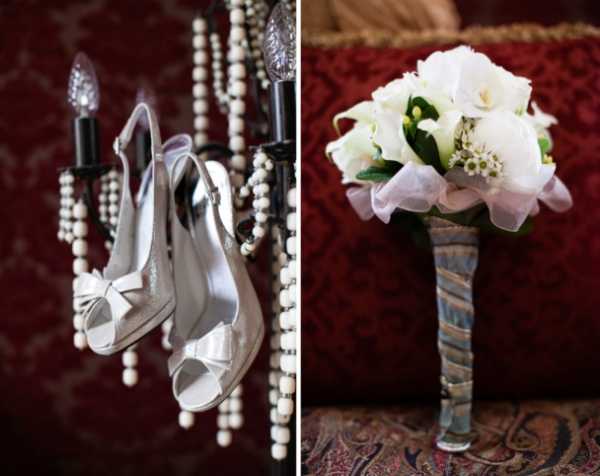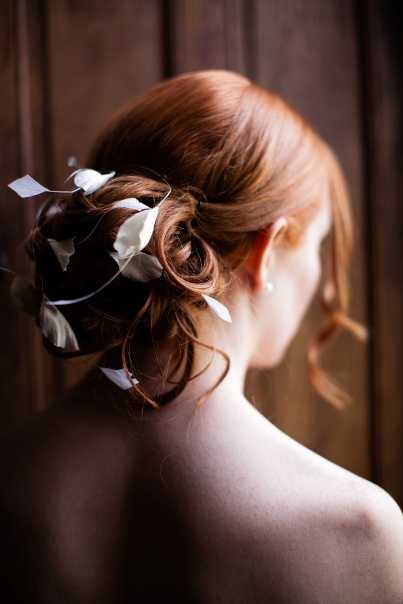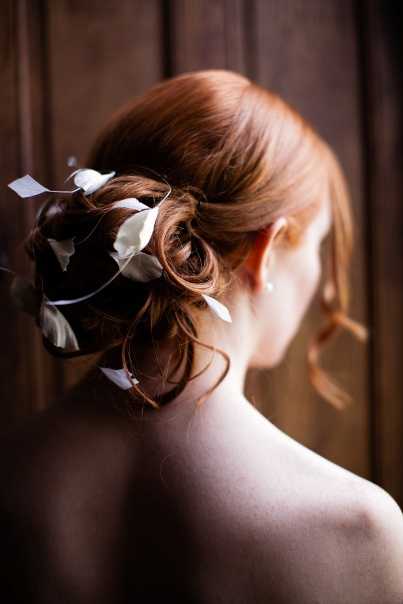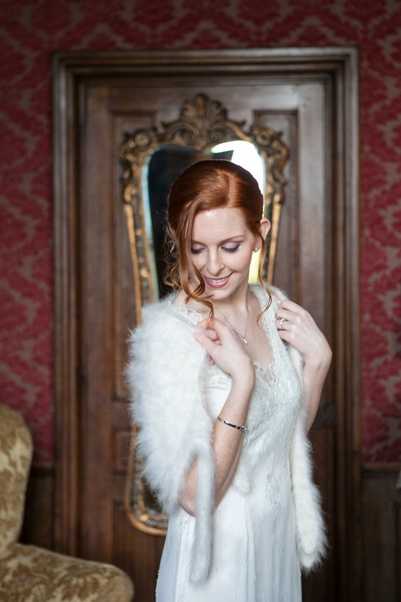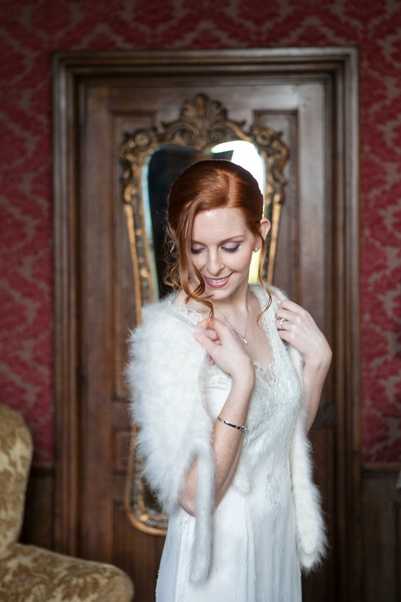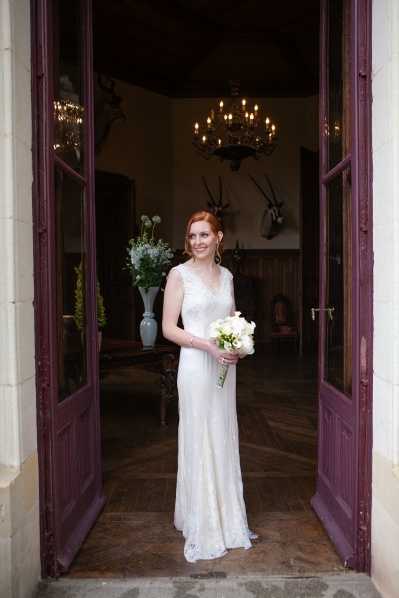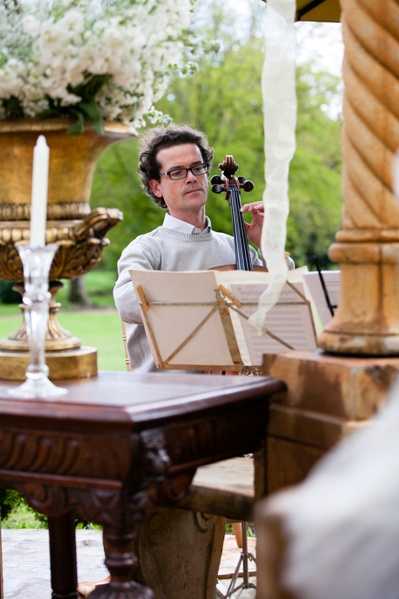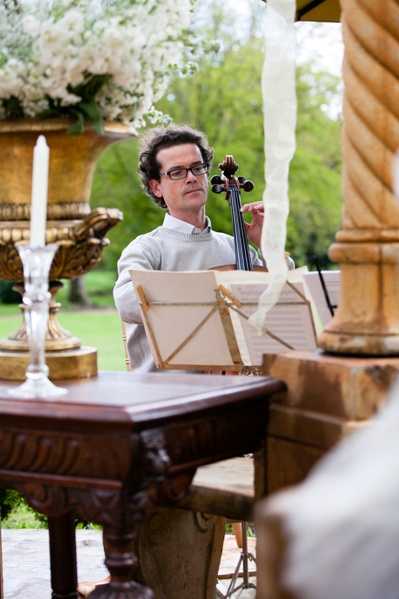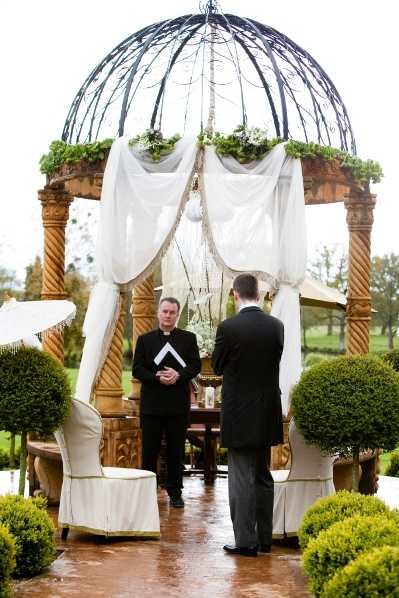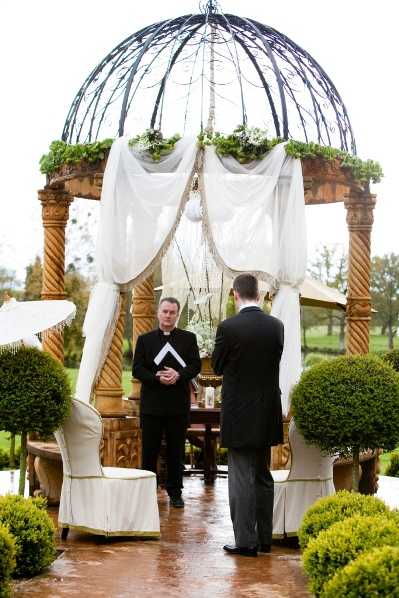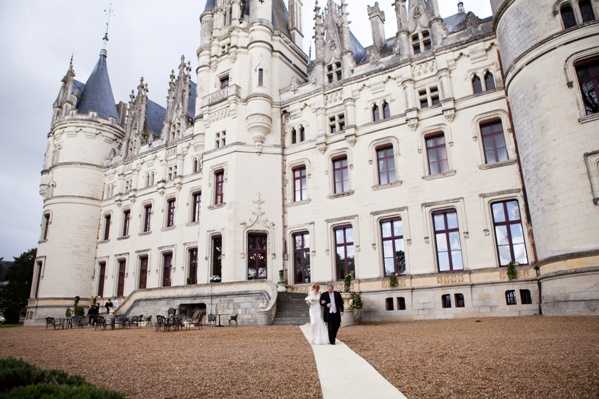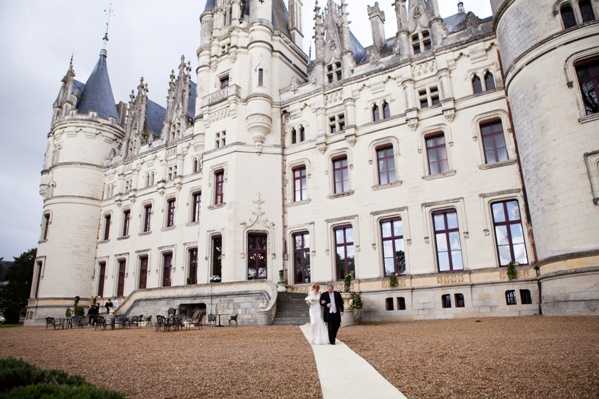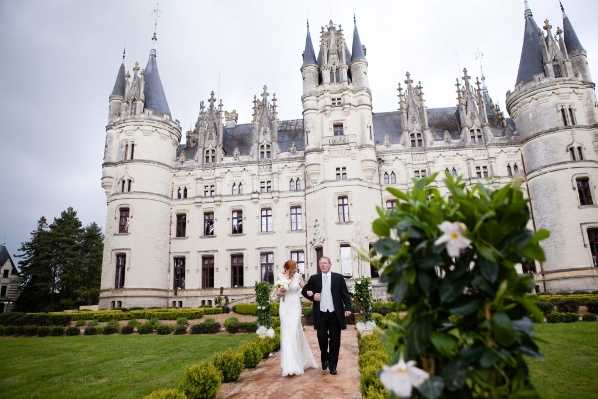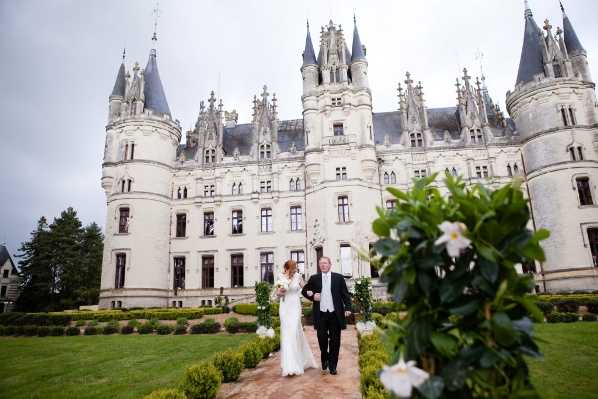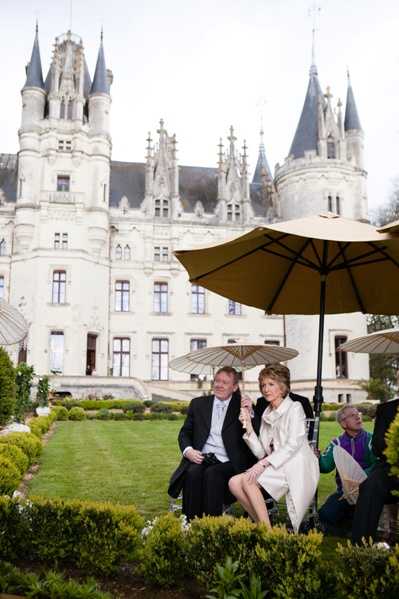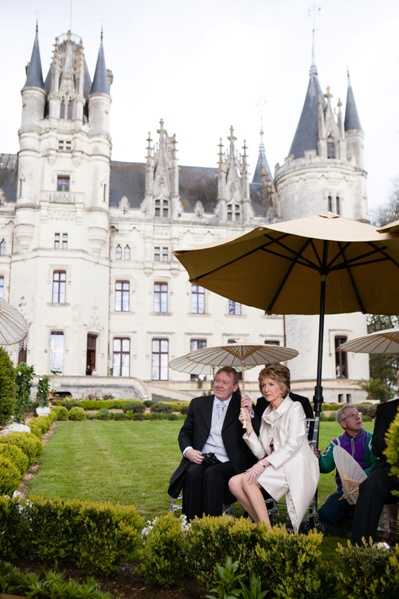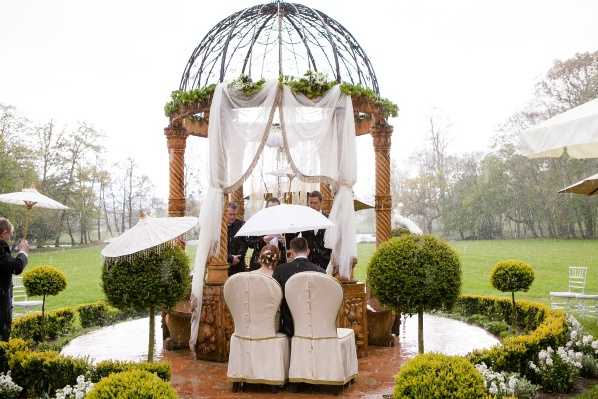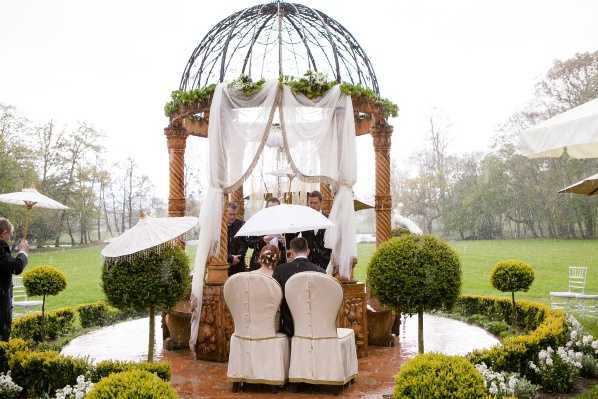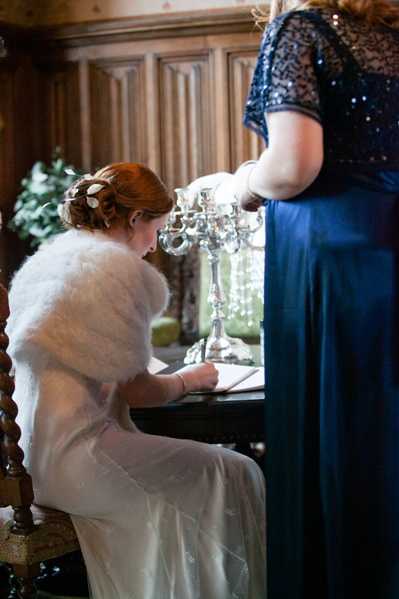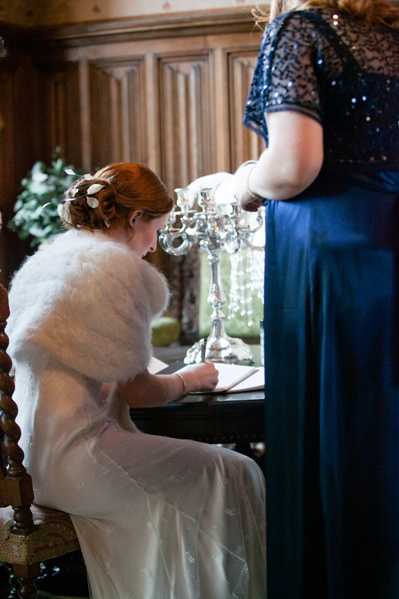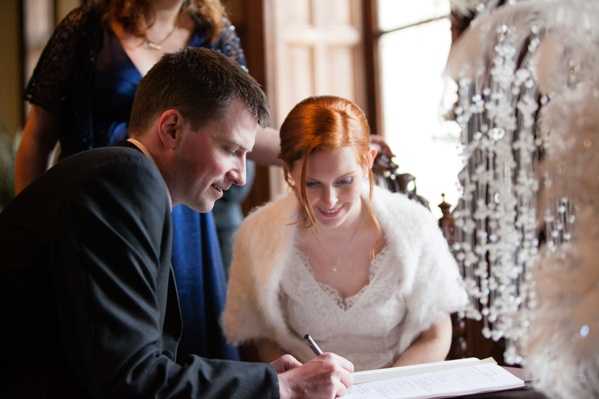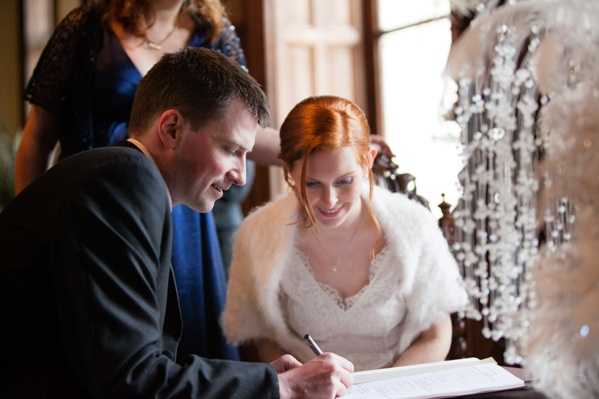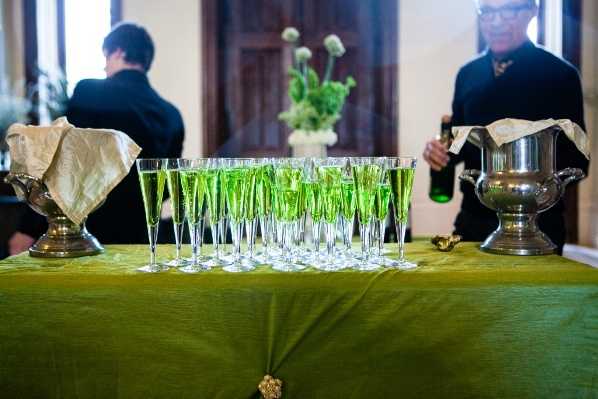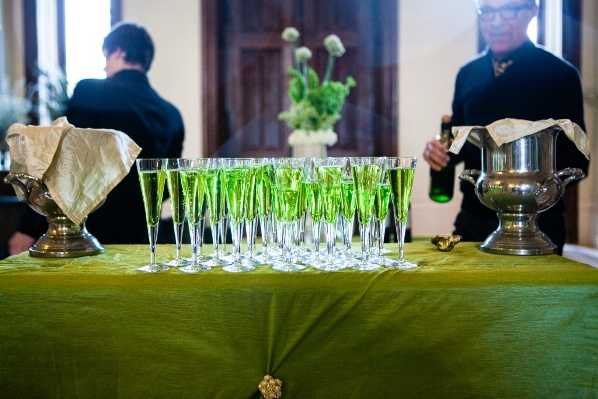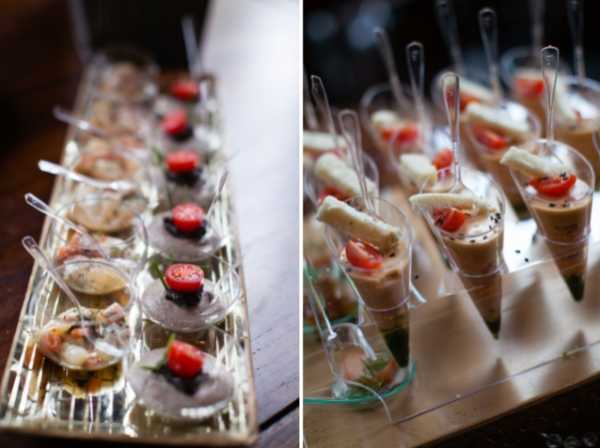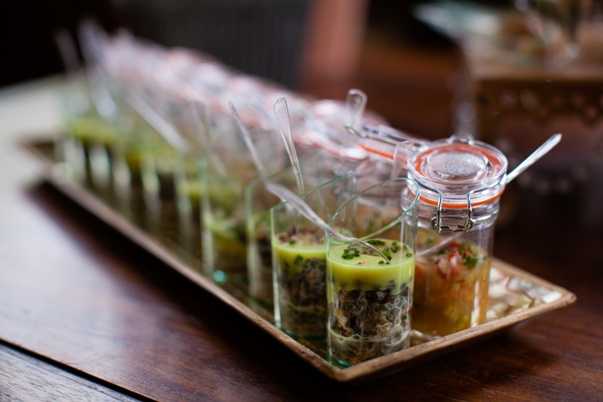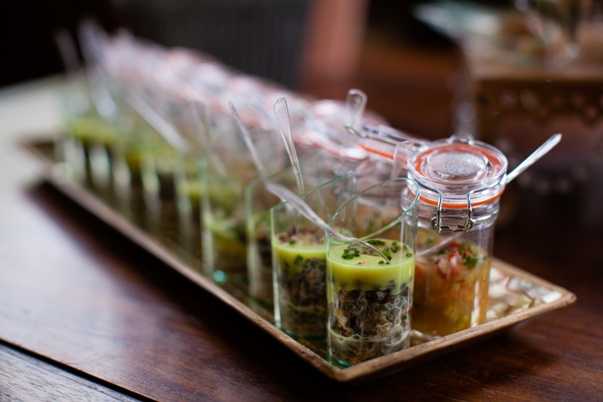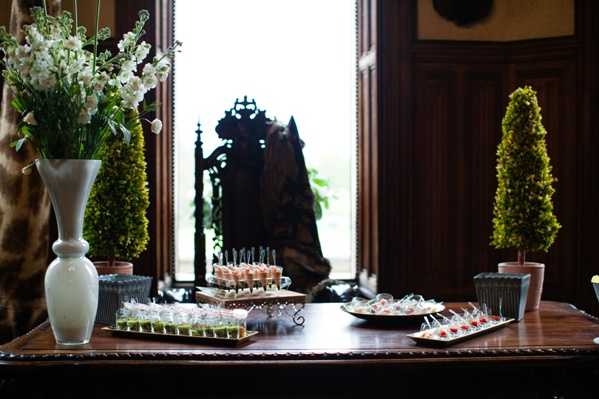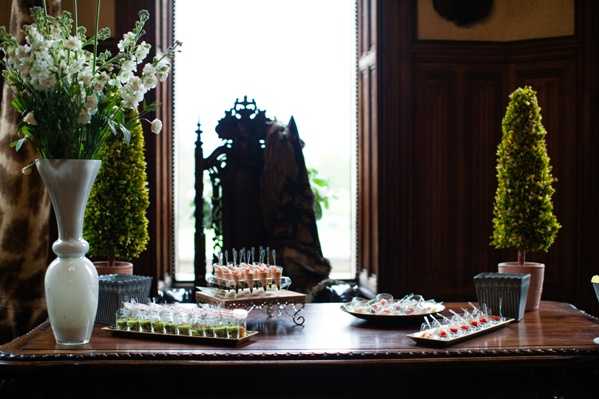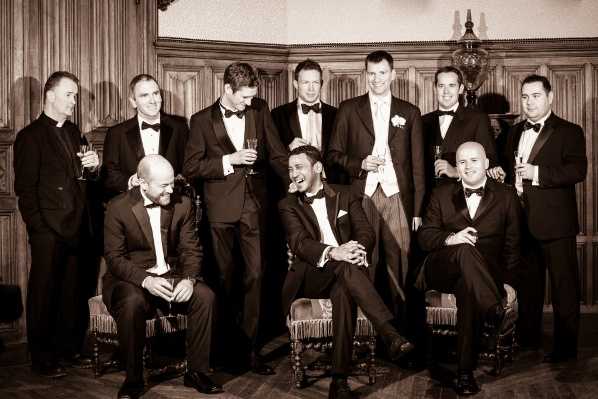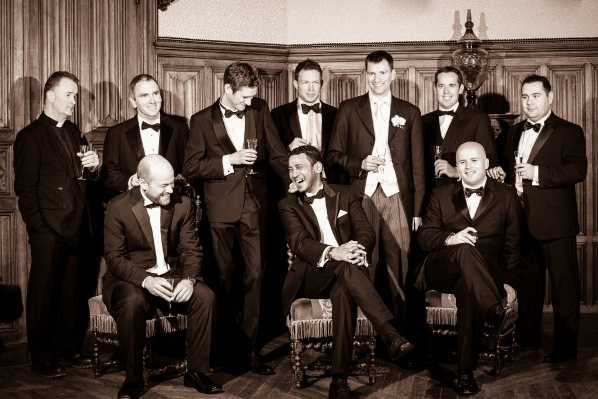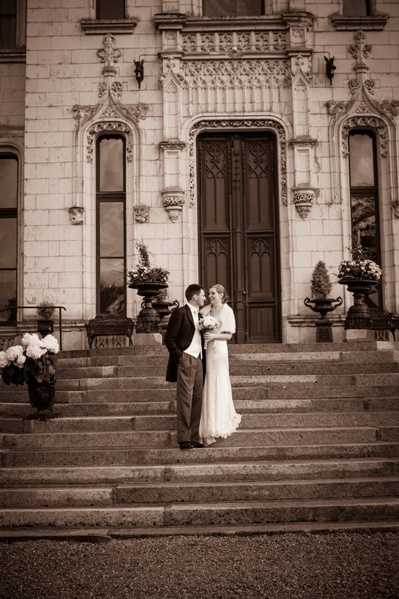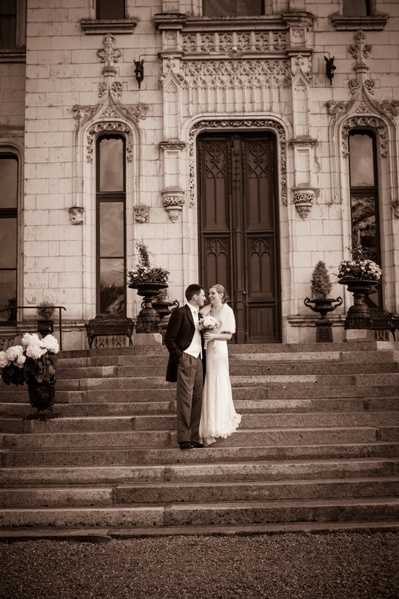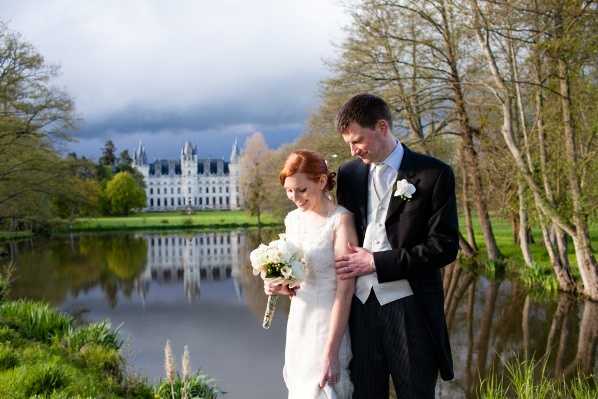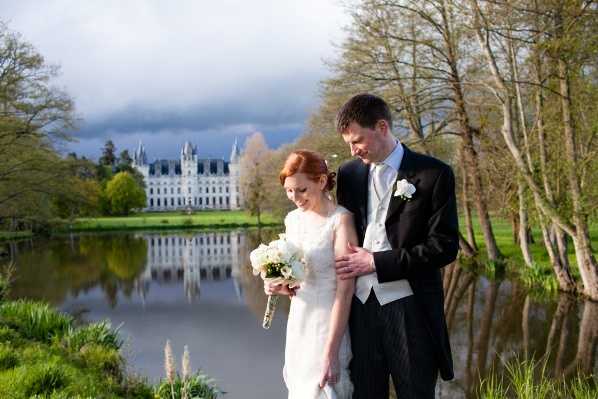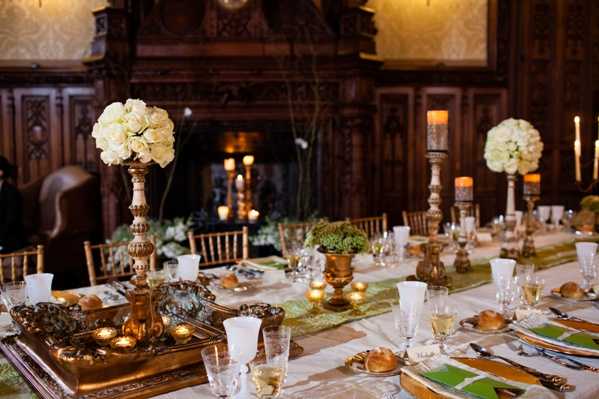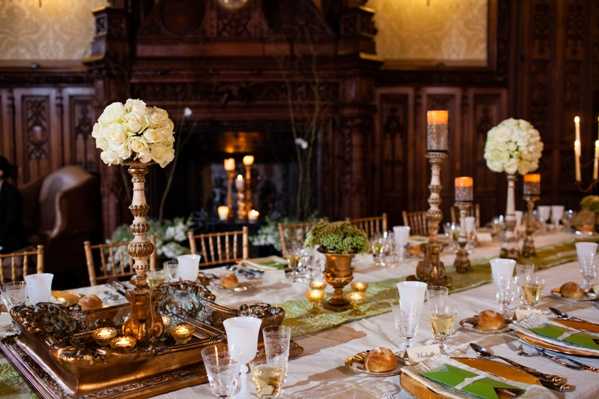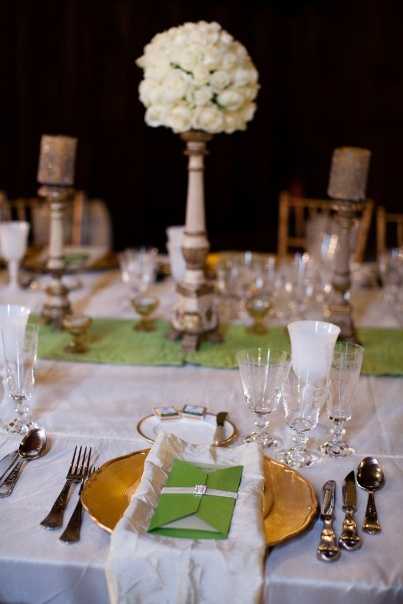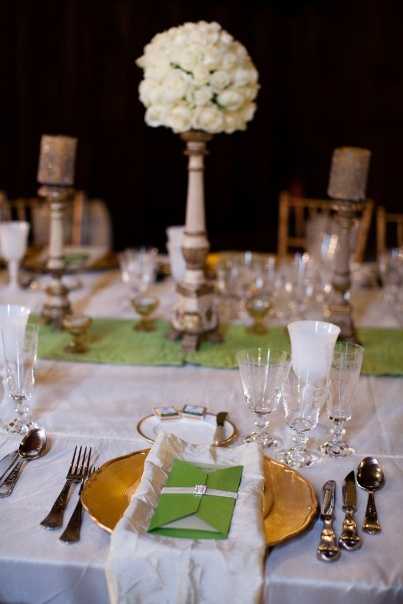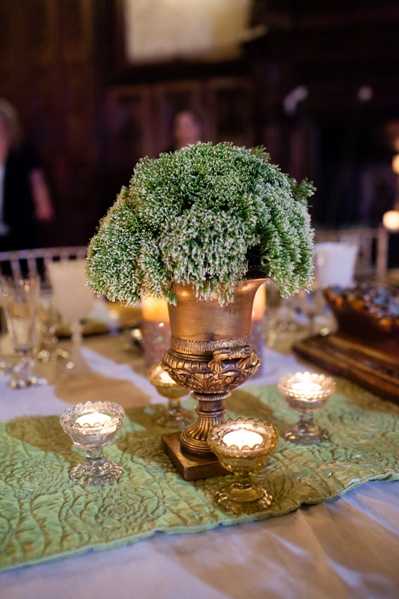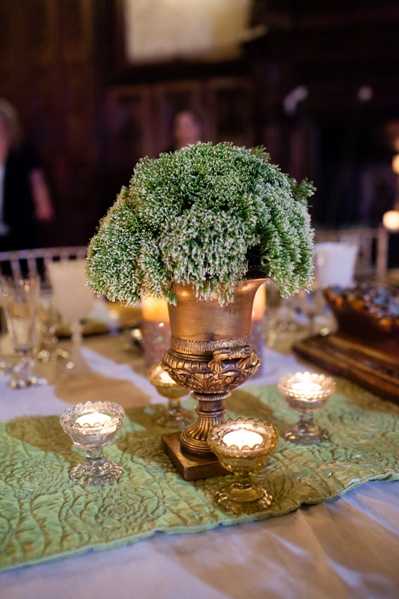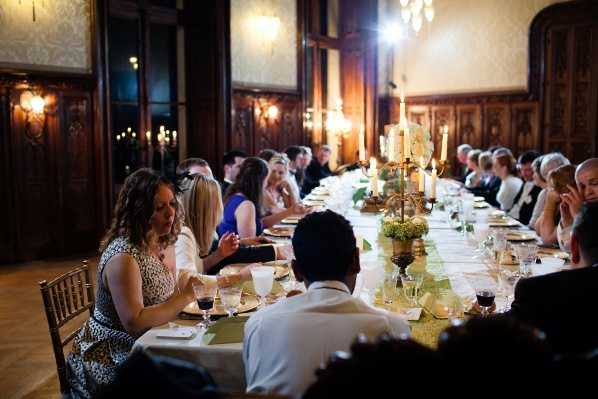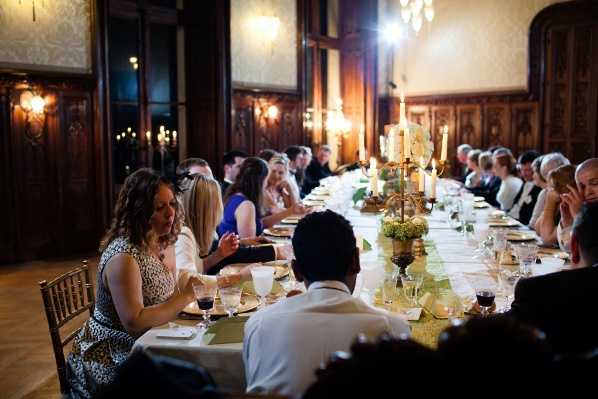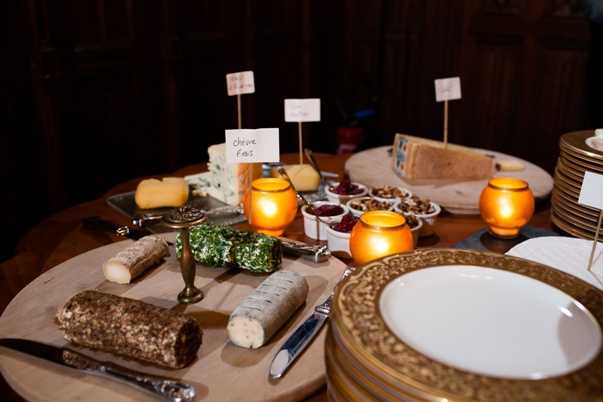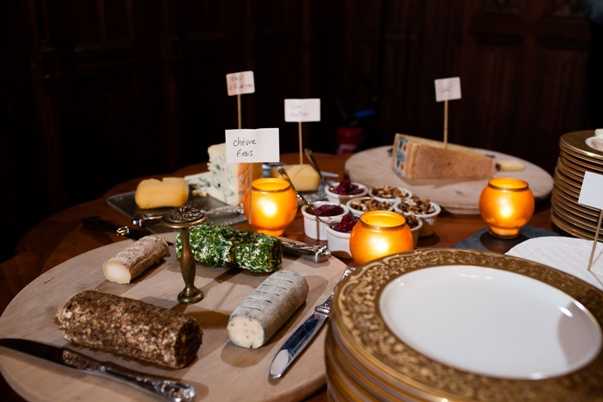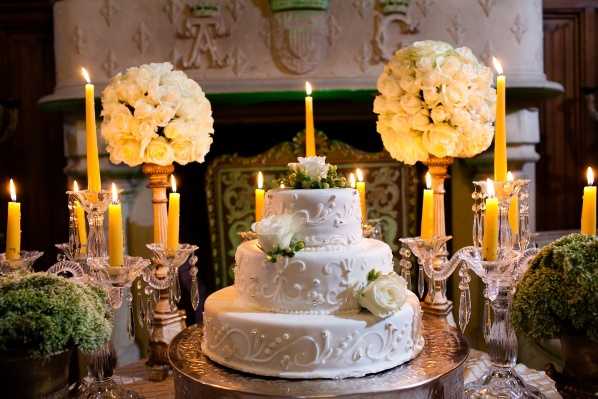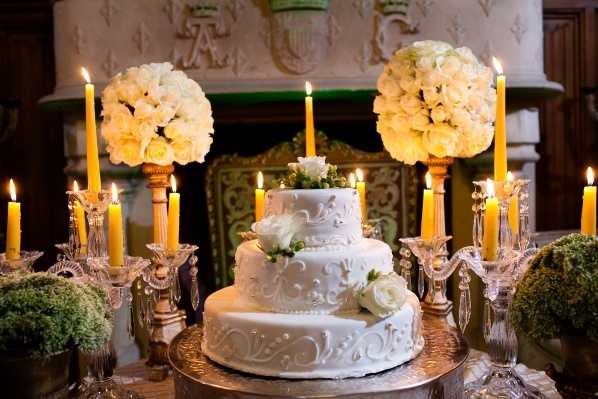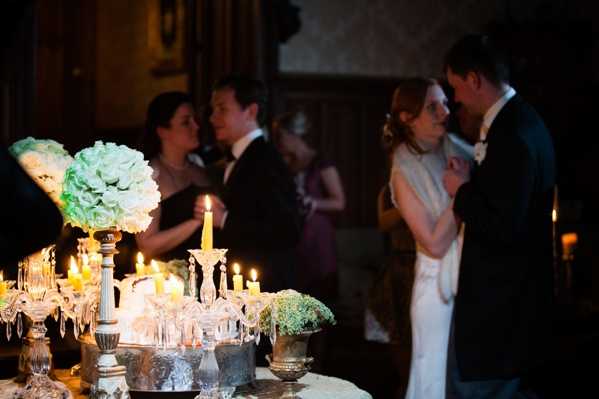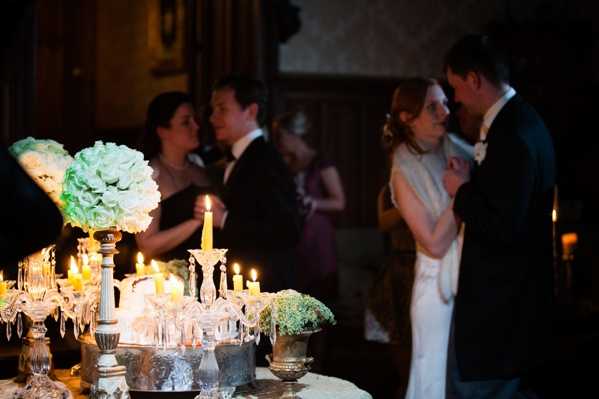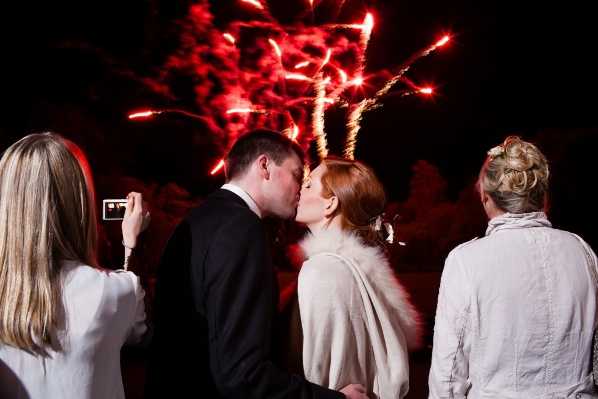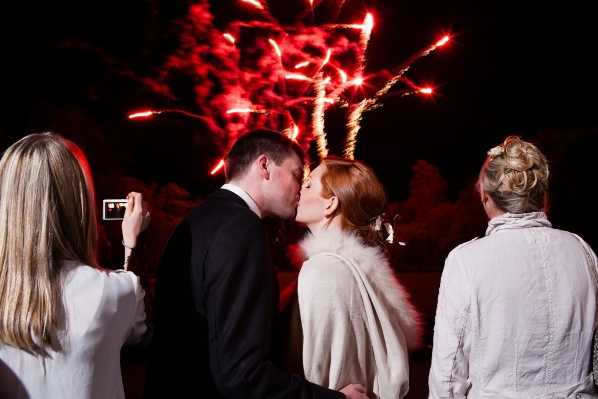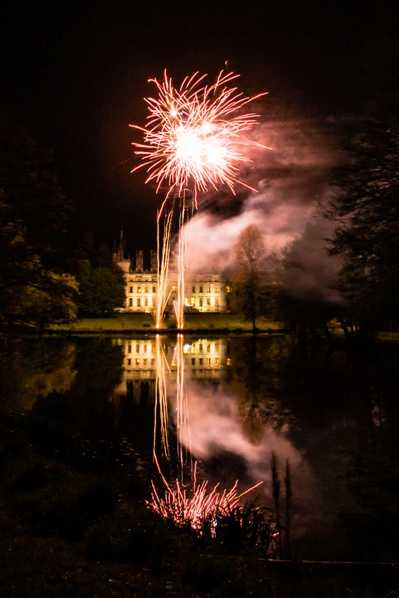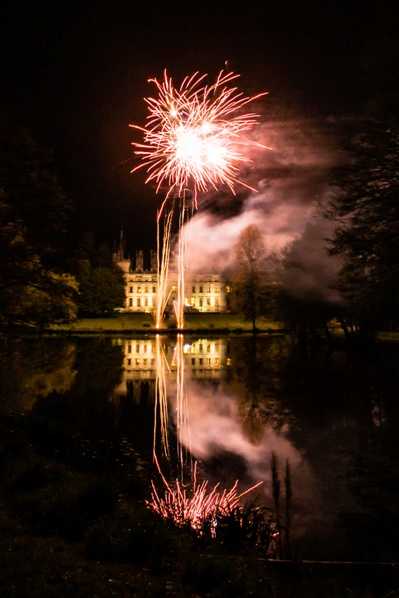 So many wonderful elements and Chateau Challain as beautiful backdrop as ever!
Thank you to Dove Photography for submitting the wedding and if you are looking to submit a wedding, check out the submitting guidelines here.
Monique xx
Credits
NYC Wedding Details:
Alison's outfit: Paule Ka
Eoin's suit:  Hugo Boss,
Shirt: Ermenegildo Zegna,
Tie: Charvet,
Shoes: Paul Smith
Photography: Dove Photography
France:
Wedding gown: Louise Kennedy (Irish Designer)
Shoes: Stuart Weitzman,
Vintage shrug (no brand)
Eoin's Suit: Cedric Hoff,
Shirt: Thomas Pink,
Shoes: Paul Smith
Venue: Chateau de Challain
Photography: Dove Photography