Happy Saturday one and all!  Today I am going to be filling you screens with shabby chic wedding tents.  I was browsing through an old copy of a wedding magazine and came a cross a DIY wedding tent,  for the couple to have some R&R space during their day long outdoor wedding celebrations.
Now I am not talking a marquee or a required shelter from the weather, but rather a stylish flourish  that adds to the decor of the wedding day.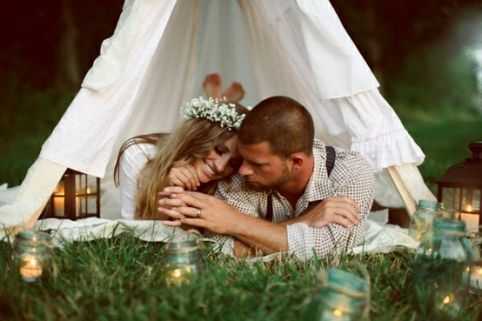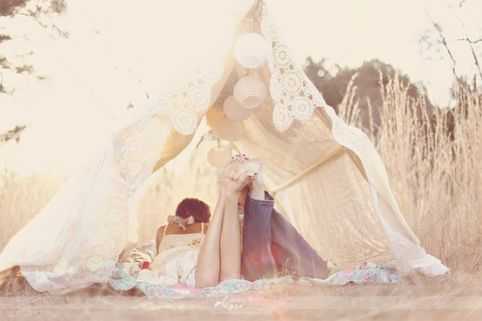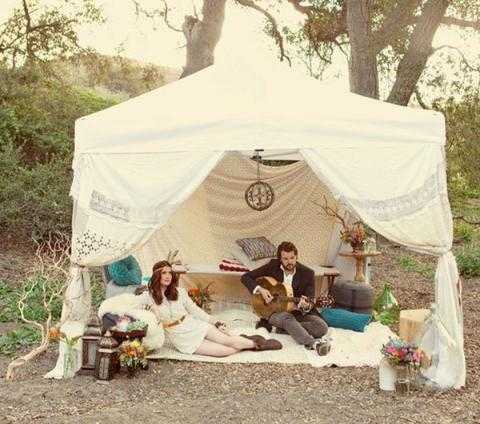 English Fete themed wedding tent
If you are planning an outdoor wedding, tents can be a super cute idea for kids to play in.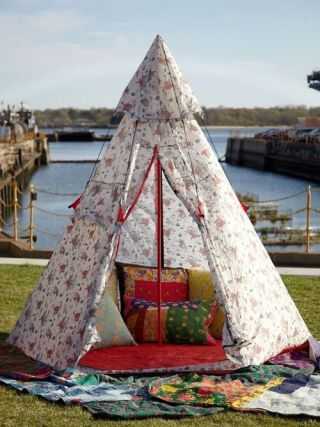 Tents can also make a feature in a wedding as a decorative alter.
Well I hope that wasn't to intent-se a post (he he sorry couldn't resist)
Have a wonderful day