10 Dreamy Destinations for a Fairytale French Wedding
Happy Hump Day lovely FWS readers! Not only are we half we through the week, but we're also half way through January too!
Over the festive break, we've received so many emails from future Brides and Grooms looking for details on all things French Wedding – but the main topic has certainly been centered on them finding their perfect French wedding venues.
From requests on gorgeous rustic wedding venues that we featured nearly 4 years ago, to the more general question of "I'm looking for a chateau near the French Riviera, can you please help".
With this in mind, we're going to take a look at 10 of the fantastic French wedding venues that we've featured over the years….
Chateau de Brametourte
We're starting off with a visit to Chateau de Brametourte, which has featured numerous times on the blog, and sits amongst sun-flower laden fields and woods, and provides an amazing spot to view the Pyrenees.
With Weddings typically held in the Grand Pavilion it provides views across fields, to the Pyrenees. It's also the perfect backdrop to your wedding design choice and works equally well with elegant luxury, silk drapes and candelabras as well as country rustic with straw bales for seats!
Chateau de Puissentut
Chateau de Puissentut exudes style with its mix of rustic charm and modern comfort, making it the perfect venue for a relaxed, country wedding of up to 120 people.
Check out this gorgeous French countryside real wedding at Chateau de Puissentut where the bride wore a stunning Pronovias wedding dress.
Chateau Lagorce
Multi award winning Chateau Lagorce, a fairytale French Chateau near Bordeaux and the Dordogne is the perfect location for hosting your wedding.
Steeped in history, and although there have been periods of financial ruin over the centuries, Chateau Lagorce has remained one of the most important Chateaux in the Entre Deux Mers region.
Check out this South West of France Wedding at Chateau Lagorce
L'Hotel
Moving into the City of Love briefly, and we're popping into L'Hotel, a hidden gem on the left bank of the Seine.
Offering Michelin starred menus and alluring interiors, L'Hotel is the smallest 5* hotel in Paris, so perfect for intimate weddings.
Domaine Gayda
Situated an hour from Toulouse Blagnac Airport and 20 minutes from Carcassonne Airport, Domaine Gayda presents a unique destination in the very heart of the Languedoc.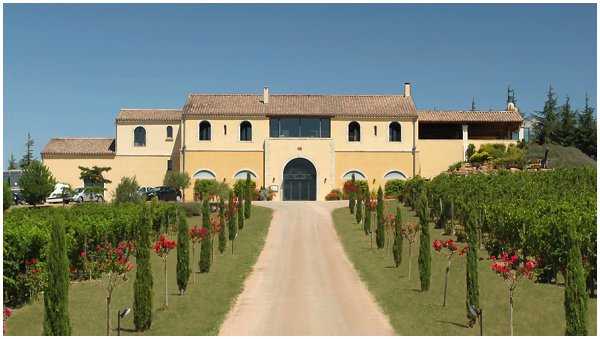 The Restaurant is set amidst the vines on a hillside with breathtaking views over the Pyrenees. And there's always the option of sampling some of the wine!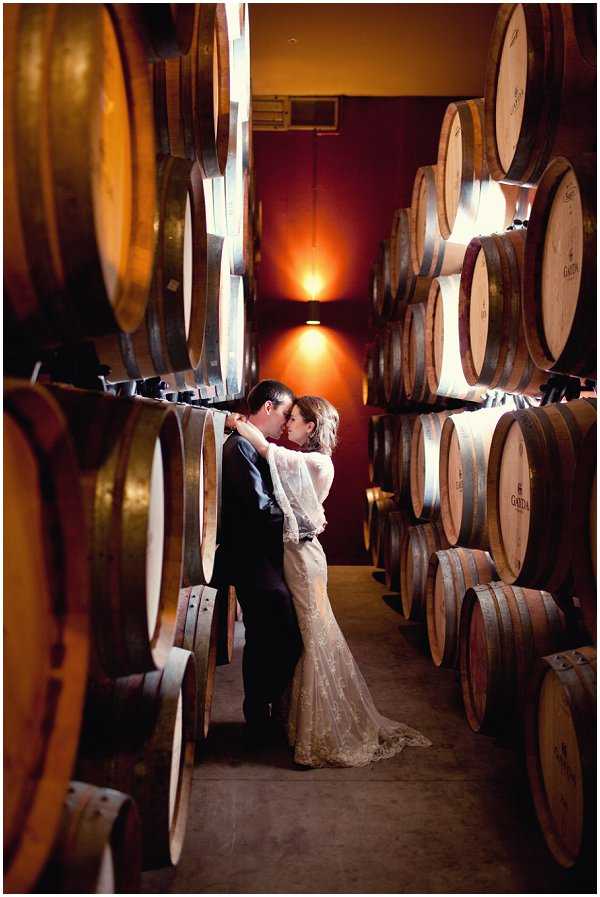 Chateau La Tour Vaucros
Nestled in the heart of Provence amidst the vineyards near Châteauneuf du Pape, and only a few minutes from Avignon and Orange, Chateau La Tour Vaucros is a private estate that makes the most of it's surroundings in the Vaucluse region, home to some of Provence's best-loved attractions.
You're spoiled for choice, as the Chateau provides a number of unique and varied settings when planning your wedding.
Chateau Challain
Depp in the Loire Valley, you'll find Chateau Challain, and as As Cynthia explains "A fairytale destination wedding or wedding venue always begins with a French castle."
Whether you're hosting a larger destination wedding in the chateau or a smaller, more intimate elopement, the Chateau will cater to your every need.
Chateau de la Chevre d'Or
We're heading back down to Provence now, to the gloriously positioned Chateau de la Chevre D'or, which overlooks the glistening Mediterranean.
Perfect for intimate weddings, Chateau de la Chevre d'Or is located in the romantic village of Eze on the French Riviera. Check out this Hilltop Real Wedding at Chateau de la Chevre d'Or.
Domaine du Beyssac
Over towards the Pyrenees, 30km south of Toulouse, sits Domaine du Beyssac, an old abbey in the grounds of a gorgeous and rustic French Chateau
Hidden at the end of a tree-lined lane, the property is in heavenly settings, surrounded by fields with views of the Pyrenees.
You can see more of this beautiful wedding captured by Mark, here.
Chateau d' Esclimont
To complete this little foray into the magical world of French wedding venues, we're heading back towards Paris, to Chateau d' Esclimont.
With its towers, balconies and turrets, the Chateau welcomes you into the heart of a spectacular 60-hectare park. This former dwelling of La Rochefoucauld family is a Renaissance jewel and is the perfect place for a romantic wedding.
To see more of this stunning Chateau, you can revisit the gorgeous wedding between Elena and Anatoliy here.
We hope that you enjoyed our trip round a small selection of potential wedding venues, and if these haven't quite hit the spot, then you can find more venues on our Directory or you can simply lose yourself and draw inspiration from our gorgeous Real Weddings.
Happy venue hunting!
[Article Updated: 01 June 2022]