For our next destination wedding guide we are moving eastward along France's northern coast to give you some inspiration for a destination wedding in Normandy. Home to the famous D-Day beaches with dramatic coastal landscapes and lots of pebbly beaches, you will find Normandy to be a region of quiet villages and wonderful architecture ranging from the old medieval city of Rouen to the charms of beautiful Honfleur and the striking modern city of Le Havre.
This picturesque region of France, just like Brittany, is also only a stones throw from the UK with ferry crossings available from Portsmouth and Newhaven to Dieppe, Le Havre and Caen, so getting yourselves over for a scouting mission or bringing your guests over for your destination wedding in Normandy wont be a logistical headache!
So, where do you begin when planning a wedding in Normandy? Well let us provide you with a dose of inspiration by taking you to a stunning Chateau for a week long celebration in Normandy…
Lauren and Neil opted for a Chateau Wedding in Normandy as it turned out to be half way between her parents in Paris and Neil's parents in Hampshire, plus Chateau de Blavou was able to sleep around 30 people, which meant close family members were able to stay on the grounds.
When considering a destination wedding it's such a great idea if you can prolong the celebrations as Lauren and Neil did by incorporating a week long holiday at your venue or even making a long weekend out of it. This idea seems to be picking up steam a lot these days so why not speak to your venue about the options available to you and your guests to make most out of having all your family and closest friends together in one place.
From one beautiful Normandy Chateau we're heading to another not far from the D-Day landing beach of Omaha…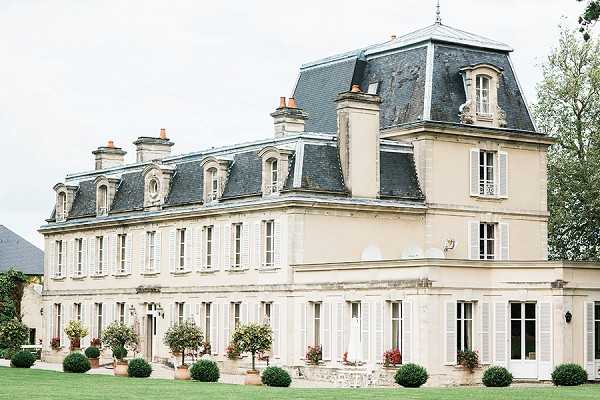 This elegant Chateau La Cheneviere wedding of Michelle and James is very Pinterest worthy as there's elegant flower arrangements, a striking Spanish-style lace gown with a veil to die for and some delicious wedding menu ideas and of course some gorgeous photography.
We're sure you'll agree that the extremely talented Lauren Michelle Photography has done an amazing job of capturing this elegant affair, from capturing our brides stunning gown, games of croquet on the Chateau lawn and all the little details in between it really does pay off spending time to find the perfect photographer. For a little assistance in finding the right photographer for you we have compiled a list of Normandy wedding photographers that you can see here.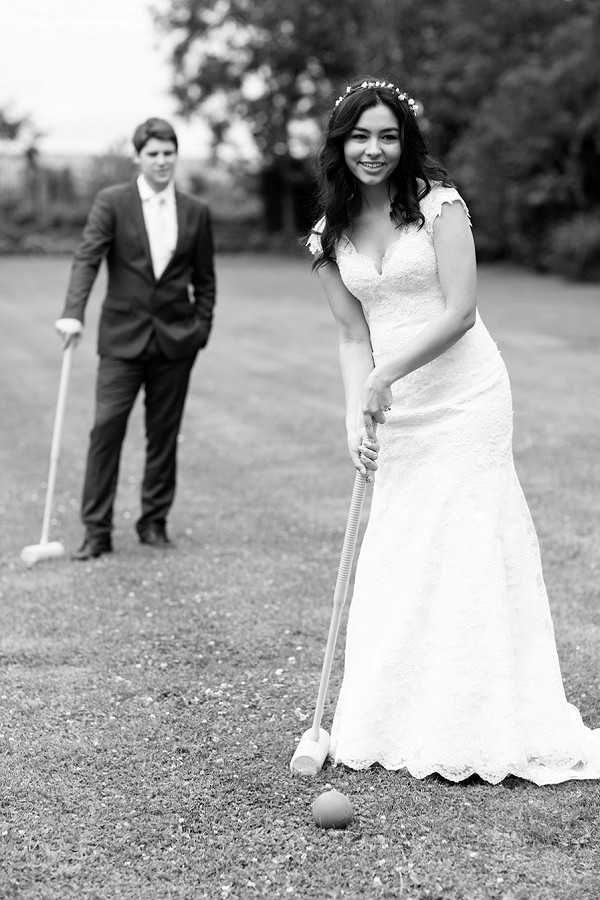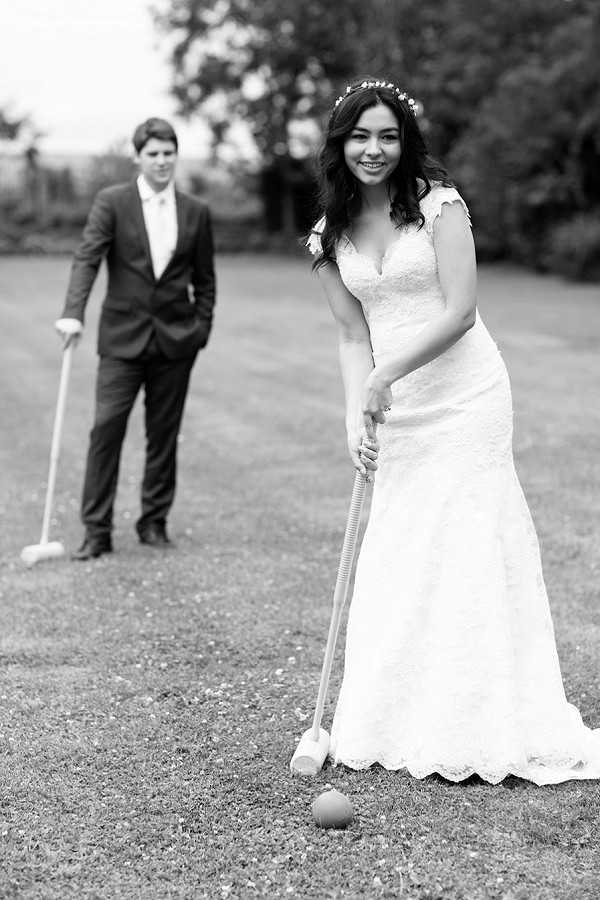 From games of croquet we're now heading into the countryside for a wedding full of sweet touches…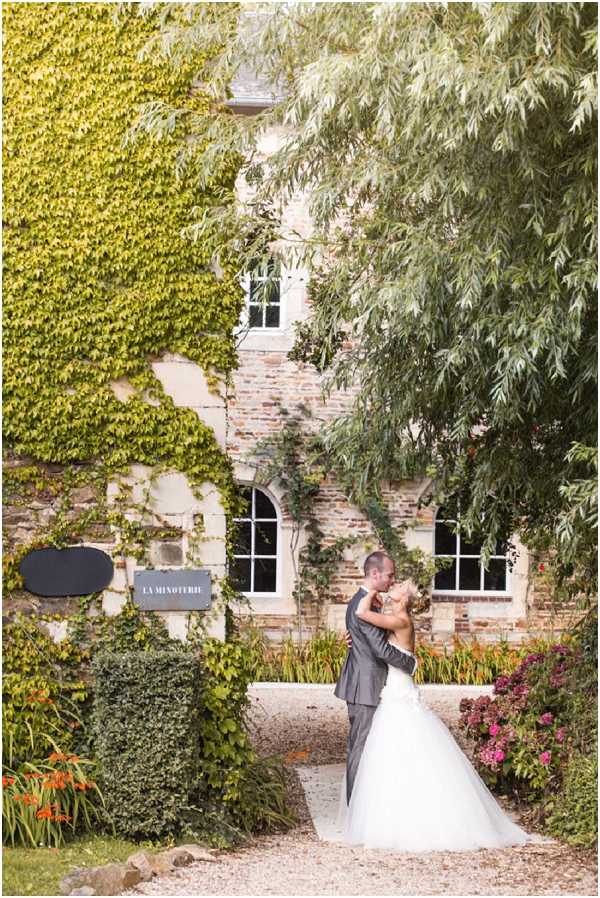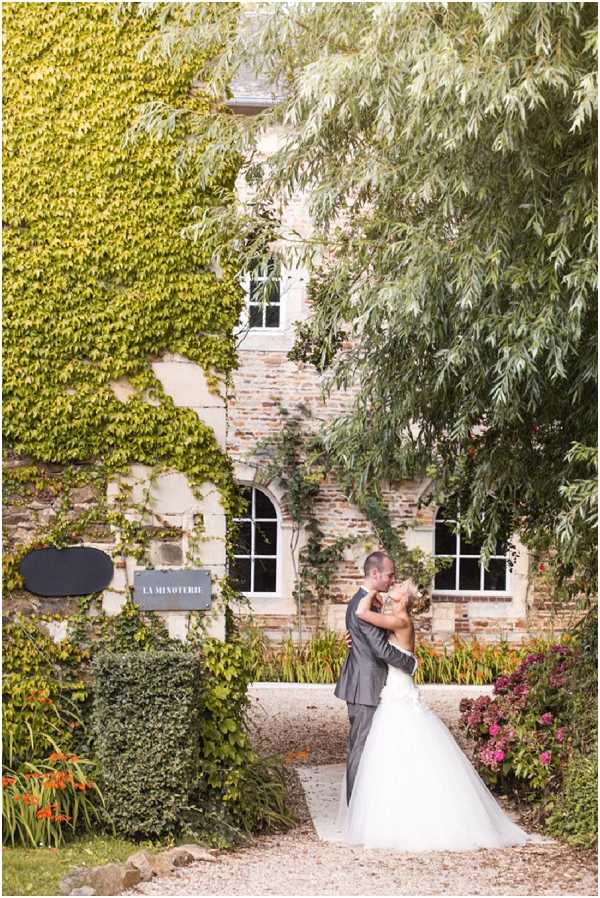 Alex and Morgane's countryside wedding in Normandy France was a true DIY effort that led our bride to change careers and launch her own wedding planning agency and you can see that Morgane certainly has a knack for it.
The idea of taking an element from your venue and incorporating it into the details of your day is such a sweet and clever idea. We love how Morgane drew inspiration from the venues Cherry Tree and even had their ceremony under it.
Next up we are treating you to a heart warming wedding in Normandy…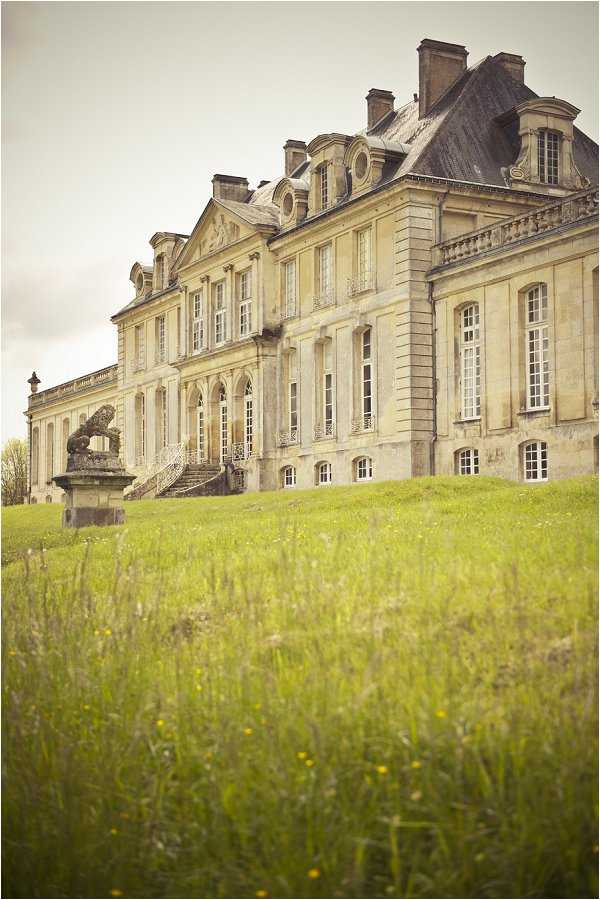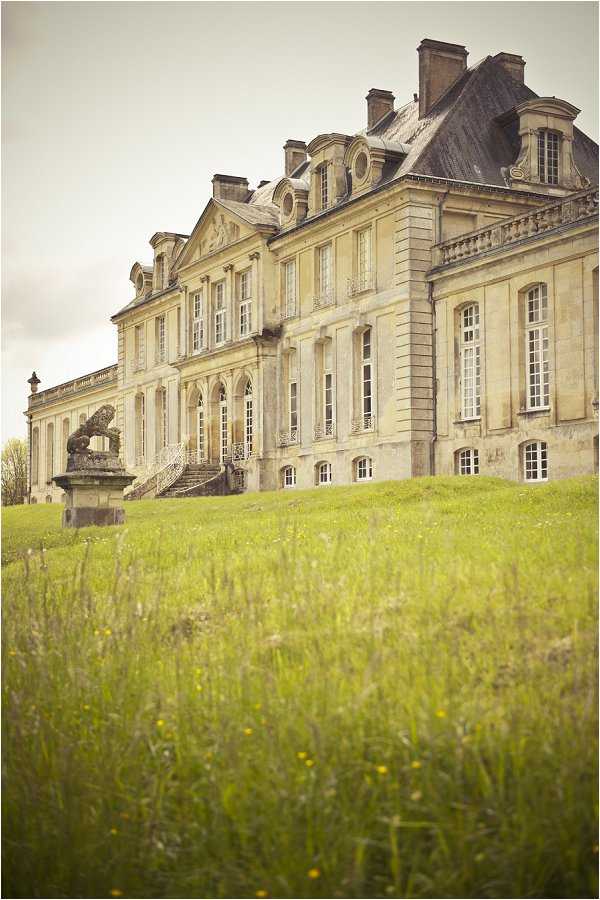 The heart warming wedding of Claire and Cedric in Versainville at the amazing Chateau de Versainville is a true international affair. Planned all the way from Australia one of the first things our couple did was to enlist the help of a wedding planner and what a good decision that was for them, as our bride explained their planner was full of amazing ideas, a great support to them and was also there on the day to take all the pressure off.
If your thinking of planning a destination wedding it can be a great idea to hire a wedding planner who knows the area and local vendors allowing them to take a lot of the stresses and worries away from you. To help you with your search for a wedding planner have a look at our page of Normandy wedding planners here.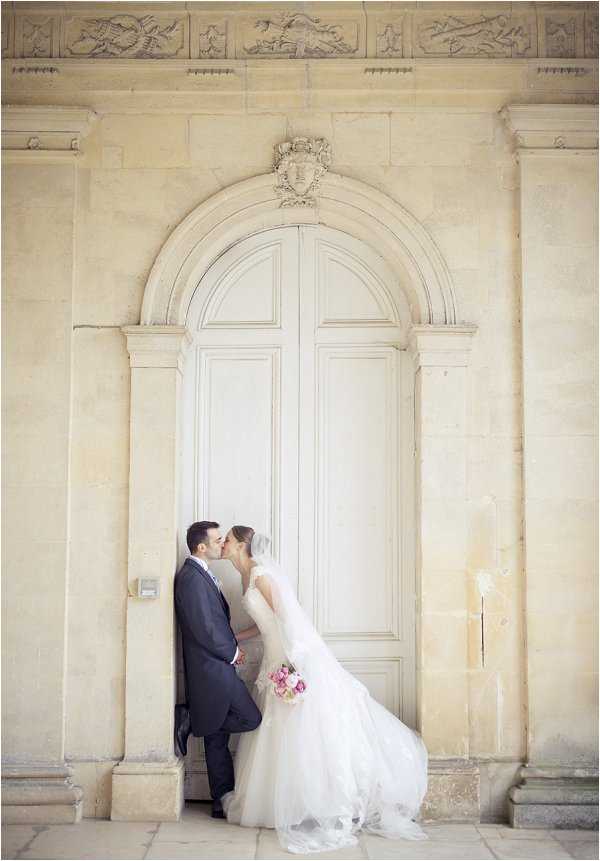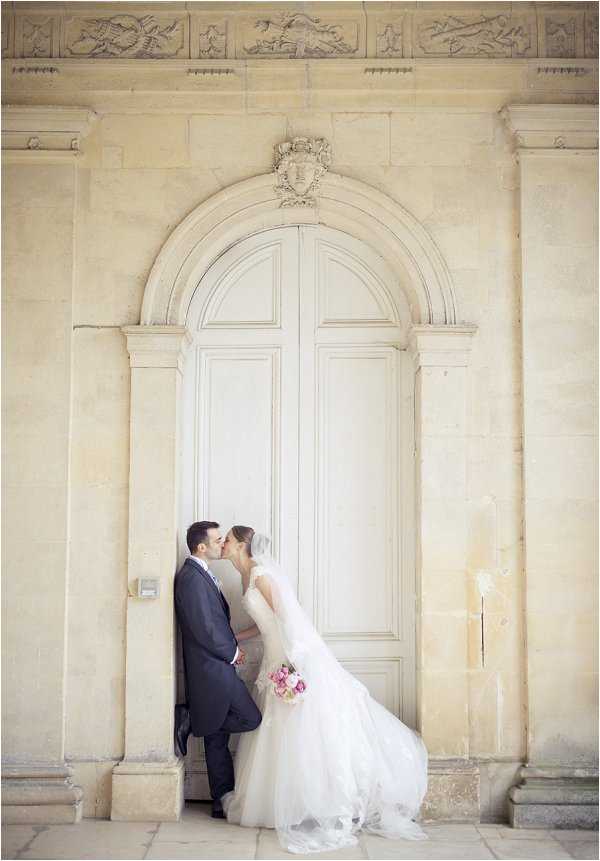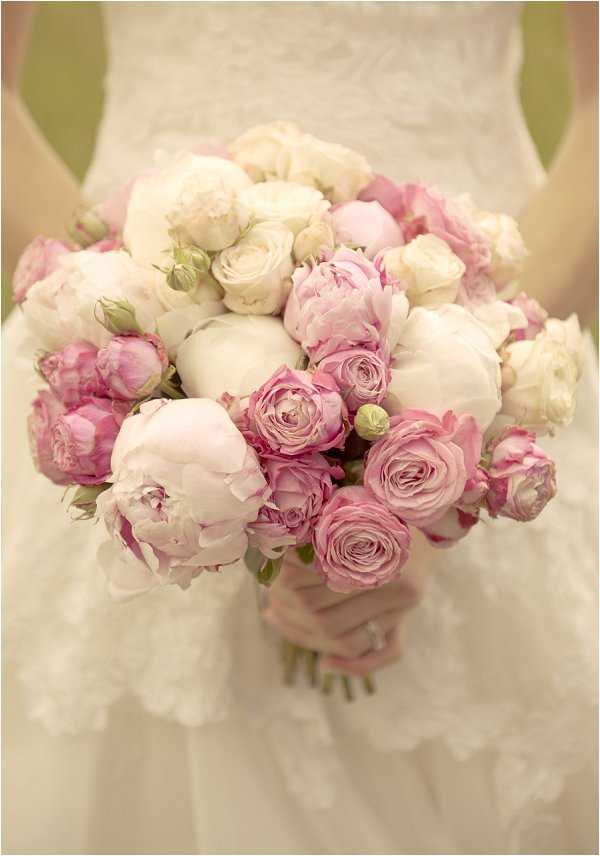 We're finishing up our inspirational guide of Normandy with a rustic countryside wedding…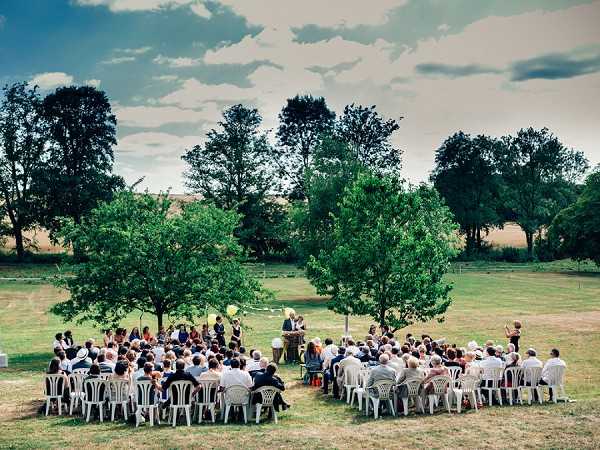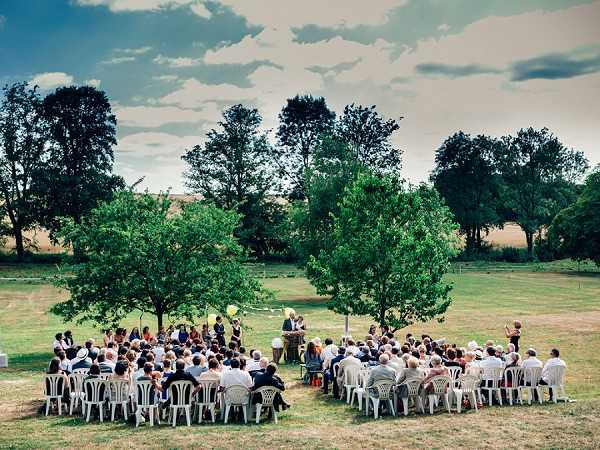 This music inspired rustic wedding took place at Grange du Lavoir and was a hands-on affair, from the bride and grooms parents, siblings and their friends all helping out to create the music, decor and all the little touches that helped to make this countryside wedding extra special.
We love Alice and Julien's countryside wedding, their details are a true representation of their personalities and their idea of brunch the next day with their nearest and dearest is a great idea to extend the festivities!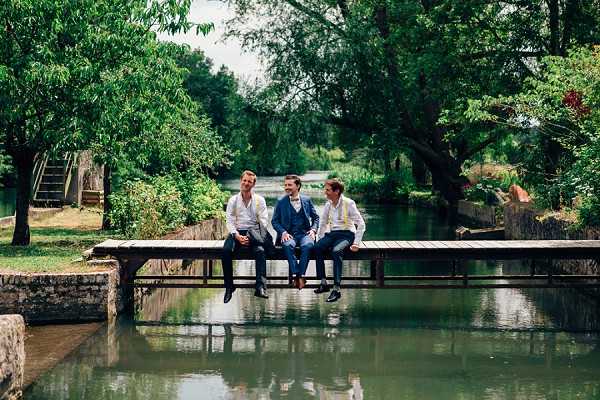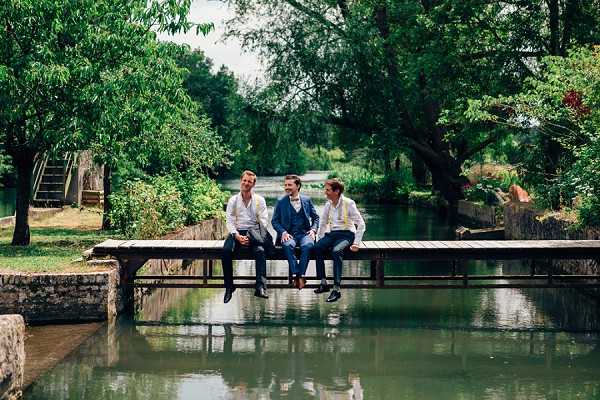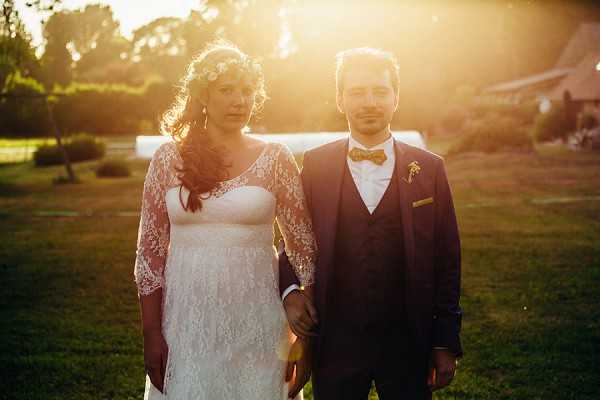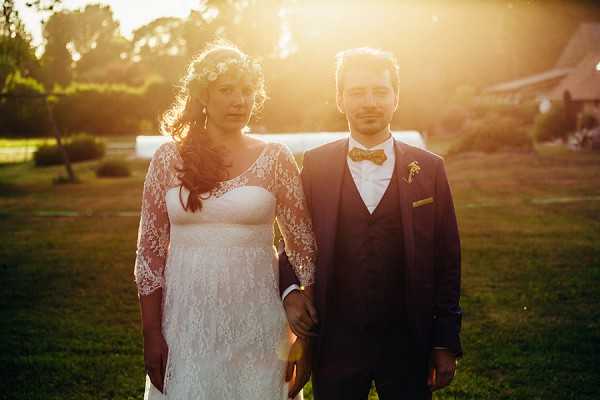 We hope you've enjoyed exploring Normandy as much as we did and that our guide has given you many different options to consider when planning your own destination wedding. For even more great vendors check out our helpful directory. We have split our Normandy suppliers list into two parts for you, lower Normandy wedding vendors and upper Normandy wedding vendors. Happy wedding planning lovelies!