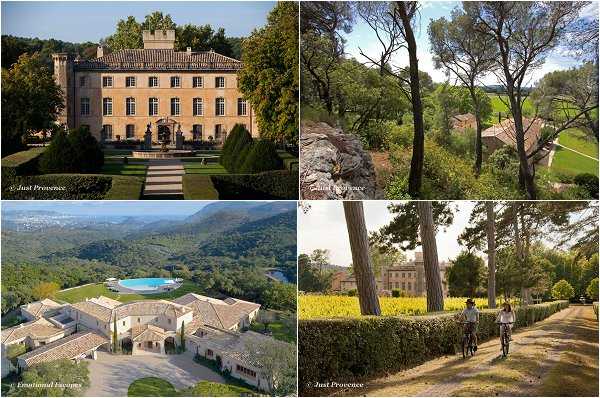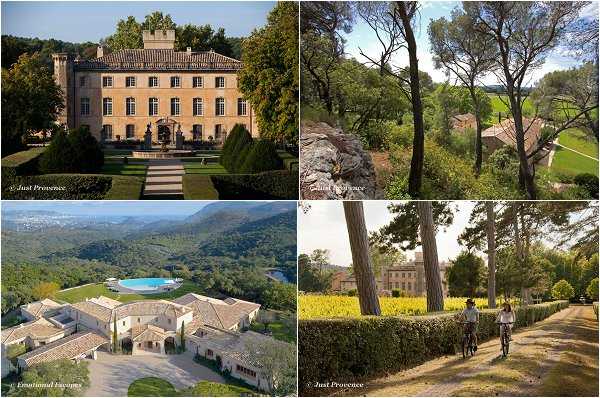 Whether you are planning an intimate wedding or a large scale family celebration for 200 people, there are so many beautiful wedding venues in Provence to get married in.  Emotional Escapes offer a portfolio of luxury rental properties in Provence and across the Riviera, which has been personally collated over 12 years in business.
The Emotional Escapes properties are ideally suited to act as a wedding venue or provide the perfect romantic escape.  The portfolio contains a wide range of properties from rustic farmhouses, grand Chateaus and rural manors, providing an inspiring collection of wedding venues.
Today we are going to take a look at three beautiful wedding venues in Provence, that could be the wedding venue perfect for you!
VALMASQUE PARK MANOR
"The French Riviera", a dream destination synonymous with romance that has attracted countless couples looking to exchange their vows glamorously.
Valmasque Park Manor overlooks the Bay of Cannes and offers a panorama of exceptional beauty. With its endless meadows, olive trees, lavender fields and breathtaking sea views, this has to be one of the most desirable prestige rentals in the Cote d'Azur.
Offering 1,000 square metres of living accommodation, the Manor is the jewel in the crown of Valmasque Park. It can accommodate up to 10 people in 5 bedrooms en-suite.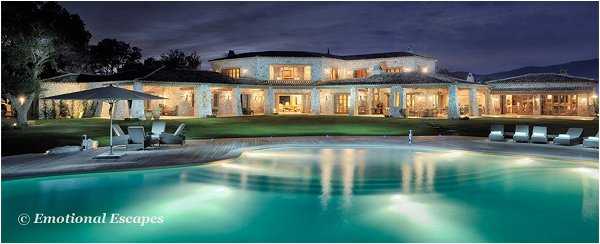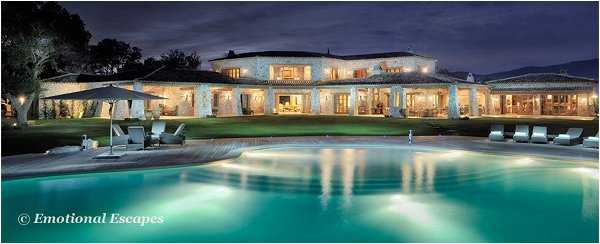 Two staff members are available 8 hours per day, every day of the rental. Please visit our site for rates and availabilities.
The manor not only offers the outstanding services, that one would expect from a luxury vacation rental of this standard it is also ideal for large wedding receptions.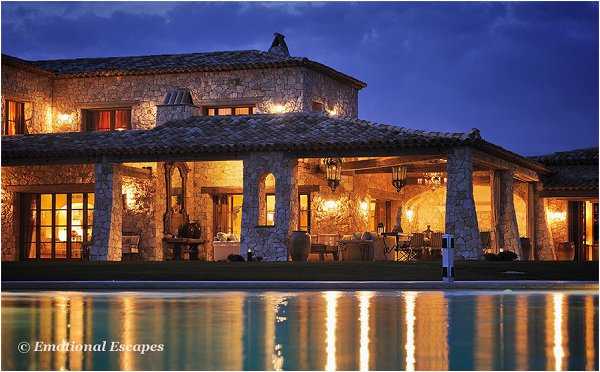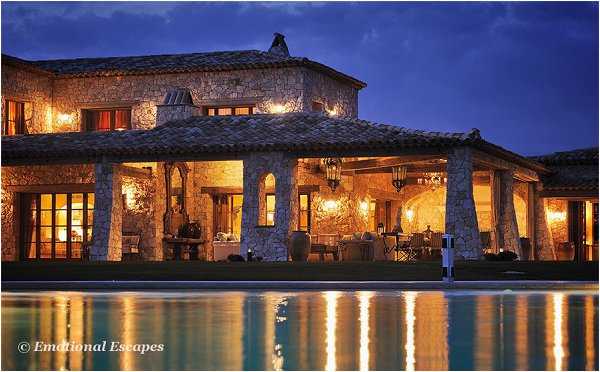 This luxurious domain will be an idyllic setting for your exceptional wedding on the French Riviera.
Find out more about Valmasque Park Manor here.
MAS MONTAGNETTE
A vast and beautiful Provencal Mas, built in the 15th century and fully restored, Mas Montagnette benefits from a great location next to the medieval towns of Tarascon and Saint-Rémy-de-Provence, in the Alpilles.
With over 1,000 square metres of living space, this is one of the most spacious properties in our collection of luxury vacation rentals. The Mas has 9 double bedrooms of various sizes and standards, sleeping 18 people.
Weddings take place on the beautiful private grounds surrounding this luxury rental or in the orangery which is a sound equipped, very bright and spacious annex. The domain not only includes spacious grounds but also a small romantic lake, swimming pool and fountain.
Mas Montagnette is best suited for a reception of up to 100 guests, please enquire for larger groups. Please visit our site for rates and availabilities.
Find out more about Mas Montagnette here

CHATEAU PUYRICARD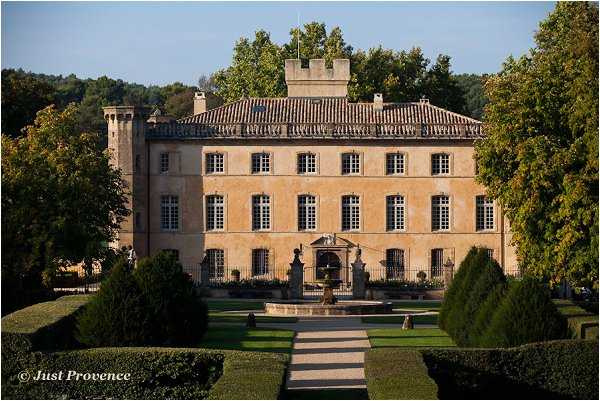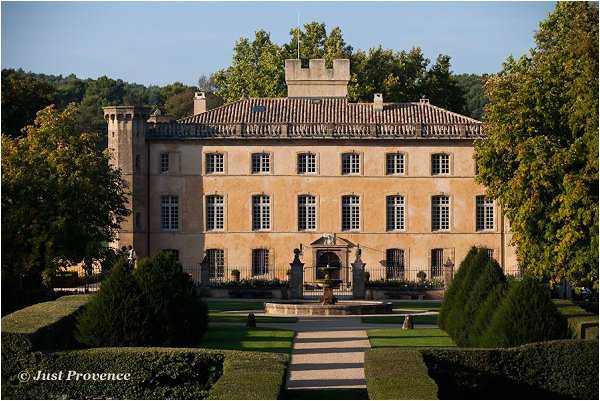 Facing the Lubéron, looking over the Durance valley. Puyricard has, over the centuries, been successively owned by the greatest families in Provence. Getting married in Château Puyricard entitles you, for one precious moment, to be part of Provence's rich history.
This luxurious property offers a choice of suites, junior suites and prestige rooms with outstanding views over the property and its landscaped grounds. Each room bears the name of a personality linked to the history of the chateau, and each has been decorated in harmony with them. The château has its own working wine domain, you may enjoy a tasting of the property's wines with the house oenologist on request as well as serve it on your wedding day.
Without a doubt, luxury and serenity are the key words for this magical place.
Chateau Puyricard can host up to 100 guests. Please visit our site for rates and availabilities.
Find out more about Chateau Puyricard here.
To find out more about Emotional Escapes and their full range of properties click here.