Good morning lovelies, can you believe its September the 1st tomorrow? We have no idea where the summer is going but one thing we do know is we have enjoyed some fabulous weddings these last few months with many more to come. Many of these have been gorgeous destination wedding in Paris, so we've had a great idea that we just had to share with you.
We love the idea of exploring Paris (along with your photographer to capture all the action) for the first time with your one and only to celebrate your love for each other and as we have said many times before… Paris is always a good idea, which is why we have created this guide to your destination wedding in Paris. From luxury hotels to river boat cruises there really is something for every taste and budget. Which is why we have created the first in the series of guides… Starting with a guide to your destination wedding in Paris.
Our first stop is the River Seine…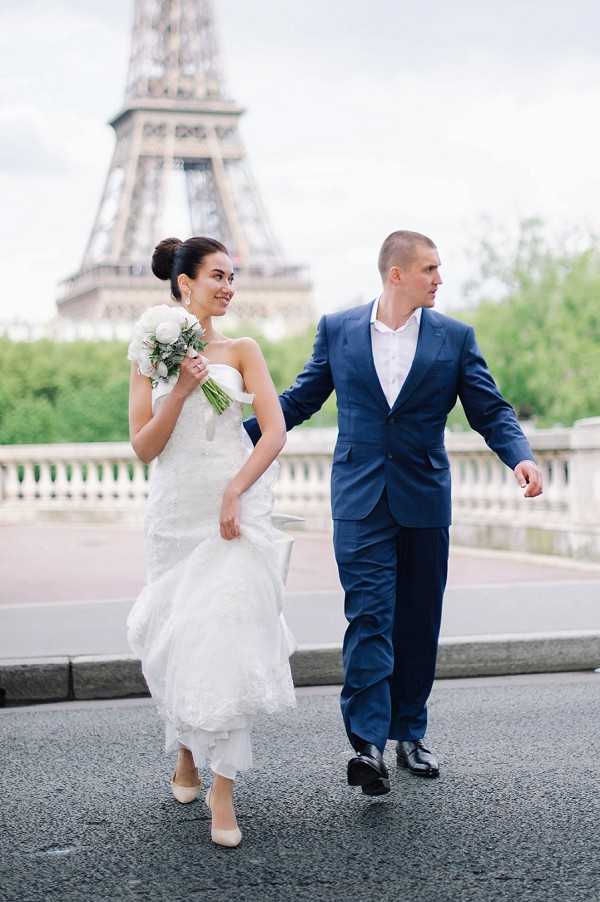 Our bride and groom said I do in front of the iconic Eiffel Tower followed by a photo shoot around many pretty spots in Paris (what a perfect way to celebrate and create memories to last a lifetime!). After their romantic couple portraits in the city their next stop: the river… We love the idea of a private boat ride for two including traditional live music, macarons and champagne, what a way to celebrate love, don't you agree?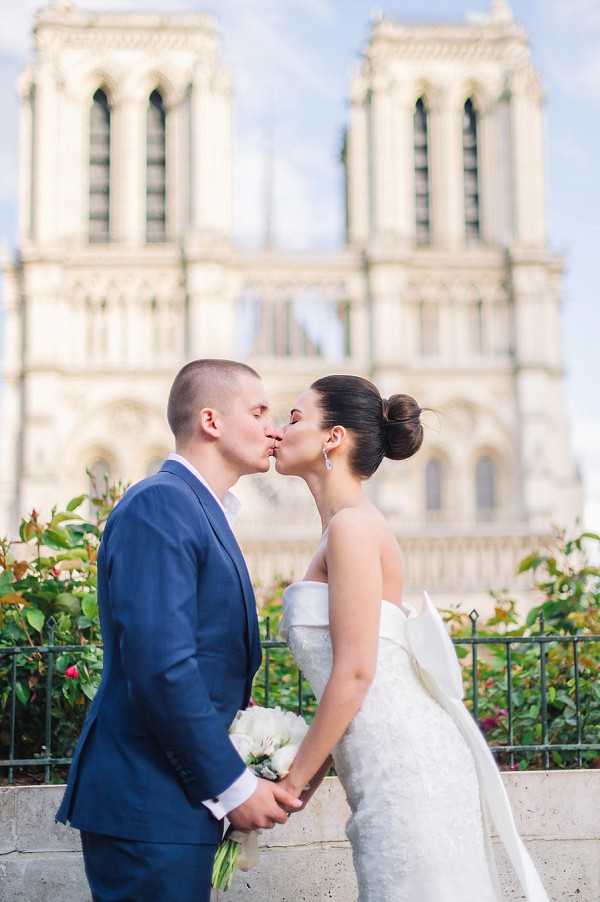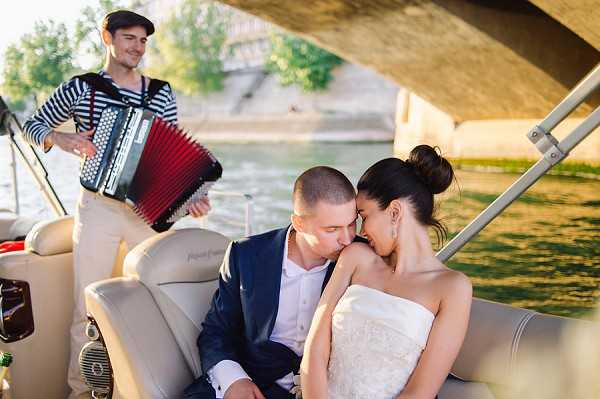 If you prefer dry land then you'll like our next spot, this wedding has the perfect ingredients for a luxury wedding in Paris…

Dina and Jason choose to enjoy a tour of Paris while taking photos at the iconic spots, we can't think of a more romantic way to spend your wedding day! Finished off with a delicious wedding breakfast at Le Procope with your loved ones, what a memorable experience to treasure forever. For even more popular wedding venue recommendations check out our directory here.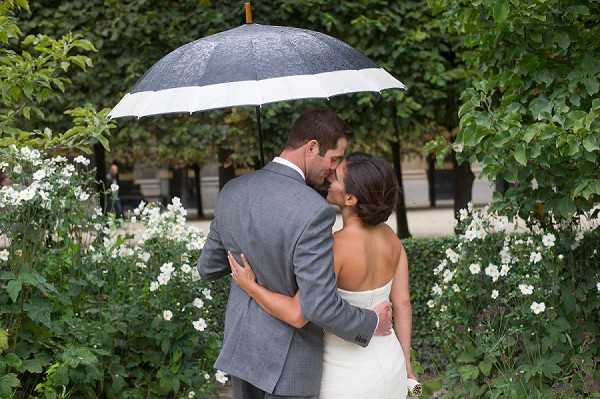 Just the two of you? Then why not say I Do somewhere really memorable and unique seeing as you don't have to take into consideration numbers and seating etc. Make your ceremony all about your love story and really personalise it with the help of your celebrant. Are you looking for a Paris based celebrant? Then why not check out our directory for recommendations.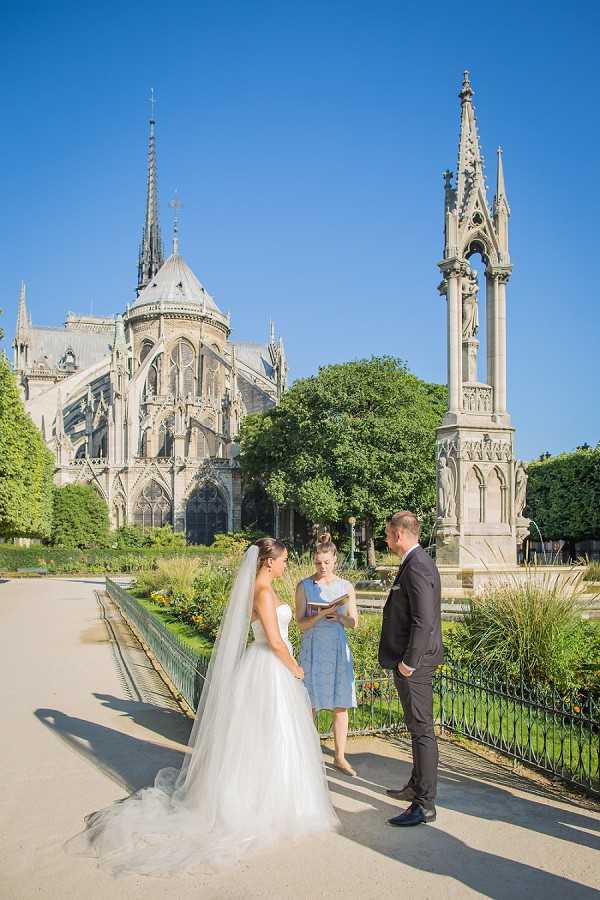 Never been to Paris before, you must take a tour of the city of lights after saying I do. Kerry and Geoff decided Paris was the city they wanted to begin their happily ever after and boy was it romantic, from personalised vows read out to each other during their intimate outdoor ceremony to an utterly romantic tour of the city of love! Why not hire a chauffeur for your tour, we highly recommend Locarolls who you can read more about here as part of our directory.
During your tour you will pass by the pyramid of the Louvre and finally the illuminated river route to the Eiffel Tower and old Montmartre, a village at the top of a hill where impressionist painters lived and work; and the panoramic view from the steps of Sacre Coeur Cathedral; driving along Champs Elysee like Bogart and Berman in the film Casablanca and pass by the house of Ernest Hemingway like in "Midnight in Paris".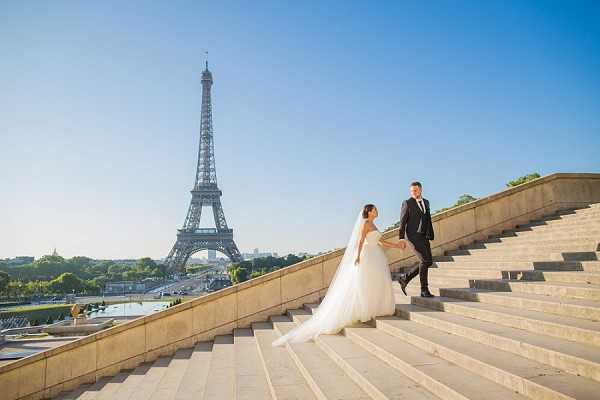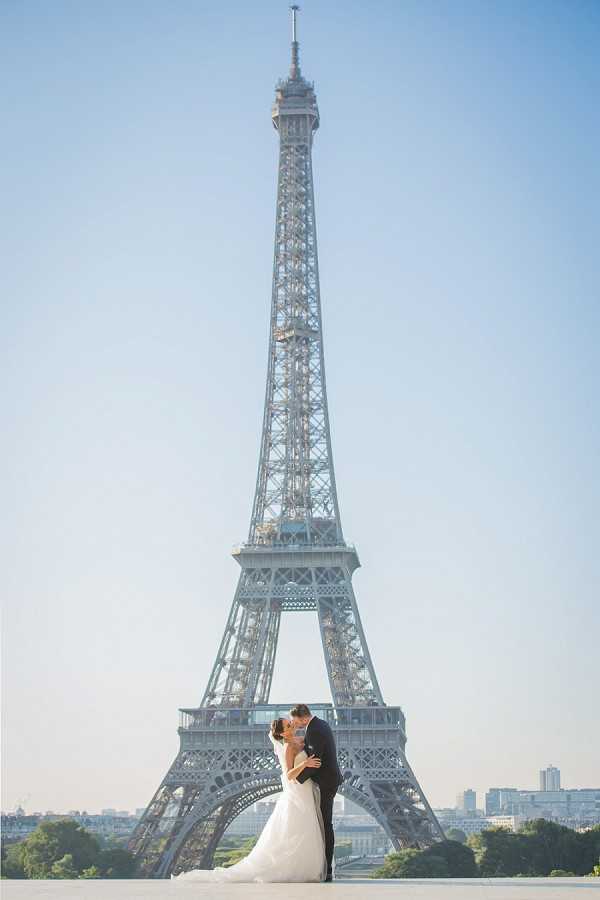 When you think of Paris what comes to mind? One of the things that comes to our mind has to be the ever popular side street cafes, offering strong French coffee, a glass of rose and a whole lot of people watching!
How about incorporating a little break in your tour for a little aperitif… its so French! Not only did this gorgeous pair enjoy an intimate Paris elopement they also finished off their amazing time in Paris with an unforgettable road trip honeymoon around France including a visit to the amazing châteaux Chambord & Chenonceau in the Loire Valley.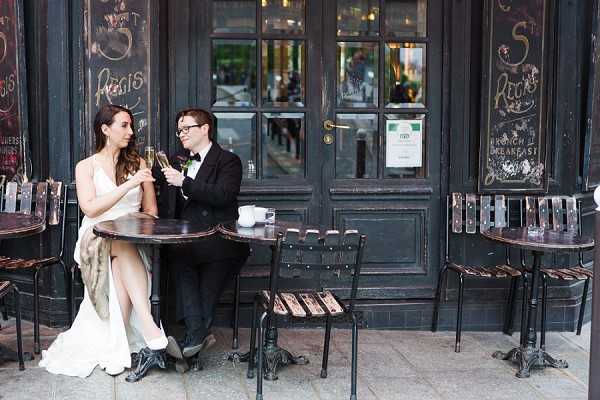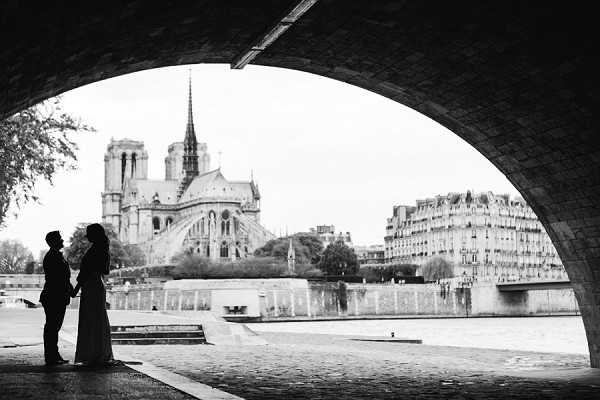 Don't stop at just a tour why not enjoy the view of the Eiffel tower from some of the most beautiful hotels in the city. We can't think of anything more captivating than sipping champagne with our guests under the starry night with the view of the sparkly Eiffel tower. Just look at this view…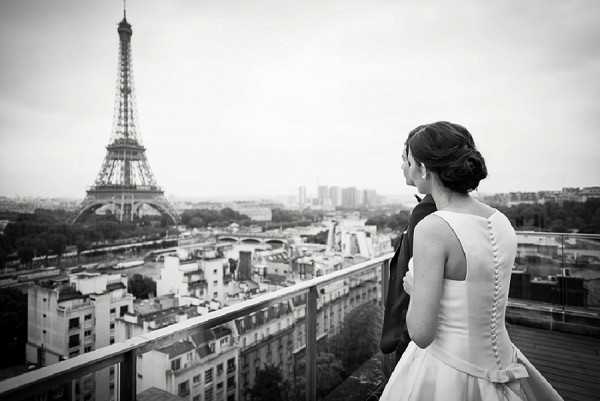 Maybe you fancy a winter wedding in the fashion capital of the world? Then this soft romantic hue inspired Paris wedding inspiration shoot has everything you need.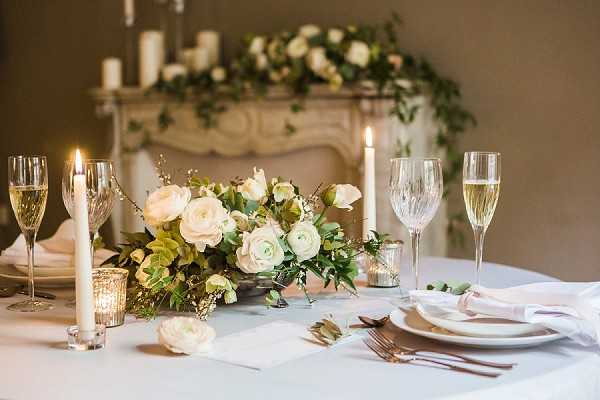 For a whole host of suppliers in Paris from cake makers to dress designers we can help you with all your needs. It's always challenging to plan a destination wedding especially if you don't speak the language so resources full of recommendations can be of real help.
Happy planning folks, we hope today's post has got you off to a great start in your planning journey, we will leave you with our top tip to round things up today…
TOP TIP: To help you plan your gorgeous Paris wedding why not enjoy the process and involve one of our many highly recommended wedding planners who know Paris like the back of their hand and can place you in touch with a wonderful selection of suppliers to really make your day as memorable and enjoyable as possible. Check out our list or Paris wedding planners here.