Are you looking for your perfect French wedding dress then here are 10 French wedding dress designers to know…
Rime Arodaky
Rime Arodaky is known for her fierce femininity, creating dresses that stand out for all of the right reasons. Embracing Parisienne chic her dresses are unashamedly sexy and are all custom-made in France with a focus on fluidity and lace.
Alesandra Paris
Alesandra Paris is a fashion designer and one of our 10 French wedding dress designers to know; who is trained in fashion schools and universities in France and the UK. After being unable to find the dream dress for her wedding, she made her own wedding dress and since then has fallen in love with wedding dress design and founded her bridal label in Paris in 2012. Alesandra seeks to create bridal wear that is simple, elegant and sophisticated, yet combines the highest quality of materials and craftsmanship. By combining the modern style, with a vintage touch and attention to details, she aims to make each wedding dress unique and one-of-a-kind.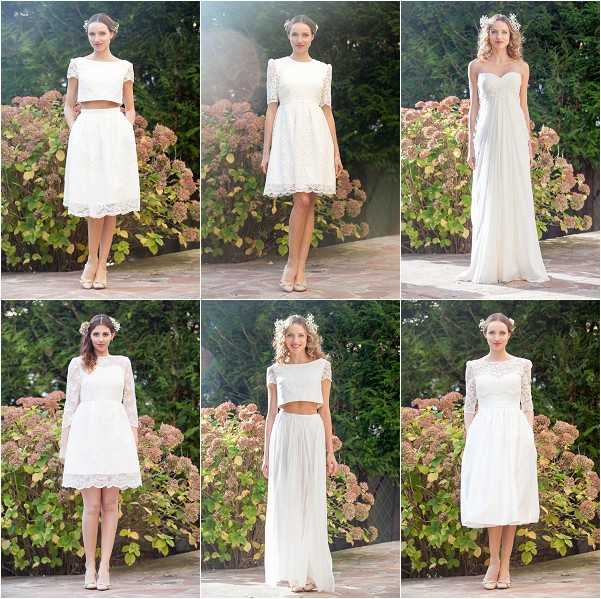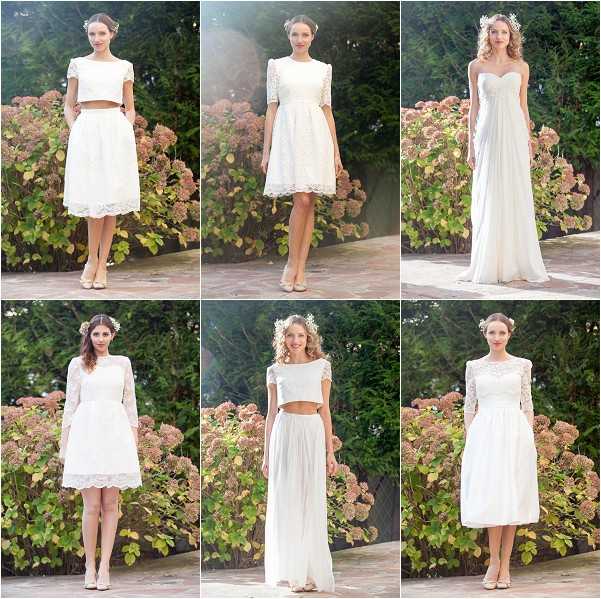 "Laure de Sagazan redefines today's and tomorrow's brides. Listening to women's desires, Laure proudly offers refined silhouettes, designs made to reveal our inner personality, shine our beauty: designs to be ourselves in."
Whether you are looking for bohemian beauty, Parisian glamour or a hint of retro influence, this designer is a must see.  As a French wedding dress designer who has created many celebrity dresses including Lily Allen, Delphine Manivet really does allow any style of bride to explore her feminine attributes in a modern and stylish way.
Celestina Agostino
Celestina Agostino creates custom-made wedding gowns in the heart of Paris. She's known for her intuitive approach to design. Each consultation starts with an interview so that Celestina can get to know her client and create a gown that matches her personality making her service extra personal.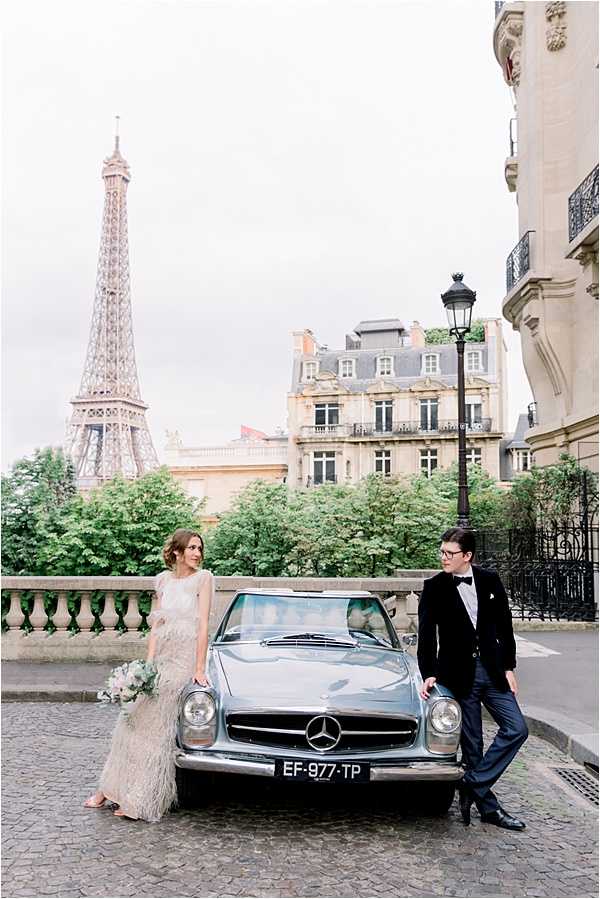 Designer of custom-made wedding gowns – The House of Constance Fournier creates exceptional wedding gowns. Attached to the values of French Art and Craftsmanship, the fashion house, based in Touraine, has been making unique and custom-made models since 2005.
"I design gowns for the woman who wants to wear a gown that feels incredibly special, but is still comfortable, and most importantly she feels like herself while wearing it."
Her pure style gives the spirit and the imagination of the beholder a sense of freedom conducive to the exchange of meaningful glances as well as a marvellous complicity between enchantress and the enchanted.
Fanny Liautard began her career at Givency in 1970 and moved on to work with some of the most prestigious trademarks in French and international fashion: Lapidus, Balenciaga, Cerruti, Folie d'elodie, Infinitif and Gloria Vanderbilt to name only a few.
Fabienne has been featured on the blog many times before both as collections and as the outfit of choice in real weddings, Fabienne's exquisite attention to detai, use of lace and open backs all combined with a huge dose of relaxed fun are the perfect French wedding dress.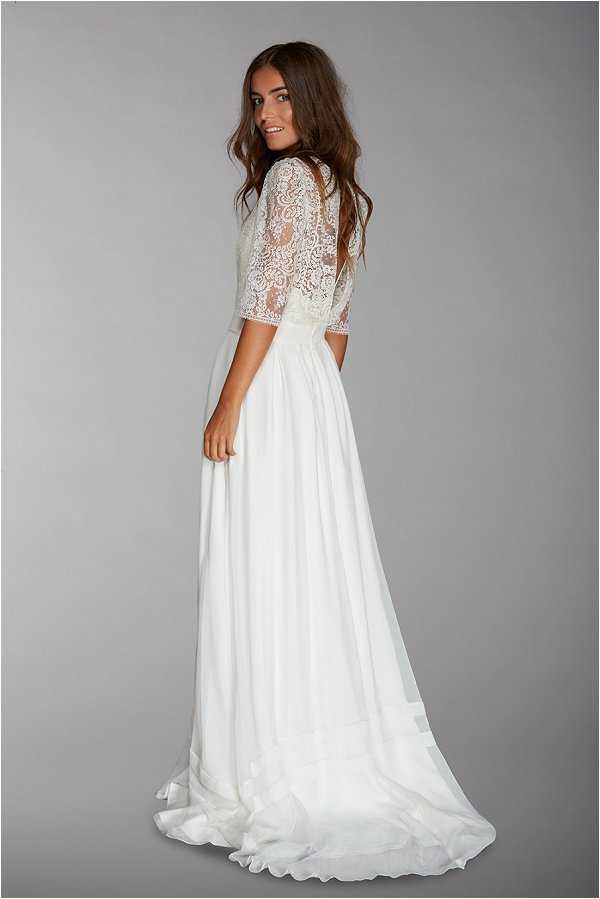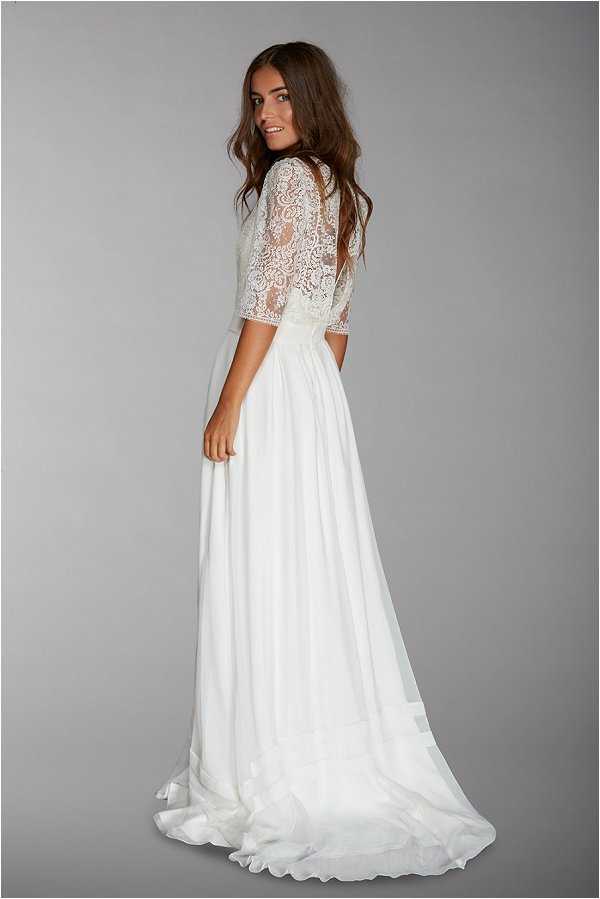 Paolo's designs can be described as "simplistic" yet complex. He loves to create pieces that offer the client the ability to play and wear as she wishes. Dress trains can detach and morph into a cape, invisible zippers allow a bride to go from "ceremony long" to "dancing short" and other exciting customisations that yield a final product specific to the brides taste and forever welcome in her wardrobe.
If love these French Wedding Dress Designers then check out our: