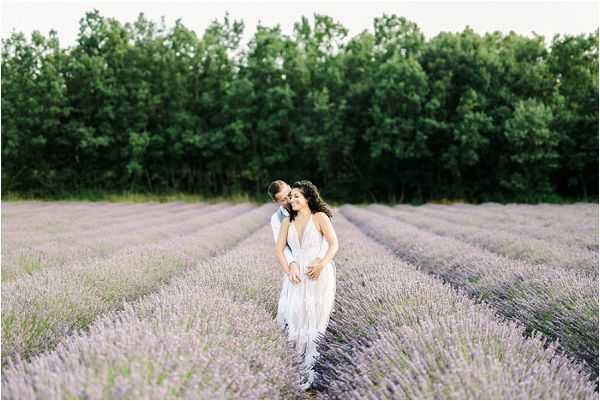 Ah, France – a land steeped in romance, where love stories unfold at every corner and dreams are painted in hues of lavender, alpine white, and Riviera blue. If you're searching for the perfect backdrop to pop that life-changing question, look no further than the heart of romance itself.
Imagine the scene: The iconic Eiffel Tower rising majestically against the Parisian skyline, its twinkling lights setting the stage for a proposal straight out of a fairy tale. Or perhaps you envision a more serene setting amidst the intoxicating lavender fields of Provence, where the scent of blooming flowers envelops you as you get down on one knee. For those seeking breathtaking heights, the awe-inspiring peaks of Mont Blanc in the Alps provide a surreal setting, where love feels as endless as the snow-capped mountains themselves. And then, of course, there's the allure of the French Riviera – where the sun-kissed shores and azure waters create a canvas of luxury and charm, making every moment feel timeless.
Each of these places isn't just a location; it's an experience, a story waiting to be told. So, when you're ready to script your own tale of love and commitment, France offers the most enchanting pages to write upon.
Best place to propose in Paris France
It's the most famous landmark in Paris – The Eiffel Tower. There are some wonderful spots around Paris that have unspoiled views of this iconic structure. Why not head to Trocadero at sunrise for one of the best spots to propose in Paris!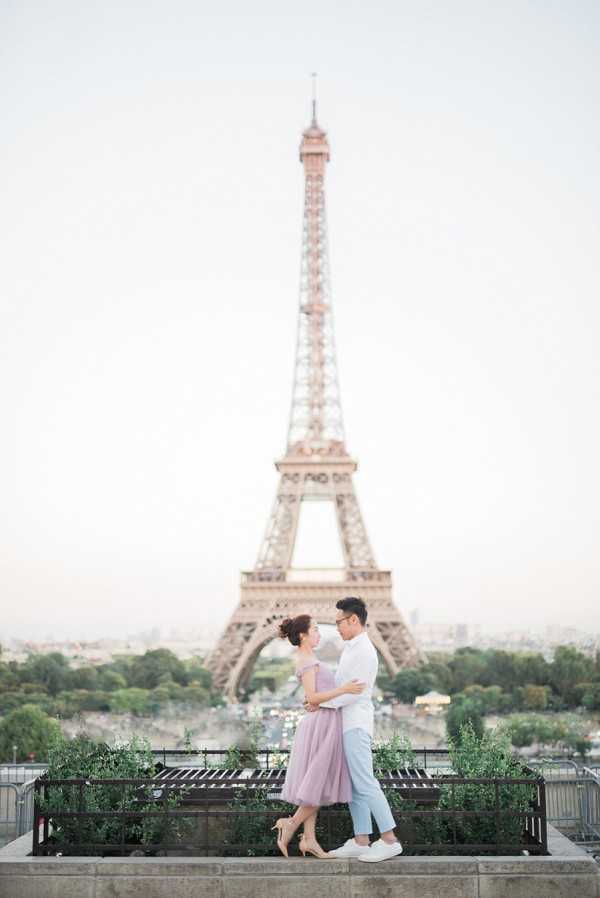 Lavender Fields near Aix-en-Provence – South of France
In the heart of a Provencal summer, the lavender fields transform into a mesmerizing sea of purple, crafting an exquisite ambiance for a proposal in France. Aix-en-Provence, while offering the conveniences and entertainment of a bustling city, also presents stunning countryside panoramas and its world-renowned lavender fields, making it an idyllic backdrop for that unforgettable moment.
A French Riviera proposal
Head to the luxury villa gardens of Villa Ephrussi de Rothschild which is situated in The Beverly Hills of The French Riviera. The Villa Ephrussi de Rothschild overlooks the Bay of Villefranche and the Bay of Beaulieu and is located just 10 kilometres from Nice and Monaco. The musical gardens will keep you mesmerised for hours, you can even enjoy a lovely afternoon break in their tea room which boasts an unrestricted view of the bay.
Mountain Top –  Mont Blanc Background
In the picturesque alpine village of Megève, amidst snow-kissed chalets and twinkling lights, a proposal unfolds. The mountainous backdrop echoes the grandeur of love, as heartbeats intertwine with the rhythm of falling snowflakes, etching a memory as timeless as the peaks that surround them. Why not continue with a day on the ski slopes, ending in the hot tub with a glass of champagne.
Eze – French Riviera
There are many places that call themselves "the most romantic place in the world", but only one has spectacular panoramic views over the Mediterranean Sea; Michelin star cuisine; ancient castles; luxury hotels; the all-around glorious weather; the exotic gardens; the luxurious scent of jasmine and lavender everywhere…. and all of that in the space of little more than a postage stamp. Bienvenue à Eze.
Cliff Top – Normandy
The beautiful village Etretat in Normandy is home to stunning scenery and is a peaceful haven for a romantic proposal. From high cliffs to the beautiful blue sea and white beaches its a secret waiting to be uncovered.
Parisian Cafe – Paris
Why not indulge in a delicious French breakfast, Marie Antoinette inspired afternoon tea at Laduree or a glass of something cold while you people watch in this amazing city. Your girl won't suspect a thing, a perfect way to catch her by surprise.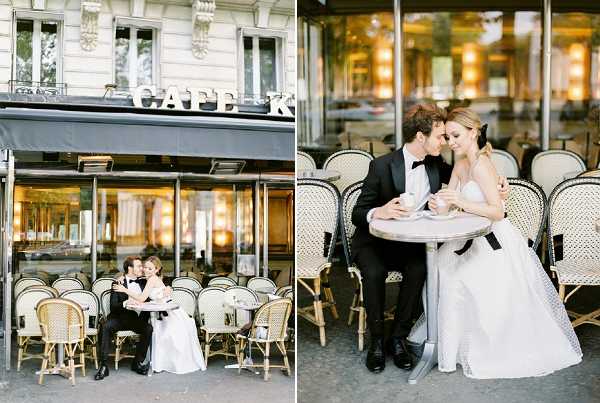 Explore the streets of Cognac
Located in the Poitou Charentes region of South Western France, Cognac is delightful place and somewhere fun to explore together. The pretty streets leading to typically french treasures are the perfect backdrop for beautiful engagement photos too!
Monaco
Home to many of the world's super-rich, Monaco is truly gorgeous with it's effortless combination of amazing old buildings alongside modern designer shopping malls all glistening in the sweltering sunshine. Enjoy a stroll along the Monte Carlo marina…
Palais Royal – Paris
In the heart of Paris, across from the Louvre, visit a "village in the city" at Palais Royal! Check out Scott and Katelynn's awesome Palais Royal engagement shoot in Paris captured beautifully by Jennifer Hodder Photography.
If you loved our top 10 romantic places to propose in France then why not check out our: