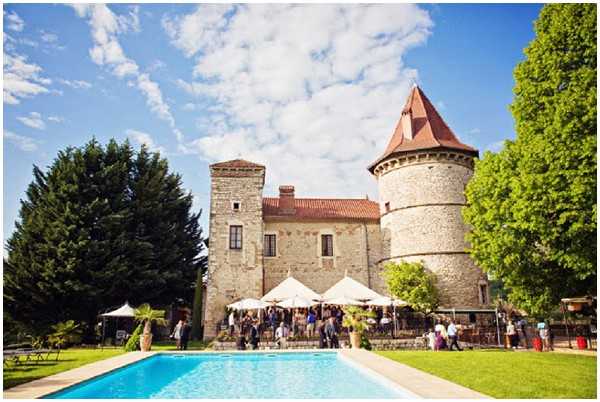 Happy Friday lovely FWS readers, we are finishing up this week with a bang. We are off to yet another lovely area of France to create a new guide to a destination wedding in the Rhone Alpes region of southeastern France that borders Switzerland and Italy.
The Rhone Alpes region of France is popular for skiing, hiking and rafting due to its mountains and dramatic canyons and with such a diverse landscape there are plenty of opportunities to find the perfect wedding location, whether it's a snow filled winter wedding or a summer alpine wedding up in the Alps your guaranteed spectacular views whatever the season!
So lets strap on our boots and go hiking through the beautiful region that is the Rhone Alpes.
If your a fan of winter and love snow drenched mountains and trees, bright sunshine and breathtaking views then you'll be right at home planning your destination wedding in the Rhone Alpes department just like this Rhone Alpes Le Gite du Passant winter wedding.
I'm sure you'll agree the setting for this wedding was amazing and to be able to enjoy the stunning views with an outdoor ceremony was just perfect! If your looking for a wedding venue in the Rhone Alpes then why not get in touch with one of the planners listed in our Rhone Alpes directory.
Next up were heading away from the snow in the mountains this time, to Beauvoir-en-Royans for a gloriously sunny wedding in the french alps that is picture perfect.
Coming away from the Alps themselves you will find many quaint little towns and villages like Beauvoir-en-Royans, which was described by our bride as like being in the film "A Good Year" which is not surprising as parts of the film were filmed not to far away.
Although you may not be in the mountains themselves there are still beautiful vistas to enjoy and amazing areas for your couple portraits when you come down from the mountains, so you will want to check out our directory of Rhone Alpes wedding photographers to help you find the right photographer to suit your needs.
It's time to jump back on that ski lift and visit Chamonix for this amazing summer wedding in the Alpes.
Imagine you and your beloved whisking your guests up to 3,842 meters via cable car to exchange vows in front of the world famous Mont-Blanc, now that would be a wedding you and your guests would never forget.
Of course you would have to consider a few logistical things, but having the right planners who know the area inside out will help with this immensely but whether your celebrant has a head for heights or not is another matter and maybe something to discuss with them. You can find a list of Rhone Alpes celebrants here.

WOW those views were to die for but fear not they don't end there as we have a dream wedding in the Alps with more beautiful views for you to feast your eyes on next. And fortunately you wont need to worry about any vertigo suffering celebrants here!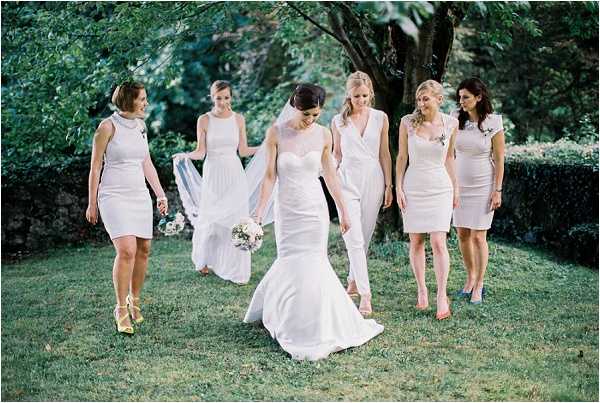 One thing that doesn't always spring to mind when you think about the Rhone Alpes region is beautiful Chateaux, well maybe now you will start putting them together a bit more. This stunning privately owned Chateau is about an hour from Geneva airport and gives you the chance to create the chateau wedding of your dreams coupled with spectacular mountain scenery. With a location like this you may also want to consider hiring a videographer to capture your day in a film you will cherish forever (don't forget that drone footage).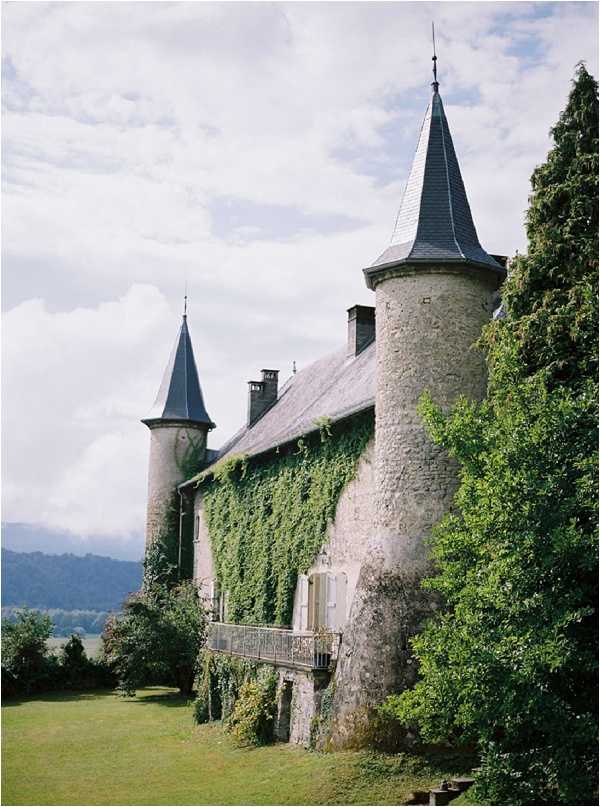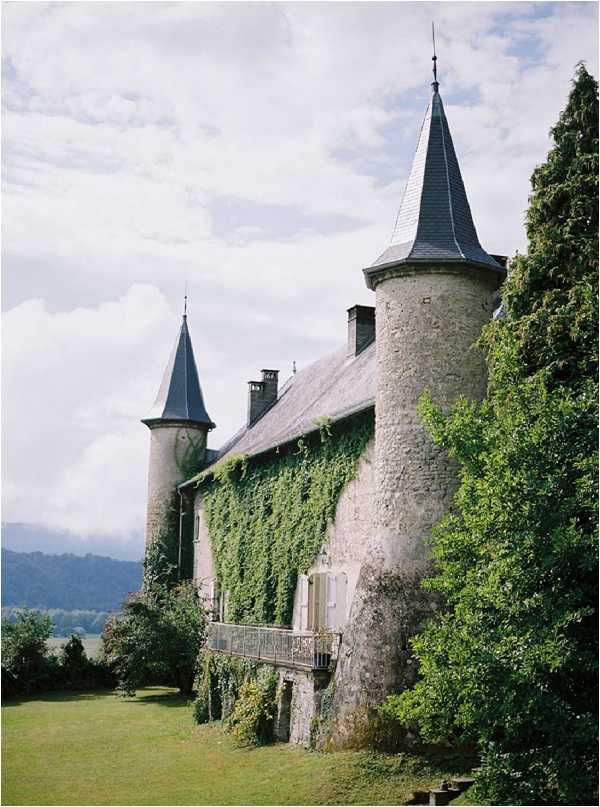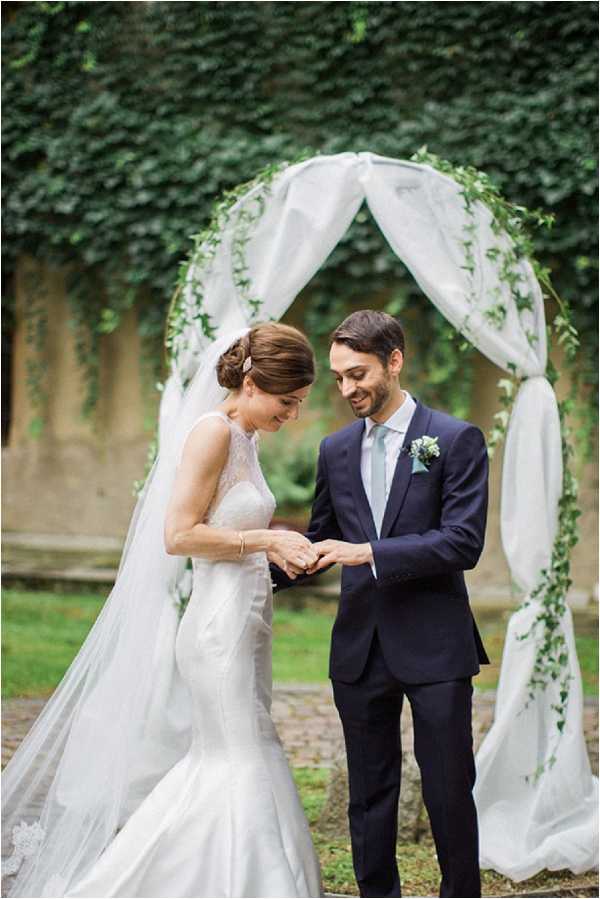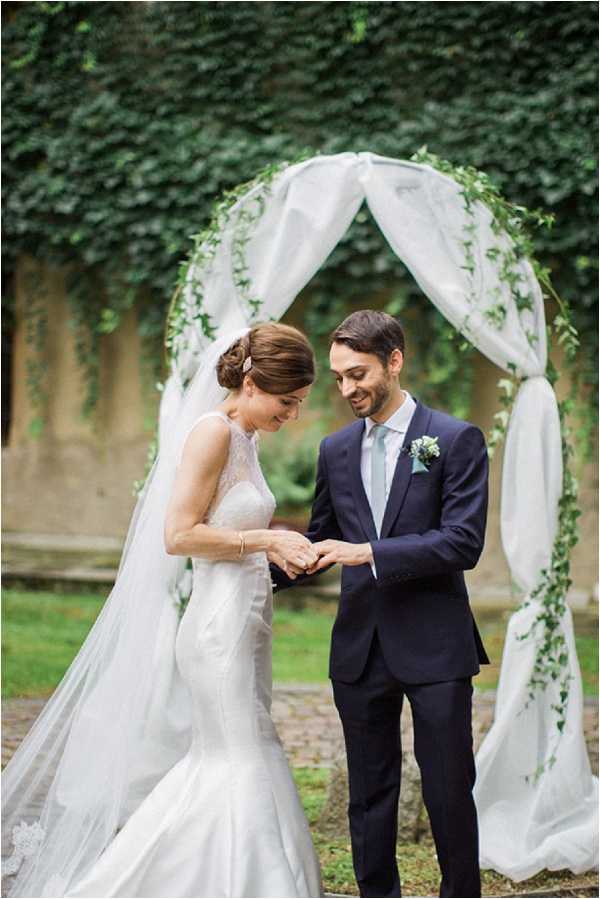 Well I said Chateaux don't come to mind that often and now two have appeared one after the other as we head off into the middle of the countryside in Isere for a DIY vintage wedding.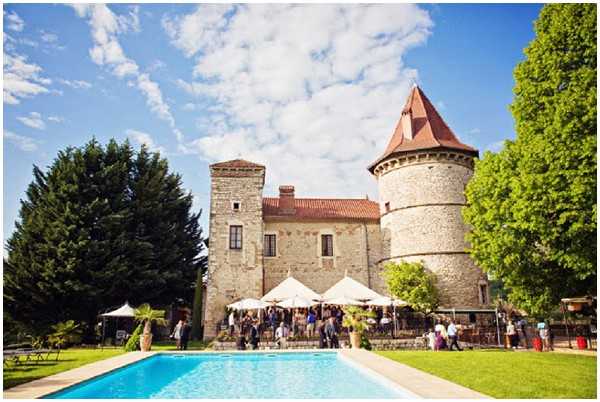 There's nothing quite like really getting stuck into your own wedding planning and trying to express your personalities in only the way you can and that's the true beauty of a DIY wedding as the whole event exudes your personalities. From the beautiful details and decoration to personalised wedding vows and evening entertainment that is perfectly suited to you both. If your looking for entertainment vendors in the Rhone Alpes then have a look through our directory.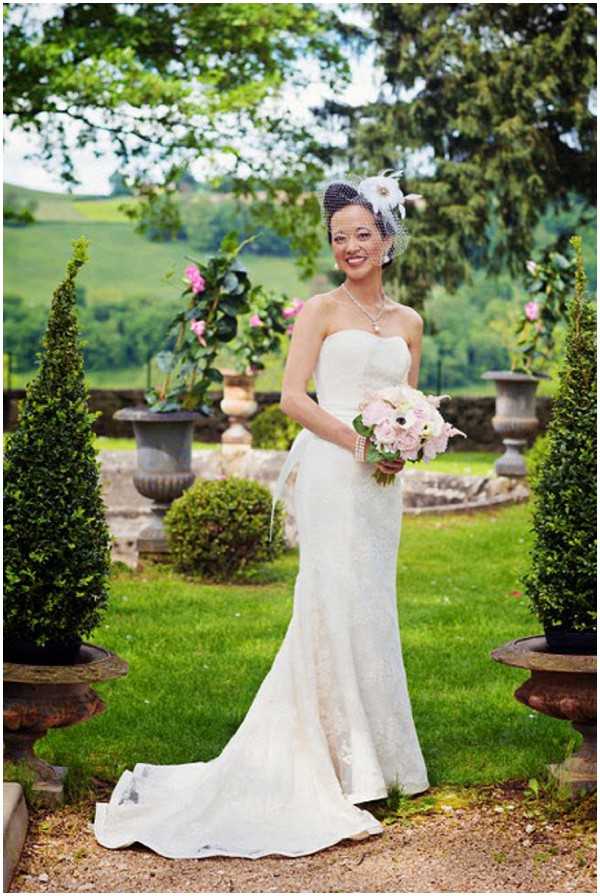 Now for something a little bit special, a glamorous wedding at Abbaye de Talloires beside a stunning blue-green lake, if you haven't fallen in love with the Rhone Alpes region by now you certainly will after seeing the views here.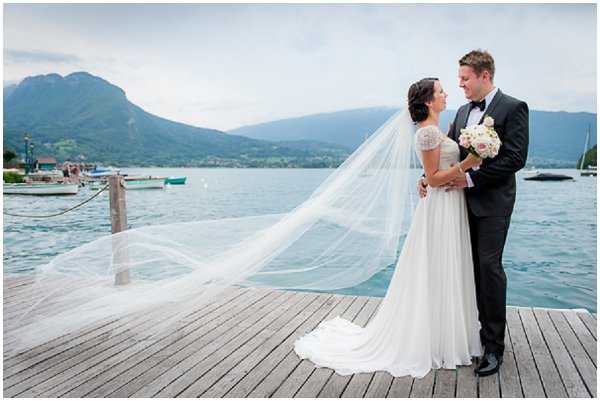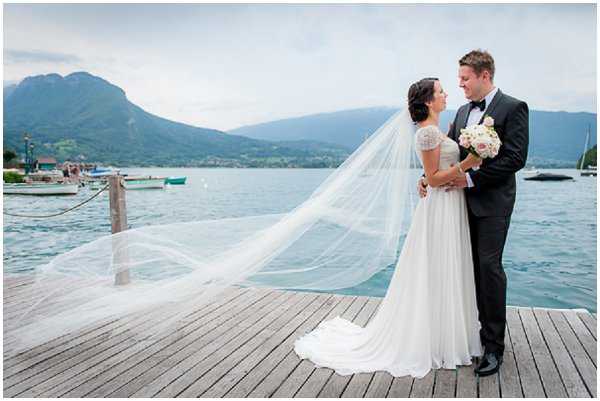 Abbaye de Talloires is located in Annecy next to an amazing blue-green lake with the backdrop of the Alps, it just sounds absolutely stunning and a perfect venue for a wedding ceremony. And as our bride said, when you have a venue like Abbaye de Talloires in such a stunning location there sometimes really isn't very much you have to add yourself.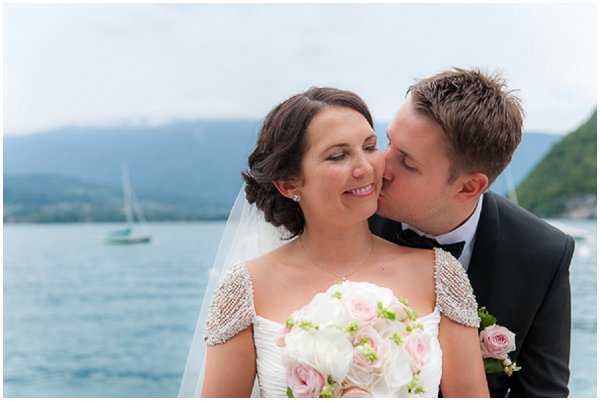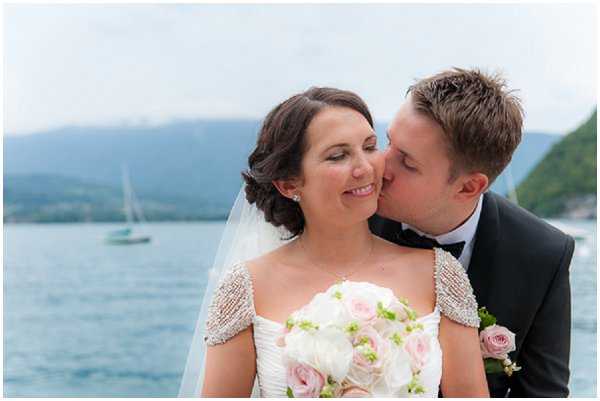 We've been up mountains, down mountains, into the countryside and by the lakeside in our journey through the Rhone Alpes and we certainly hope you have fallen in love with the area as much as we have! Don't forget to have a look through our directory if you need any help finding wedding vendors in Rhone Alpes for your forthcoming destination wedding.