Good Morning lovelies, we hope you had a great start to the week yesterday! We are well into spring now (phew!) but we can't help but love this Rhône-Alpes Le Gîte du Passant winter wedding, all this snow is just so romantic.
Held at Le Gîte du Passant, situated in Le Reposoir which is a commune in the Haute-Savoie department in the Auvergne-Rhône-Alpes region in south-eastern France. I'm sure you'll agree the views are breathtaking.
Our bride and groom tied the knot in a snowy outdoor ceremony with all their friends and family. Our bride wore a Leteullier Tesson gown with a white cape which perfectly suited their unique setting. While her groom looked dapper in his Handson suit.
After their ceremony they enjoyed a fun filled wedding reception with a traditional raclette for their wedding breakfast.
We will now pass you over to our lovely bride who will be walking us through her big day…
"We first met each other in Rouen, France, where we attended the same business school."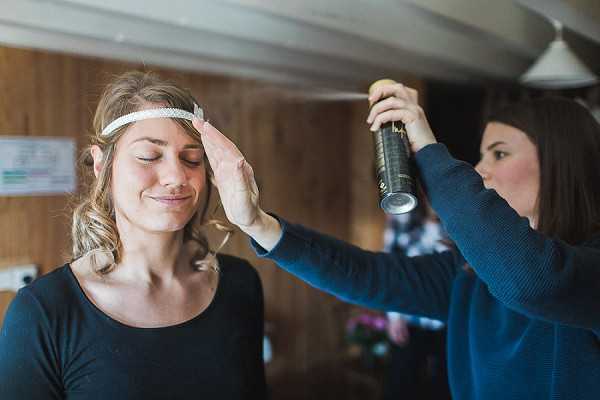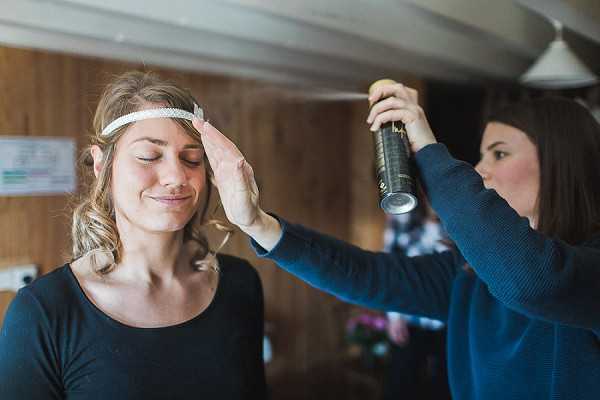 "Axel proposed in the small park next to Notre Dame in Paris, in the rain one day in September. He had placed pictures of us all around the Bandstand and was waiting for me on the other side. It was a huge surprise because he had organized everything with my best friends so I did not suspect anything (I thought he was in Nantes)."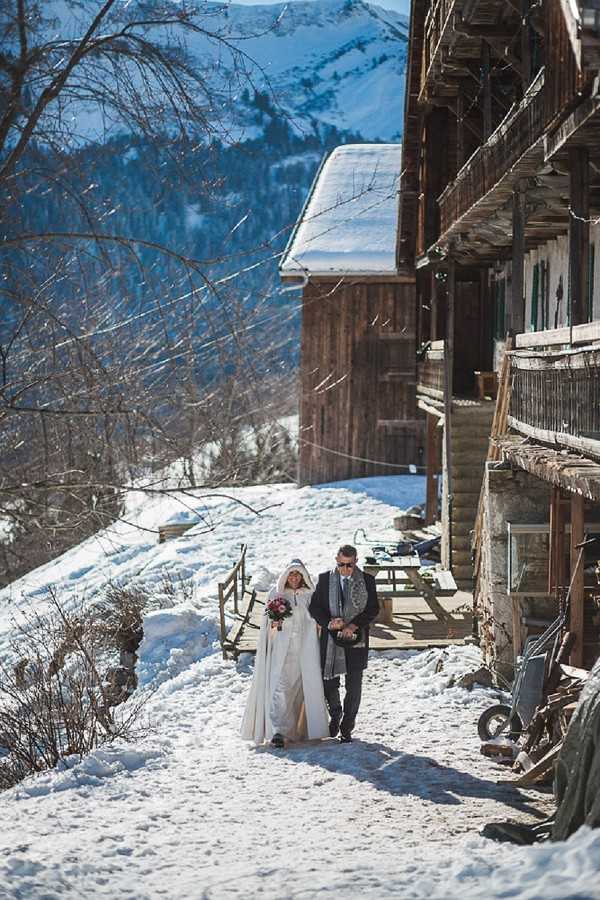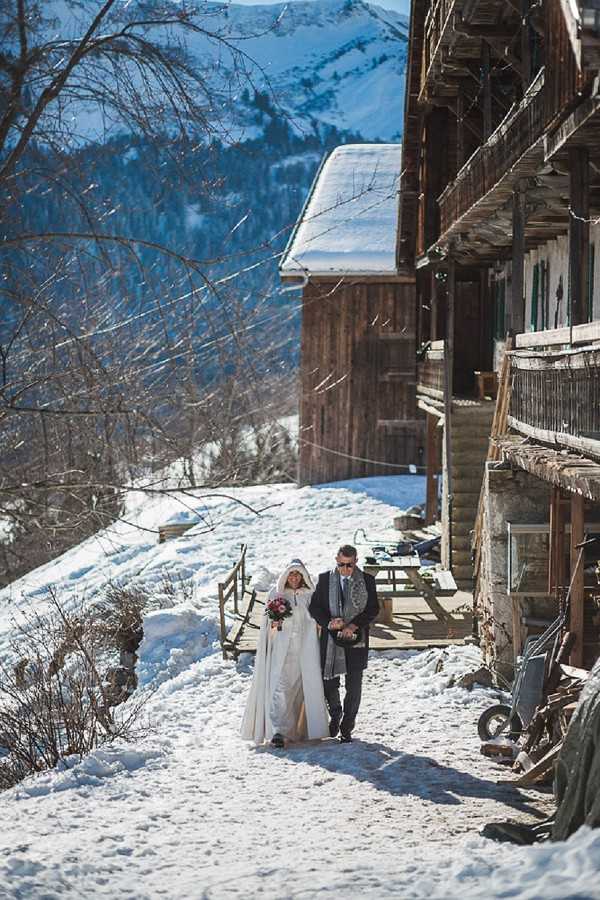 "We wanted a very special wedding in the mountains in the middle of winter, which required certain more complicated logistics than for an ordinary wedding. We did well, because the cottage that we found had already almost no date. We were aware that we were engaged in something more tedious than most people, and the final preparations (getting information about people's arrival and departure times especially!) were very stressful. The rest of the preparation went very well because we had providers that we knew we could count on 100%. We also organized our wedding 6 months before the ceremony in the mountains, so we organized 2 weddings in 1 year (including 1 in our apartment in Nantes, which facilitates the preparations!)."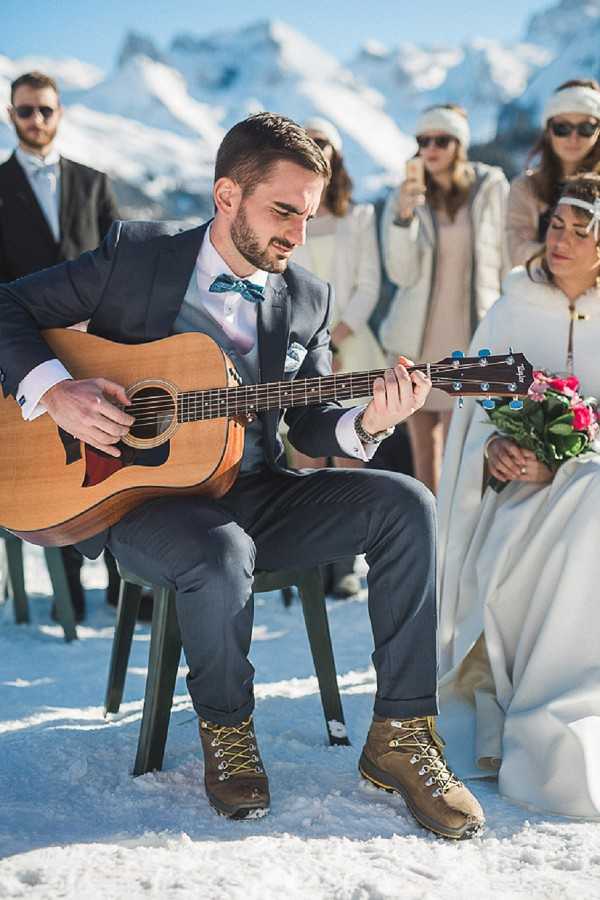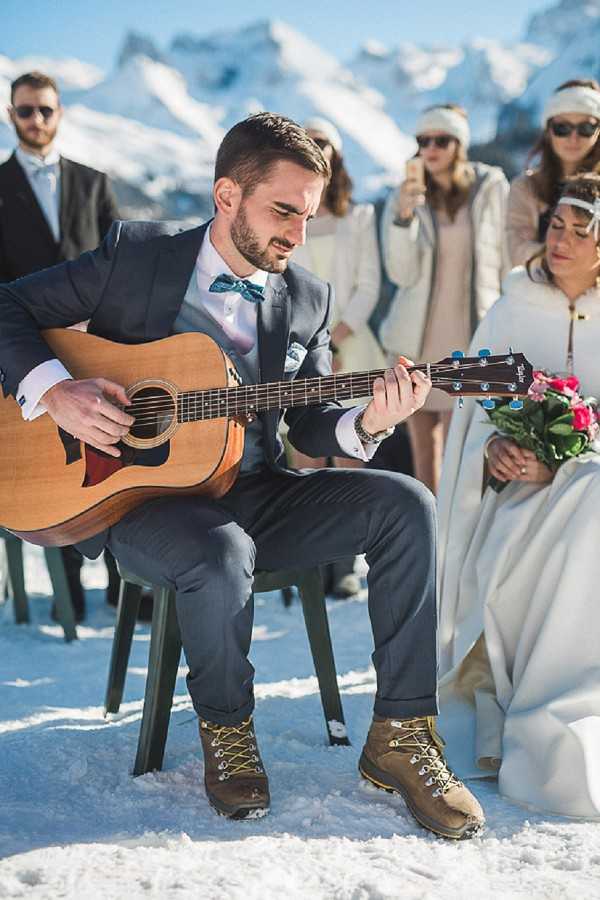 "When the day arrived it was perfect, exactly what we expected, and even better! It was great to see all the people we loved most around and happy to share this moment of joy."
"We loved our selected photographer Sylvain Bouzat and think his work is beautiful."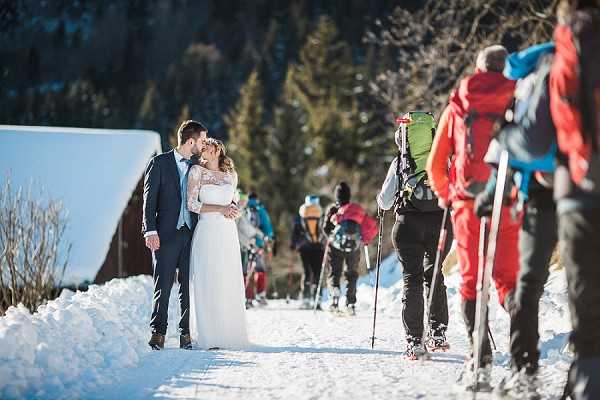 "My dress and the cape were made to measure in a sewing workshop in Nantes: Leteullier Tesson. Axel's suit is from Handson in Paris"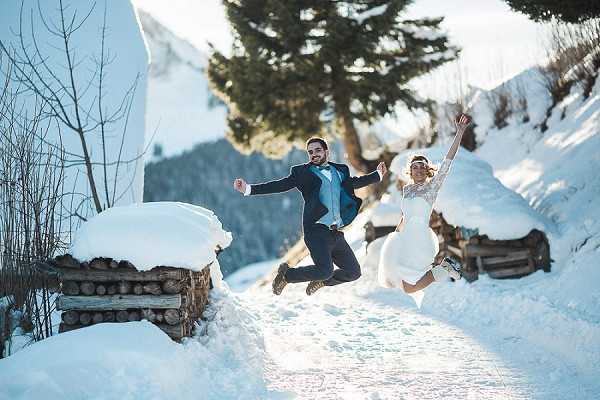 "We didn't organise any entertainment apart from our great DJ Nassim Ulpat but our friends and family had planned a million things to liven up the evening which was so much fun!"
Congratulations to you both from everyone here at French Wedding Style!
To see more from this Le Gîte du Passant Winter Wedding check out their wedding day slide show…
Rhône-Alpes Le Gîte du Passant Winter Wedding Snapshot
Wedding Vendors
Photographer: Sylvain Bouzat | Wedding Dress: Leutellier Tesson | Grooms Outfit: Handson | Venue: Le Gîte du Passant | Entertainment: DJ Nassim Ulpat
Save
Save