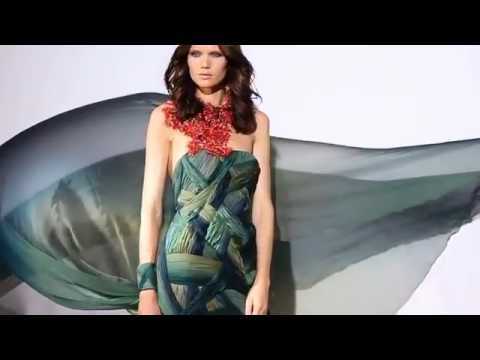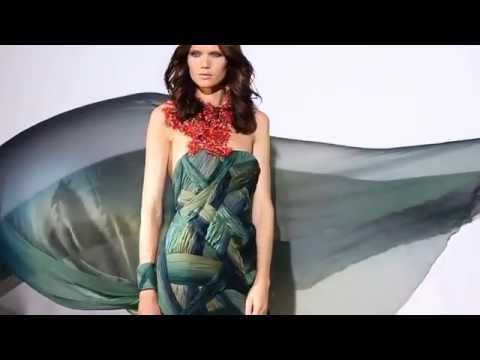 Whilst in Paris for the recent FWS Soiree I had the sheer pleasure of meeting the delightful designer specializing in haute couture and semi-couture, Paolo of Paolo Corona Paris.  Apart from being an absolute inspiring light to be around, he is super talented and during our conversations, it occurred to me that I really didn't know actually what couture is and how the process worked.
Definition: Couture: " the design and manufacture of fashionable clothes to a client's specific requirements and measurements."
In a world that seems to be misusing the word couture more and more, designer/couturier Paolo Corona is staying true to the foundation of his craft, and today takes us behind the scenes.
It's seems like everywhere you turn boutiques and designers are using couture to describe their products or creations without warrant. Couture describes a very specific process of manufacturing a garment and does not truly relate to a style in any way.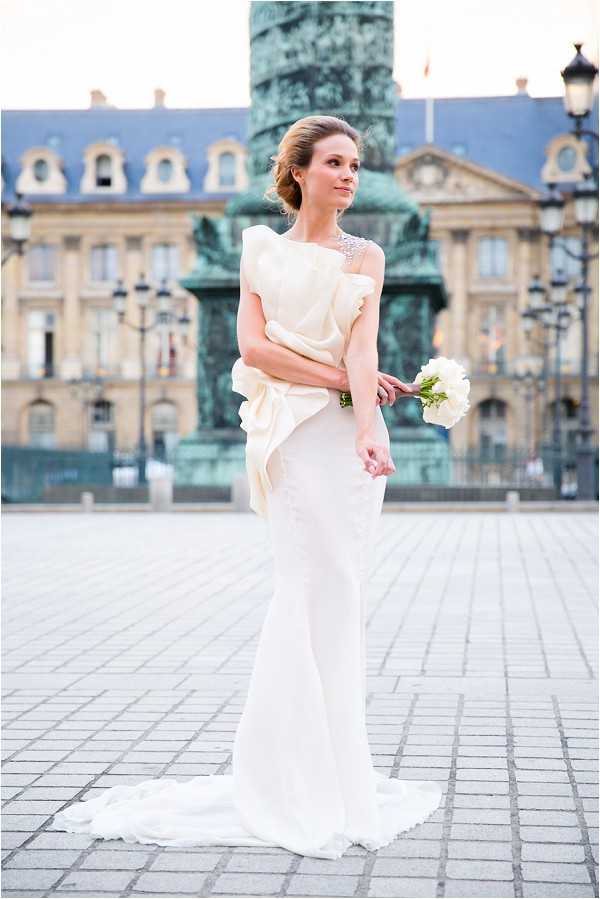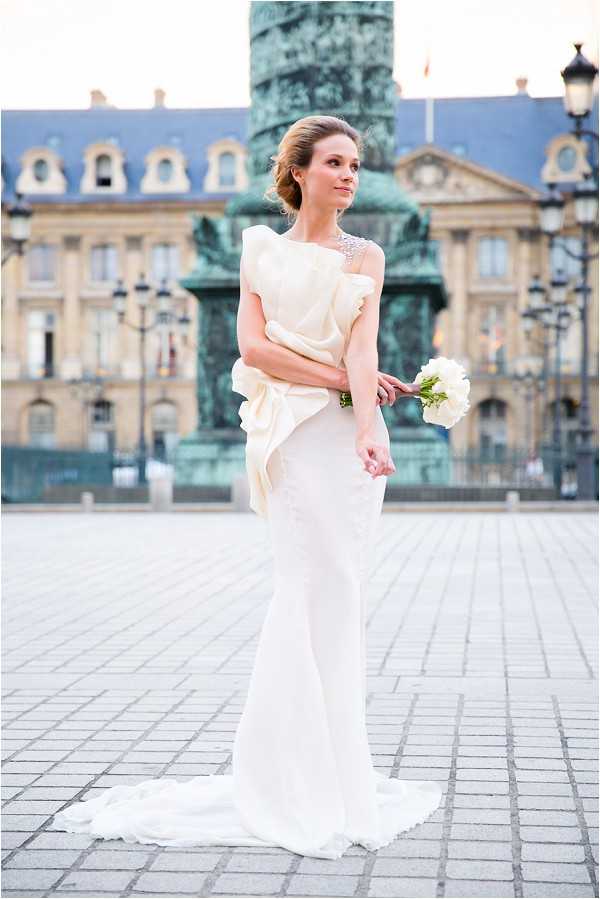 Image by Le Secret D 'Audrey
True couture garments are never massed produced and are designed and created specifically for each individual client who chooses to order something truly unique and precious. At Paolo Corona Paris the process focuses on a few very simple points; fit, quality, and details.
Whether a size two or size 22 when the design process begins Paolo works one on one with his clients, to establish a style and form that will complement and accentuate each individual body. Studying the muscular structure of the female body, Paolo understands how to create a form that will not only compliment each individual at the correct points in her form, but also how to create a piece that will move with her allowing her to wear the dress and not have " the dress wear her"; comfort is as paramount as the look.
The couture process:
First step in creating couture is the measurements. Each dress is made specifically for each client, so a long list of measurements is taken which is much more extensive than the norm. Shoulder to shoulder, breast to breast, collar bone to mid-breast, circumferences of the wrist, forearm and bicep, length of the torso, length from hip to knees, knee to floor, neck to mid-drift just to name a few.
Once the measurement process is complete Paolo then begins a pattern in "toile" a cotton like fabric that he assembles in the basic form of the dress itself. Once this is complete the clients are invited for their first fitting.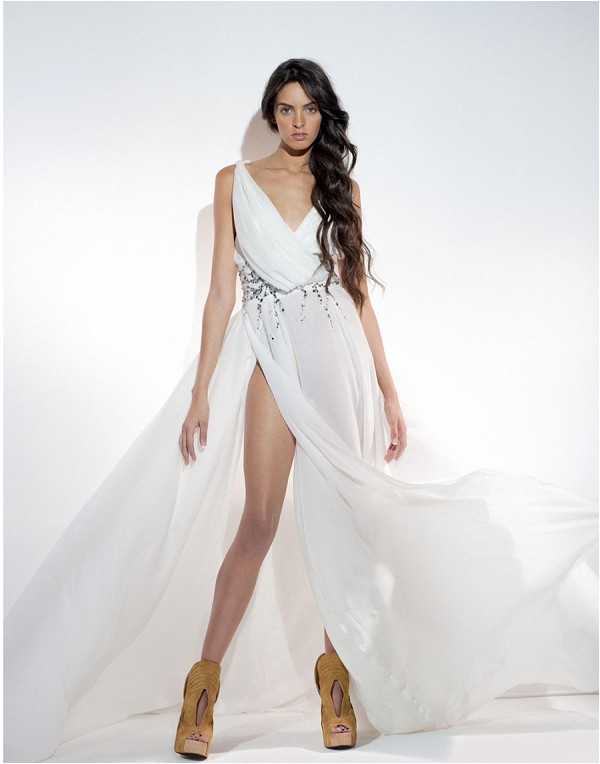 After trying the pattern, adjustments to the size and form are made and then the pattern is fitted once again to ensure exact precision and client satisfaction. Once the pattern is approved clients are presented with a range of different fabric/silk types, colors and patterns and together with Paolo's guidance a choice is made.
Following this, the pattern is disassembled and used to cut the actual material (most often times silk). After the construction is complete there is another fitting where any minor details that need adjusting are addressed. The range of Paolo's work can be something as "simple" as a silk gown sans embroidery or as complex as a hand-beaded floor length gown dripping in Swarovski.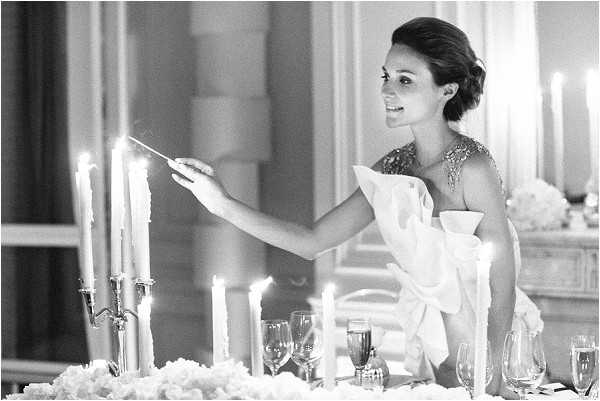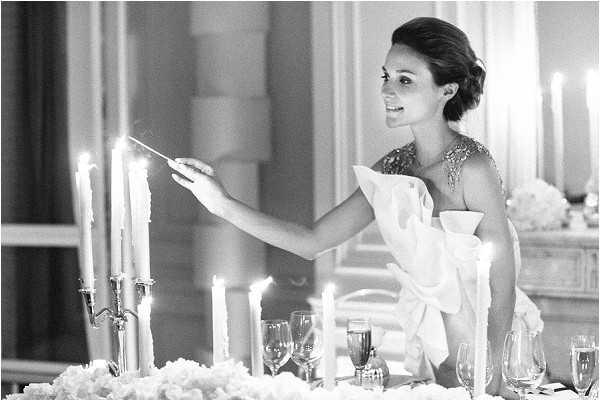 Images by Le Secret D 'Audrey
The details such as these are defined based off of the clients needs and wants (and budget). Paolo tries to create within any spectrum of budget or style. Understanding the word "couture" can be daunting for some although it doesn't need to be. In Paolo's words: "I create for the client, not for me. I always add my touch and design a style I know is beautiful but above all else I create what 'she' wants; the dress is hers, not mine."
Depending on the season and style of the dress the process from start to finish can take anywhere between 2 and 6 months and is not restricted by location. While he is happy to invite his clients to Paris the entire process is possible from the comfort of their own homes; Paolo's team can travel to the client, or they have also perfected the process through a series of virtual meetings if travel doesn't fit into the schedule or budget.
Paolo's designs can be described as "simplistic" yet complex. He loves to create pieces that offer the client the ability to play and wear as she wishes; dress trains that detach and morph into a cape, invisible zippers that allow her to go from " ceremony long" to "dancing short" and other exciting customizations that yield a final product specific to her taste and forever welcome in her wardrobe…
As Paolo says "Le luxe ce cache dans les details" "Luxury is hidden in the details"
To find out more about Paolo's couture and semi-couture services send  a message by clicking here or visit Paolo Corona on Facebook
Top Image by Lou Yang