Just over a week ago I headed to Paris to host the first live French Wedding Style Soiree.  You can see the idea behind the event here and of course the Dream Team who helped me created the event here.
But today's post really is a visual representation of the magic of the event for those members of the FWS family who couldn't attend and for FWS family members yet to be.
What you see is the transformation of the Habitat Parisien venue which started at 2pm ready for guests arrival at 7.30pm.  And the guests loved it so much that the event was supposed to finish at 11pm, but the last guests left at 1am!!
A huge thank you to Claire Morris Photography for capturing the evening!  Enjoy the images and share the #FWSsoiree love across your favourite social media platform.  Be sure to check out the amazing film by Gione da Silva Images at the bottom of the post too!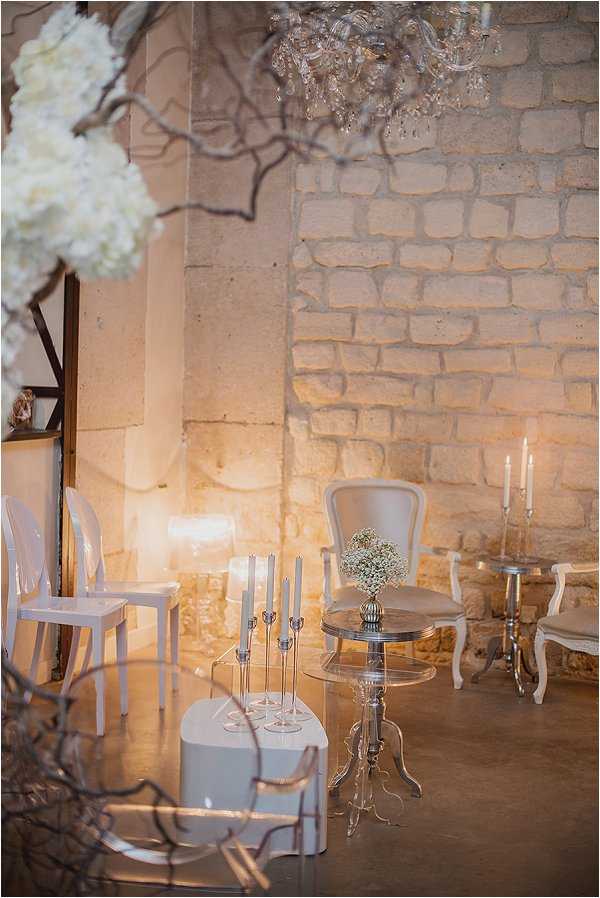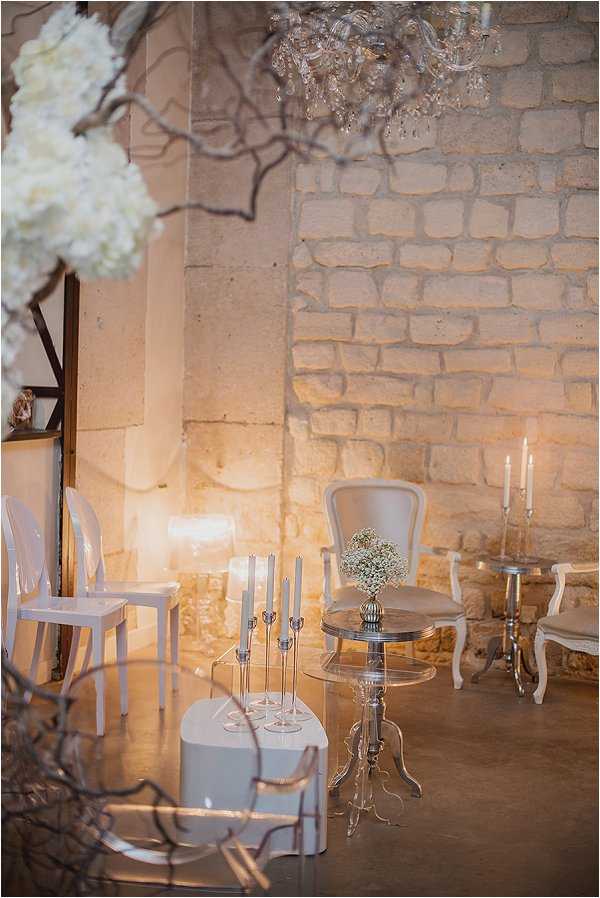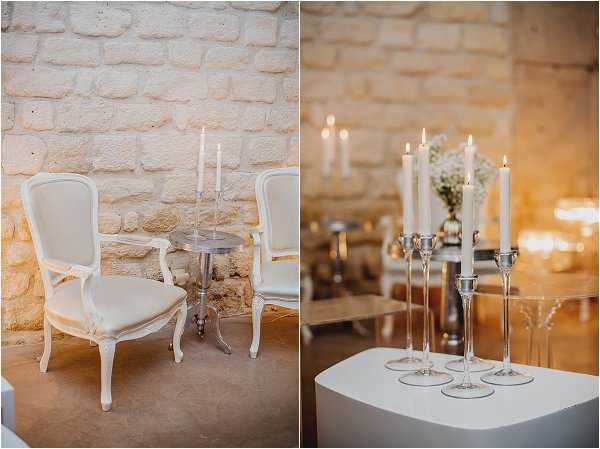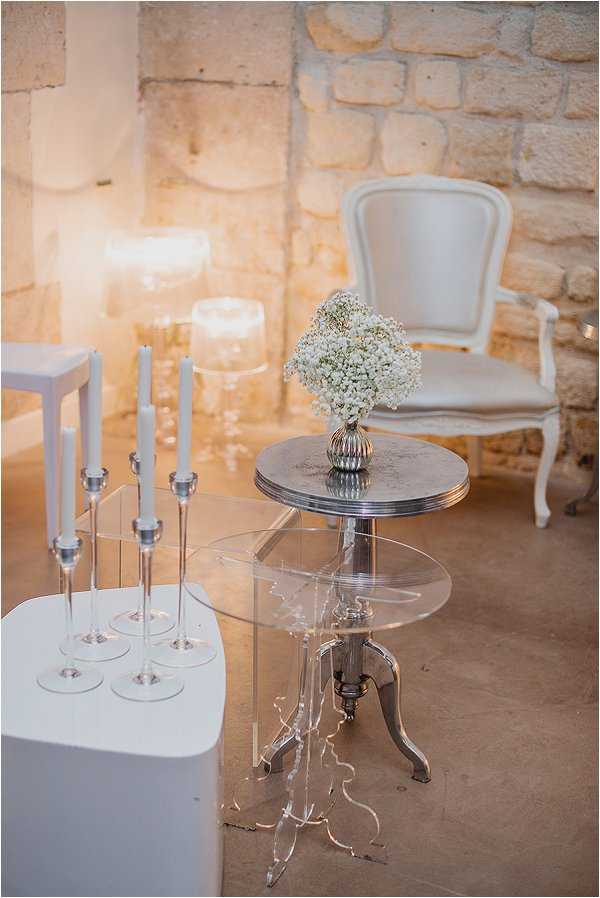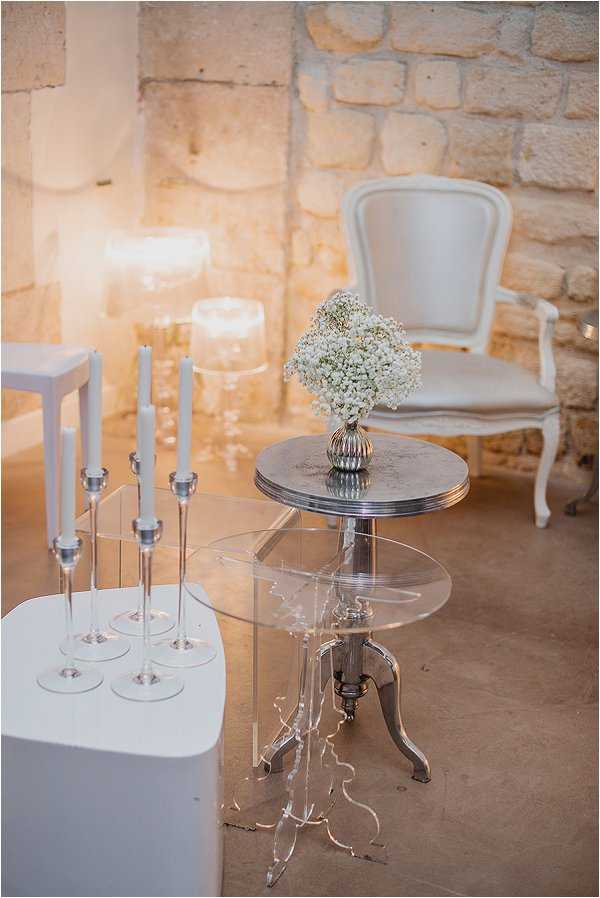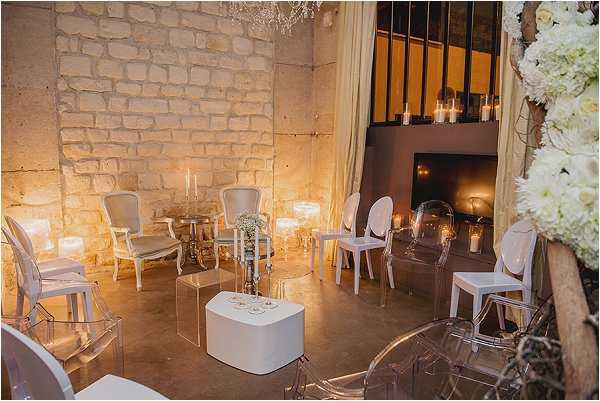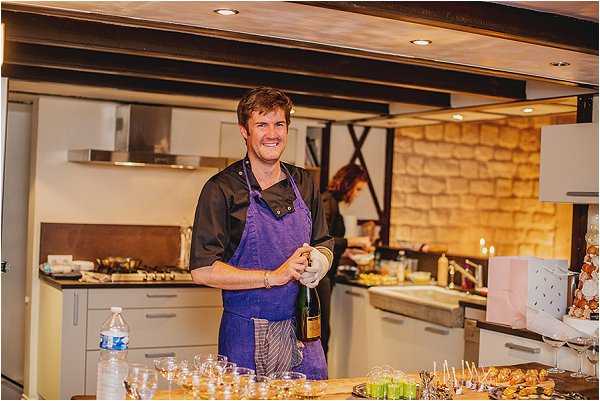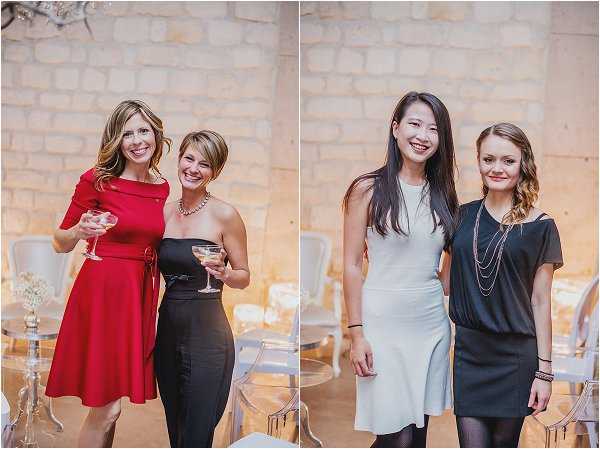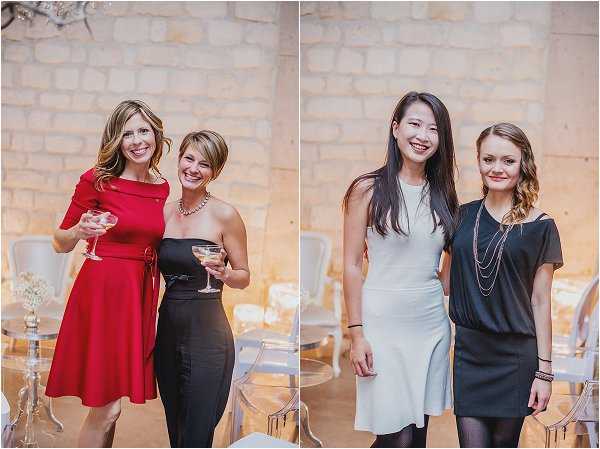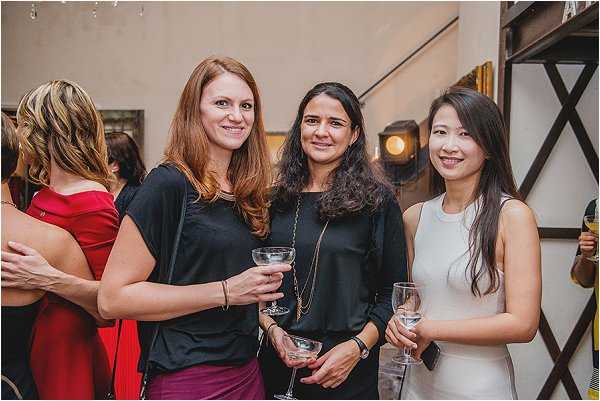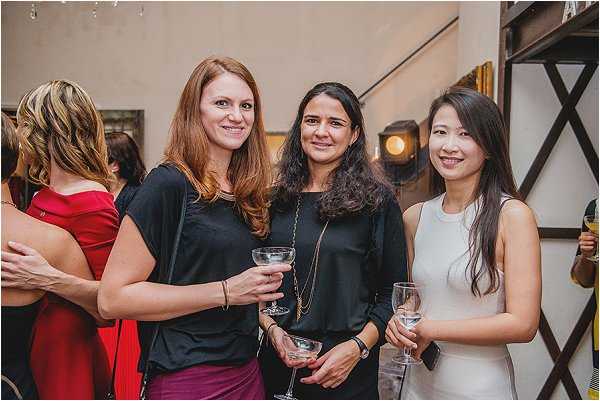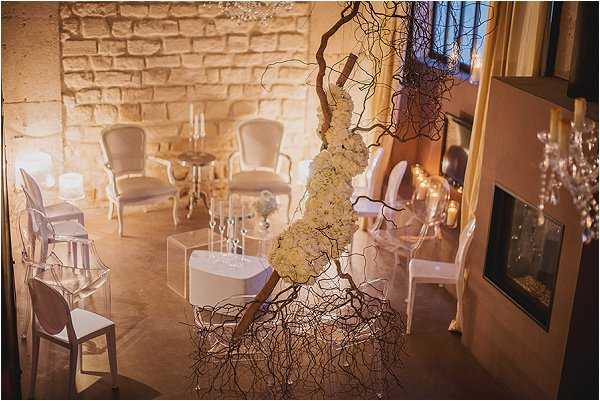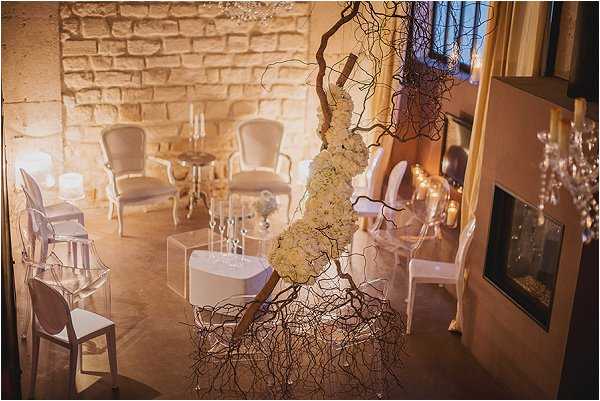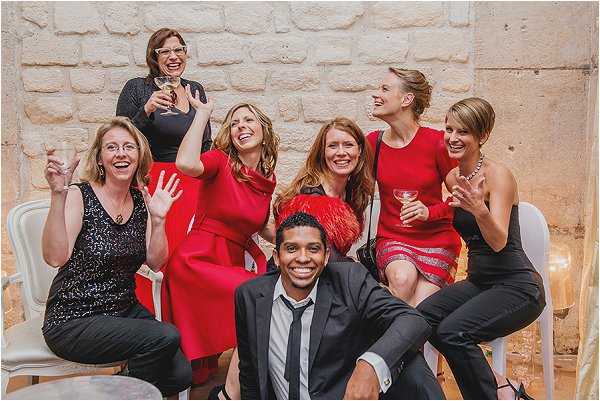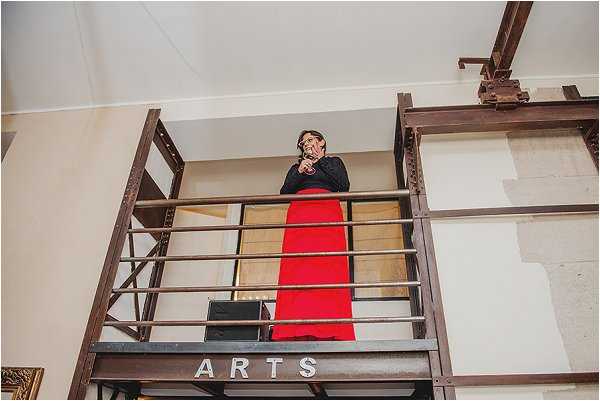 And of course my guests all received a luxury swag bag full of wonderful gifts, see full list of contributors below.
And the wonderful film by Gione da Silva is below.  You will notice an outfit change by me and very tired eyes of Billy and I during the interviews, but you will have to forgive us, we did the interviews at 3am once the breakdown of the event had taken place!
If you have a write up or your own pictures from the event do leave a comment below.
Credits:
Photography: Claire Morris
Florist & Event Planner: Luxe Paris Events
Venue: Habitat Parisien
Videography: Gione da Silva
Catering: Chef Kent of Picnics in Paris
Live Entertainment: Little Soul Club
Make up and Hair: Victoria Farr
Branding & Stationery: Ever After Press
Furniture: 7events Production
Coupes Hire: Options
Croquembouche: Pierre Hermé
Swag Bag Contributors:
Destination Wedding Academy
Ever After Press
Victoria Farr
BerinMade
Hip Hip Hooray
Lipcote
PaperKnots