When it comes to selecting the perfect attire for the mother of the bride, an array of splendid options and ideas awaits. It is crucial to discover a dress or ensemble that effortlessly harmonizes with the wedding theme, reflects your personal style, and complements the overall color palette. Allow us to present you with some exquisite concepts and possibilities for the mother of the bride:
The bride's mother is urged to wear something she and her daughter adore.
Embrace Graceful Curves with Plus Size Mother of the Bride Dresses:
Celebrate your unique beauty with an exquisite range of plus-size dresses tailored to accentuate your curves and highlight your radiance.
Explore designs that effortlessly blend style and comfort, providing a perfect fit and allowing you to move with poise and confidence.
From flowing A-line gowns to tastefully structured sheath dresses, revel in the myriad of options that enhance your natural allure.
Elevate Elegance with Sophisticated Mother of the Bride Dresses: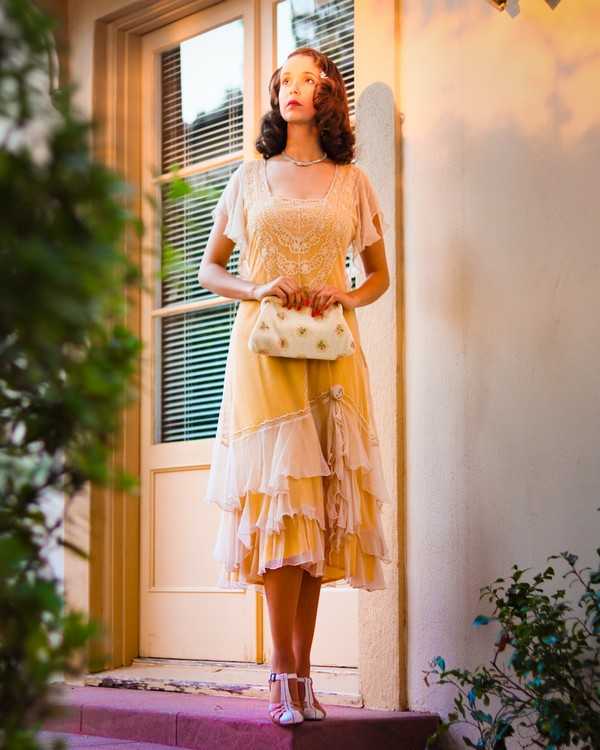 Embody timeless sophistication with a selection of elegant mother of the bride dresses that exude grace and refinement.
Delight in luxurious fabrics like delicate lace, silky satin, or flowing chiffon, carefully crafted to envelop you in a regal aura.
Choose from an array of classic silhouettes, such as tasteful ball gowns, demure midi dresses, or chic two-piece ensembles, evoking an air of timeless elegance.
Bask in Champagne Hues with Enchanting Mother of the Bride Dresses: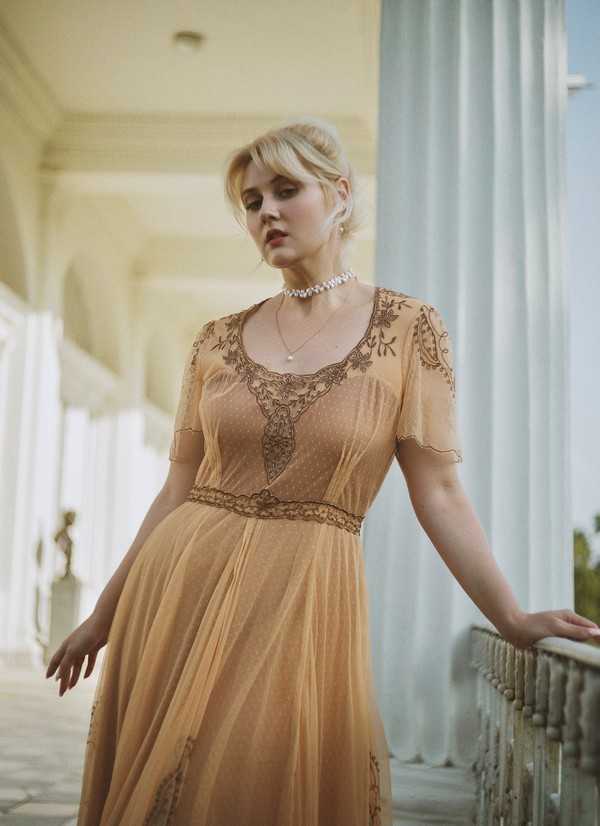 Illuminate the celebration with a touch of opulence by adorning yourself in a champagne-colored mother of the bride dress.
Revel in the warm and inviting tones of champagne, exuding a sense of luxury and refinement.
Choose from flowing gowns with cascading layers, charming sheath dresses with intricate beading, or sophisticated tea-length designs that capture the essence of timeless beauty.
Embrace Classic Charm with Tea Length Mother of the Bride Dresses:
Discover the enchanting allure of tea-length mother of the bride dresses, exuding a sense of vintage charm and timeless elegance.
Embrace the versatility of tea-length styles, which effortlessly transition from formal to semi-formal occasions.
Delight in flowing skirts that gracefully skim the calf, intricate lace bodices, and delicate details that lend an air of grace and sophistication.
Summer Mother Of The Bride Dresses
Summer is among the busy year for weddings, and selecting a dress that can withstand the heat while conveying your special status as the bride's mother may be demanding.
Short sleeve mum of the bride outfits, or dresses with sleeves in general, are a popular request for a dress for the wedding!
Many mother of the bride outfit designers now realize the desire for a little sleeve covering. Many stunning and sophisticated mother of the bride outfits with sleeves are available!
So, What Is The Mother Of The Bride Supposed To Wear?
Usually, the mother of the bride's dress should compliment the bridal party's colours (though not necessarily match them exactly).
As a result, it's better to wait until your daughter decides on the bridesmaids' outfits before you start shopping.
For example, if she requests that her attendants wear black summer dresses, you could opt to wear something silver or grey.
The impact of this form is reducing and lengthening; the bustline cinch generates a robust and thin waist and a lengthier line of billowy material from breast to hem than if you tighten the dresses at your (lower) waist and hips.
Because empire waist gowns lengthen the wearer's frame, this plus size dress is ideal for ladies who want to draw attention away from their waist or hips and onto their busts.
Long Mother-Of-The-Bride Dresses
The mother of the bride must collaborate with the mother of the groom to determine if they will wear long dresses.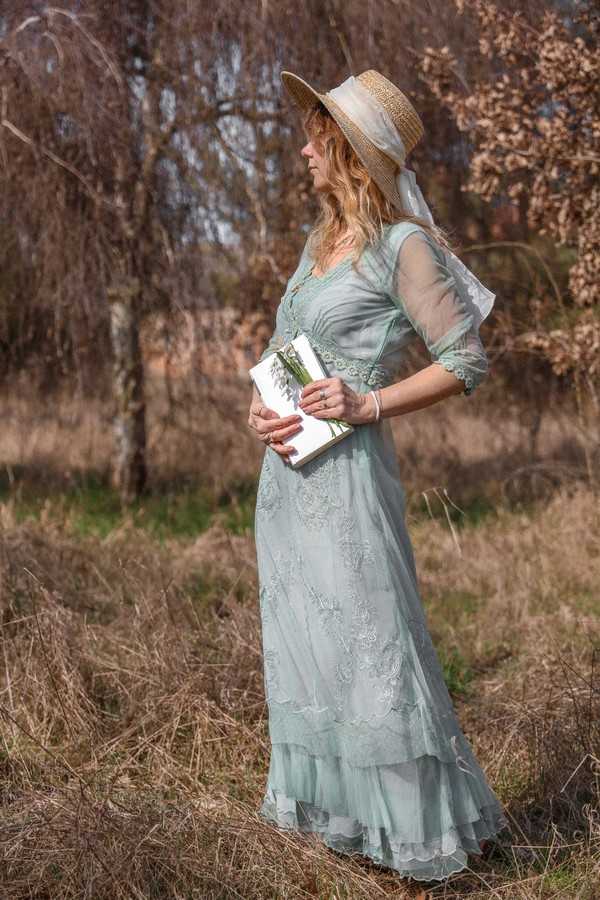 Mother of the bride attire might be challenging to master. Mum wants to feel classy and attractive, but she also has to consider the outdoor wedding venue, theme, and cooperation with the bridesmaids and other mothers in the bridal party.
Mum Of The Bride Short Dresses
Every wedding is unique, and something special is required to express and commemorate the big occasion. No wedding exemplifies this more than your son or daughter's big day.
A short dress may be the right style for you as the mother of the bride or groom if the event is in a relaxed setting, such as on a beach or in your backyard.
Elegant dresses that are unexpected and amusing are perfect for laid-back marriages and unconventional outdoor wedding venues.
The attire may be dictated by the character of the bride and husband and may call for short or cocktail clothing. The mother of the groom's dresses may also match.
Mum Of The Bride Outfits That Are One-Of-A-Kind
The best idea to help you discover the right fit is to shop early—ideally, six to eight months before the outdoor wedding day, so you have time to try on measurements and make modifications.
You would not want to compete with the bride, but you may be the wedding's second star.
It is recommended to avoid the conventional "bridal" hues of white and ivory unless the bride gives permission. However, you may select a wonderful blush hue that is similar but does not compete.
True red and black are sometimes frowned upon, but you may walk gently into that territory with today's weddings.
Unique vintage mother of the bride dresses are available in various colors, including mauves and pinks, burgundy, navy, deeper white, and outfits with beaded and gold or silver decorations.
There are several designs of vintage wedding dress in plus sizes available.
What Accessories Should the Mother of The Bride Wear With These One-Of-A-Kind Outfits?
By mismatching your jewelry, you can keep your look current. If you prefer to wear a vast necklace, match it with a pair of modest, little earrings or studs.
Have fun with your purse and shoes, as they don't have to match to keep a traditional wedding vibe. For example, clutch purses come in exquisite forms, ranging from gold textured materials to silver sequins.
Most Popular Color for the Mother of the Bride
When it comes to color options, navy is the most popular among mums of the bride and groom. Other popular hues are pink and nude tints. White, black, and red are traditionally avoided.