Time to introduce another French wedding dress designer onto the blog Fanny Liautard!  In the world according to Fanny Liautard, beauty is above all synonymous with harmony, elegance and freshness. Her pure style gives the spirit and the imagination of the beholder a sense of freedom conducive to the exchange of meaningful glances as well as a marvellous complicity between enchantress and the enchanted.
Fanny Liautard began her career at Givency in 1970 and moved on to work with some of the most prestigious trademarks in French and international fashion: Lapidus, Balenciaga, Cerruti, Folie d'elodie, Infinitif and Gloria Vanderbilt to name only a few.
Fanny has dressed a range of high profile women including  Sophie Marceau (The World is Not Enough), Isabelle Adjani, Audrey Tautou (Da Vinci Code & Amelie),  Catherine Frot, Véronique Jannot, Ornella Mutti, Felicity Jones, Gwyneth Paltrow and Naomi Campbell.
© One and Only Paris Photography
© One and Only Paris Photography
In the midst of the calm and greenery, a stone's throw from the bustle of Paris, Fanny Liautard creates her collections with an audacity designed to inspire the sweetest of dreams. She draws us into a universe where she combines an Haute-Couture spirit with traditional know-how and innovative designs, which evolve with the seasons, yet resist the test of time, never resting on the laurels of conformity or futile provocation.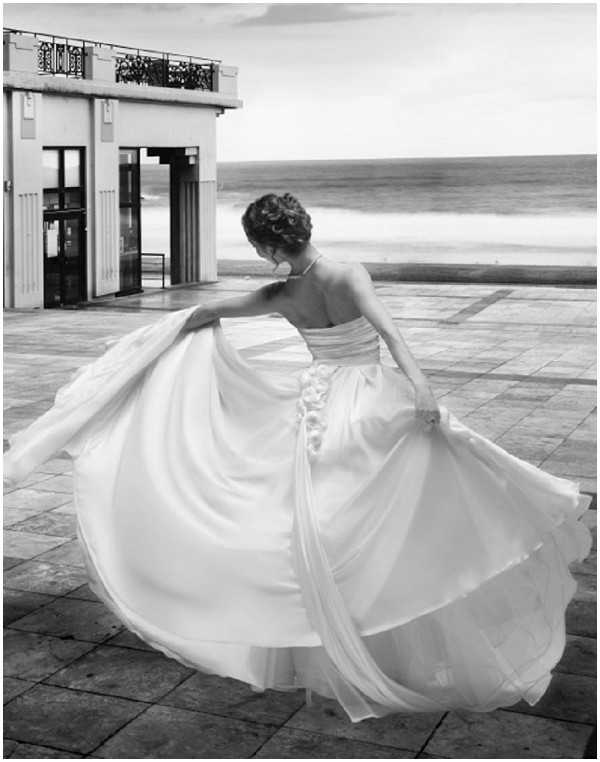 Photographe Jean Michel Berts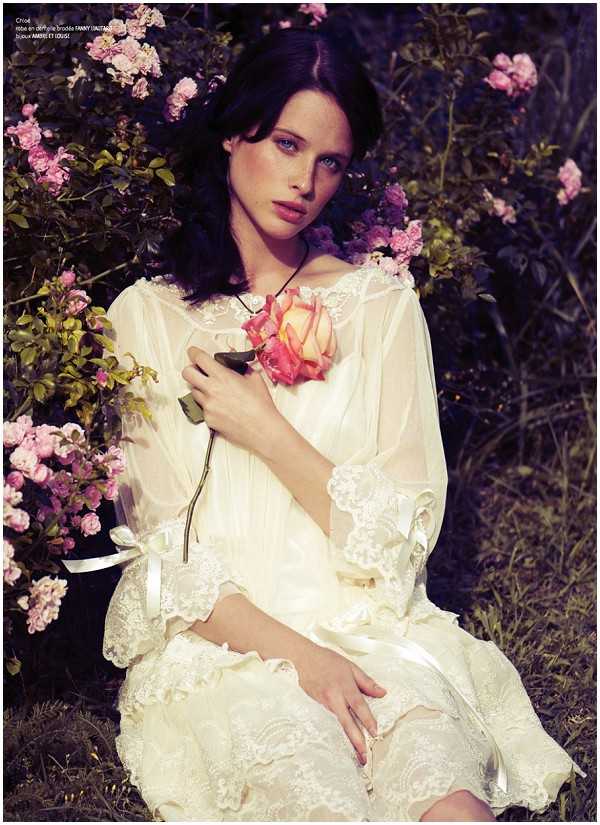 Crédit photo : Perla Maarek
crédit photo : Marcella Martial
To discover Fanny Liautard's collections is to hear a soft voice, which reveals new secrets of seduction. To witness her creative hand at work, the expression of her passion, is to witness the fulfilment of a promise full of emotion, laughter and to feel the anticipation of a fantasy sure to follow.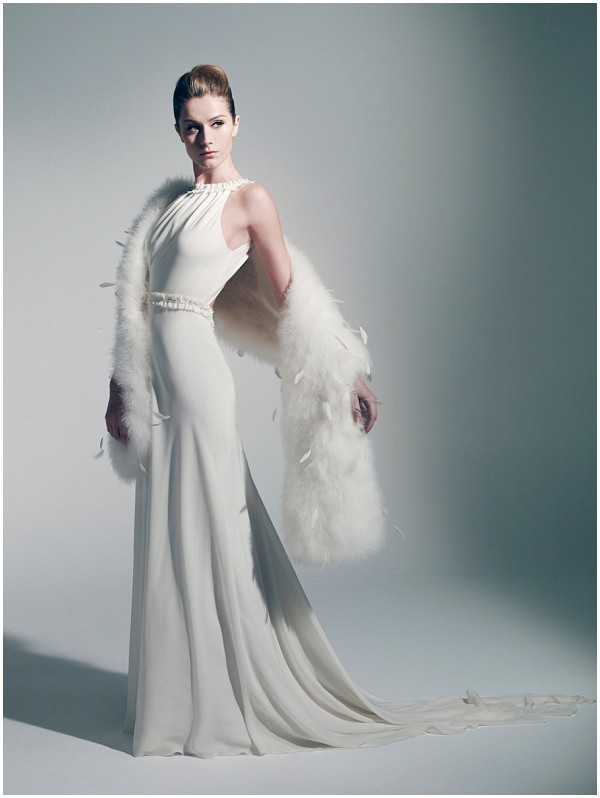 Crédit photos : Romain Cabon
Photographe Andy Julia
Fanny does not have a "collection" but creates bespoke Haute-Couture gowns specific to each bride.
To find out more about Fanny Liautard's bridal wear and design process visit www.fannyliautard.com/