The Little White Dress is coming!  It's attack onto the fashion market is 3 fold:
taking bridal inspiration from Kate Middleton and having a second change into dress for the reception;
the new cocktail inspired little white dress is one of the hot trends in bridal wear in 2012; and
the little black dress has been demoted to the back of the wardrobe and it's white alternative is here for summer and to stay!
Now not to forget that I am writing on a destination wedding blog, the short white wedding dress is ideal for those summer weddings in hotter climates including beach and garden weddings. A LWD also has the large benefit of being easier to transport and less problems with creases and steaming at your destination.
But not matter what your inspiration for the need a LWD in your life – I thought I would give you a browse through my LWD lookbook.  Just like the LBD the correct style to compliment your figure can mean that the LWD can become a timeless favourite in your wardrobe.
First up is one of my favourite bridal LWD from Cymbeline as featured in the Cymbeline 2012 Collection.
I love this dress by Coast, but a long gracious neck and elegant shoulders required.
BCBG Maxazria
Lanvin
Suzi Chin for Maggy Boutique
And for those who are looking for a more reasonable addition to their wardrobe.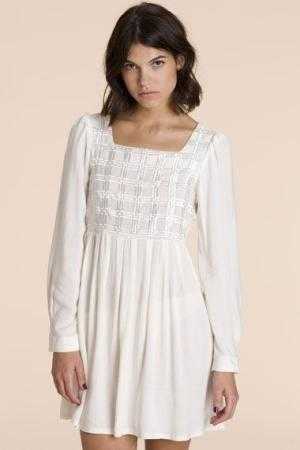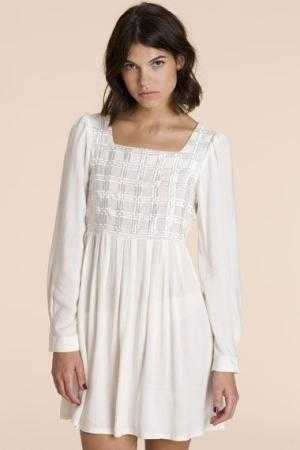 Urban Outfitters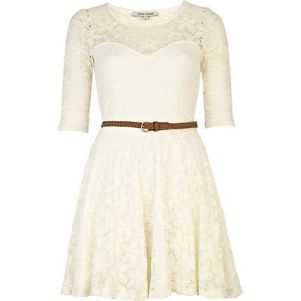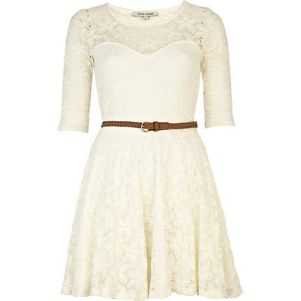 River Island
Dorothy Perkins
Happy Shopping!
Monique x x