When I first discovered Cymbeline 2012 Collection, Paris I fell in love with the story of the three sisters and the archive of designs created over 40 years.
The success of Cymbeline begins with this premise and with the story of three sisters who decided to revolutionise the fashion in wedding gowns. That was a little more than thirty years ago, in Nemours, in the heart of Seine et Marne, France.  Most wedding attire at the time was formal and lacking any originality. In order to update the concept of the Big Day, the three sisters combined their dressmaking skills, suffusing them with childhood memories and set up their own manufacturing workshop in an old 17th mill.
They designed their very first gowns, full of freshness and fantasy, created for a modern and romantic bride. But it was not just a question of designing fancy costumes, Evelyne, Chantal and Monique insisted on quality and concocted a happy blend of craftsmanship and little girl's dream. For every new gown, they adopted the most elaborate manufacturing methods, kind used in Haute Couture.
In a few years, the Cymbeline brand asserted itself on the market thanks to its creativity and to the quality of design.In the tradition of haute couture, these modern women, in tune with young women's needs were able to fashion forms and master the art of cutting, which led then to invent even more graceful silhouettes and to build a whole new world in the name of love and beauty.
For this miniature, family-run multinational, the challenge pays off. By surrounding themselves with young talents with an ability to capture the house style again and again, they make their romantic, contemporary mark on the world market. And in thirty years, by dint of its excellence and bold creativity, the brand rises to the ranks of the top in the field of bridal design.
Present throughout the world, the three Cymbeline sisters have given thousands of brides-to-be the chance to share their dreams by combining quality, grace and originality. Today, the mill in Nemours is a trusting international concern and continues unabated to develop its excellence in pursuit of perfecting the big day.
Cymbeline celebrate their 40th year in business, and their new collection  2012 which continues to focus on marrying their two strengths – designing gowns which are both traditional and innovative.
The mixture of silhouettes, fabrics and textures combined with a retro feel, provides a collection that is suitable to a wide variety of body shapes and sizes and there are many that I would love to try on.
Introducing Cymberline 2012: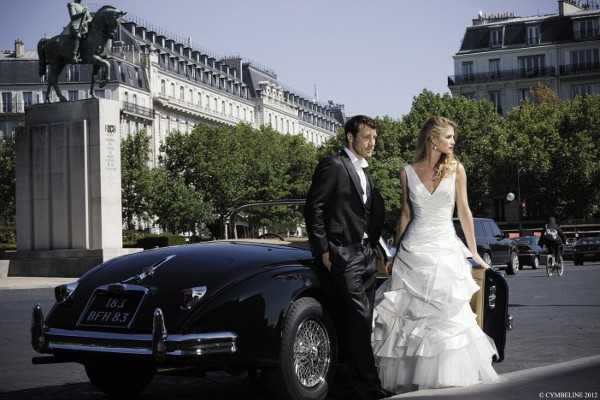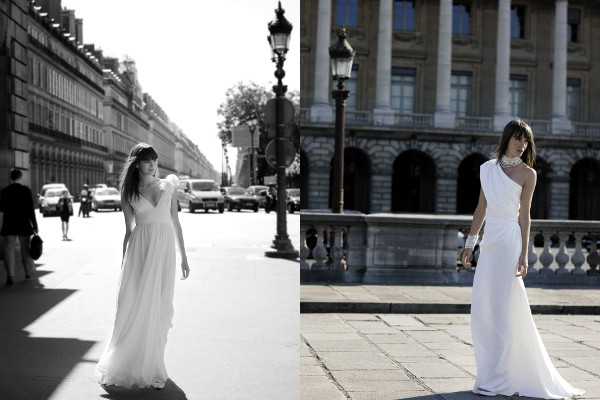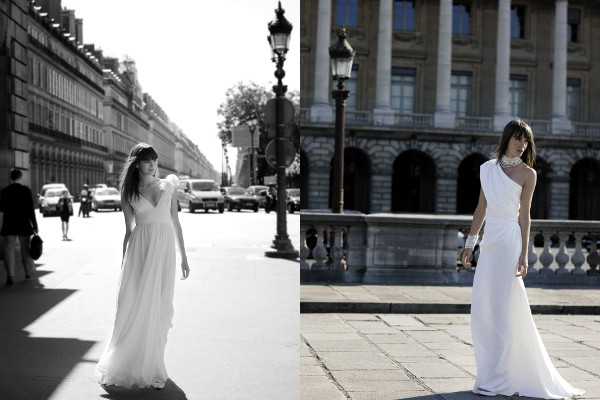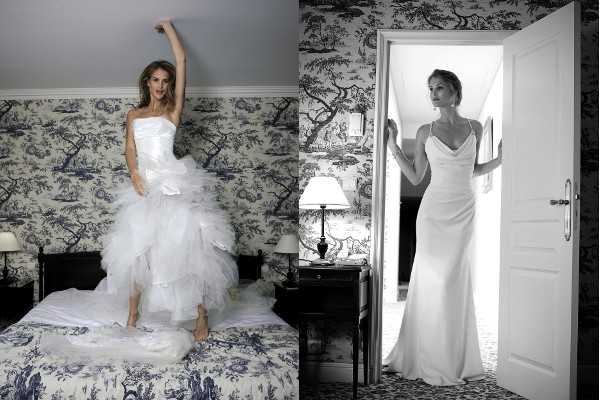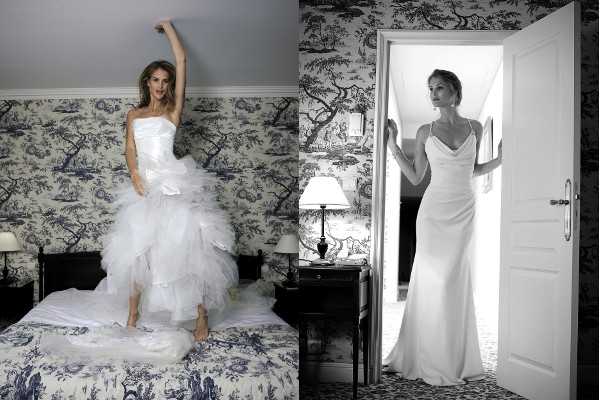 When I first saw the collection I was immediately drawn to the next dress Fay and the photo.  I love that the dress embraces the female silhouette although I am not sure it would work on my 5.4 proportions and you would have the be a little 'cheeky' to wear the dress.
Pioneer and Japanese fashion icon, Ms. Hanae Mori founded her Haute Couture House in Paris in 1977 thus becoming the first foreign woman designer member of the Chambre Syndicale de la Couture Parisienne.  She has received numerous awards in Japan and France with the Cross of Chevalier of Arts and Letters in 1984 and the title of Chevalier de la Legion d'Honneur in 1989.
This famous fashion House celebrates its return to Europe through the Wedding Dresses.   Ms. Mori has chosen for a second season the company Cymbeline and its ladies Designers to create this line that will be in her image, feminine and refined.  Silk faille, Crepe, taffeta, lace from Calais will be worked to reinterpret codes legendary Madame Hanae Mori.
This collection will be shown at international fairs in Paris, Barcelona, London, New York and will then be distributed exclusively through the Cymbeline network of shops in the Galeries Lafayette Haussmann in Paris starting from September 2011 as well as in a selection of the best French and international wedding boutiques and salons.
A sample of Hanae Mori Collection:
Cymbeline currently has boutiques in many countries including France, Belgium, Spain, Switzerland and the United States, but don't worry if you are in the UK as the fabulous dresses are available in a number of bridal retail outlets.  Use the Cymbeline online retail locator to find your nearest retail outlet.
I would love to hear from any Cymbeline brides and see your wedding pictures.