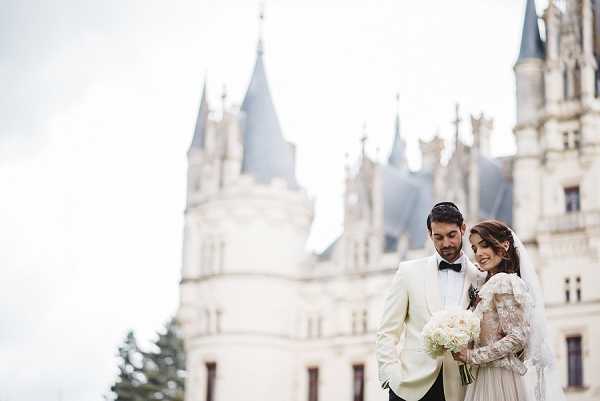 Whisked Away: A Glimpse of Dreamy I Do's at France's Chateau Challain
Today we are off to a fairytale wedding venue in France for some of our favourite weddings from Chateau Challain France. The chateau which is set in 72 acres of pristine Loire valley countryside, offers up the opportunity for you to create your very own, one of a kind fairytale wedding!
There is no such thing as a "typical" wedding at Chateau Challain. Especially when you start the day waking up in one of the 21 luxurious suites that the Chateau has to offer. Cynthia and Brett, who between them have over 30 years wedding planning experience, can handle every aspect of the weddings held at Chateau Challain, with no request being too elaborate!
We want to take you on a tour of this beautiful wedding venue through some of our gorgeous weddings from Chateau Challain France…
So let's kick things off with this beautiful:
Fairytale Luxury Wedding Venue Chateau Challain France
Patricia and Andrew decided on one of the Chateau's gold packages with a few bespoke additions. Spoiling their guests with all the elegance that only comes with a Chateau Challain wedding. Check out their gorgeous Fairytale luxury wedding which was captured by Janis Ratnieks…
Galia Lahav Dream Wedding at Chateau Challain France
At Chateau Challain all weddings, like all couples, are truly unique. Every couples' experiences reflect their individuality and bring out their natural expression of a love. Chateau Challain had the delightful experience to host a marvelous summer wedding for the very special couple James and Christine. Check out their dream Real Wedding at Chateau Challain which was captured by Anne Bequette…
Unique Chateau Challain Destination Wedding
Cynthia and her team created the most beautiful day for Bashir and Shirin who had traveled all the way from San Francisco for their destination wedding. They'd never been to France before but when they came across this enchanted French Chateau. They just knew that this was the place they would say "I do" along with their closest family and friends to celebrate! Check out this unique Chateau Challain Destination Wedding captured by Flavio Bandiera…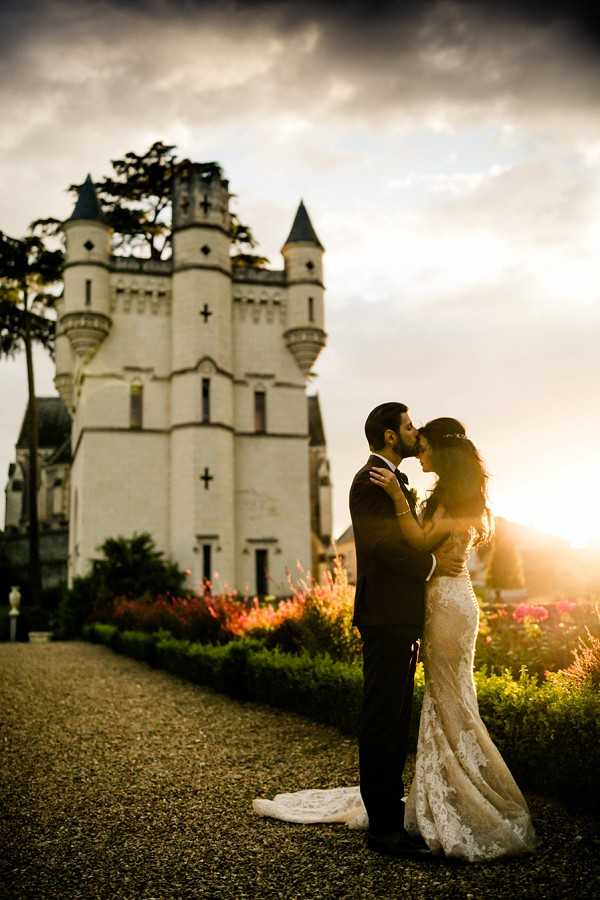 Jewish Wedding at Fairytale Chateau de Challain
Are you looking for a fairytale chateau for your Jewish Wedding, then look no further than the breathtaking Chateau de Challain nestled in the beautiful Loire Valley. For all the inspiration check out this Jewish Wedding at Fairytale Chateau Challain captured by Divine Day Photography.
Wanderlust Inspired Chateau de Challain Wedding
This stunning chateau is the perfect addition to any fairy tale wedding and Taylor and Jasmine's day was just that. This gorgeous pair and their family and friends traveled from afar to celebrate with them for an unforgettable moment. Our beautiful bride wore a strapless Amsale gown with a pair of Stuart Weitzman heels. While her groom wore a customized tux by Beckenstein. To see their full day from start to end check out their Real Wedding at Chateau Challain which was captured by Janis Ratnieks Photography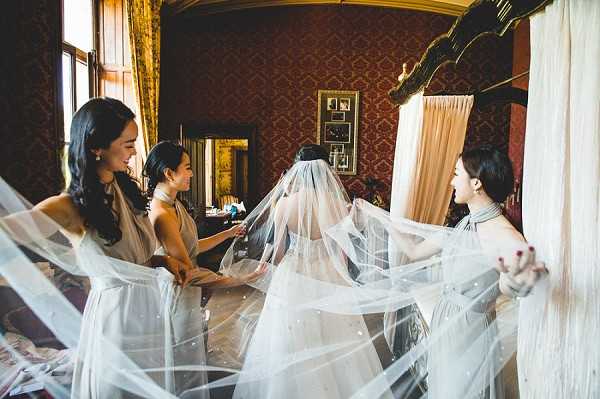 Real Life Wedding Chateau de Challain, France
Last but not least of our weddings from Chateau Challain France. Berglind and Thor's wedding as with many French weddings the celebrations lasted more than a day with guests arriving from Iceland the day before and enjoying a barbeque in the Chateau's grounds. The wedding day itself included the ceremony held outside in a beautiful gazebo in the Chateau grounds. Followed by cocktails while the bride and groom went for a mini photoshoot in the Chateau grounds. Check out their gorgeous day which was captured by Janis Ratnieks…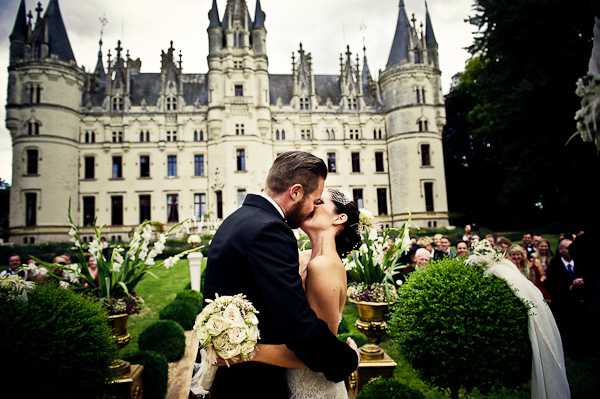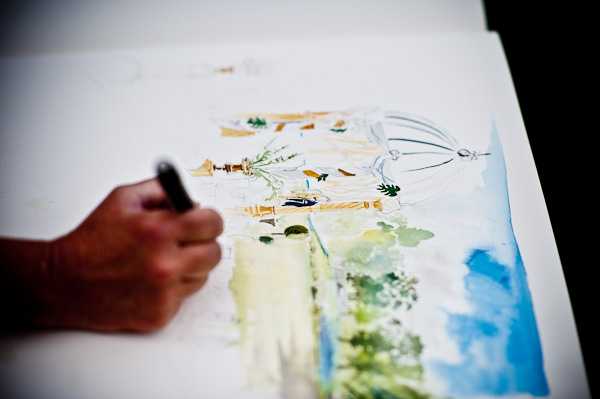 After all those stunning weddings from Chateau Challain France we'll now hand you over to dream-maker Cynthia to find out more about the Chateau and how it became the fairytale wedding venue it now is…
If you think that Chateau Challain may be your dream wedding venue, then visit their website to find out more information.