Today's post takes us on a trip for a real life wedding Chateau de Challain for Berglind and Thor's wedding.   As with many French weddings the celebrations lasted more than a day with guests arriving from Iceland the day before and enjoying a barbeque in the Chateau's grounds.
The wedding day itself included the ceremony held outside in a beautiful gazebo in the Chateau grounds followed by cocktails while the bride and groom went for mini photoshoot in the Chateau grounds.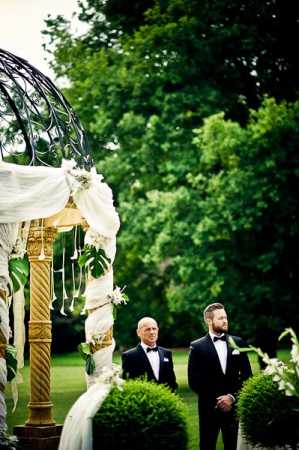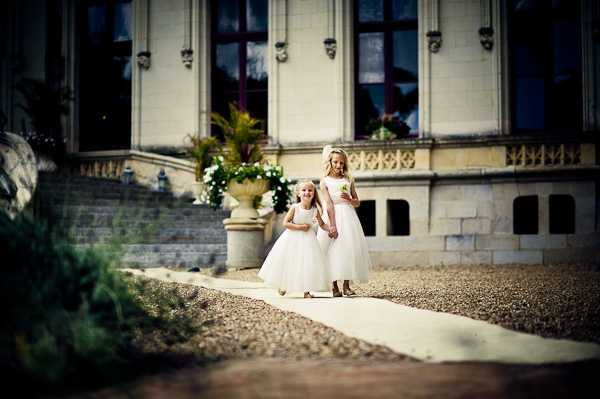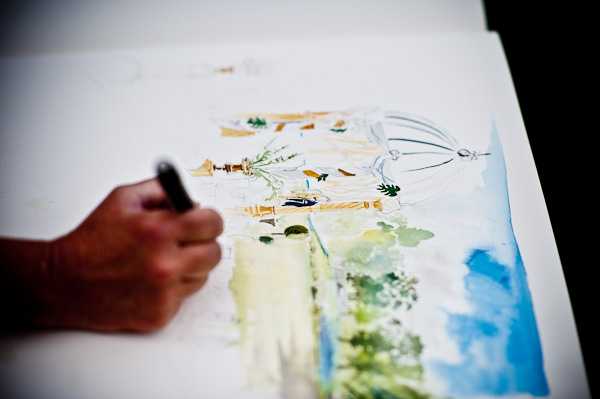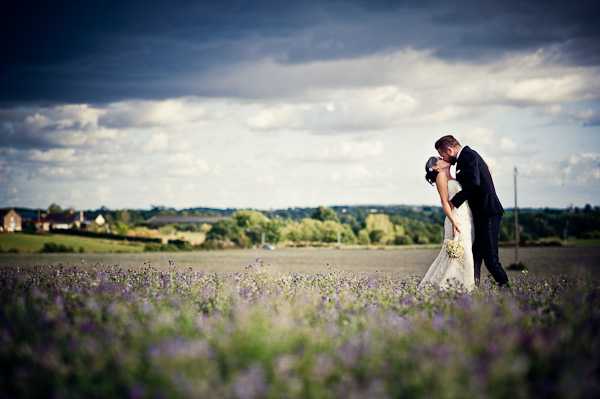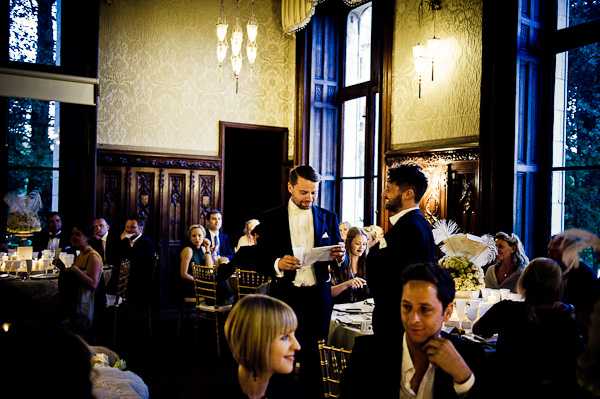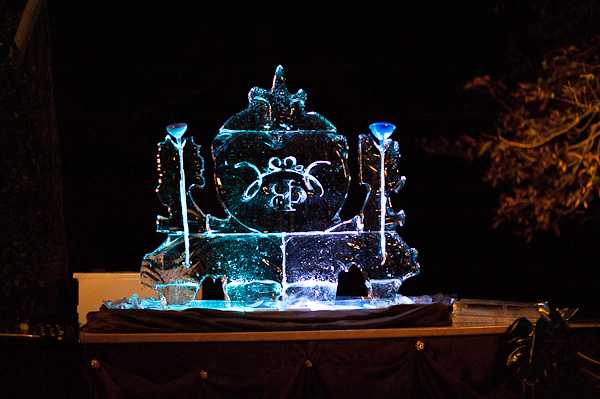 There are so many wonderful aspects to this wedding from the outdoor wedding ceremony, the watercolour painting, the ice sculpture and the wedding fireworks in the grounds of Chateau de Challain are  just the perfect ending to any wedding.
A big thank you to Berglind and Thor for sharing their day with us and destination wedding photographer Janis Ratnieks for the wonderful photographs.
Monique x x