Are you planning to get married in Provence, France, and you are yet to get yourself a talented and experienced wedding photographer? Well, you are in good hands. This post is about the top 6 wedding photographers in Provence, France. Provence is a magnificent region with many breath-taking views and colorful scenery. So, you need a photographer who knows the town's ups and downs, the perfect locations, and the best themes. This is so that you can be sure that your wedding will not only be beautiful to experience but even lovely to look at while scrolling through your wedding album.
So, let's begin with the first of our Best Wedding Photographers in Provence…
Airsnap Photography – Anthony listens to each couple's wishes and then incorporates his expertise of weaving their love, emotion and unique spark into a remarkable photo reportage they can cherish forever. Check out this previous post on Airsnap Photography…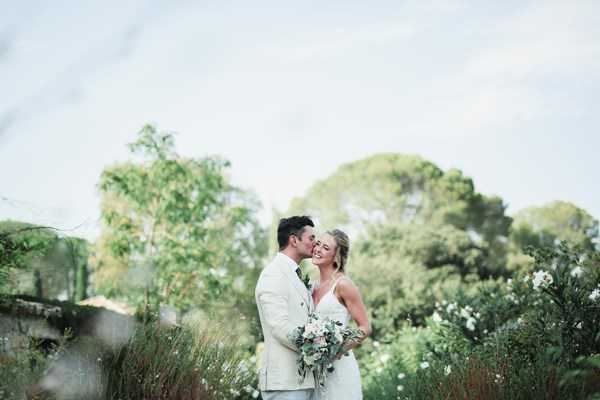 Spanish wedding photographer Jess Martinez is based in the south of France but travelling throughout Europe, Jess has photographed over 100 weddings in her natural and elegant style. Jess finds that weddings are much more than just a job and that it's a huge unique experience to capture special and candid moments in their style of photojournalism and fine art. Check out this enchanted forest styled shoot captured by Jess Martinez Photography…
Amber offers enchanted wedding, elopements and adventure photography in Dordogne, France and around the world. "I take your lead, quietly following you – taking pictures of the big and small moments. Smiles. Touches. Hugs and the in-betweens. It's my honour to thoughtfully capture the depth of your intimate wedding." Check out this real wedding captured by Zephyr & Luna Photography…
Camille Dufosse a destination wedding photographer based on the French Riviera and capturing memories since 2015, offering his couples a personal and emotional experience. He's there to make your day eternal and awaken all of your senses through his images. Check out this real wedding captured by Camille Dufosse Photography…
Wild Roses Wedding Photography where Thiebauld is your storyteller. From magical moments to laughter, from tears to hugs, photograph the uniqueness and reality of your wedding. Thiebauld is based on the French Riviera and Provence, but loves to travel. Check out this real wedding captured by Wild Roses Photography…
Clara Tuma, a photographer with over 15 years' experience shooting weddings as well as editorials for international magazines and ad agencies. Her style is a combination of documentary and fine art, enjoying capturing the moments when everyone is relaxed and natural. She won't miss shots of all the stylish details that you or your planner have crafted.
We know one of these 6 Best Wedding Photographers in Provence will capture your wedding in a way that captures the essence of you both and a moment you'll treasure forever.
To view the 6 Best Wedding Photographers in Provence vendor profiles, visit our extensive directory.