Good Morning lovelies, it's nearly the end of the week and today on the blog we have a Real Wedding at Chateau Saint Georges and it is oh so chic. We love French chic style here at FWS and this couple have kindly shared their wedding day with us featuring elements of the brides Filipino culture. The wedding was planned by Life Events which came through in their lavender inspired table setup. This bride chose to wear a detailed Pronovias gown which we absolutely love, so many details have been captured by Camille Dufosse Photo. So let's get straight into it…
Would you believe it that this couple once lived 9000 kilometres  apart from each other? With Angelica being Filipino and Meryl being French this was quite the case for 6 years.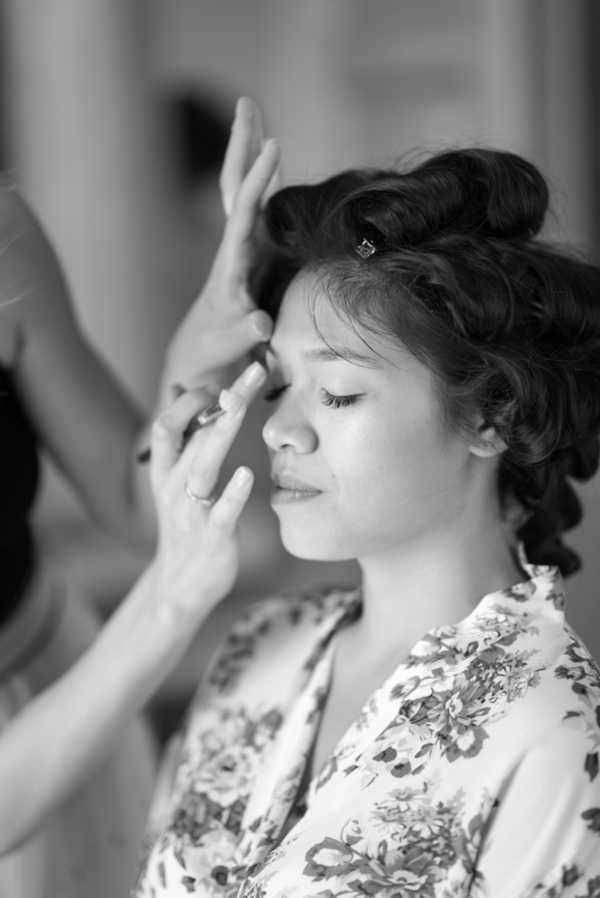 Meryl decided to pursue his studies in San Francisco, Angelica also chose to follow the same path. They ended up working at the same company which is where they met.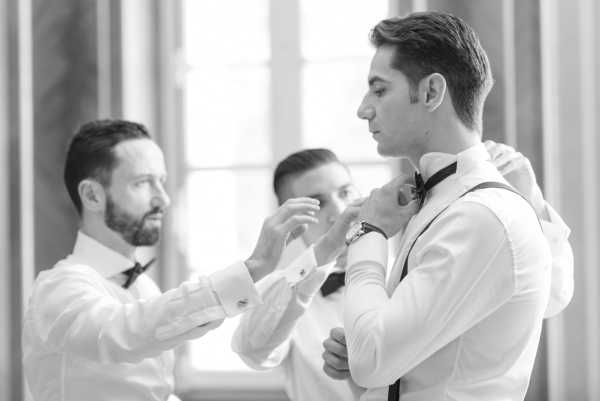 Little by little flirtatious exchanges turned into something more serious and 4 years later Meryl was offered a promotion in London. Driven on by love Angelica followed him leaving her friends and family behind.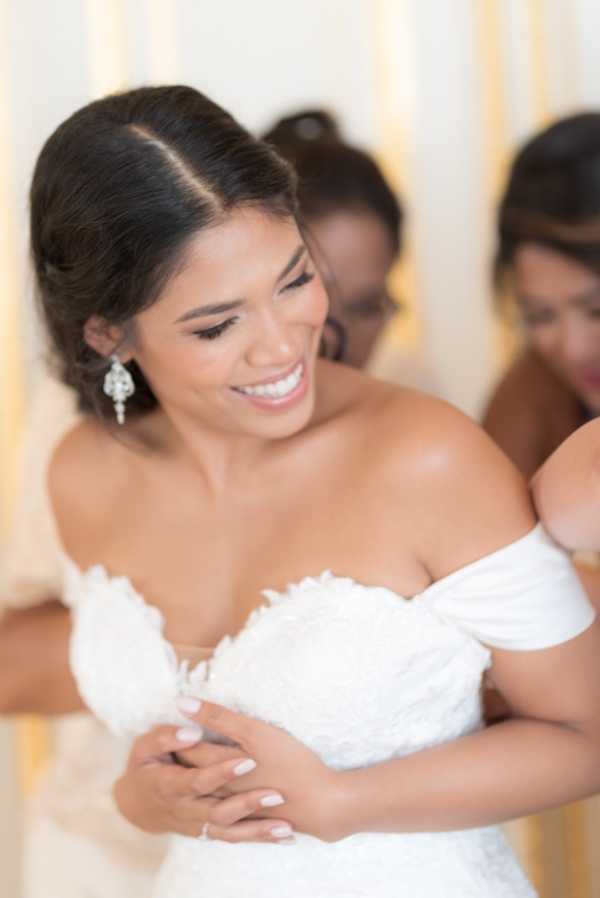 After a few months in London, Meryl decided to propose to Angelica, dreaming of a fairy tale wedding involving all of their loved ones. Following the most wonderful holiday in Provence, they decided that was where they would tie the knot.
On visiting the Chateau Saint Georges, it was love at first sight. Then, one year later, a June afternoon saw them gathered with all of their friends and family. The emotion was palpable as they hadn't seen their friends for several months or even years in some cases.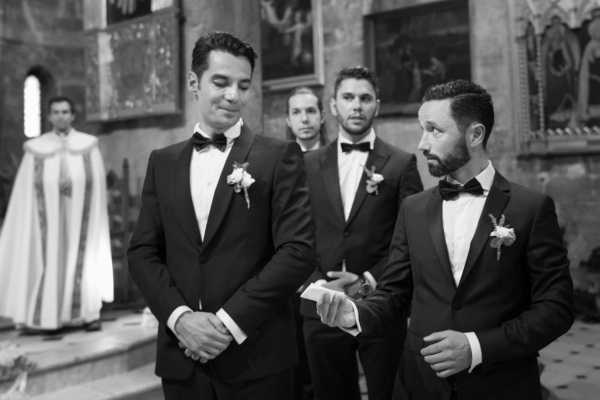 People flew in from all over the world to see the wedding at Chateau Saint Georges. Italy, France, America, Switzerland, Canada… to take part in what was the most joyous of unions. The wedding was a wonderful reflection of their personalities as well as chic French and Filipino culture…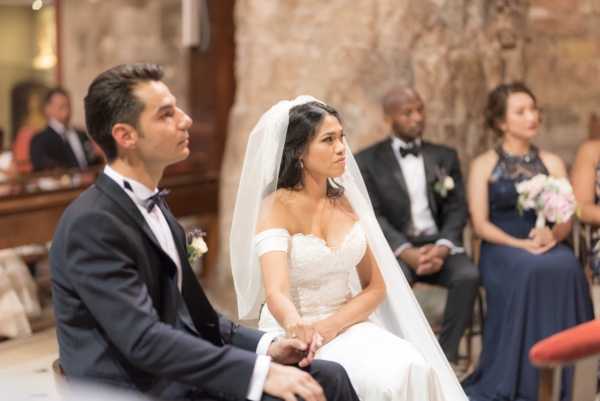 Smiling faces were everywhere to see as well as tears. Not only were tears shed by guests but above all by the newly-weds who had crossed the globe to be together. Overwhelming emotions and a huge celebration, so much so that after proceedings the groom ended up in the chateau swimming pool in his full wedding suit.
Festivities went on until the small hours of the morning at Chateau Saint Georges and the following day everyone enjoyed a boat trip with the happy couple before going their separate ways.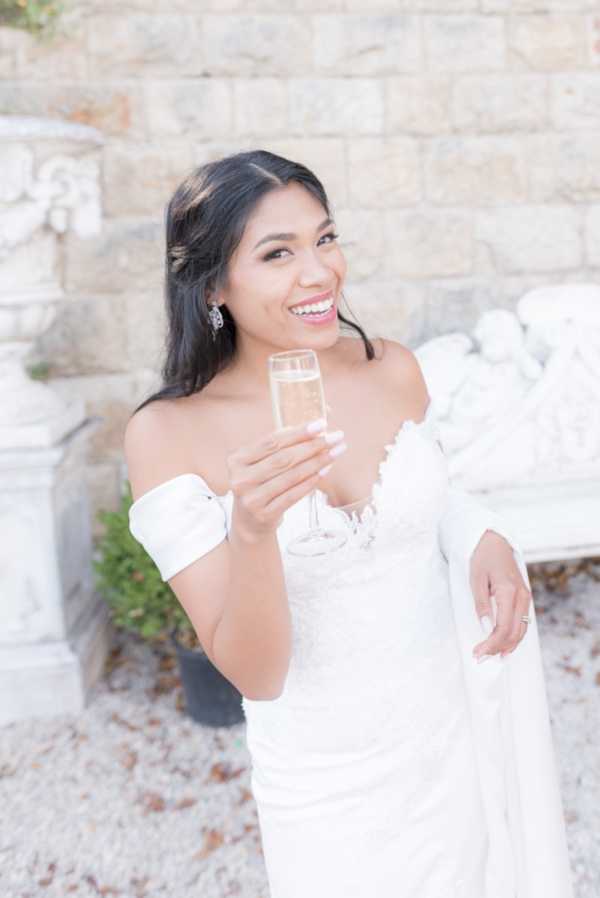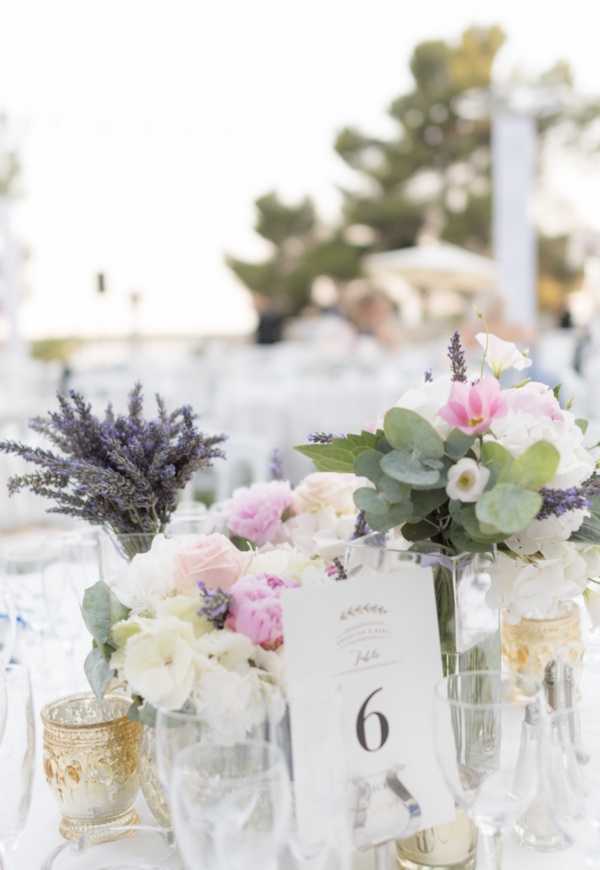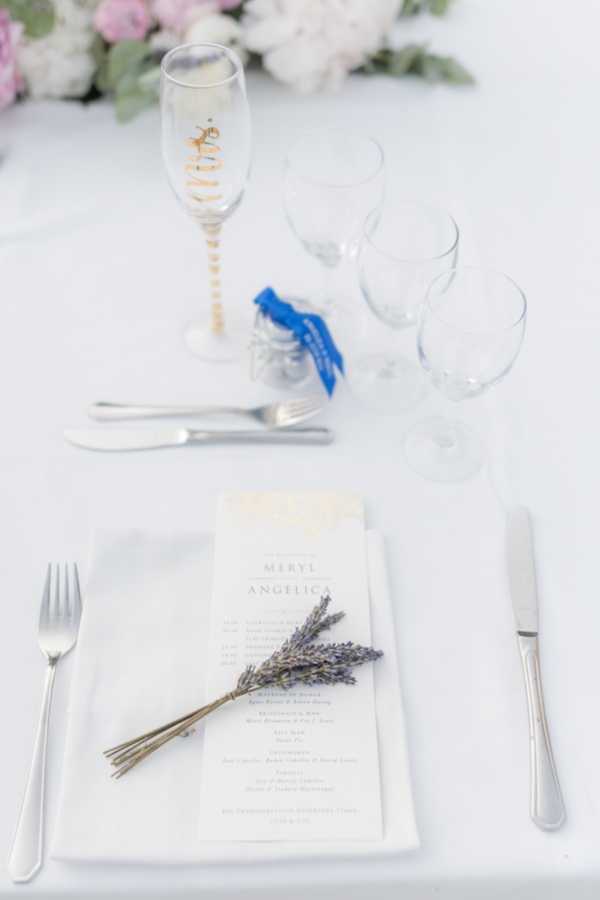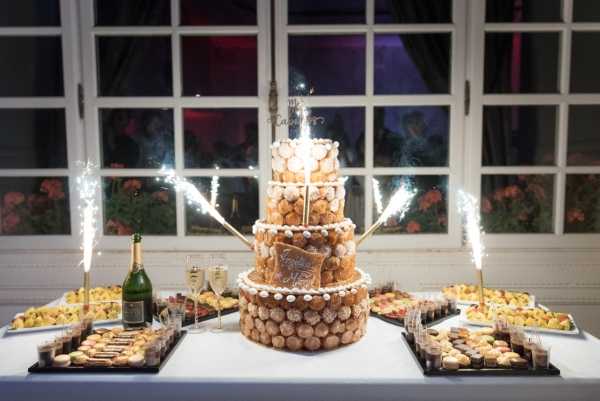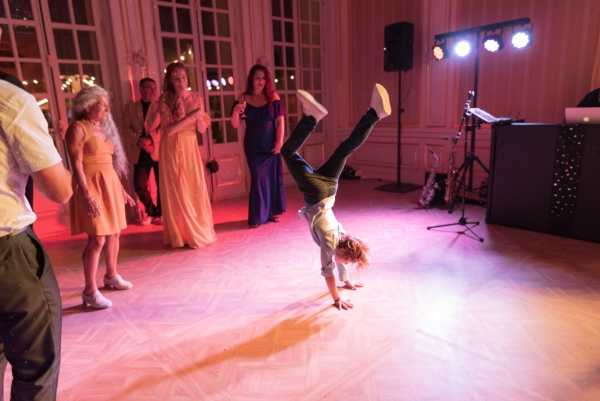 We want to say a huge congratulations to both Angelica and Meryl, we wish you many years of happiness together. Thank you to Camille Dufosse Photo for sharing these images with us.
Real Wedding at Chateau Saint Georges Snapshot

Wedding Vendors
| Photographer Dufosse Camille Photo | Wedding Planner Life Events | Brides Dress Pronovias | Catering deboucheenbouche | Hair and Make Up Makeupriviera | Venue Chateau Saint Georges |