Today's wedding venue France spotlight takes us to the East and the 19th Century Chateau de Divonne located 15 minutes from Geneva between Lake Geneva and the Jura Mountains.  Set within a 22 hectare park in the shadow of Mont-Blanc mountain range and Lake Geneva, Chateau de Divonne could be the French Château backdrop for your wedding day.
Available for exclusive hire Château de Divonne's staff can tailor craft every detail for your wedding day, from decorations to the award winning cuisine and the perfect French wine accompaniment. Exclusive use entitles you and your guests private access to the banquet room, the lounges and the 33 bedrooms within the Chateau.
French Wedding Style Blog – Photography © –

Grandes Etapes
On the day of the wedding great your guests with an aperitif on the terrace facing Mont Blanc or in one of the period lounges.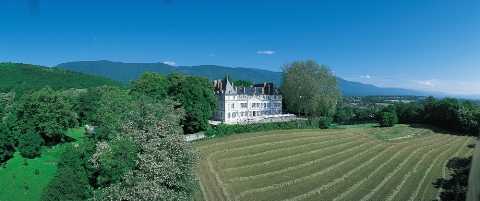 The ceremony itself can be conducted in the old Cellar or within the beautiful 22 hectare grounds of Chateau de Divonne.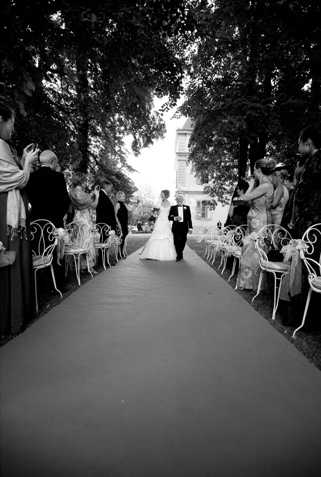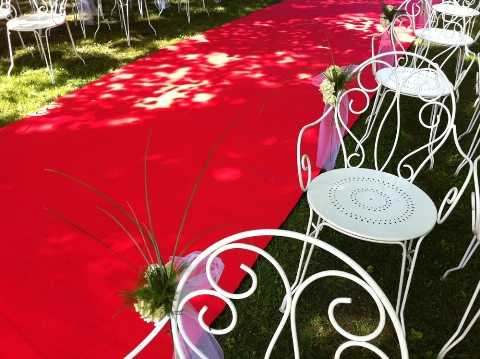 For weddings of up to 70 guests, the wedding dinner can be held within the Old Cellar of the Castle.
For weddings of up to 100 the three communicating lounges : Charles X, Vendôme and Rose can receive your guests at round tables.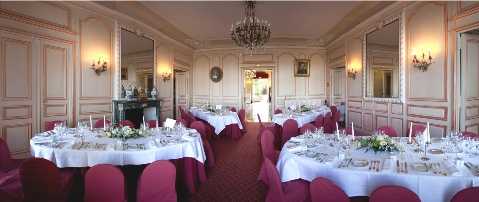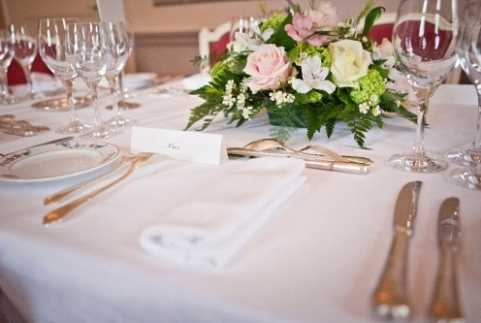 And once the dinner has been completed, you and your guests can dance the night away.
But what do other brides and grooms think of Chateau de Divonne?
"We had a wonderful 22 hours in the company of your team, and we've had nothing but praise and positive feedback on the beautiful château, setting and outstanding meal, "accord des vins et mets" & breakfast buffet. We couldn't have wished for better."
David and Karen
"We had such an amazing day and evening and everything was just perfect. Your organisation and management was superb and the service from all of the staff was incredible. Thank you so much for making our wedding really special."
David and Louise
To find out more information visit the Chateau de Divonne website.

This post was supported by Chateau de Divonne