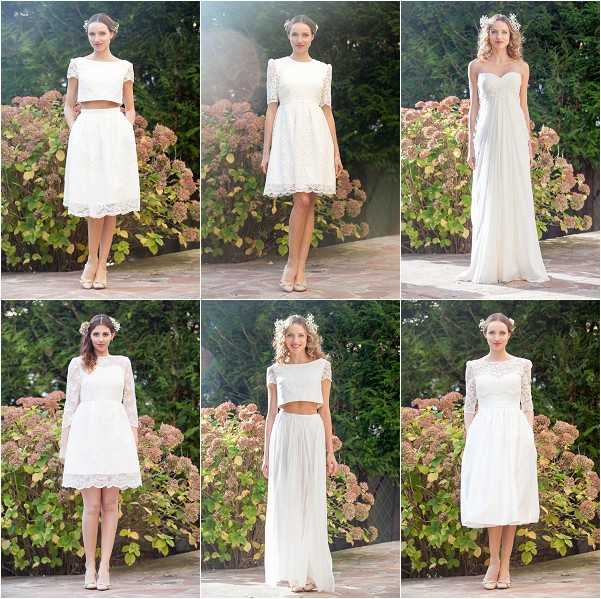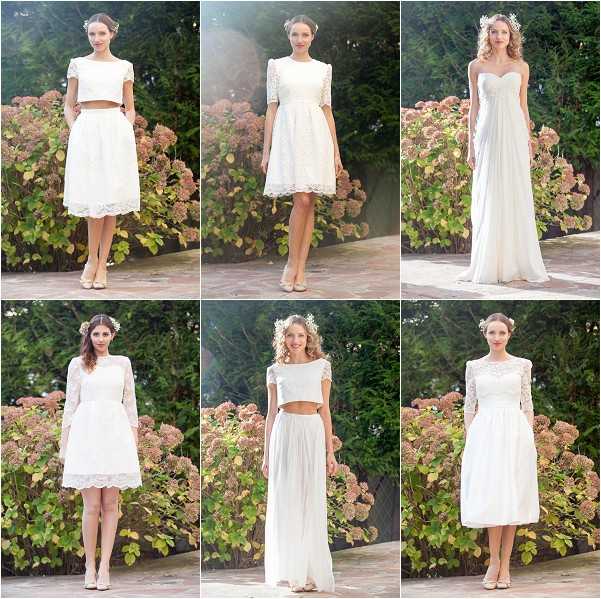 It doesn't matter how long ago my wedding was, I still love looking at bridal fashion and today we have a treat for you as we share the vintage inspired wedding dresses from
Alesandra Paris
.
The Alesandra Paris brand was started by designer Alesandra Quiqueret, a trained artists both in the UK and in Paris.  Moving first into mainstream fashion, Alesandra decided to found Alesandra Paris bridal label in order to create wedding dresses with excellent quality but at a reasonable price."
I remember it was so hard to find my wedding dress. I wanted something simple with details, something unique, and something in silk with quality but not too expensive. Well…in the end I decided to make my own wedding dress."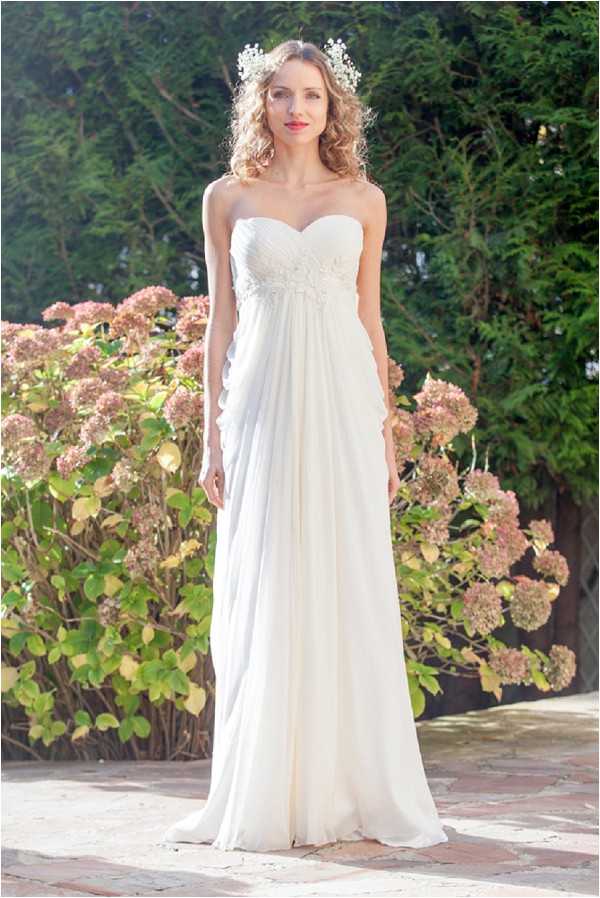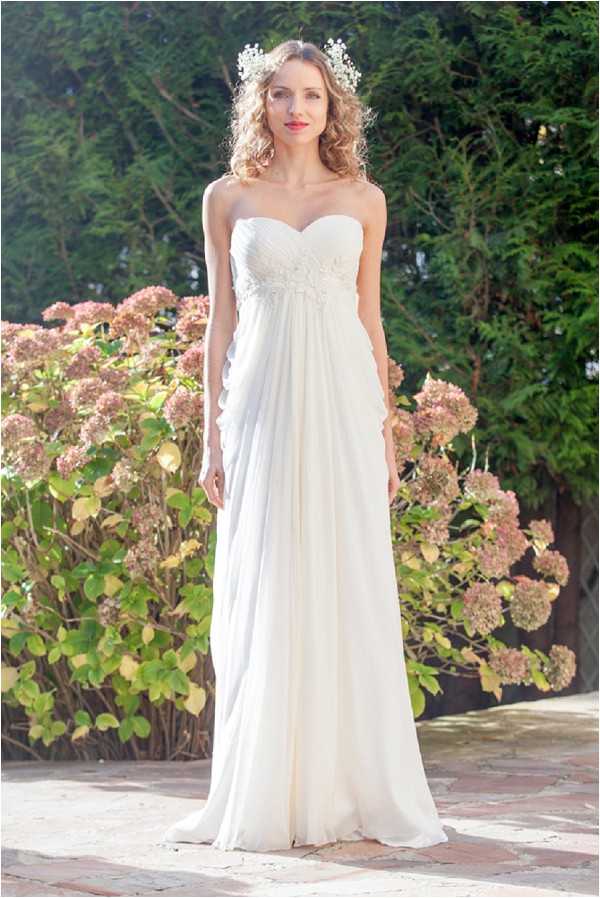 Dress: Laetitia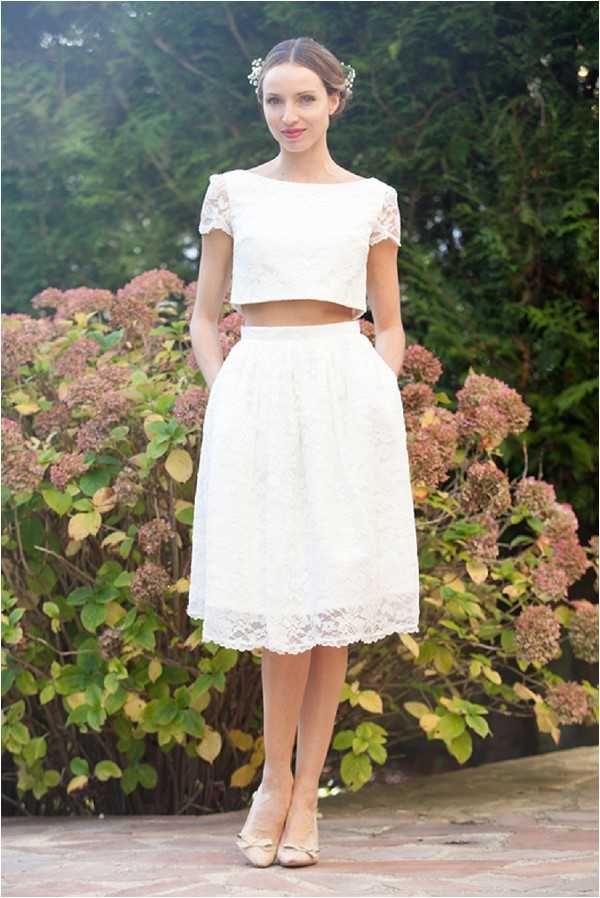 Dress: Adele
Alesandra insists the style of wedding dress should be simple, elegant, sophisticated and expects the highest quality of materials and craftsmanship. By combining the modern style, with a vintage touch and attention to details, she aims to make each wedding dress unique and one-of-a-kind.
Dress: Charlotte
Dress: Manon
The dresses are made in France, but are available online through Etsy here.   All dresses are made to order and take approximately 3 months, but if you need it in a specific time do contact Alesandra Paris and they maybe able to assist.
Dress: Aurelie
Dress: Celine
How does the process of ordering a wedding dress online work?
1ST- Contact Alesandra Paris for any customization you would like
2ND – Guidance on size and measurement chart
3RD – Dress will be made according to your personal measurements
You can see the full range of Alesandra Paris wedding dresses online here.
Photo credit: Déborah Atlan