Happy Valentine's Day!  I hope that you are planning to recognise the people closest to your heart today and have fun in all your celebrations.
How could it be Valentine's Day without taking a trip to Paris the romance capital of the world!  If you follow the blog you will know that I am a  huge fan of Juliane Berry's work and I am delighted today that Juliane has shared with us the Valentines Photo Shoot of Constance and Damien.  For their Valentine's Love Shoot, Constance and Damien brought along a lock engraved with the French word chaton (kitten in English) to attach to the Pont des Arts.  After attaching their lovelock to the bridge, Damien threw the key into the Seine River.  Très romantique!!!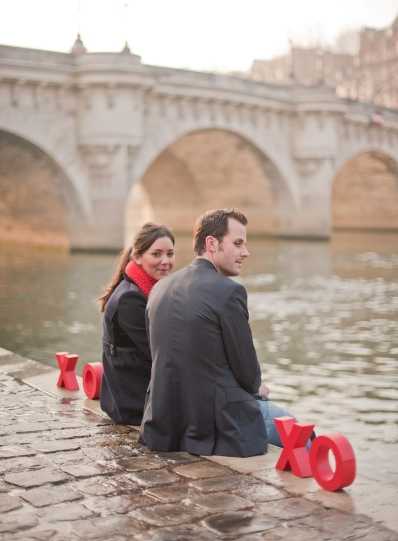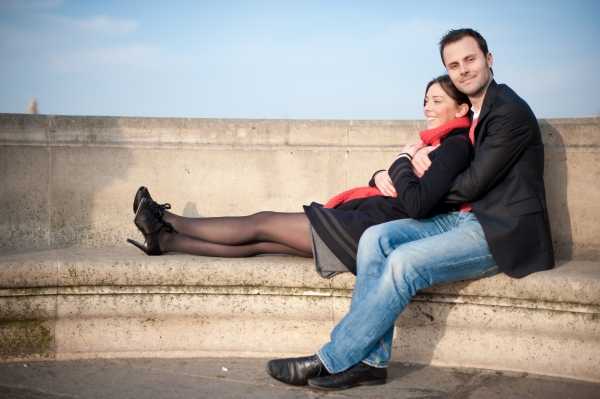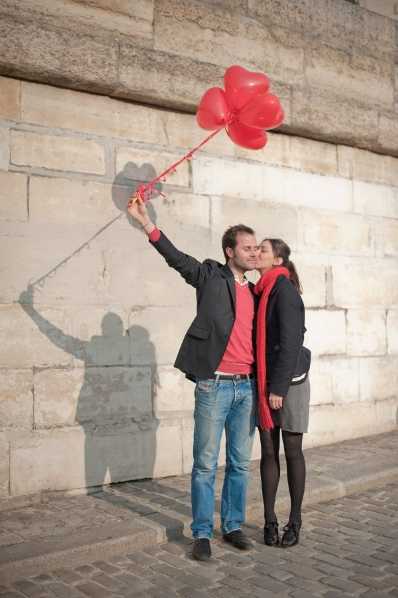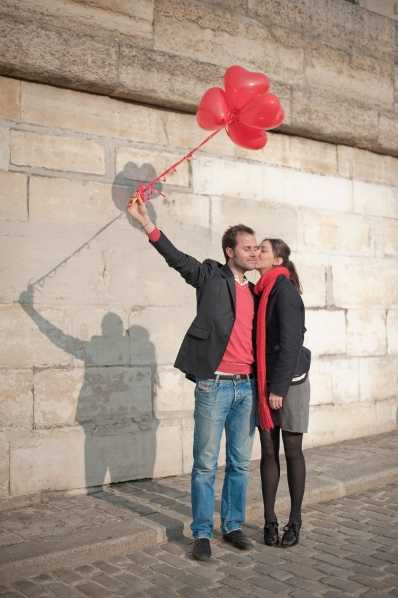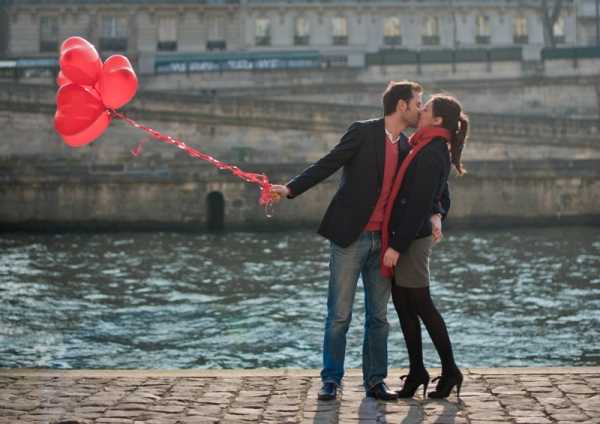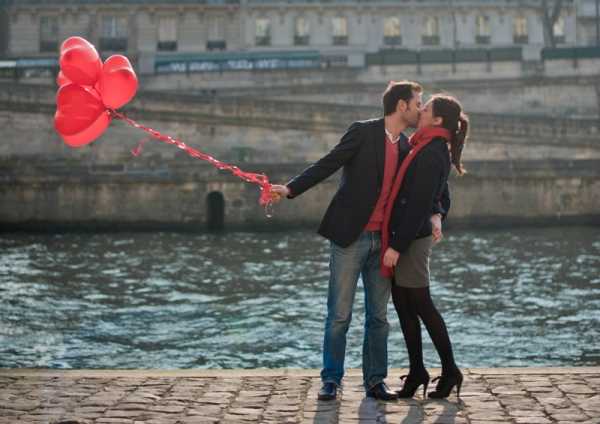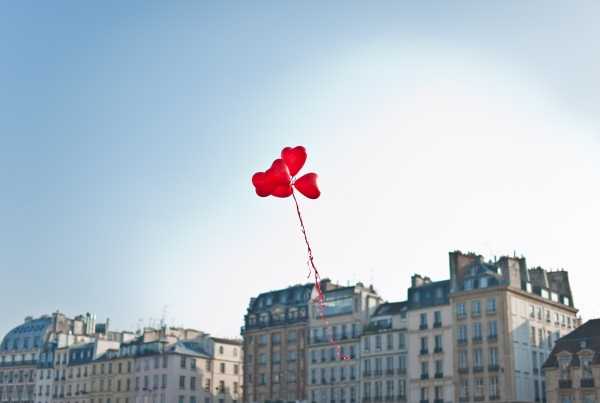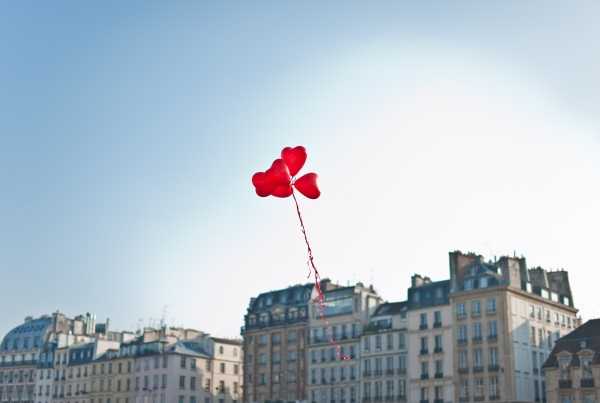 You can download the Je t'aime Valentine's cards from Eat Drink Chic by Amy Moss.
If you love Juliane's work you can see one of her Anniversary Photo shoots and also a chic engagement photo shoot.
May your day be filled with romance and love.
Monique x x